When it comes to a statue, or wanting to add an artistic touch to a blank canvas outdoors, you have to mention Michelangelo's marble David statue. That would have to be Michelangelo's marble David statue. This statue is considered to be one of the most vaunted male body statues in the history of Western art. The height of a sculptural work of art from a bygone era, David will forever radiate an unending glow in art history.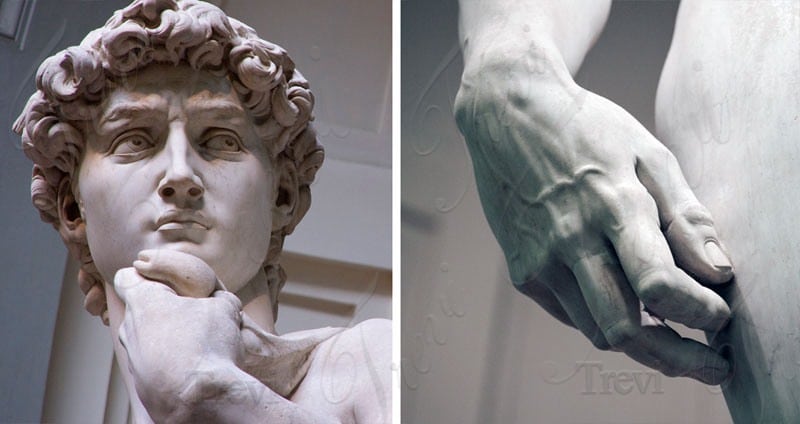 At Trevi Art Sculpture, never be afraid to replicate the world's most famous statues. Because our sculptors have over 30 years of experience. So there is absolutely nothing to worry about regarding the quality of the statues. David is the embodiment of the Renaissance humanist ideal of celebrating the human body, and the Trevi family thinks the same way, so they are always paying homage to art. Trevi chose the finest natural marble for this statue, as it is the only way the statue will be in the best condition.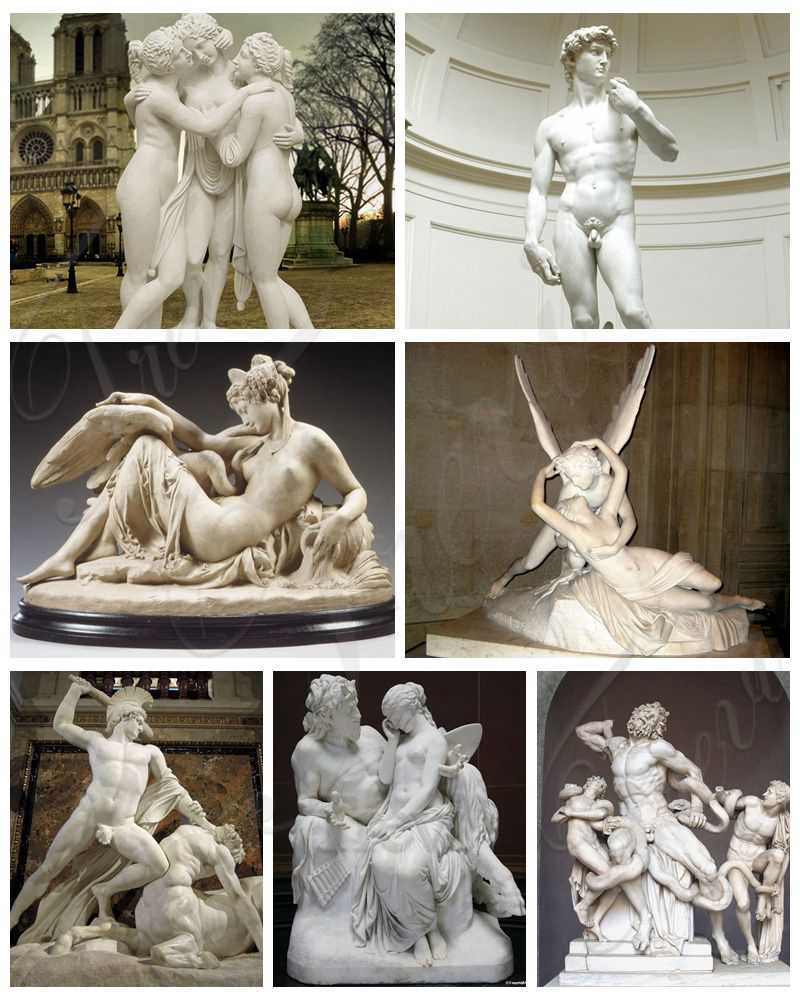 Our experienced marble craftsmen began to learn marble carving at a young age, they are very familiar with the various techniques of marble carving. As a result, this classic marble garden statue can be completely reproduced. We guarantee that all the carved details are hand-carved by our professional marble masters to ensure the perfect production of all the details. Please be assured that our factory will provide you with the best service and the highest quality marble statue products.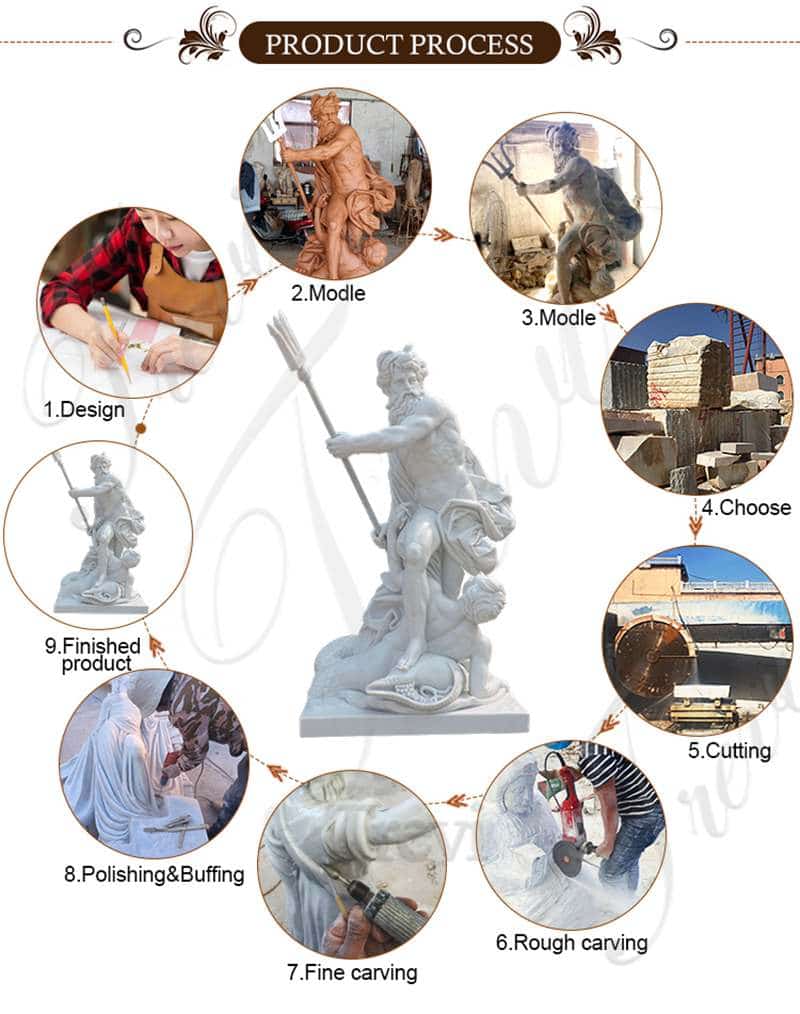 As long as we can, we can solve all your concerns for you. Due to unpredictable special circumstances in the process of transportation, we will carefully choose the best packaging for professional wooden case packaging before transportation. When you receive him, we'll make sure it is.