Introducing Marble Lions Statue:
What a realistic and spectacular lion statue at the entrance, you would be amazed when you see this sculpture. The fur of this lion is so realistic. Especially their hair shows that the lion is walking. Obviously, we could feel the majesty of the king in the form of the lion. Moreover, the lion's demeanor is also very majestic. He has a long mouth and shows sharp teeth. In addition, the eyes of the lion sculpture are also piercing. Without a doubt, if you want an exquisite lion sculpture, Trevi would be your best choice.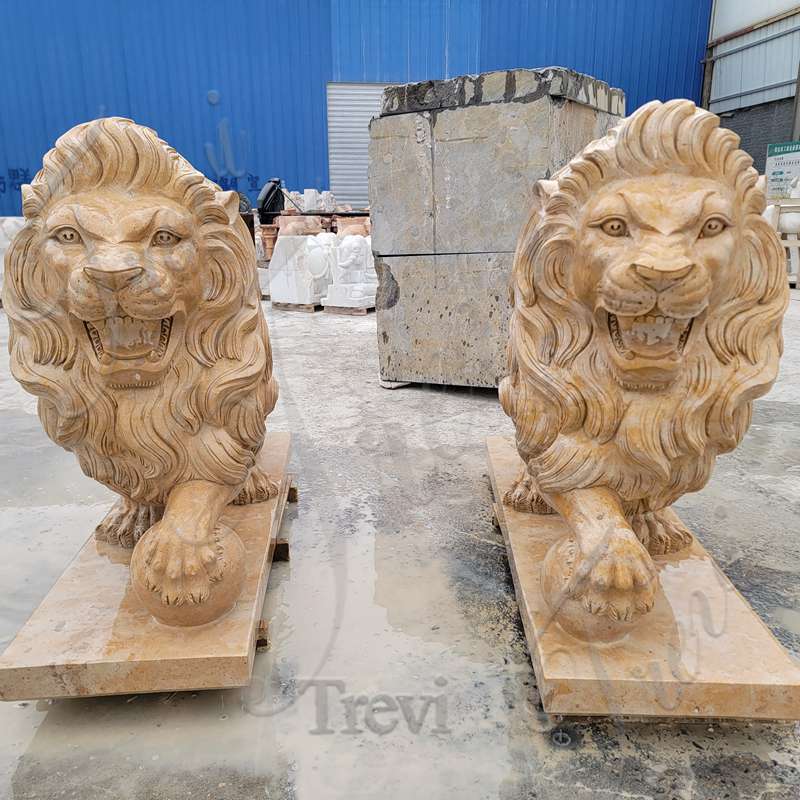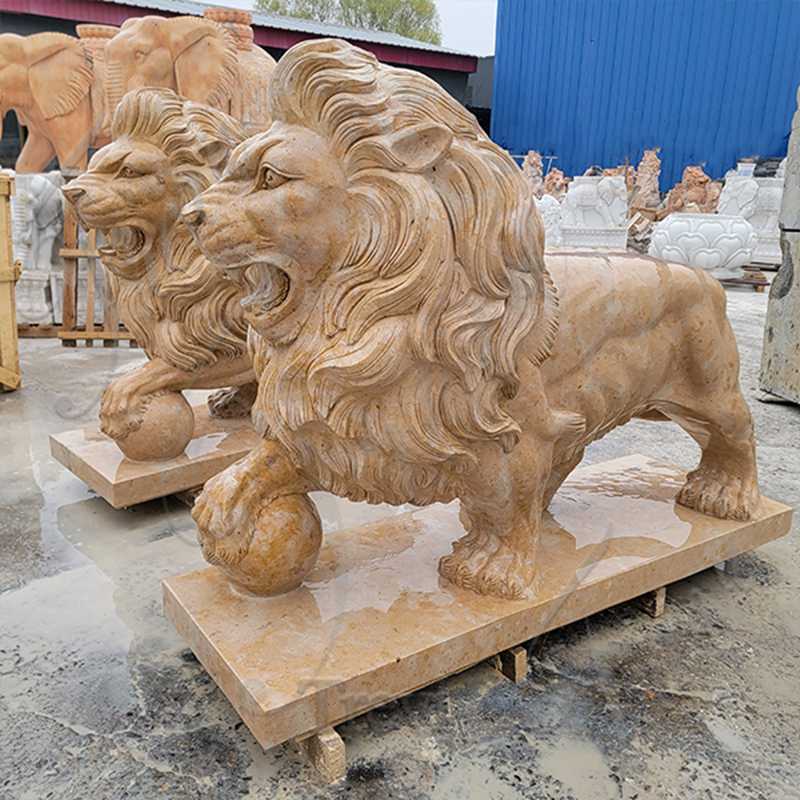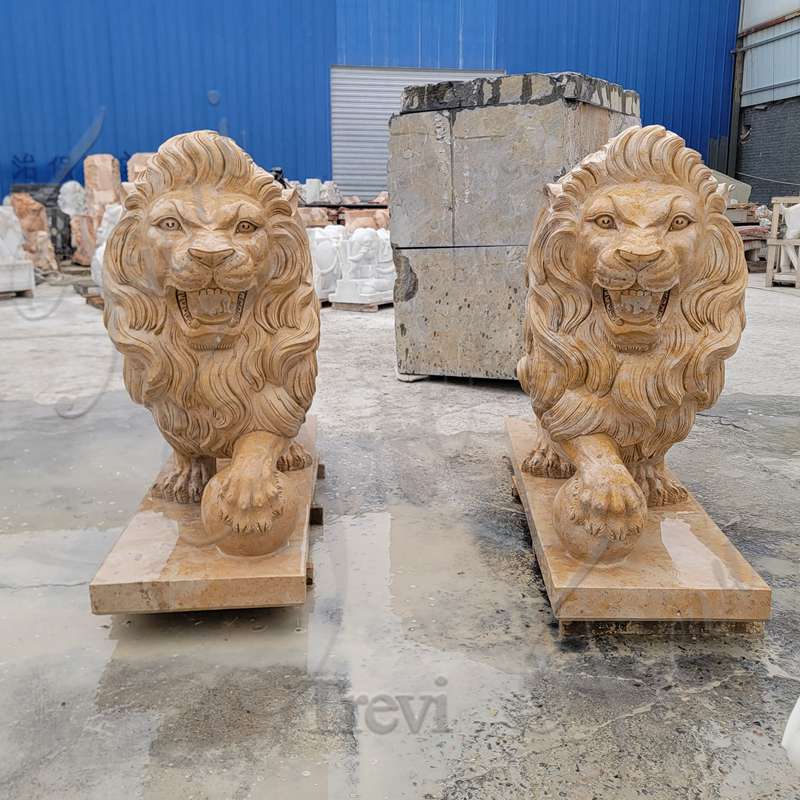 Meaning of Lions at Entrance:
We all know that lions are sacred animals since ancient times. Not only do they look majestic, but they also represent power in their own right. Especially in Western countries, lions meaning have a very high political status. Therefore, people especially like to place a lion sculpture at the entrance of their homes to express their high status and political rights.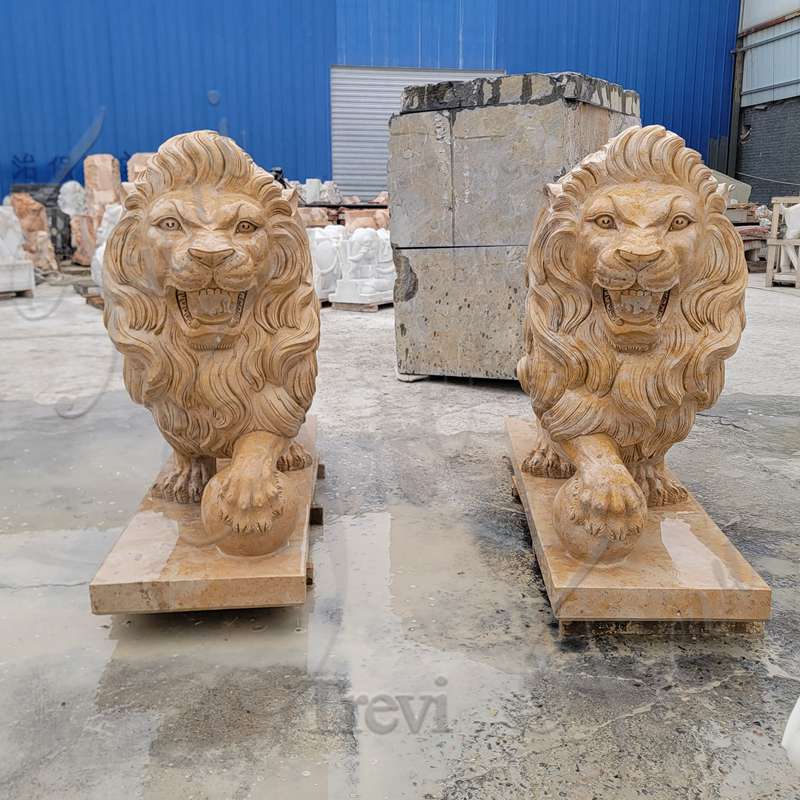 Choose high-quality marble:
Trevi's marble sculptures are made of high-quality marble. Our artists are very strict in the selection of raw materials. And, our marbles are all-natural. We all know that natural Dali could withstand wind and rain, so the service life of natural marble lions would be very long. In addition, we buy a large amount of marble raw materials every year. Therefore, the prices of our marble sculptures are extremely competitive.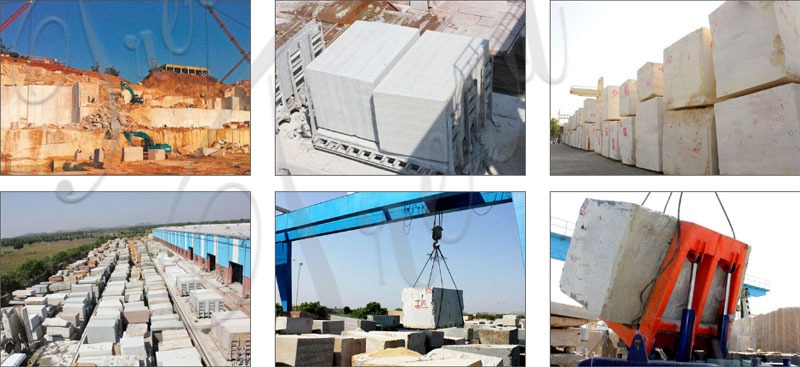 Excellent sculptor:
Trevi artists have been carving marble lions for over 20 years. They continue to carve different styles of lion sculptures every day. So our lion sculptures have a high level of authenticity. Of course, in the decades of carving experience, they are also constantly researching how to better carve a fine marble lion sculpture. Therefore, our artists developed deep carving techniques. As a result, our lion sculptures always get a lot of good reviews.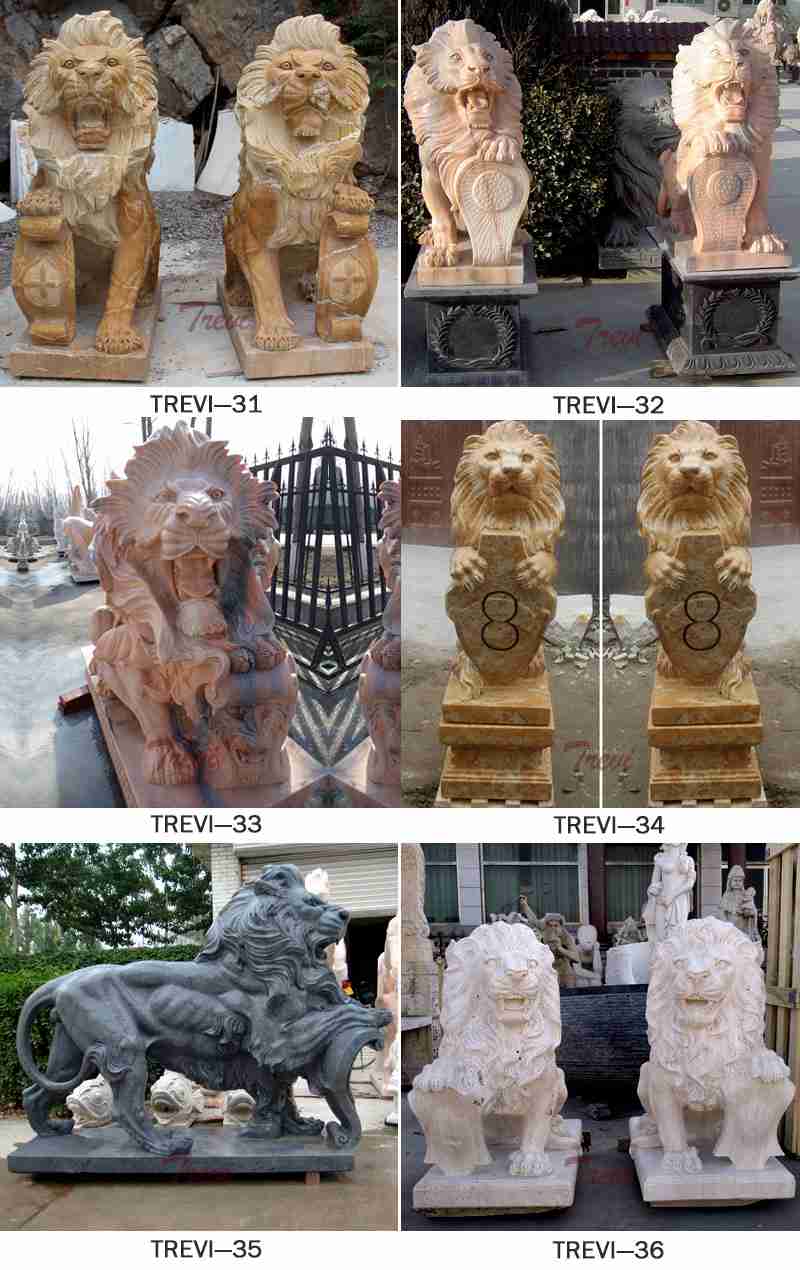 Sturdy Packaging and Safe Shipping:
Trevi exports marble lion sculptures in large quantities every year. Therefore, we have a formal set of packaging regulations. Our staff first wrapped the lion sculpture in soft foam. Second, outside, we'll hold the lion in place with a sturdy wooden crate. Therefore, our lions would not be scratched and damaged during transportation.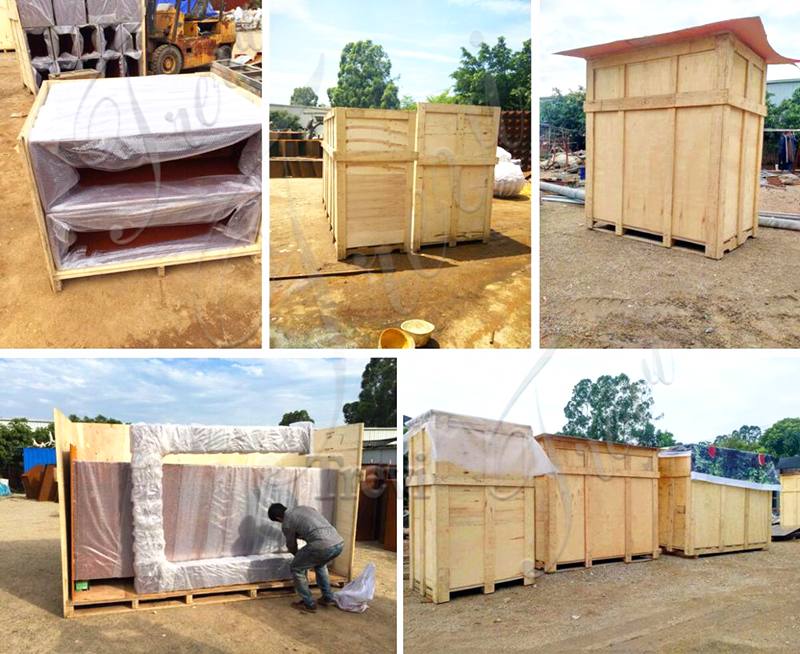 Of course, we have stable forwarders all over the world. Therefore, you could transport the sculpture home very easily. If you would like to install a lion sculpture in your home, please contact us today. Trevi's lion sculptures are not only of good quality but also very affordable.