Our work is not just a career, but a mission and responsibility. We love our work because it makes us feel valuable, accomplished and belonging.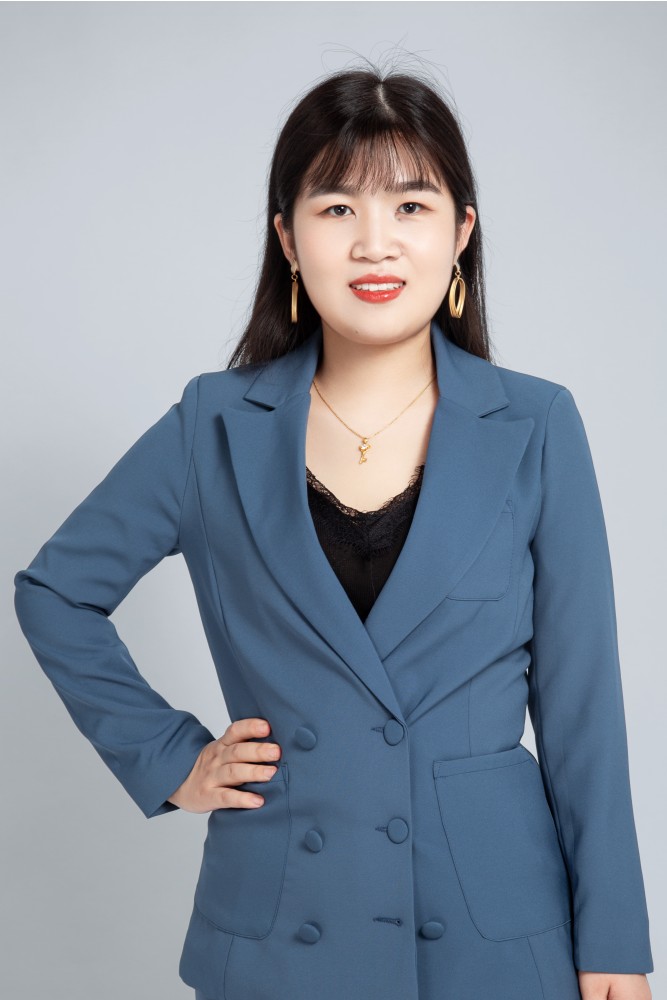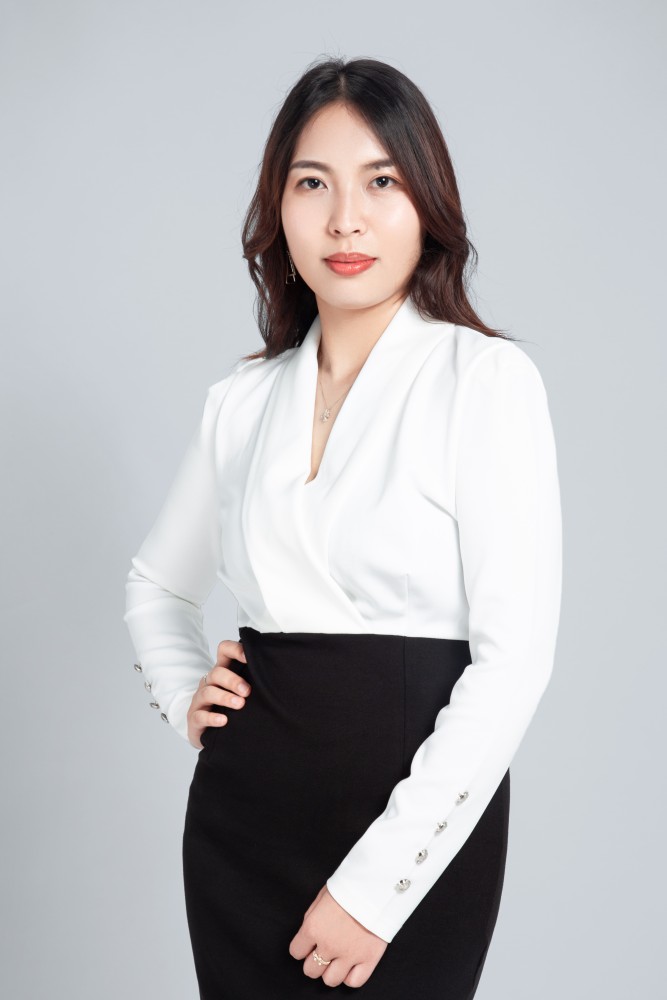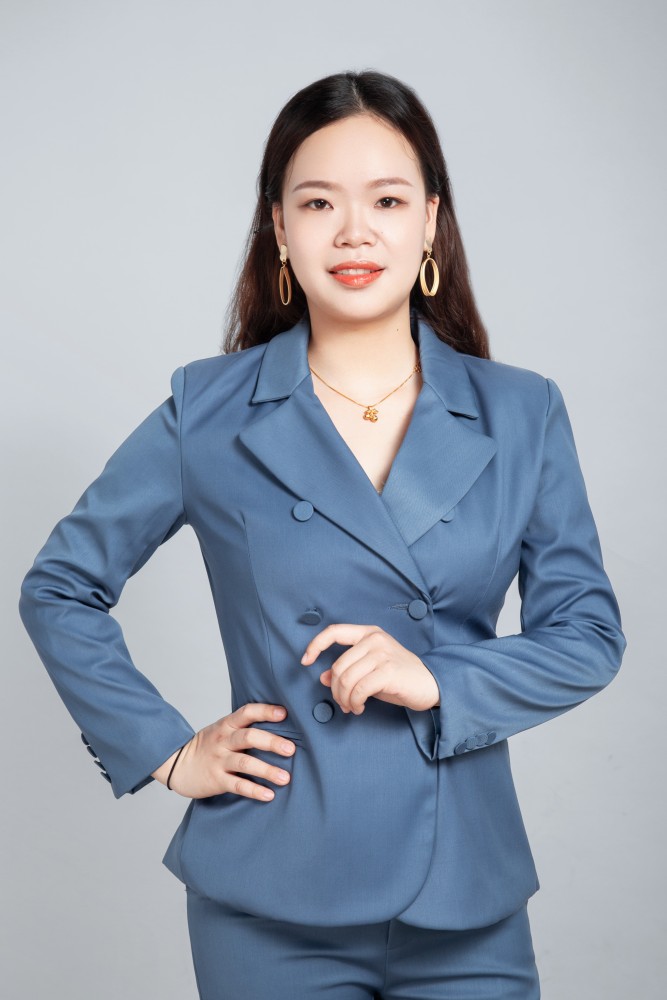 WE LOVE Trevi Art Sculpture
Trevi Art Sculpture is located in Quyang, Hebei Province—the Home town of sculpture.
Our Elder Tell Us: Sculpture making is the most vital part of our life, has been carved into our genes, flowing in our blood.
Every year, our installation team will go abroad to help our customers with the large project to install the product like large marble/iron gazebos, marble fountains, and some other large marble sculptures…
Trevi has famous marble statues, we have marble Venus garden statue, Hercules and Antaeus statue, David marble statue, life-size marble greek statue Apollo and Daphne, Poseidon with Trident marble statue, Cupid and Psyche marble statue, etc.
Trevi Art Sculpture doing each sculpture with a heart to win our customer's satisfaction
Welcome to choose Trevi!