What is Religious church lecterns and pulpits Sculpture?
The Church Pulpit is a raised stand for preachers in a Christian church.The traditional pulpit is raised well above the surrounding floor for audibility and visibility, accessed by steps, with sides coming to about waist height.The religious pulpit is generally reserved for clergy, in some chapels a second pulpit was built opposite the main one for lay exhortations, testimonials and other speeches.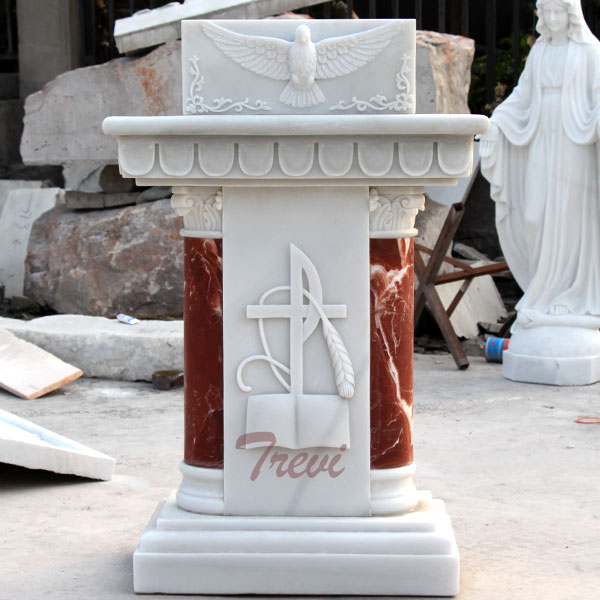 The Origin of the church lecterns and pulpits:
The Ancient Greek bema (βῆμα) means both 'platform' and 'step', and was used for a variety of secular raised speaking platforms in ancient Greece and Rome, and from those times to today for the central raised platform in Jewish synagogues. Modern synagogue bimahs are often similar in form to centrally-placed pulpits in Evangelical churches.The next development was the ambo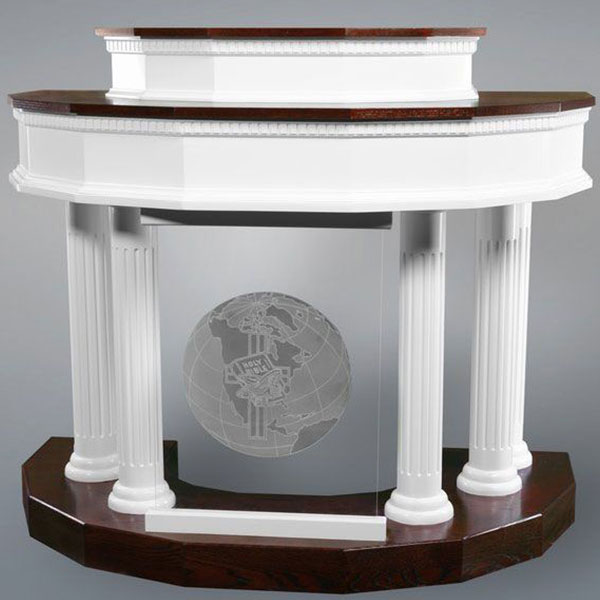 3.The Location of the church lecterns and pulpits:
In many Reformed and Evangelical Protestant denominations, the pulpit is at the centre of the front of the church (and any altar or communion table off to one side), while in the Catholic, Lutheran and Anglican traditions the pulpit is placed to one side and the altar or communion table is in the centre. In many Christian churches, there are two speakers' stands at the front of the church. Often, the one on the left (as viewed by the congregation) is called the pulpit. Since the Gospel lesson is often read from the pulpit, the pulpit side of the church is sometimes called the gospel side.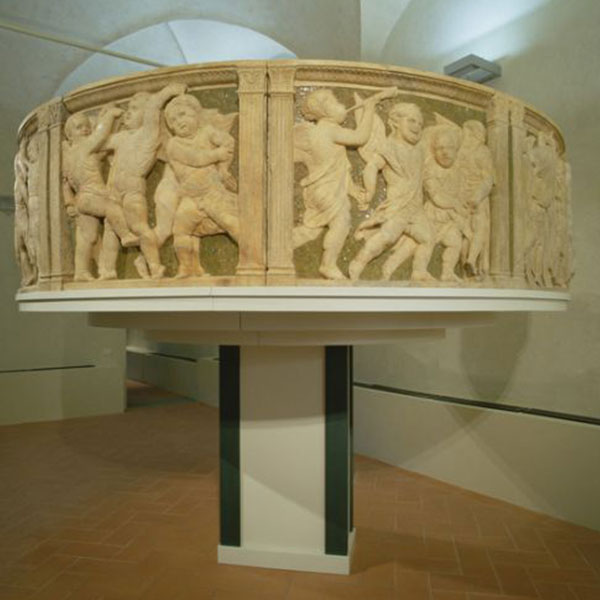 In both Catholic and Protestant churches the lecterns and pulpits may be located closer to the main congregation in the nave, either on the nave side of the crossing, or at the side of the nave some way down. This is especially the case in large churches, to ensure the preacher can be heard by all the congregation.