Lady Statue Introduction:
The original author of the west wind sculpture is Thomas Ridgeway Gould. This sculpture depicts a vigorous and graceful young female image, standing upright and listening, ready to go, hair and clothes fluttering in the air, the overall effect of posture, face and figure is free and strong. Around her waist is a star-studded sash, which represents the states of the United States. The conception of this work has been praised for its originality, as well as for its high sculptural skill.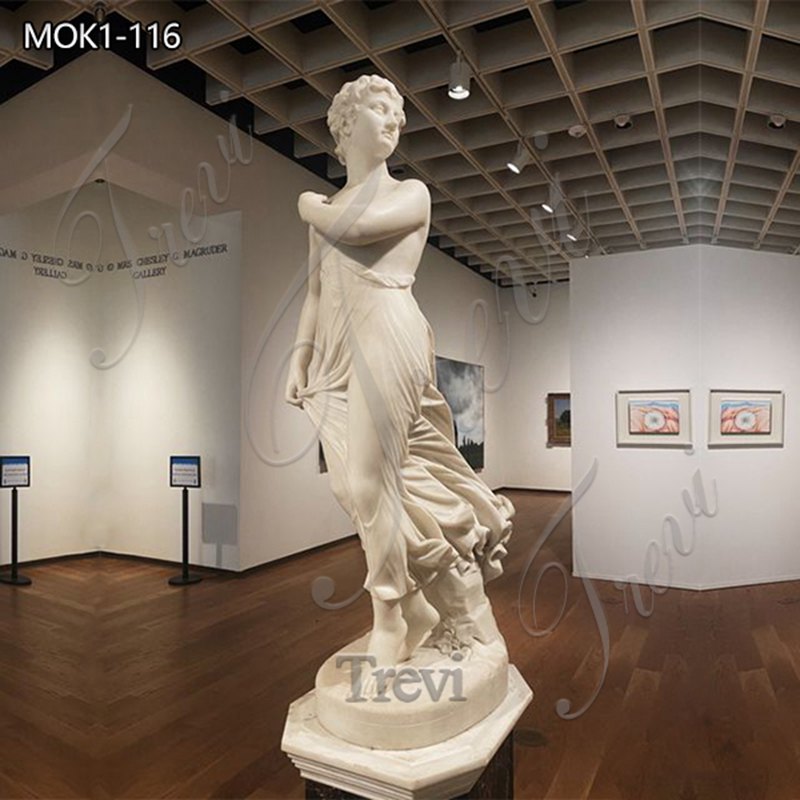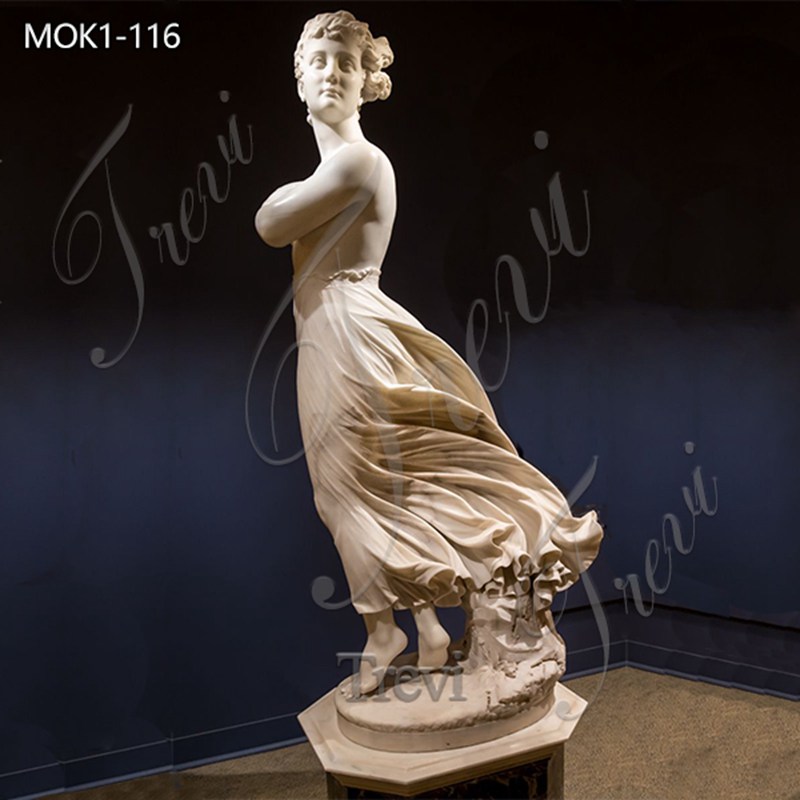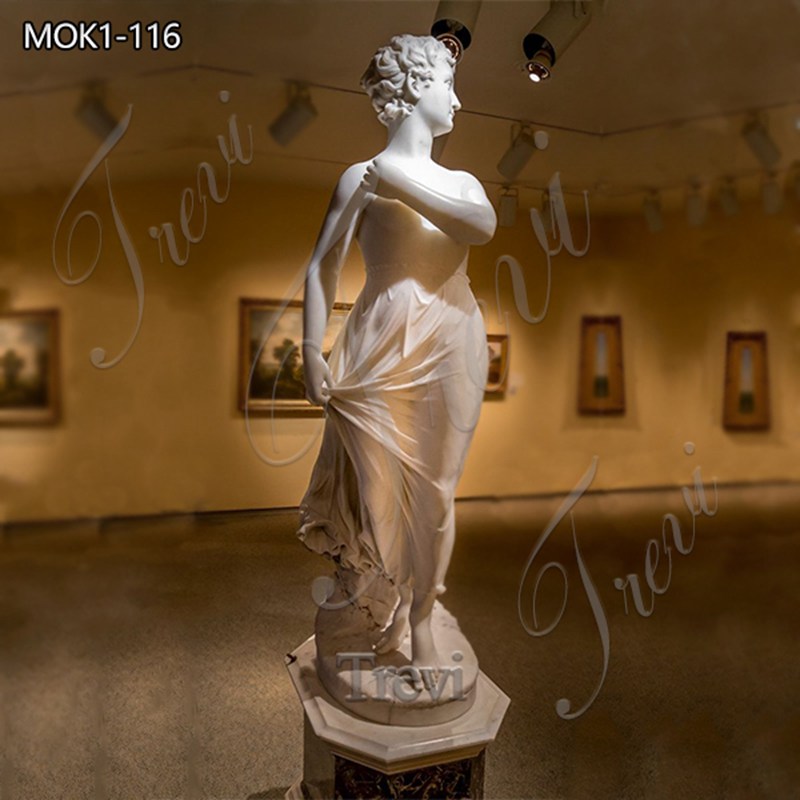 Stunning Details Display:
The details of a good marble sculpture are very important. The artisans in the Trevi factory pay great attention to the details of the sculpture. They put all their energy into the sculpture, not only being able to sculpt a realistic image of the lady's facial expressions but also perfectly presenting the elegant skirt and the lady's light figure. These could only be done by artisan sculptors who have accumulated decades of experience in the Trevi factory.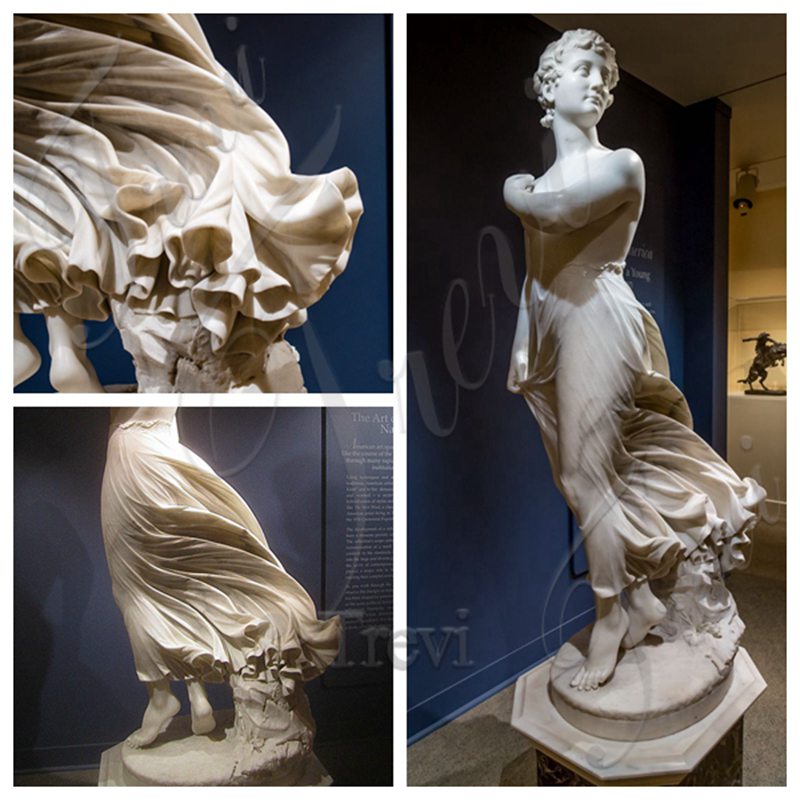 More Lady Statues Choices:
The marble lady statues made by Trevi factory have different design styles and themes, such as dancing marble female sculptures, lying marble female sculptures, sexy marble female sculptures, classical marble female sculptures, etc. Of course, we also accept various customized services. You could provide us with ideas about the design style, and our excellent designers would meet all your reasonable needs.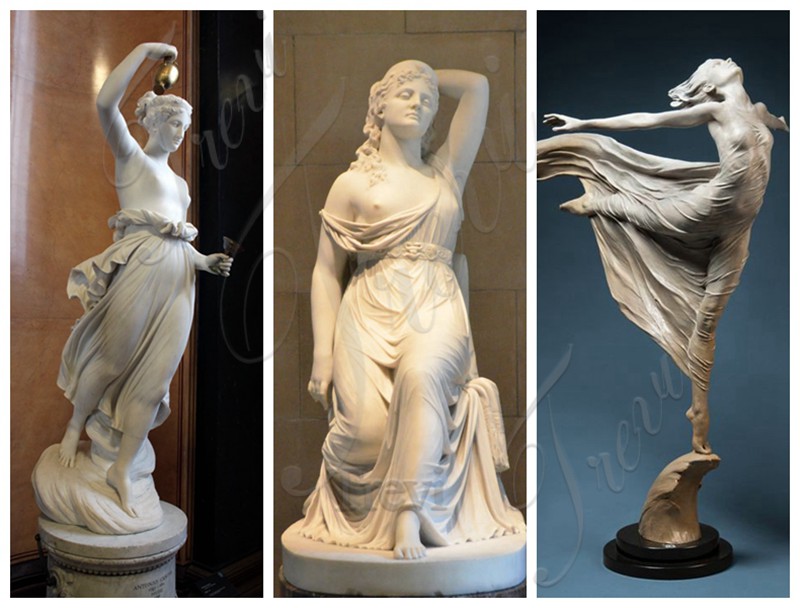 How It is Packaged?
Workers at the Trevi factory would pack the west wind sculpture in strong wooden crates. The wooden crates used for the outer packaging have been tested by us for decades and could play a very good role in external protection. Secondly, before packing the sculpture, we would wrap it with thick and soft cotton on the surface of the sculpture to prevent friction that may occur during transportation.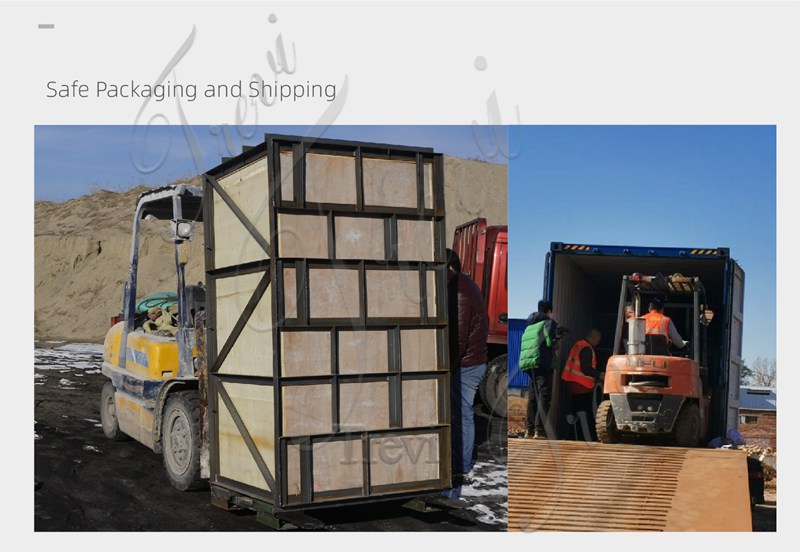 Trevi has always given customers a factory price guarantee. If you are interested in such museum replicas for sale, please feel free to leave us a message.