This marble garden woman statue is an exquisitely ornate half-nude reclining figure of Paolina Bonaparte, sculpted by the neo-classical artist Canova. The masterpieces of the painting are in the Sistine Auditorium, while the finest sculptures are in the Musée de Beaughese. Our marble artisans have carried out a full-scale reproduction of this exquisite sculpture.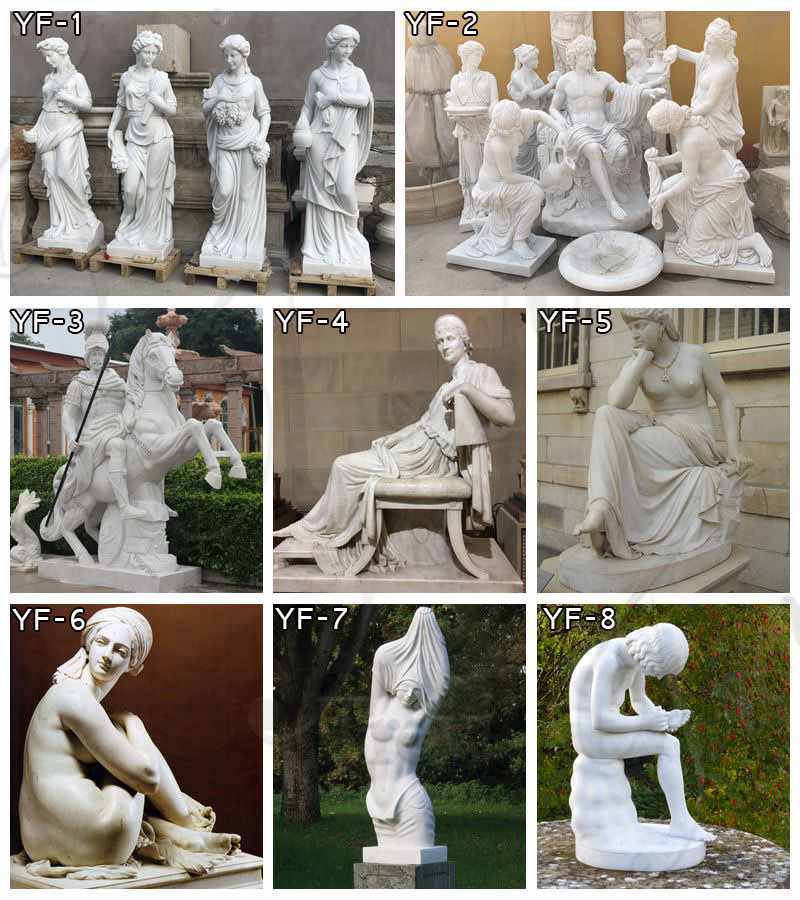 The subject of this marble garden woman statue in marble is Paolina Bonaparte, the daughter of Napoleon. sister, married to prince Camillo Borghese of the Borghese family. The sculpture, which imitates the pose of the Olympian goddess Olympia, is very ornate and widely appreciated. Our craftsmen also had a sacred interest in art.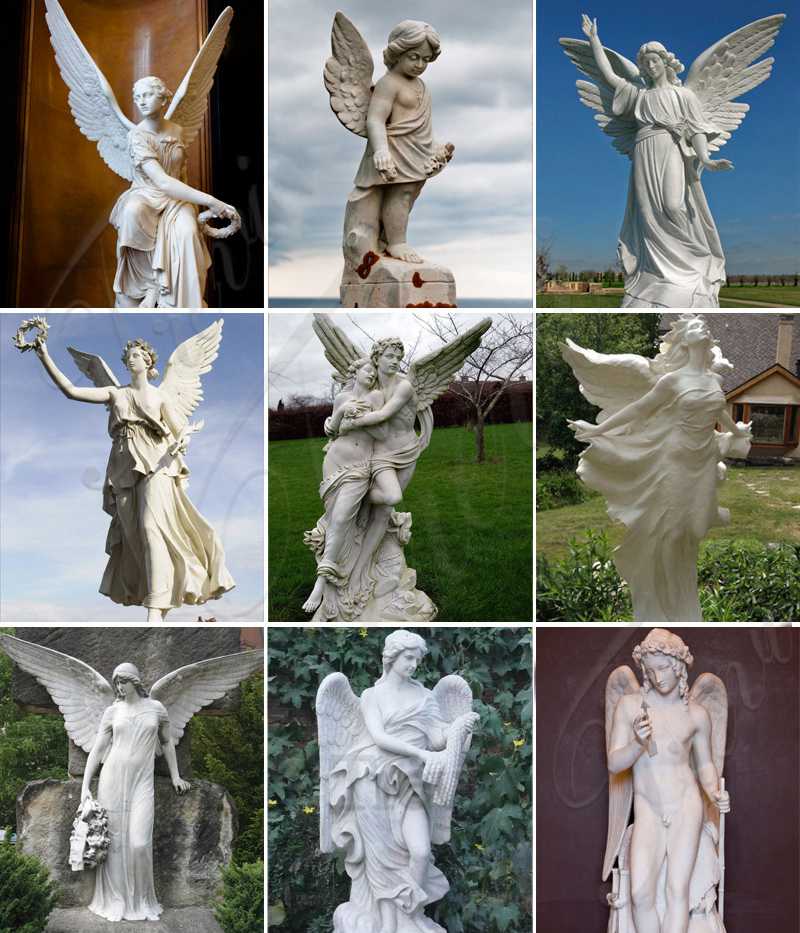 Whether indoors or out, this beautiful white marble sculpture is a great choice. The sculpture has been a status symbol throughout the ages and now you can easily take her home with you. Imagine placing it in a corner of your home or in a showroom, every time you see it, it will be an artistic treat.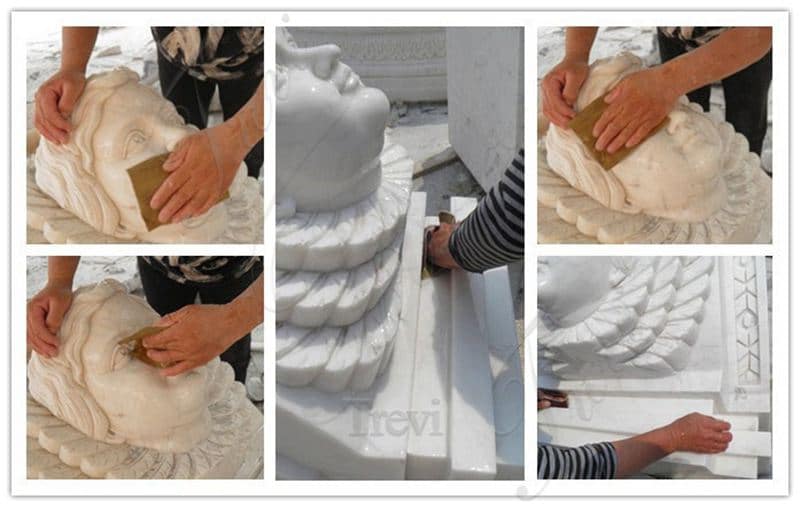 Nineteenth-century court art favored the nude as a means of displaying beauty and style. In this century, the nude was used to symbolize everything, a common idea that it was superfluous and that the ideas of the times could be attached to this most modern of artworks. On the symbols of purity. Because we understand your taste, we will do our best to solve all your problems.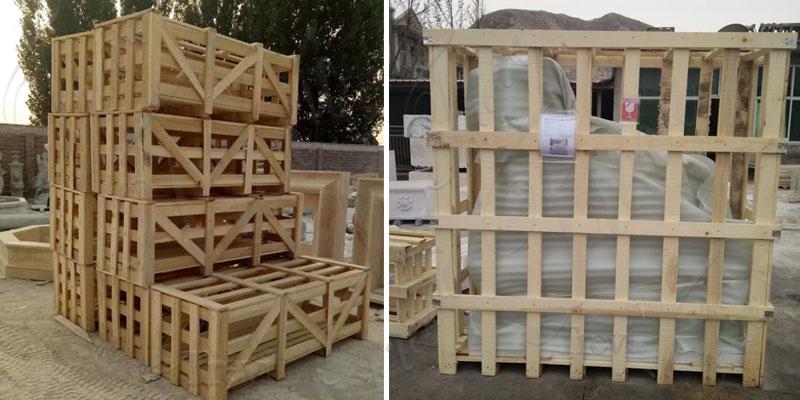 If you're interested in this marble garden woman statue, please don't hesitate to contact us. We use the highest quality marble for our sculptures, and not only do we offer white, but we can also sculpt nudes with flowers. Whatever design you like, we can solve it for you.