Natural marble with great beauty has great maneuverability due to its timeless custom character marble statues designs. Stone carving and marble carving are a very complicated process, especially for life size custom marble statues.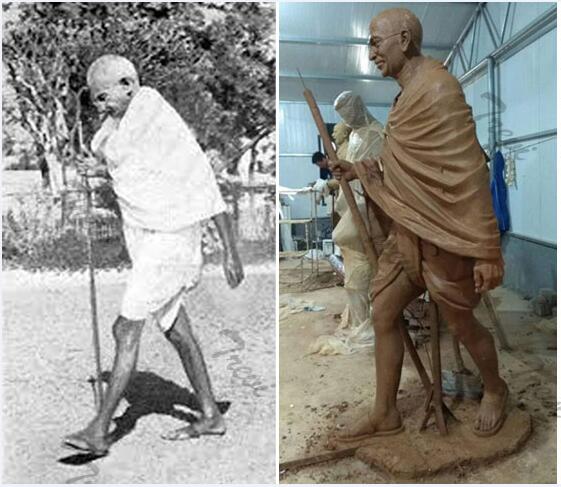 A very experienced sculptor is needed to grasp every detail. The custom figure stone sculpture is the skill that our craftsman sculptor uses to pass on, carving the lifelike details into beautiful stone figures. You can pick every detail of the stone and design for the your life size custom character stone statue.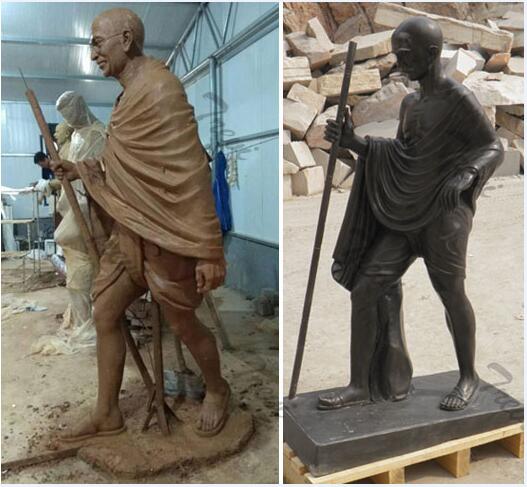 This is a custom India superhero stone statues of Gandhi, carved by our excellent master, Show you the process of how to custom made a marble stone statues from photo, if you are interested in or have some question, feel free to ask us!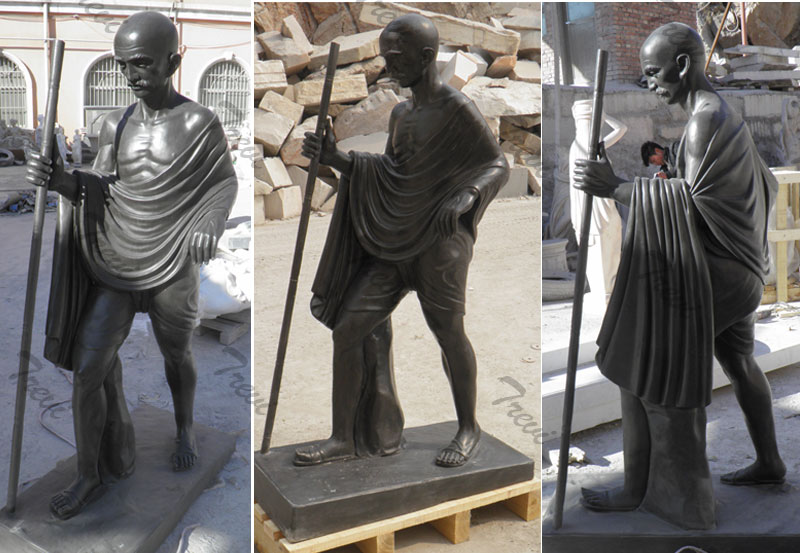 The Trevi Art Sculpture co-engraving facility hand-carved a number of beautifully glamorous custom marble statues, sculptures, and busts. Our statues include interior figurines, large life-size outdoor lawns and garden sculptures, from modern contemporary art sculptures to replicas of famous ancient world famous statues and sculptures, including Italian Roman marble statues such as Michelangelo's David. Sculptures and sculptures of Venus Milo; Greek marble statues such as Aphrodite sculptures; and religious statues such as sculptures depicting the stories of the Virgin Mary and the little angels. This section shows a life-size marble statue from the hands of our master sculpture artist.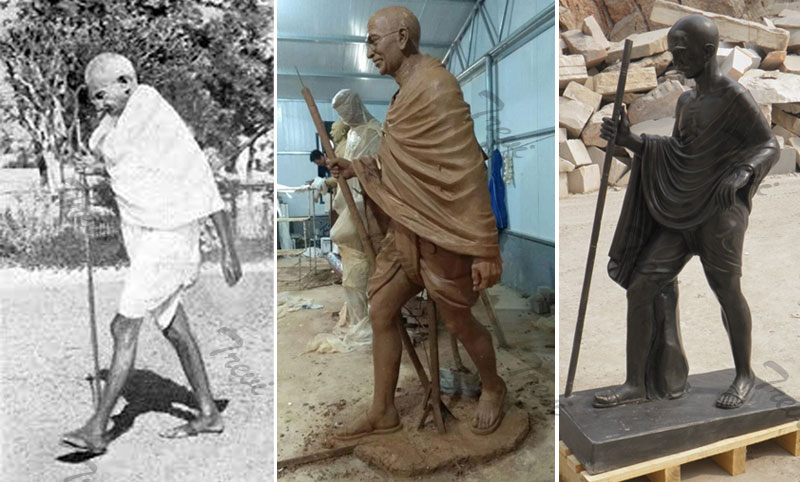 A custom life-size marble statue, a bust of a real person, can replicate classic sculptures or modern sculptures of modern people. If you are in the marble bust sculpture market, consider Trevi Art Sculpture. The state-of-the-art workshops in our factory have created hundreds of models for precision marble engraving and are ready to model your custom projects. Recommended color for engraving marble busts: Our skilled stone artists inherit the ancestors' instinct. Beijing white marble or royal white marble for body and other color accessories. In addition to marble, certain other stone types, such as limestone, sandstone and travertine, can also be used to carve statues and sculptures.