Outdoor Stone Lantern for Garden Decor Detail:
These lanterns made of natural stone materials are very beautiful. Giveing people a natural beauty, these stone lanterns are the latest stone products for garden decoration developed and made by our factory. It is ideal for placing in any garden, street or other public places. Our stone lanterns must could be a bright spot in your garden.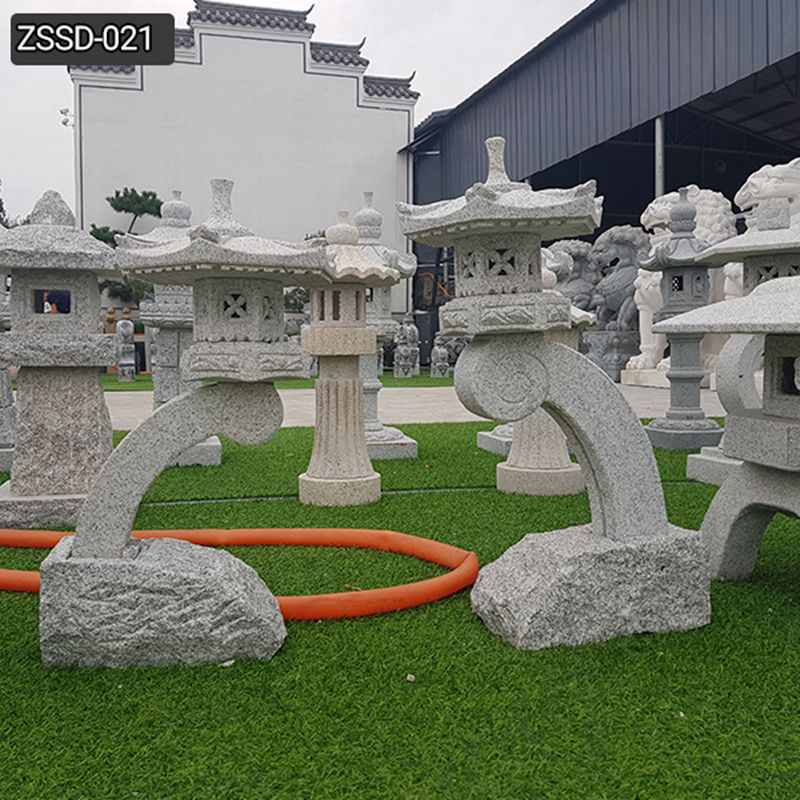 Our stone Lanterns could be equipped with solar panels. During the day, solar panels absorb light energy. Then at night, solar panels convert the light energy absorbed during the day into light. Therefore, using this method, we could play a role in reducing emissions and become more green and environmentally friendly.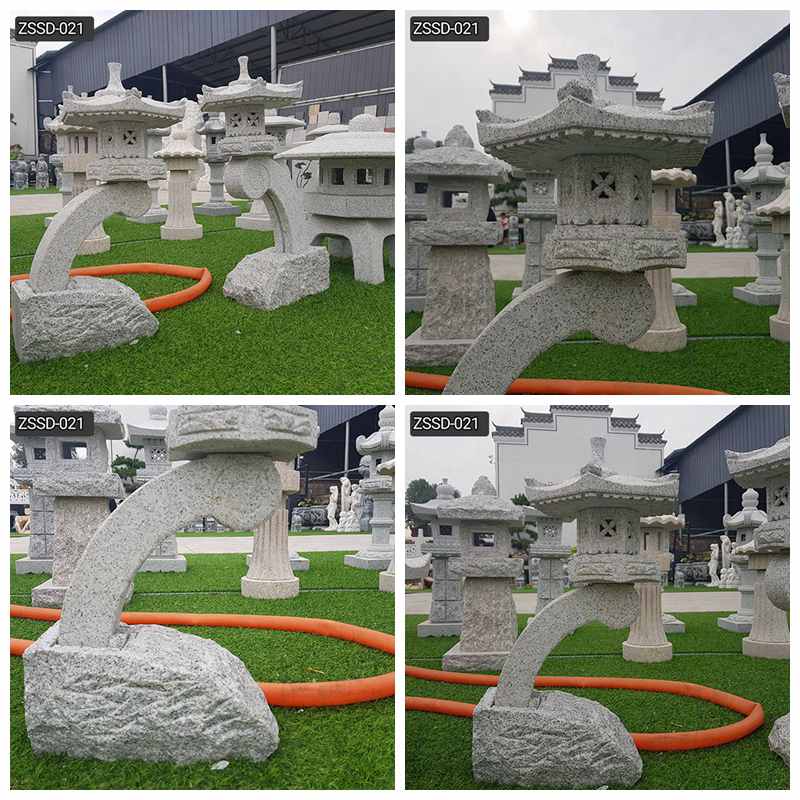 These stone lanterns for garden decor are made of natural high-quality stone materials. Through the carvings carefully hand craved by our craftsmen, which patterns of stone lamps are also very beautiful.In addition, we have a variety of stone lamp designs to choose from.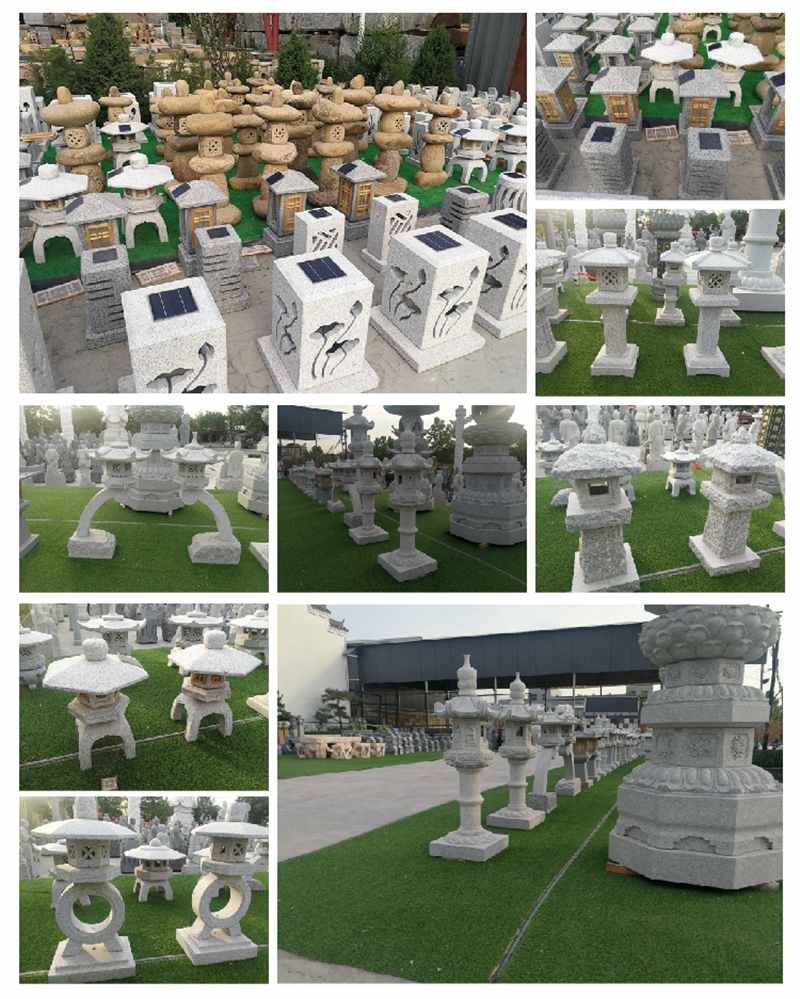 Our expertise in the production and creation of handicrafts helps us meet the artistic requirements of our many customers in the international market, and we could also provide professional customized services to our customers. We are able to provide our customers with more than expected sculpture products in the best way and service to satisfy the artistic lovers' love of sculpture products.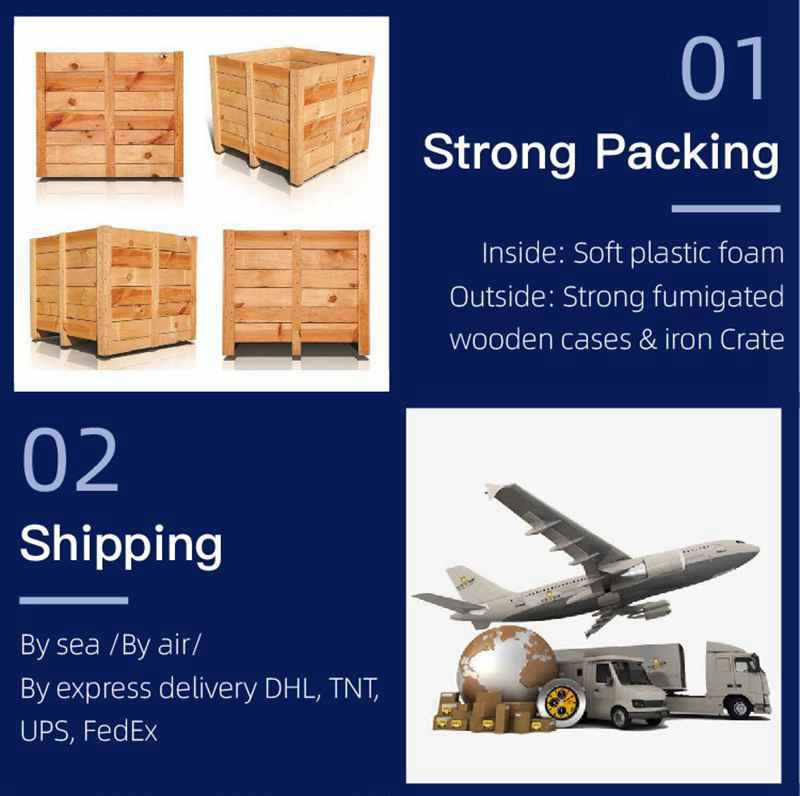 Trevi Art Sculpture has been focusing on architectural products for more than 30 years and have a wealth of experience in all kinds of stone products making. If you want to buy these Outdoor Stone Lantern for Garden Decor, please feel free to contact us as soon as possible.