Venus and Adonis White Marble Statue is from a mythical story of ancient Rome. The story is from the tenth volume of the "Transformation" written by Ovid in 8 AD. Venus is a goddess of love and beauty, and at the same time is the goddess of birth and navigation, corresponding to the Greek mythology of Aphrodite. Adonis is a very beautiful and attractive young man who is in charge of a very beautiful god who is born and resurrected every year in Greek mythology.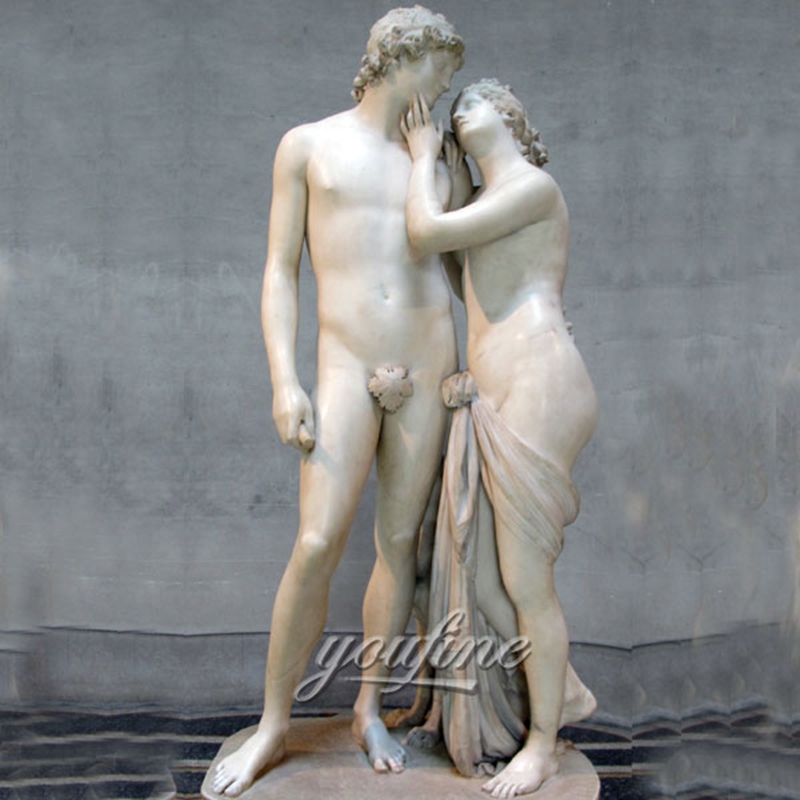 One day, Venus and his son Cupid were hurt by Cupid's bow when they were playing. The wound was deeper than Venus imagined. At the time of wound healing, Venus met Adonis and fell in love at first sight.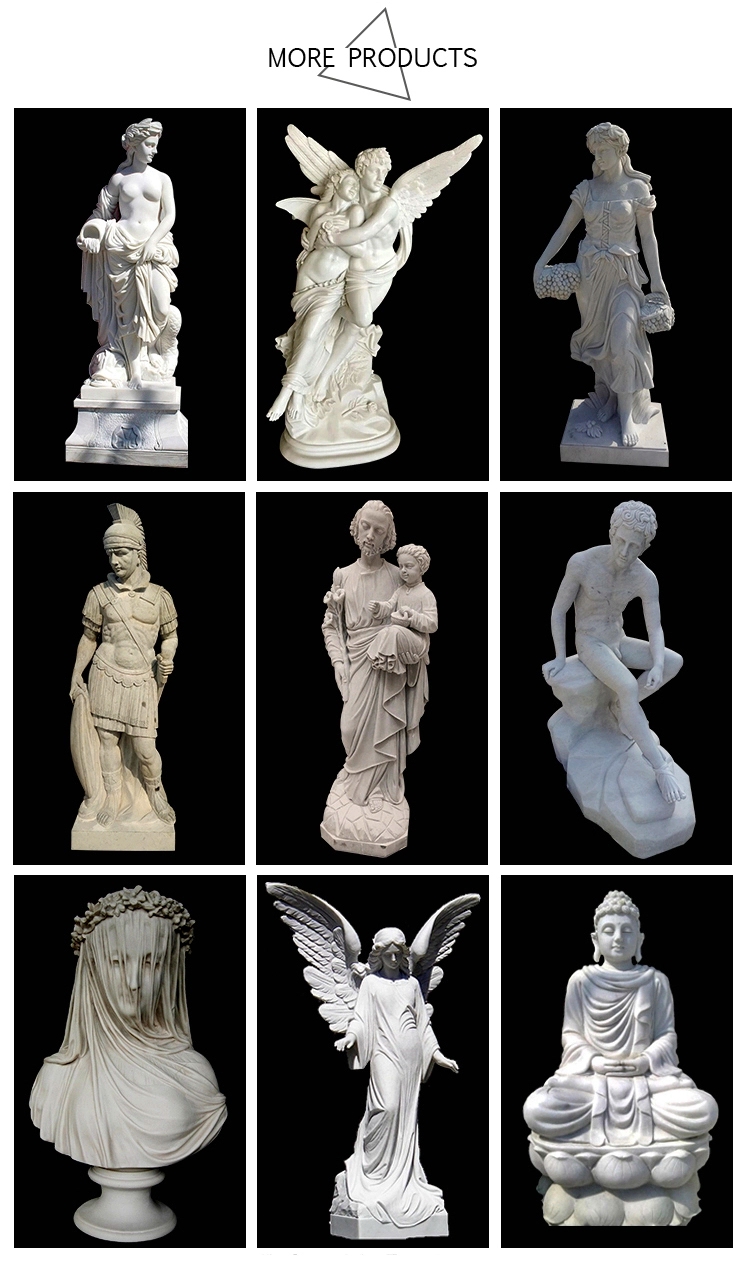 The Advantage of Our Venus and Adonis White Marble Statue:
1. Our factory is dedicated to doing special things, and our marble sculptors are carving marble statues all the year round, which could perfectly show the essence of the characters.
2. For special or real-life marble sculptures, we would make a clay model firstly, then we would find customers to modify and confirm the model several times until the customer is satisfied, and finally craving.
3. All of our marble statues have a 30 year quality guarantee, which means that if you find an unusual problem with your purchased sculpture, you can quickly approach you Fine for the necessary solution.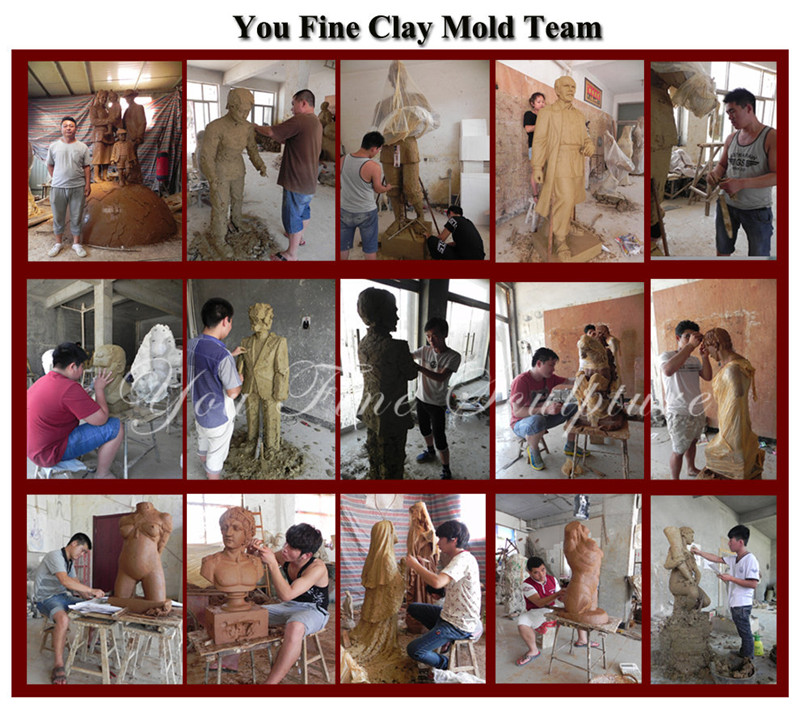 What is the price of this Venus and Adonis White Marble Statue?
We would calculate the White Marble Statue's price according to the size of the sculpture you need, the type of marble materials you choose, and the transportation method. And please believe that we have the professional QC team to provide you with the most reasonable price.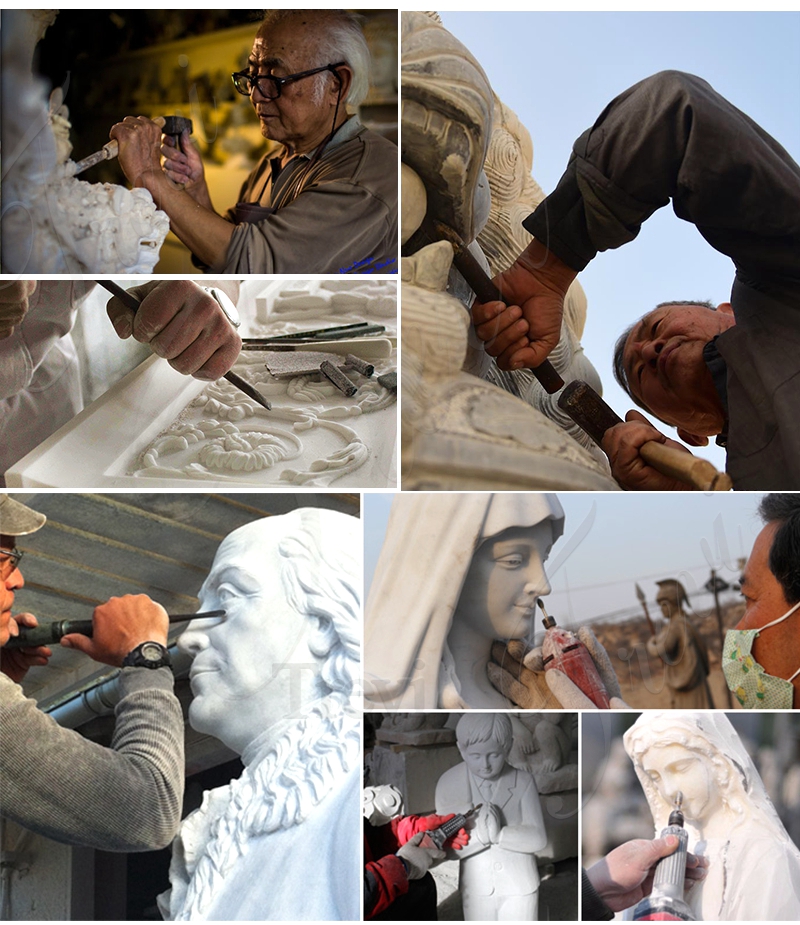 If you are interested in our Venus and Adonis White Marble Statue, please contact us by e-mail or phone quickly!