The Discus Thrower Marble Statue Detail:
This discus thrower marble garden statue vividly depicts the discus thrower's action of throwing the discus. This is a marble sculpture that illustrates the Olympic spirit. And this sculpture has always been loved by people, whether it is placed in a garden, a theme park, a sports field, or in your own home as an art collection, it is a good choice.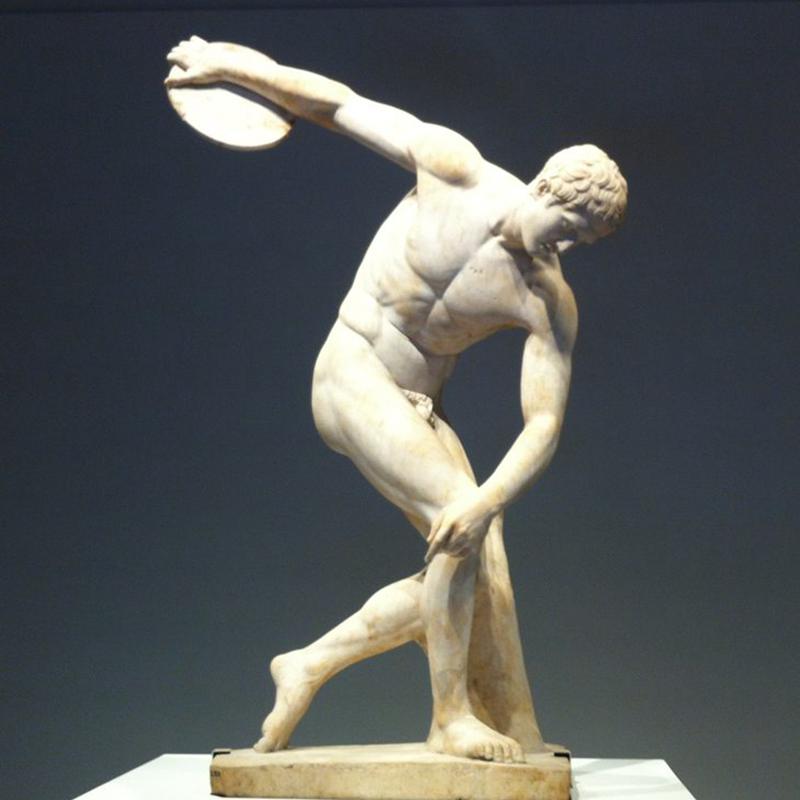 Our professional and high talented marble masters have rich carving experience. They have learned carving technology since they were young and have been engaged in marble carving all year round. Therefore our masters could completely make this famous discus thrower marble garden statue, all the details are carved by our craftsmen purely by hand.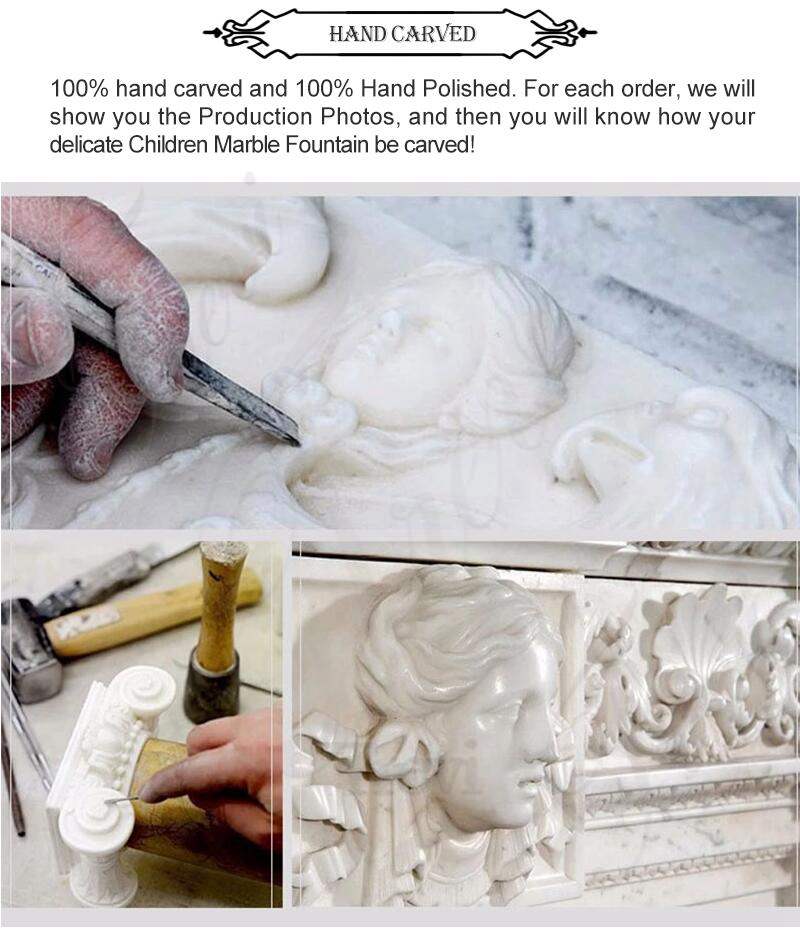 Why The Discus Thrower is Important in Greek History?
The discus thrower has become an iconic image of the Olympic Games and a great representative of the athletic ideal. The original Greek statue was cast in bronze in the middle of the 5th century BC and continues to be admired by Roman masterpieces when several copies were made before the original was lost. As a result, Discobolus images have existed as one of the most famous sculptures of ancient times.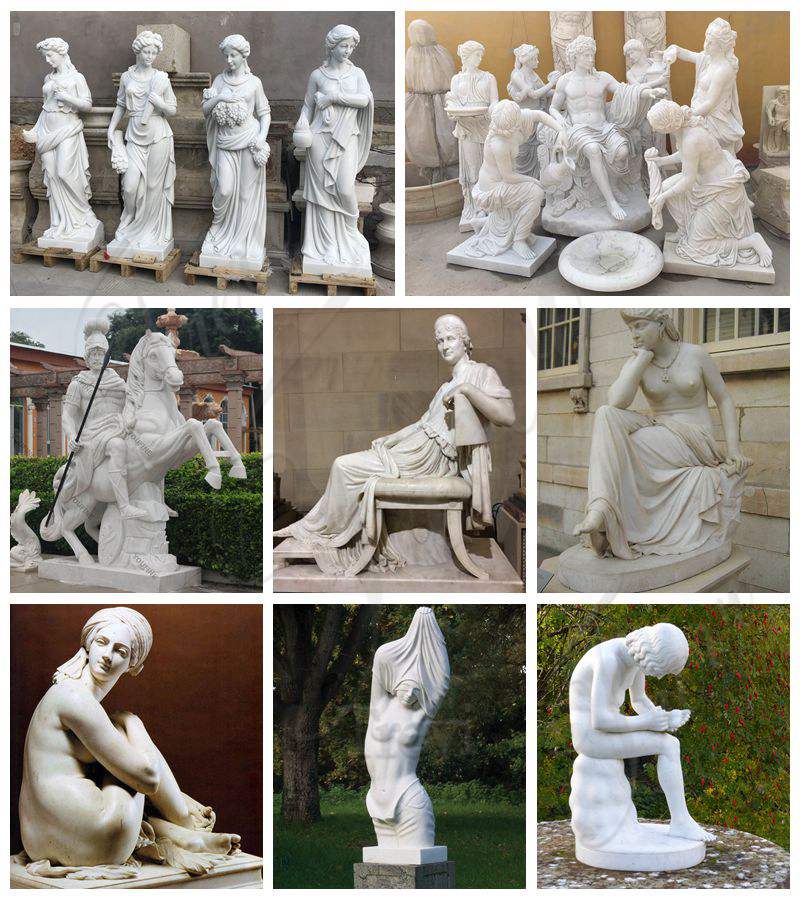 Our Service Advantage:
All message questions would be answered within 24 hours, and our online chat would respond to your message in time.
We have a professional design team and art consultants. If you need customized products, we could provide you with design drawings.
Focus on product details and artistic quality, each piece of art is handmade.
Customized service and the most competitive wholesale price.
Fast delivery and door to door delivery.
We would ensure each product.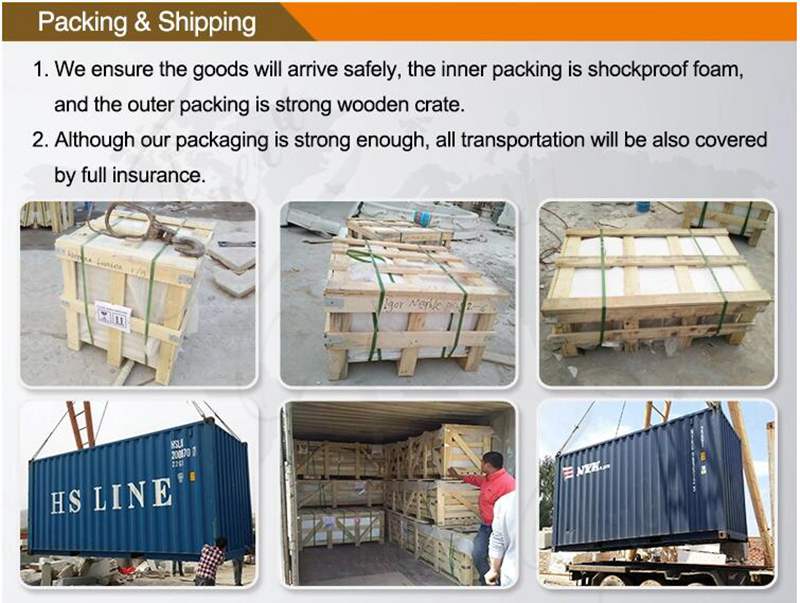 Here at Trevi Art Sculpture, all of our hand-carved marble sculpture products are unique, so the material, size, and color of the sculpture could be made according to your requirements. If you like the discus thrower marble statue, please feel free to contact us.