Monteverde Angel Description:
Trevi Monteverde Angel replica has been recognized by many customers. We use pure natural marble for carving. The angel has realistic curly hair, and its hair is neatly separated on both sides of her face. Moreover, this angel also has a crown, which holds the curly hair tightly. Every hair curl is unique. And its posture is also a bit mysterious-it looks thoughtful and emotional. And it also gives us a sense of comfort.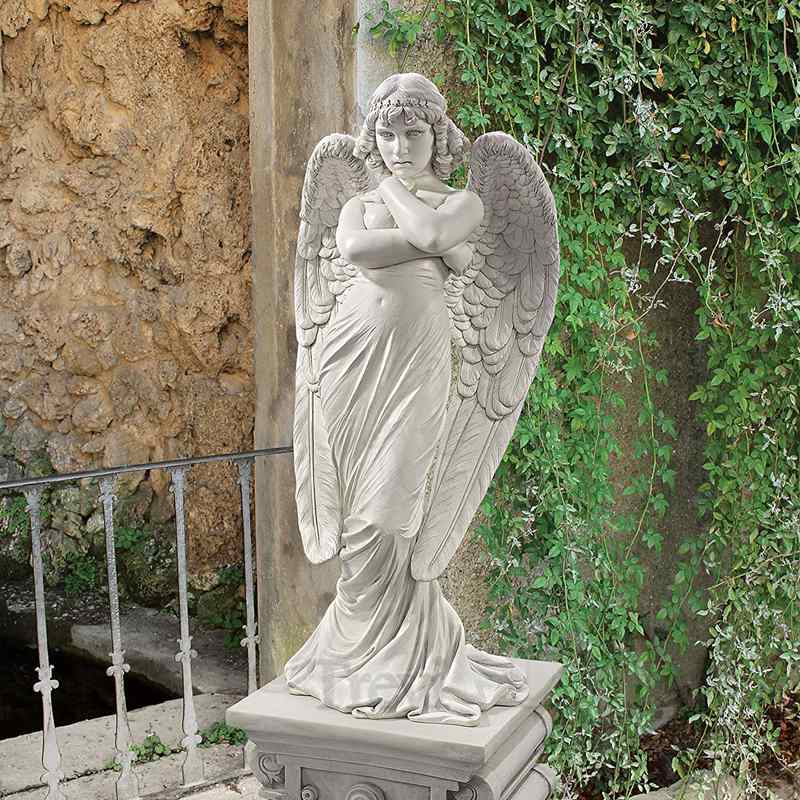 Real Skirt Carving Technique:
Like many Italian sculptures, the exquisite gown clings to the Trevi Monteverde Angel replica. Our artist uses deep carving techniques to carve out the three-dimensional effect of feathers and the folds of clothes. The angel's body was twisted, with one hip protruding.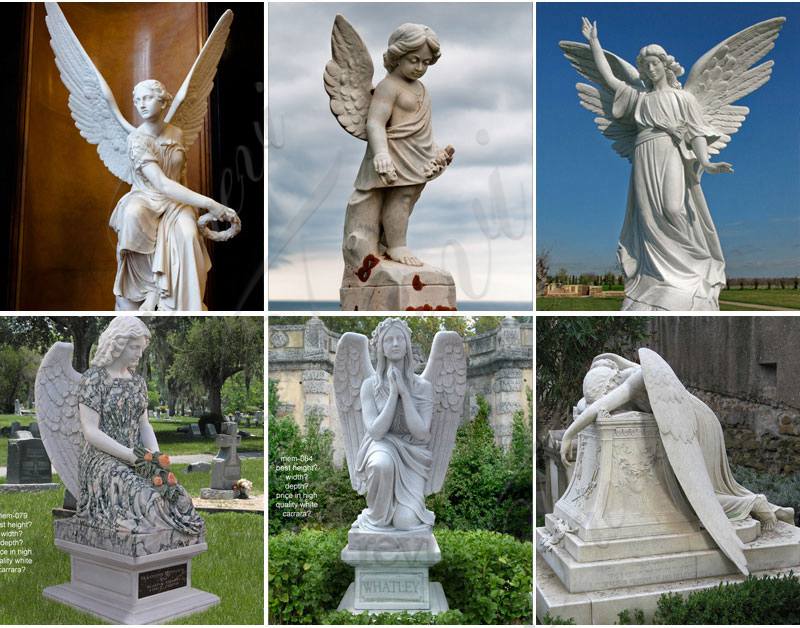 And the other leg of the angel is crossed in front, and the navel could be seen. The wings behind her are lifelike and nearly symmetrical in shape. The details and lines of the feathers contrast with the curves of her robe. You could clearly realize that Trevi's artist craving technique is so superb.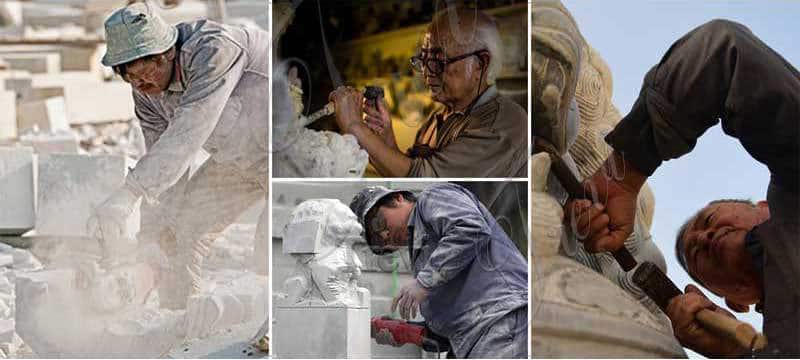 Use A-Grade Marble:
Trevi Monteverde Angel uses high-grade marble materials. Therefore, the angel's expression and body details are very realistic. Only high-grade stone could fully express the soul beauty of angels. Trevi artists are very picky about the choice of stone. We always insist on using pure natural marble. And Trevi also has many high-quality marbles. We accept customization, you could choose any marble type.
What Do People Say About Monteverde Angel?
Monteverde Angel is also known as Oneto Angel. This statue is called the "Mona Lisa" of funeral art because of her mysterious appearance that is difficult to decipher. And it is different from most angels that people encounter in the cemetery. Her face is not plain or happy. On the contrary, her expression was a bit annoyed. Looking at her face from different angles would give you a different view of her emotions.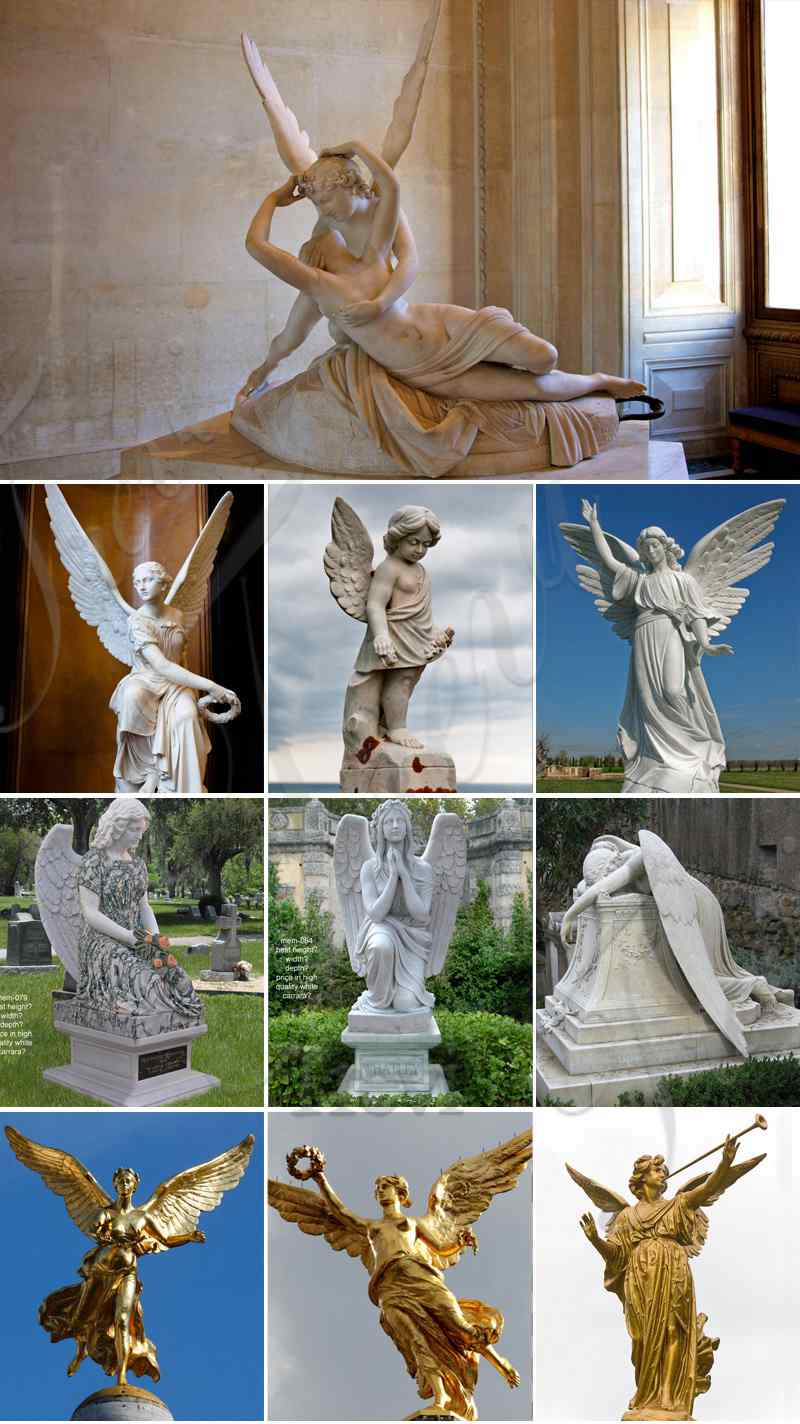 If you like this sculpture, then please contact us immediately. Trevi has an absolute advantage to portray a perfect copy of Giulio Monteverde Angel for you.