Marble Angel Statue Details:
The beautiful angel gently closes her eyes and opens her hands. She wanted to embrace nature with both hands. Her long, flowing hair floated with the breeze and was very layered. The beautiful gown she is wearing is also floating in the breeze with layers of folds. This marble garden statue is just one of You Fine's sculptural creations.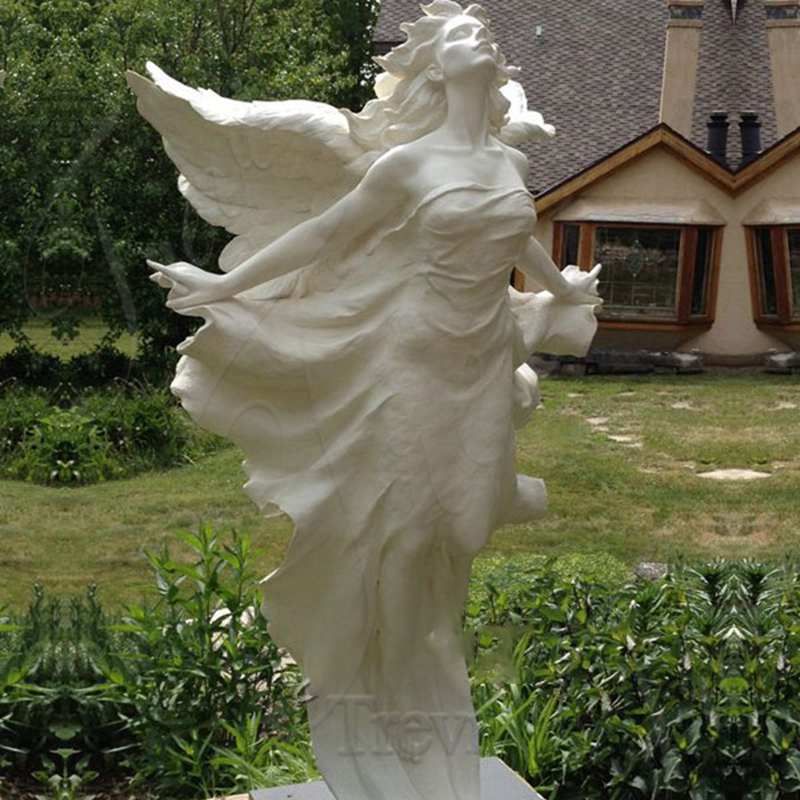 At You Fine Art sculpture, you are sure to choose your favorite white marble angel statue for a garden design to decorate your outdoor garden or other outdoor space. Our marble statues, with exquisite details and perfect high quality, will surely become a beautiful landscape for you to enjoy outdoors.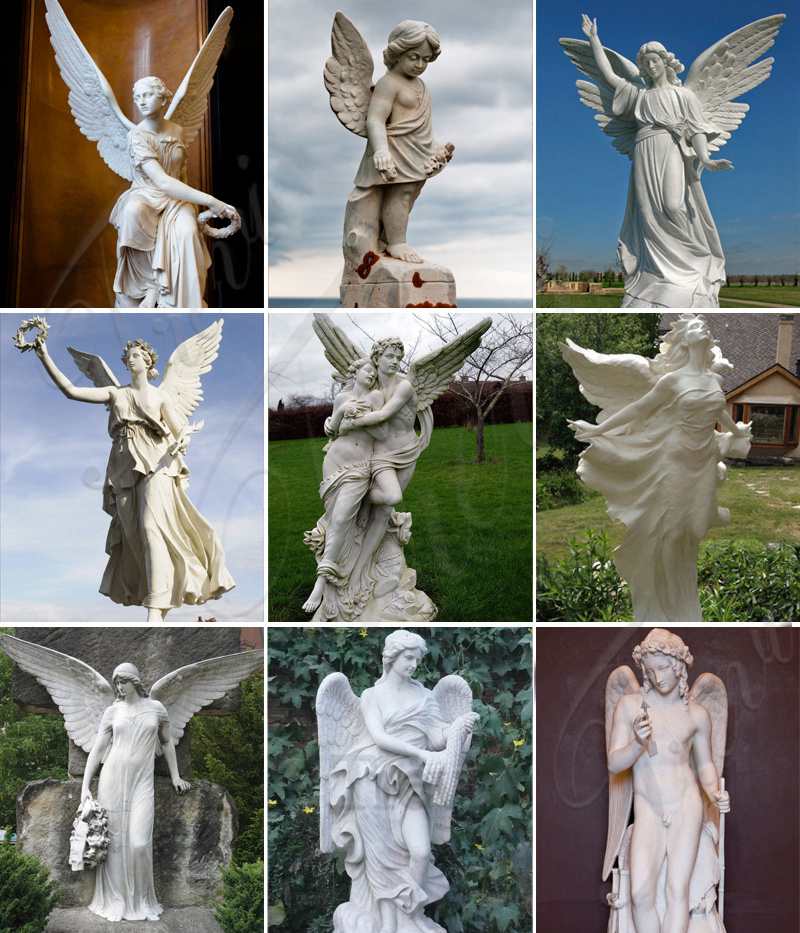 The details of these beautiful garden marble angel statues are so realistic and vivid. Our factory has a very experienced sculptors who learned their sculpting skills from their parents. Therefore, our masters have been pursuing and loving the art of statue since childhood. Our master is fully capable of sculpting such beautiful angel figures.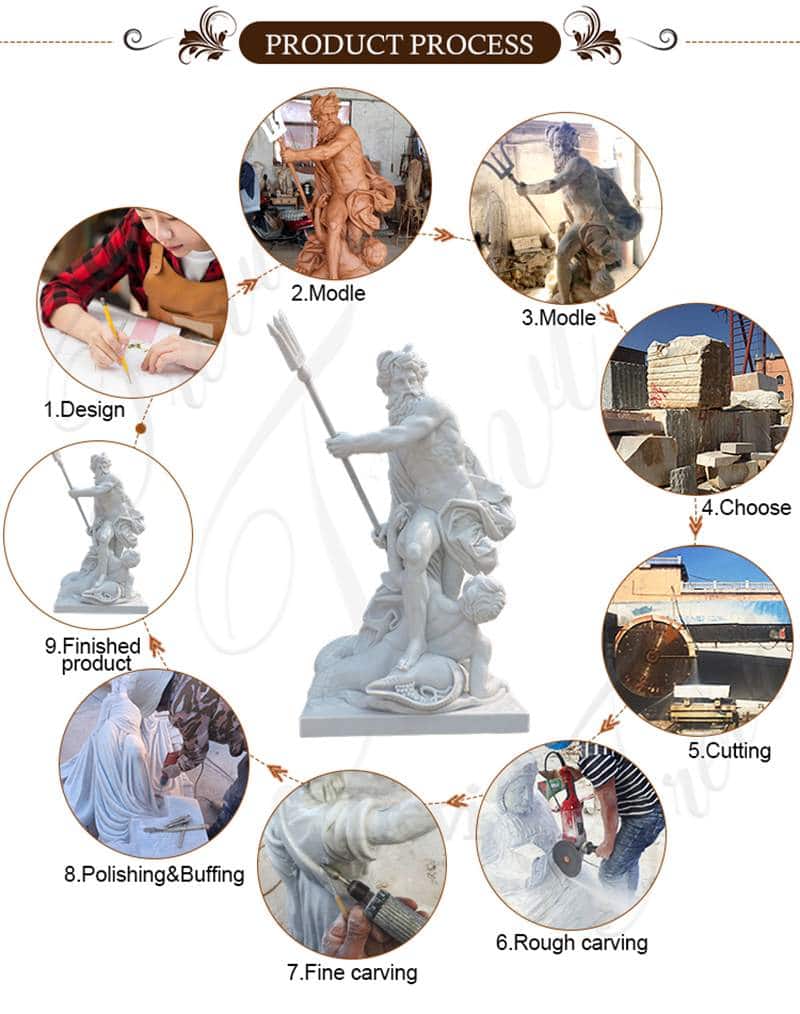 Where can the angel statue be placed?
Our white marble angel statue is life-size, so it's perfect for outdoor public places. It's a great choice for your garden, or for outdoor parks, lawns, squares, hotels, estates. Choose a sturdy, high-quality white marble material that can be placed outdoors and used for hundreds of years without any quality problems. And it can become a work of art that can be passed down from generation to generation.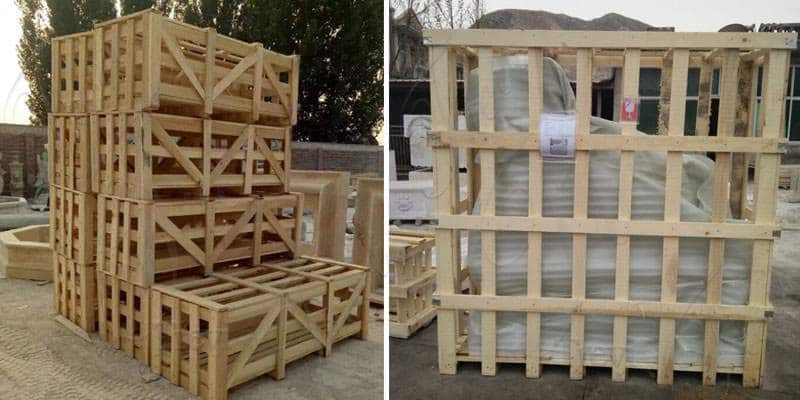 Because Trevi Art is a professional marble carver, our factory can provide you with custom services. We can customize your design to the size you want. If you have a favorite garden angel statue, please feel free to contact us and we can certainly offer you the best factory price.