TREVI Art Sculpture is one of the leading manufacturing and exporters of all marble and stone products such as Front Porch Columns with Figure Statue in China. We oversee and manage our own state-of-the-art plants, which enable us to achieve the highest quality control to achieve our superior craftsmanship. In addition, because we are direct exporters with our own factory, we could offer prices that are at least 10% lower than the price of any of our competitors.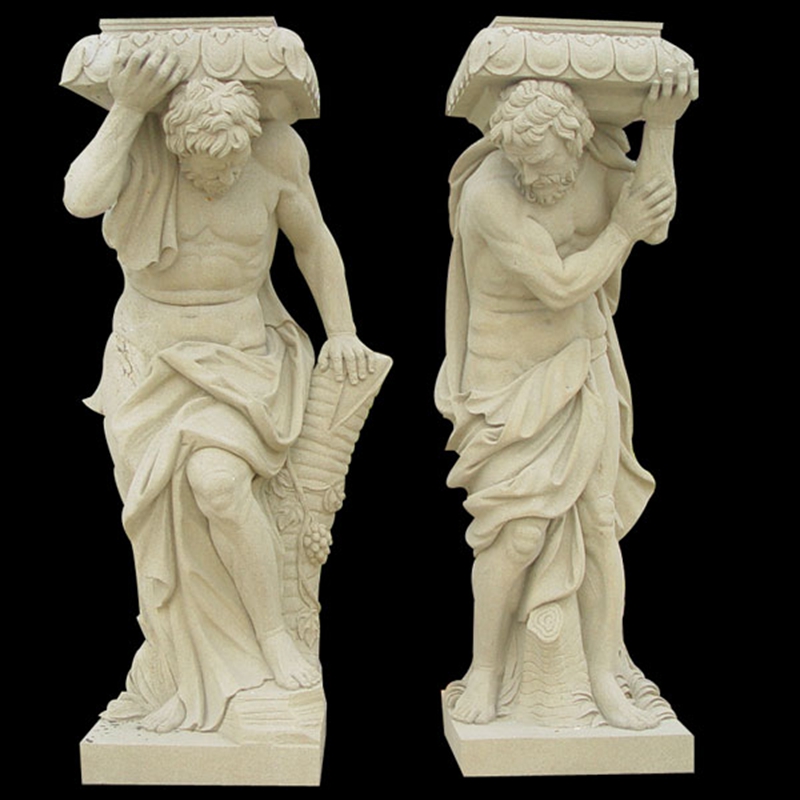 The Advantage of Front Porch Columns with Figure Statue:
Our Front Porch Columns with Figure Statue are carefully carved by our professional marble masters who have extensive experience in marble carving and are able to carve every detail of this marble character. At the same time, we also choose natural marble materials to ensure the quality of the products.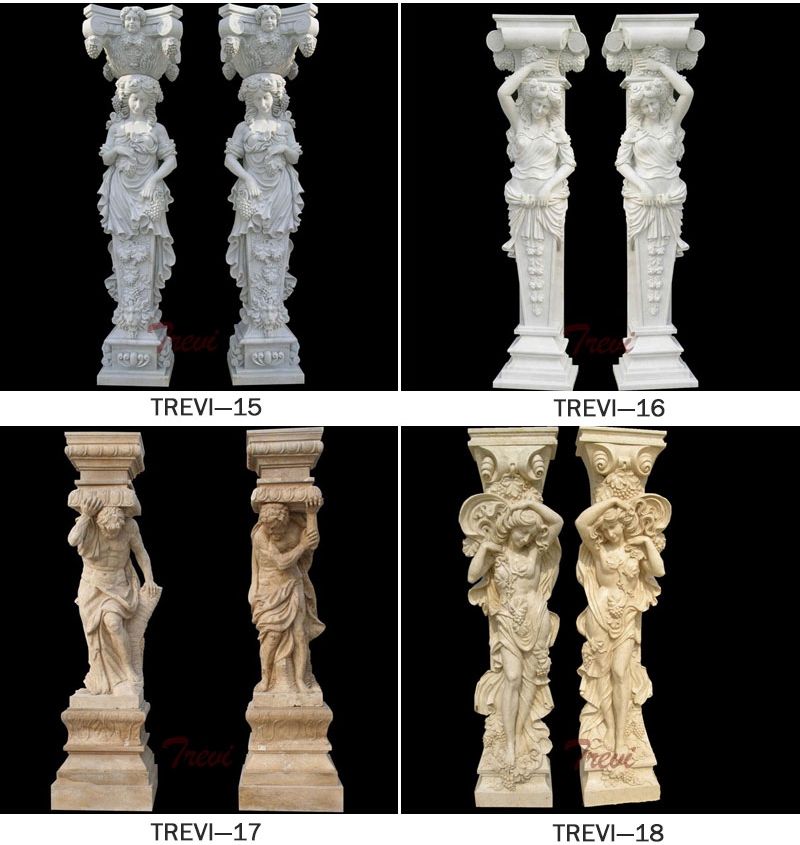 If the goods are not satisfied, how can I solve this problem?
We could guarantee that such problems would not occur under normal circumstances. Because after the completion of our goods, we would send you a confirmation picture of the finished Front Porch Columns with Figure Statue. If you are not satisfied with the goods, we would continue to modify them, we would not ship until we get your permission. If you receive the goods, you find that we have not made the product according to the size, color, material or confirmation design you requested. We could re-produce the goods, or return the payment, or negotiate a solution, such as giving some discounts. We can give you some discounts to re-produce the goods to reduce your losses.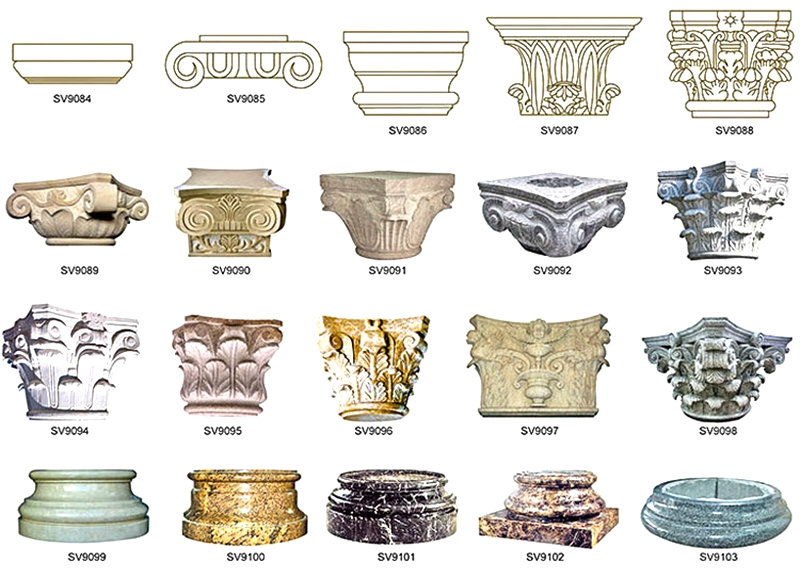 And please do not worry, all of our marble sculptures have a 30 year quality guarantee, which means that if you find an unusual problem with your purchased sculpture, you can quickly approach us for the necessary solution.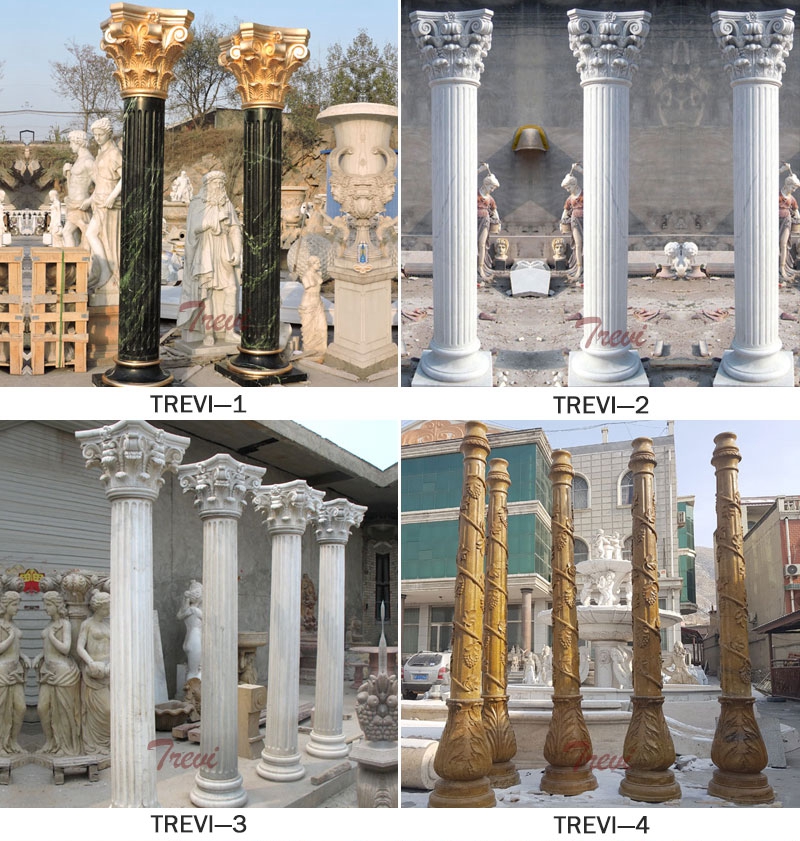 TREVI Art Sculpture would provide with you a 100% guarantee and we could offer you the best price in the marble sculpture industry. Please contact us for a preferential quote and other detail information about the Front Porch Columns with Figure Statue.