Many people may be ask is there a difference between a cross and a crucifix?
Yes, the cross and crucifix is different, the shape design is different, and they are use in different religious sect.
The cross was just a "T-shaped" statue for the crucifixion, now more like a Christian victory symbol. However, the cross is any image depicted with the body of Jesus on the same cross. Statues of Catholics are free to use and can be exhibited in their churches, although most Catholics choose to show the crucifix, while many Protestant churches choose the cross. In other cultures, the images depicted on the cross may also portray Jesus ' suffering more vividly.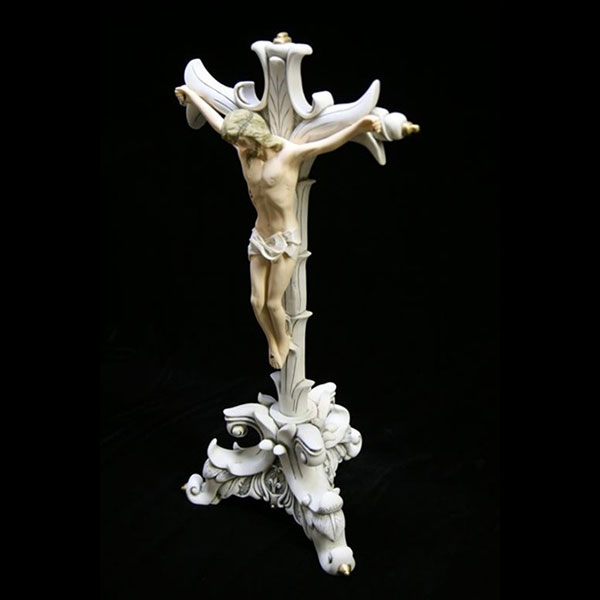 What is the crucifixion religious sculpture?
The cross (from the Latin crucifixus, meaning that Jesus was fixed on a cross) is the image of Jesus on the cross, unlike the bare cross.The expression of Jesus himself on the cross is called Corpus in English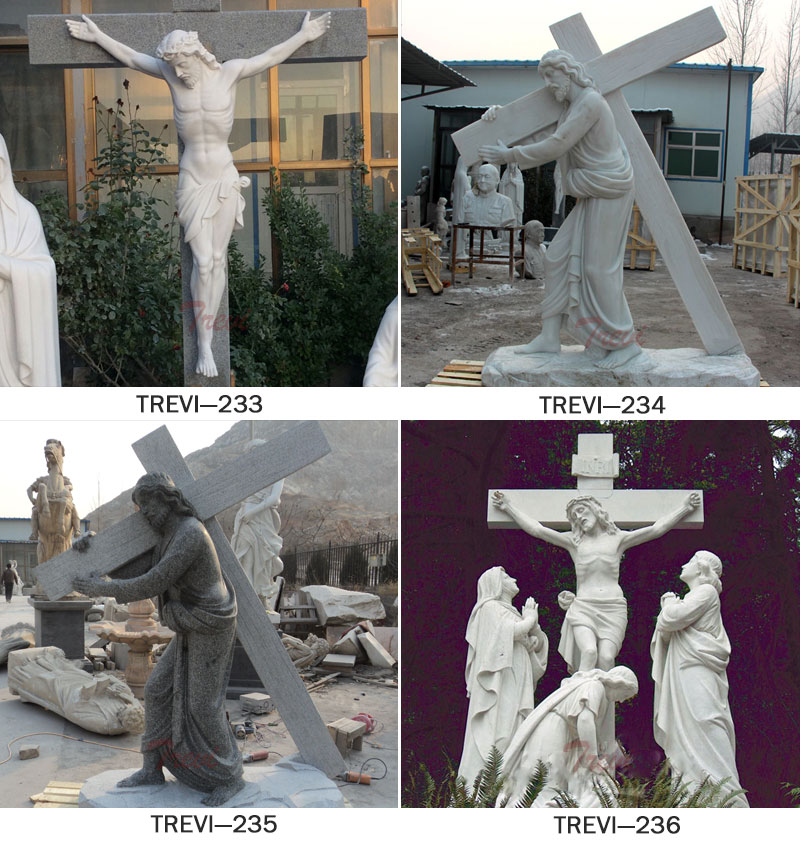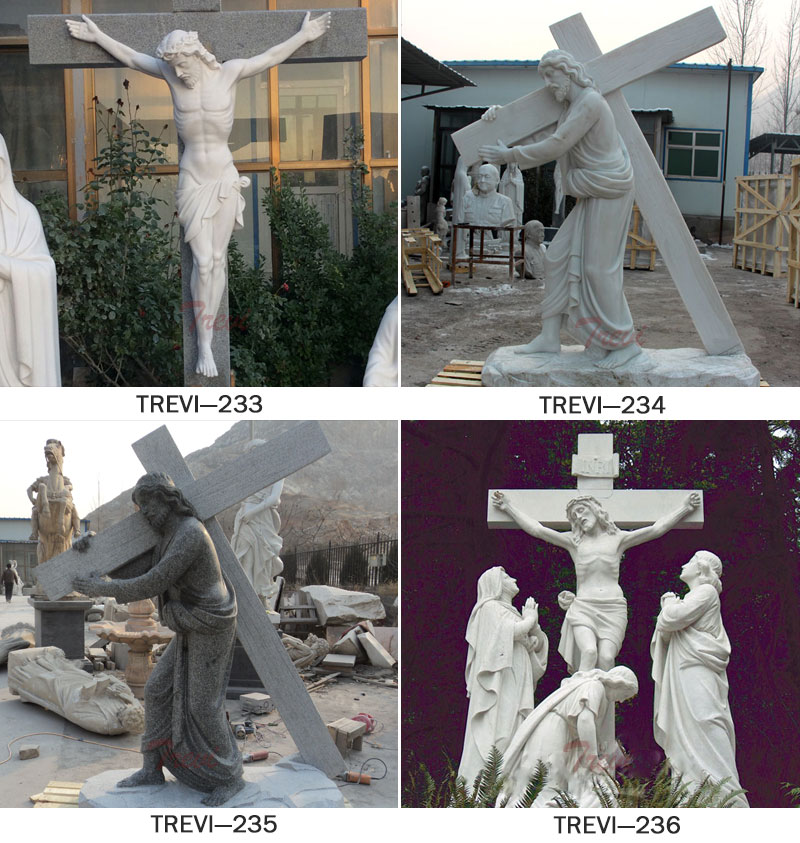 Significance of the crucifixion religious sculpture:
The cross is a major symbol of many Christian communities and one of the most common forms of the cross in art. It is particularly important in the Roman Catholic Church's Latin rituals, but it is also used in Orthodox, Orthodox, Assyrian and Oriental Catholic Churches, as well as in many Lutheran and Anglican churches. This symbol is rarely seen in the churches of other Protestant denominations, which prefer to use a crucifix without the image of Jesus. Jesus ' crucifixion emphasized the sacrifice of Jesus-the death of his crucifixion, which Christians believed had brought salvation to mankind. Most crosses depict Jesus on the Latin Cross of Jesus, not any other shape, such as the Tau Cross or the Coptic cross.