In Tunmen, bureaucrats, temples, gardens and government agencies, courts, universities, businesses, etc., in modern times, a pair of Shishi Life size feng shui foo dog in front of the door is also commonplace. The foo dog Lions in Tiananmen Square, the Forbidden City, the Summer Palace and the Marco Polo are probably more known.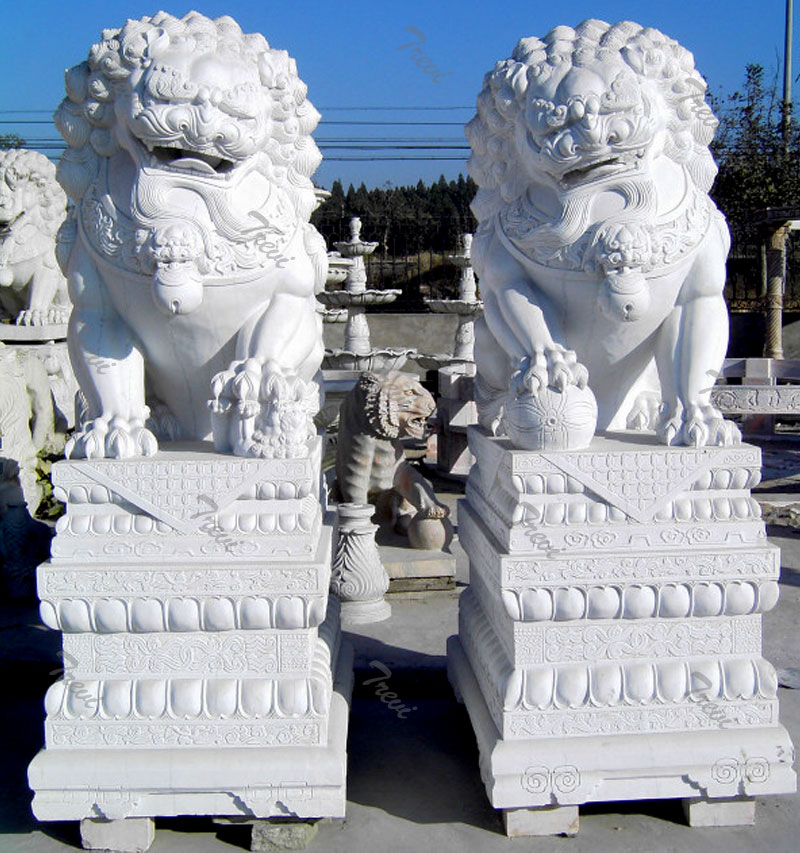 Even the famous Chinese dish was humorously named as the foo dog lion's head.Our company has high quality marble statues of feng shui foo dog, strict material selection control, fine workmanship and strict each link. More importantly, we can make different materials, models and shapes according to your requirements.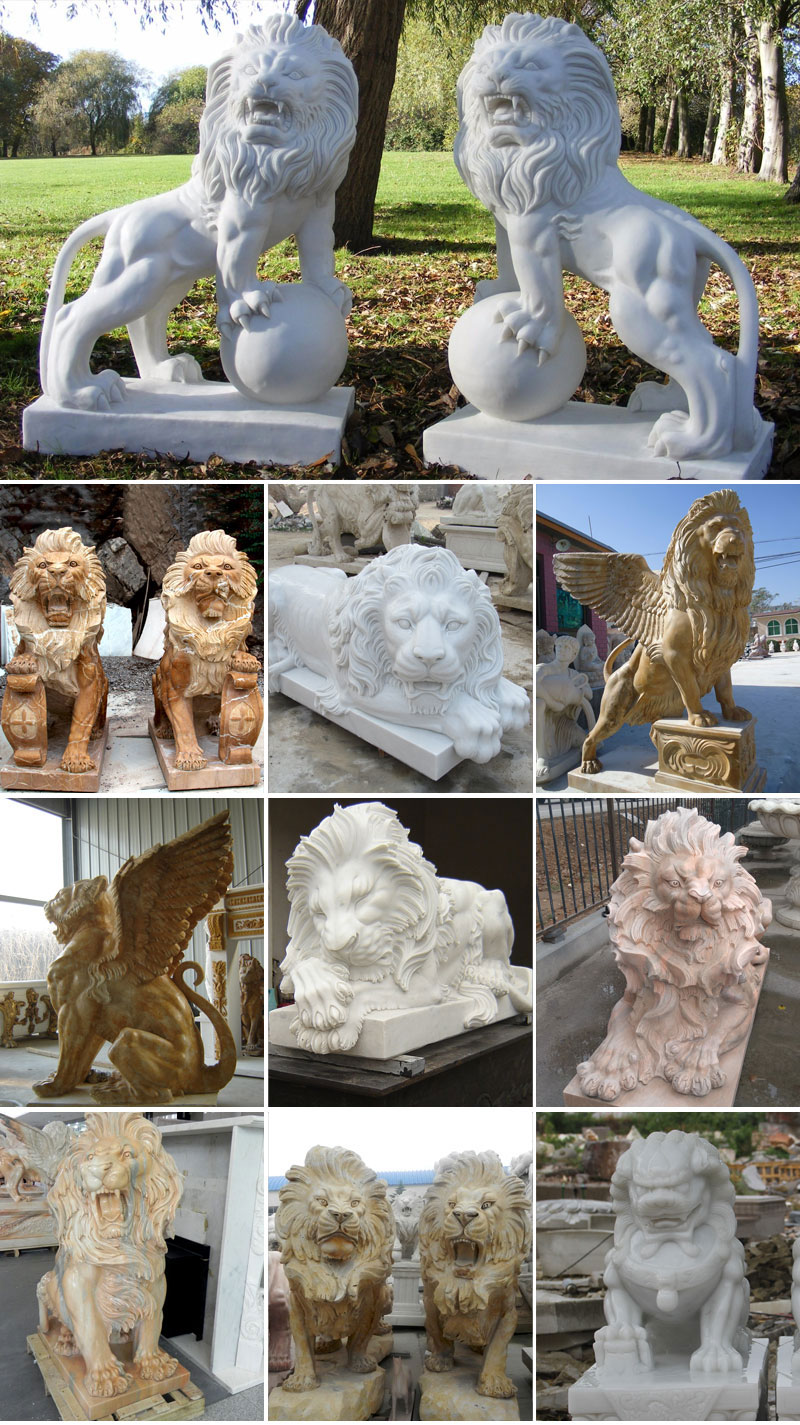 Therefore, if you choose our marble statues of feng shui foo dog, I am sure you will not be disappointed. If you would like to know more about our products, please feel free to contact us! Look forward to hearing from you.