Granite Foo Dog Statue Introduction:
This statue for sale is a large Chinese foo dog made of high-quality granite. We could see that this Chinese lion has big eyes, naturally curly hair, and two playful ears. Its neck is decorated with Chinese knots, and there is a small stone lion in its arms. We all know that Chinese foo dog ornaments often appear at the door of the house in the image of a pair of male and female lions. Obviously, the lion we are showing is the female lion that should be placed on the right side of the door.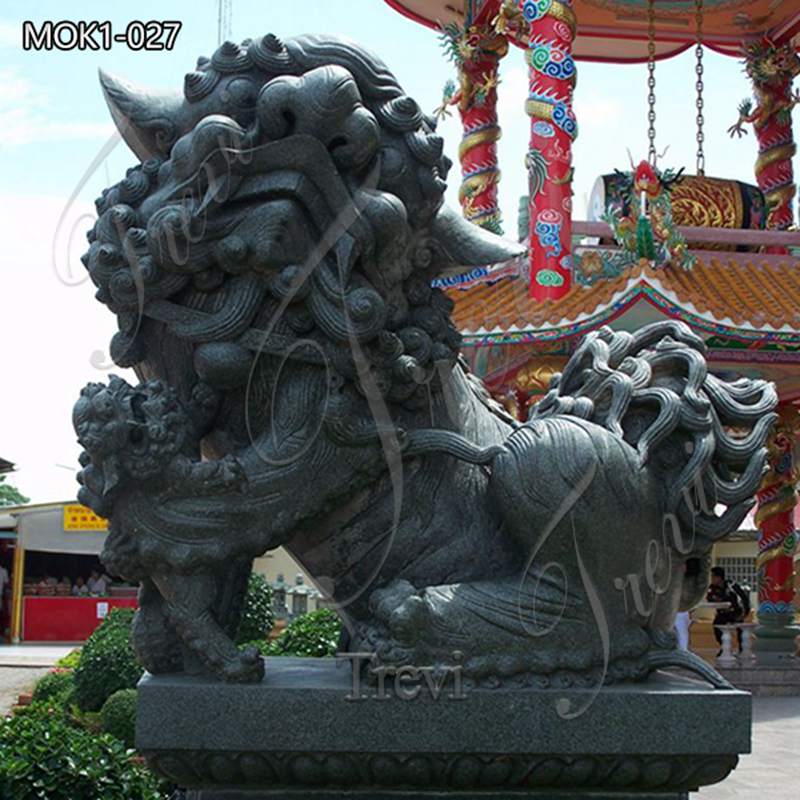 Various Raw Material Options:
The Trevi factory used natural granite to make this Chinese large foo dog statue for sale. In addition to high-quality granite, Trevi factory also has marbles of various colors: pure white marble, red blood marble, beige marble, etc. Of course, we also have travertines in beautiful colors, etc. Chinese lion statues carved from different materials have different external performance effects. You could choose according to your needs and budget.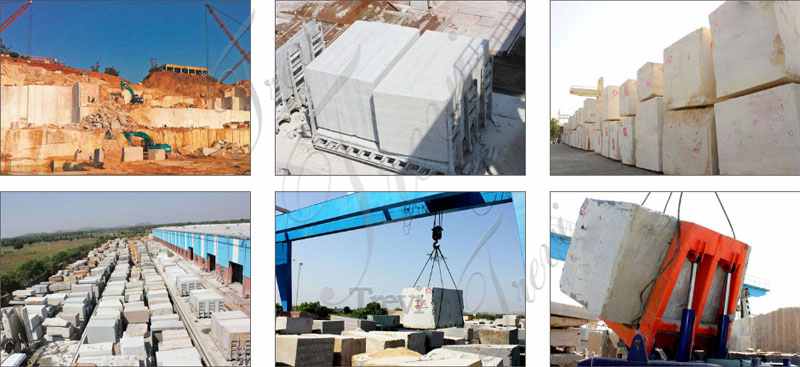 Accept Custom Service:
We have been making stone lion statues for decades. The carving artists of the Trevi factory have extremely rich experience and superb carving skills in carving lions. Both Chinese foo dog statues for sale and Western lions for sale could be perfectly restored. So, as long as you provide a photo or express some ideas of your design style to our designers, they would design it perfectly.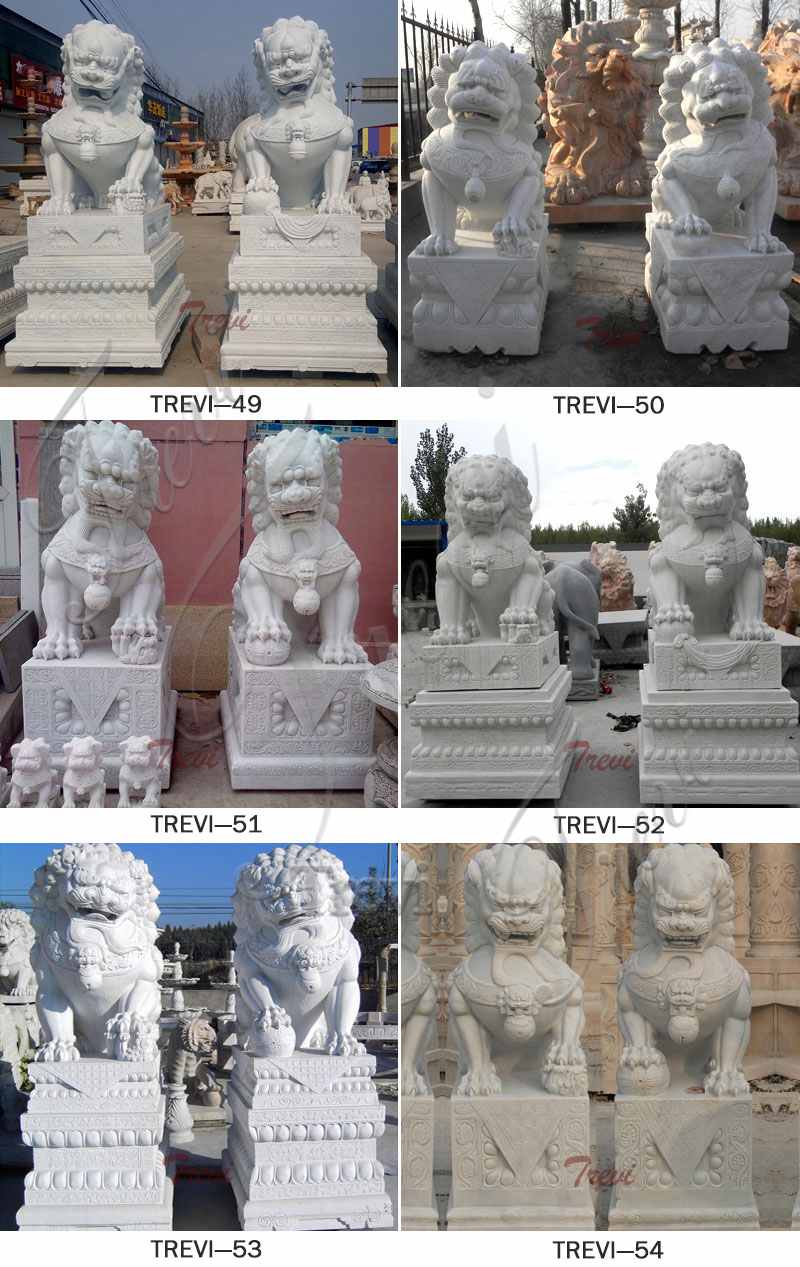 Safe Shipping:
statues in the Trevi factory are generally shipped by sea. This shipping method is very safe and we have not had any problems in our shipping history. At the same time, in order to protect the interests of customers to the greatest extent, Trevi would purchase full insurance for each statue. So, you don't have to worry about the transportation of the statue at all.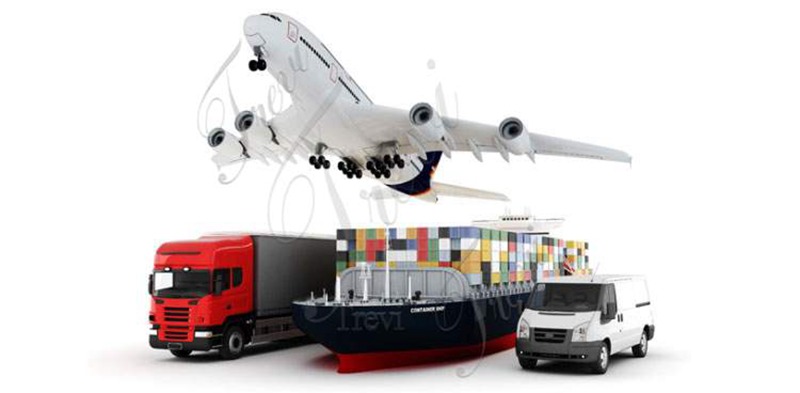 Trevi would treat every customer with the greatest sincerity. If you are interested in this Chinese large foo dog statue for sale, please get in touch with us as soon as possible.