Chinese Lion Foo Dog is actually China's guardian lion, it is also called feng shui dog.  It was Westerners who named them Foo dogs. Some people also call them fu dogsOthers may call them Buddha dogs. The Chinese most often call them shi zi, which means lions. In Japan, the feng shui  Foo dog is called Komainu. Foo Dog meaning The Fu dog placed inside or outside the building is designed to protect your home or workplace from negative energy damage.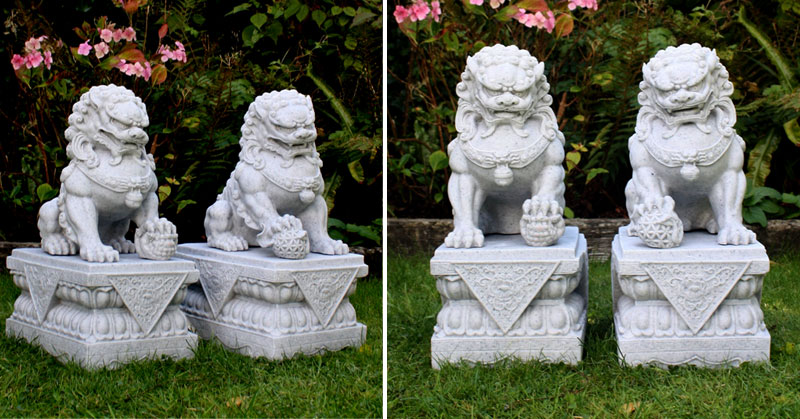 It is said that these guardians ' lions will prevent anyone who has malicious intrusion from entering your home. For example, it may be a jealous person or anyone who wants to denigrate you in any way. It may also be those who crush your dreams and plans to build a better future.Their intentions may be good, but their negative concerns may make you wince or even worse, letting you give up your dreams.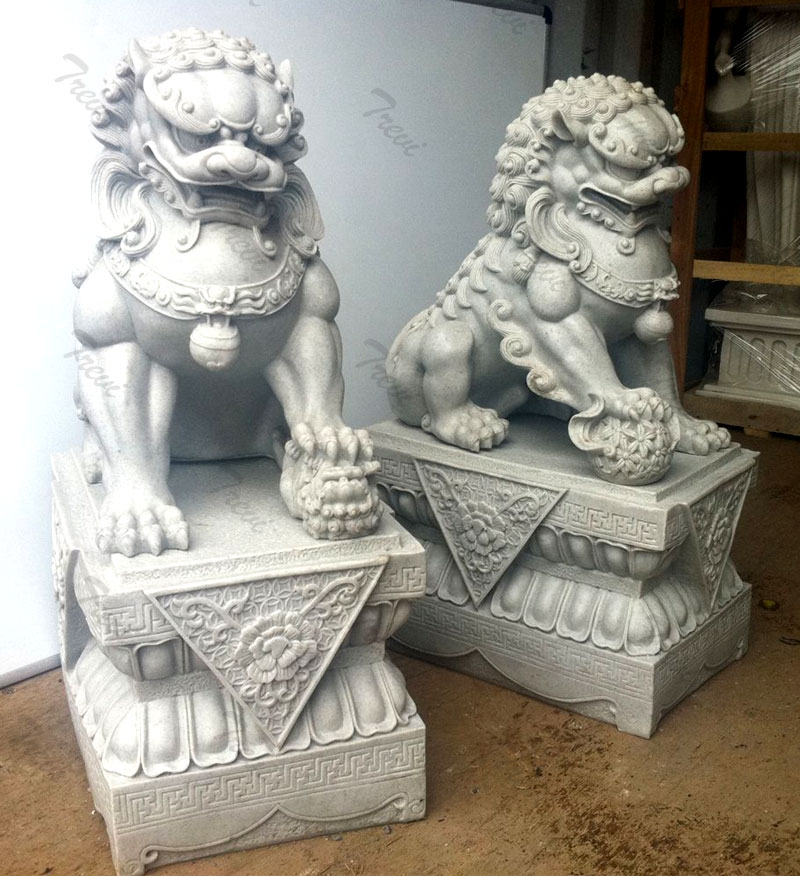 Foo Dog reminds all negative energy away from home. Many offices, shops, hotels and restaurants may place the lions of these Chinese guardians on either side of the entrance. They are considered to be able to protect their business.