This Decorative Winged Lion Gargoyle Statue is a great gothic accent piece in front of house for your home garden. This statue features a lion gargoyle with a muscular body sitting down and feathery wings spread open. This gothic decorative lion gargoyle statues is made of natural beige marble stone and hand-carved with incredible detail.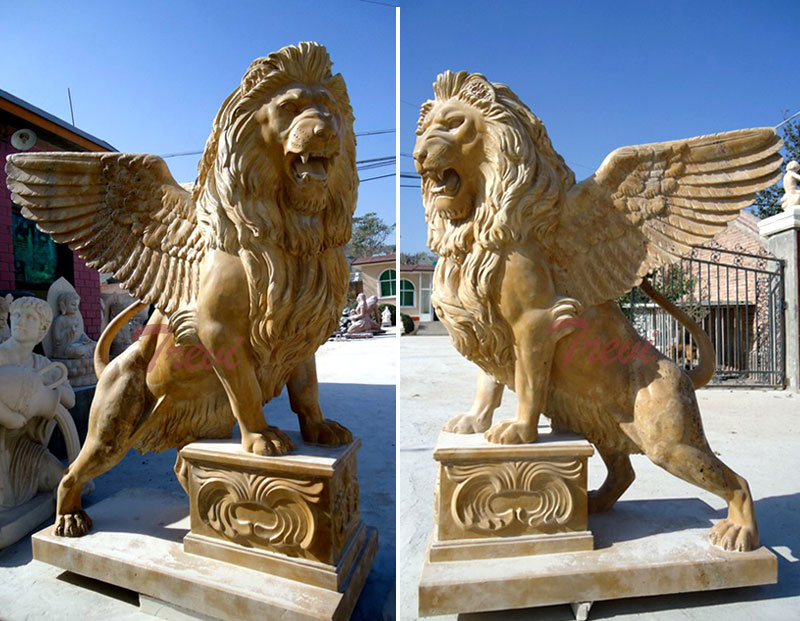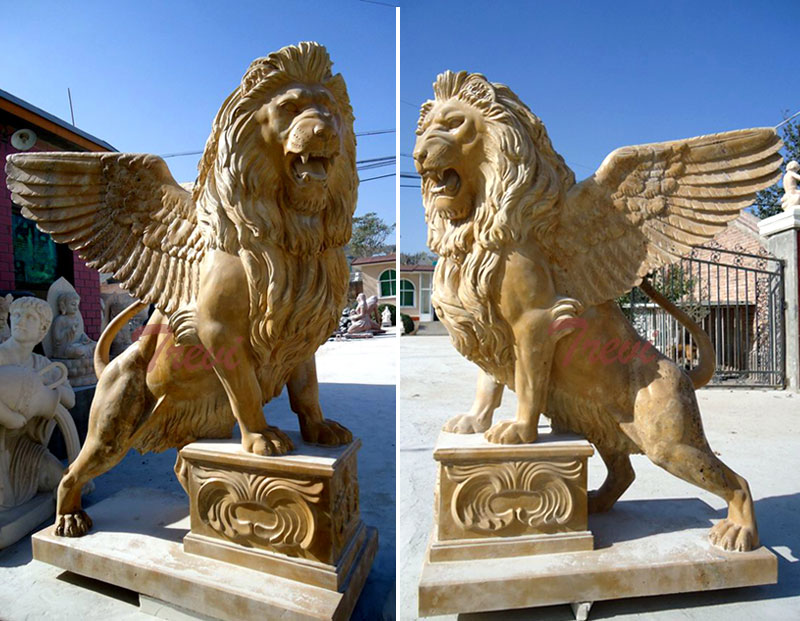 This Decorative winged lion gargoyle statue measures 59 inches tall. The winged lion gargoyle statue is the perfect decoration for a garden landscape who loves gargoyles and gothic decor.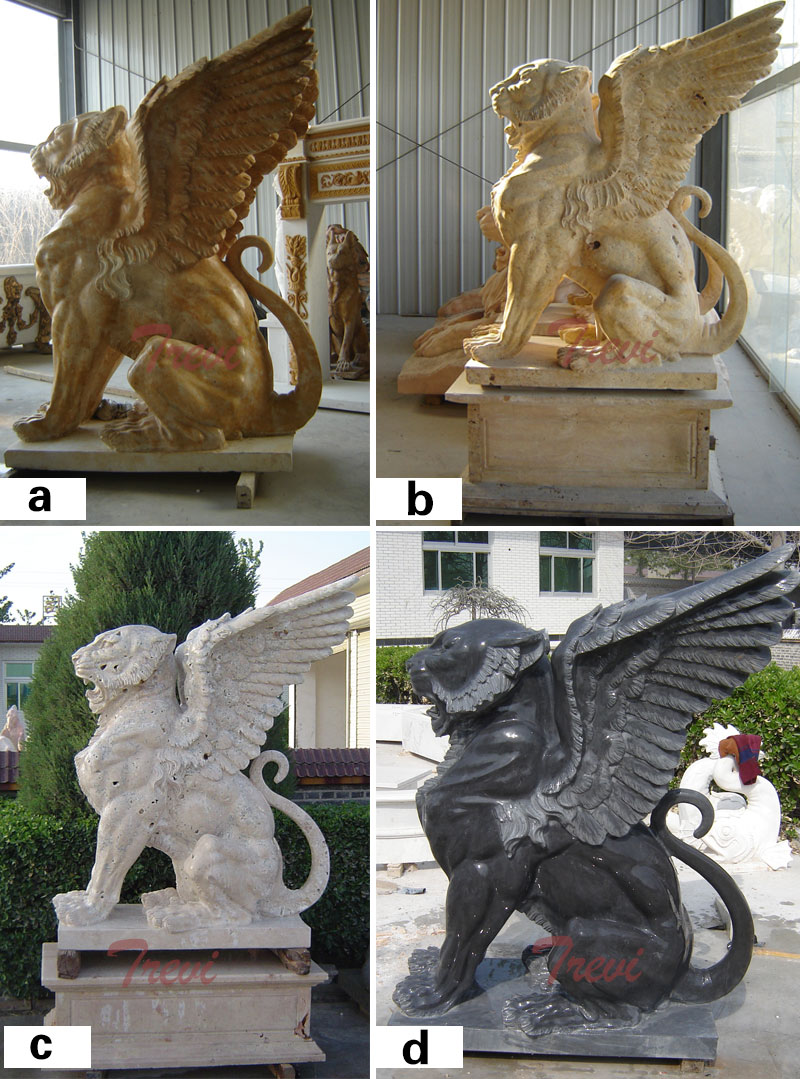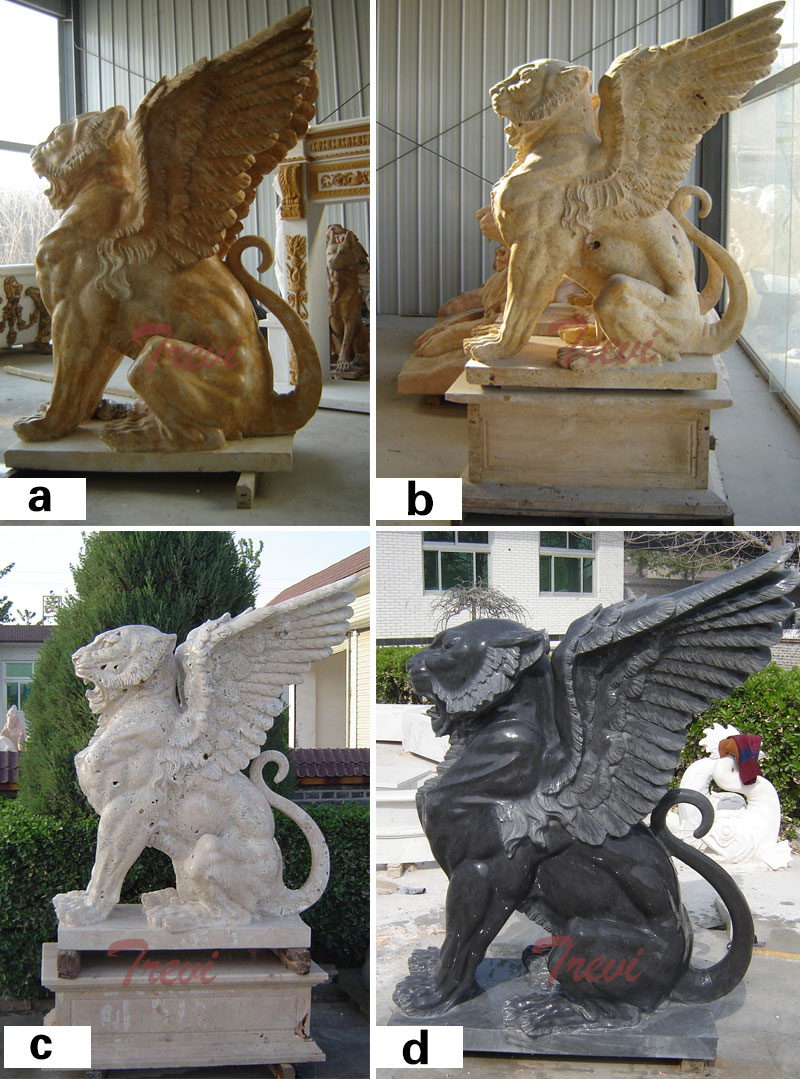 More information of decorative lion gargoyle statues in front of house pls feel free to contact us!