The Decorative Location of The Lion Statue:
As we all know, lifesize lion statues are widely used in gates, courtyards, driveways, companies, banks, gardens, and other places. The reason why it is so widely used is that the lion has an extraordinary aura. Lions could ward off evil spirits and bring good luck. There is no doubt that lion sculptures of various shapes could also be seen in many public places. Of course, we would also admire the magnificent lion sculptures on many bridges. Of course, as the king of all beasts, lions outside house could bring people a sense of security, and undoubtedly become the patron saint of people's families and family safety.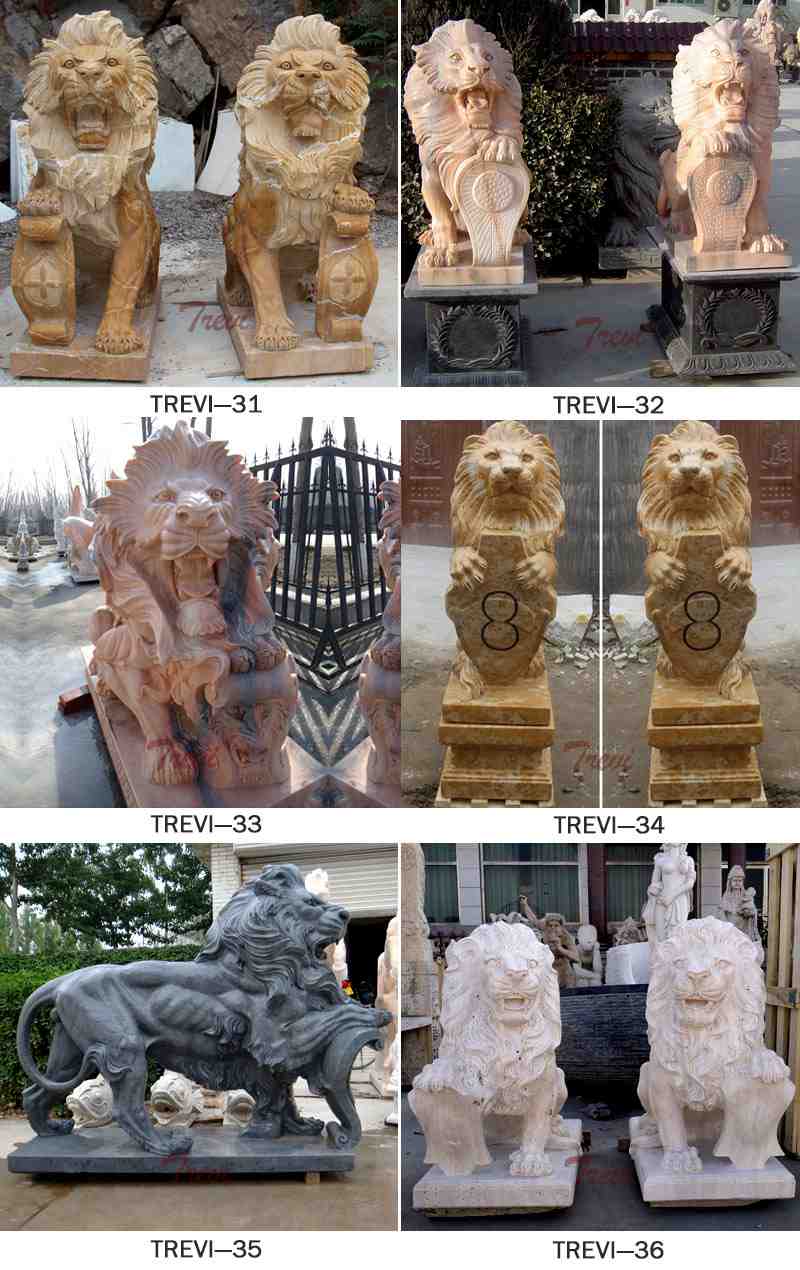 Trevi Uses High-quality Marble:
Trevi used high-quality marble to carve the lion statues in front of house. Especially we choose pure natural marble. These high-quality marbles are more three-dimensional and durable. And, we have different types of marbles that are not only different in color but also different in touch. Trevi's artists would recommend the most suitable marble material for you. Every artist at Trevi is not just sculpting lion statues for house but is able to think about the actual situation of the client. Therefore, each of Trevi's lion sculptures deserves our careful appreciation. Trevi believes that our lion statue would definitely attract everyone to stop and watch.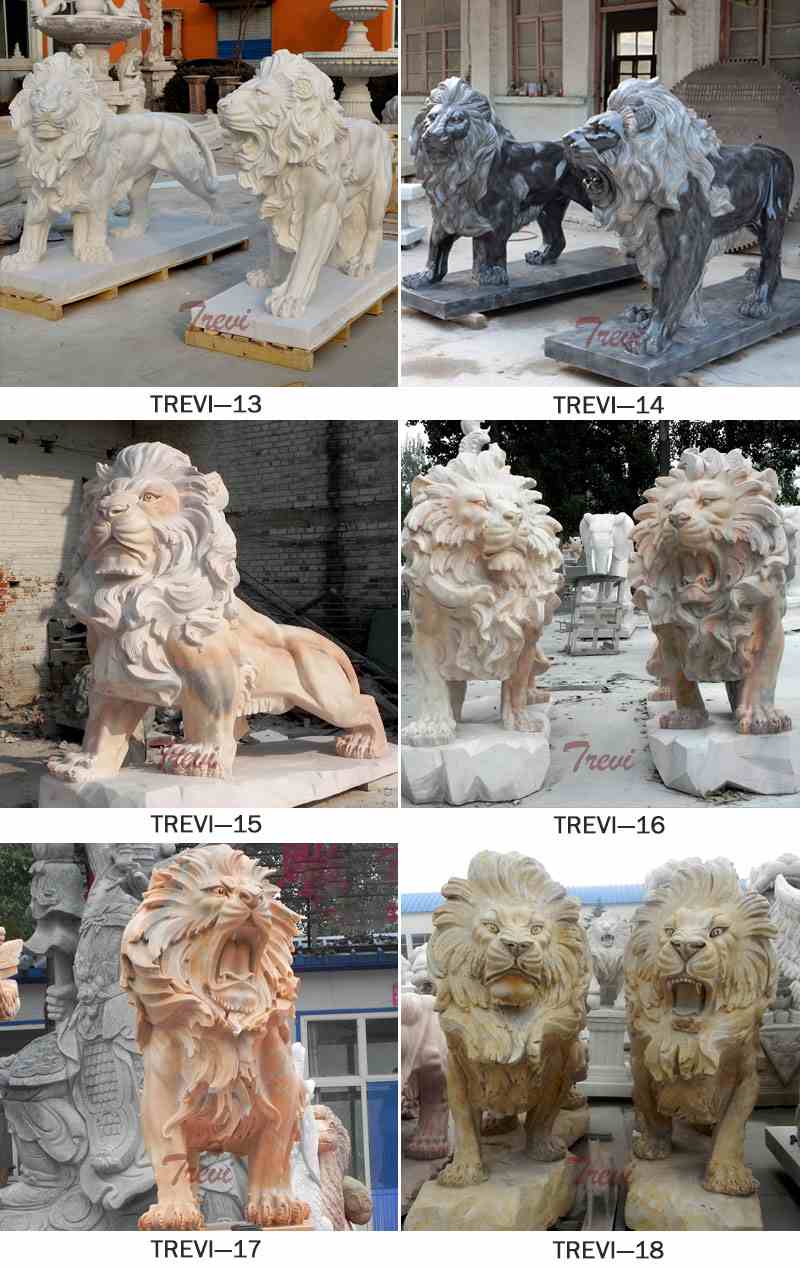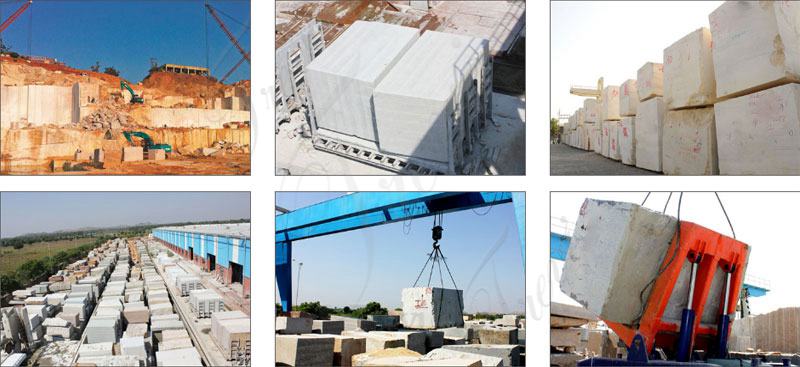 If you like this black large lion sculpture, please contact us now. Trevi has always been here for you.