Product Details:
This is a large marble elephant statue. The Trevi factory used natural A-grade marble to create this statue. Natural marble has good toughness and is very suitable for carving. Moreover, the products carved out of high-quality natural marble could have a good external appearance. We all know that elephants, despite their size, are gentle in temperament. In addition, elephants also have auspicious meanings. Therefore, we often see a pair of elephant statues placed at the entrance of some hotels or villas.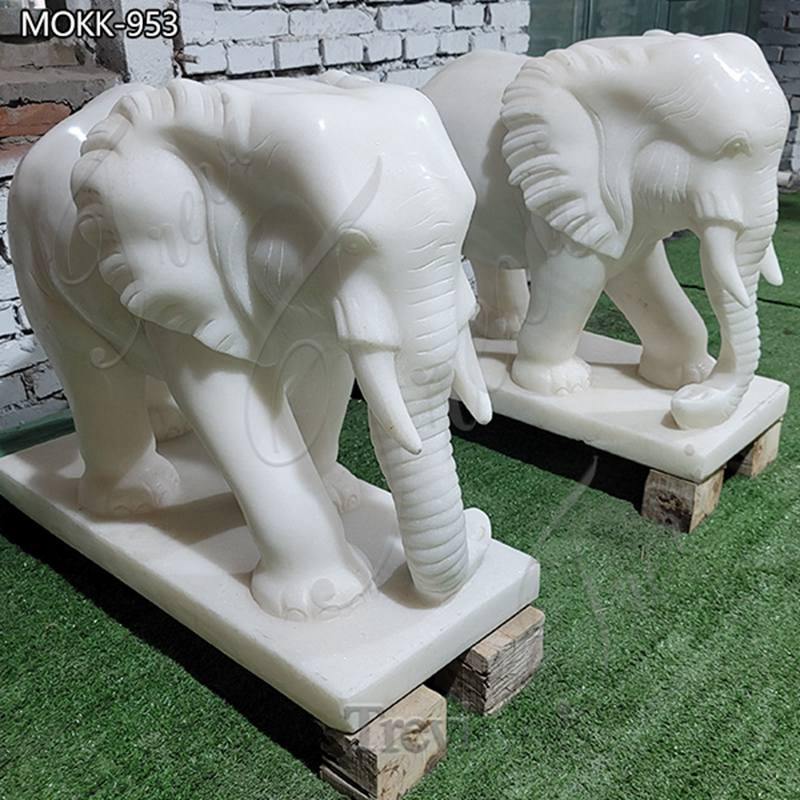 Purely Handmade:
The marble elephant statues for sale at the Trevi factory are entirely handcrafted by artisans in the factory. They put their heart and soul into the carving and strive to bring out every detail of the elephant's body perfectly. After the carving is completed, they hand-polished the statue to make the surface of the statue smoother and more delicate. So, the finished elephant statue has a very beautiful surface. No blemishes are felt when you touch the surface of the large marble elephant statue with your hands.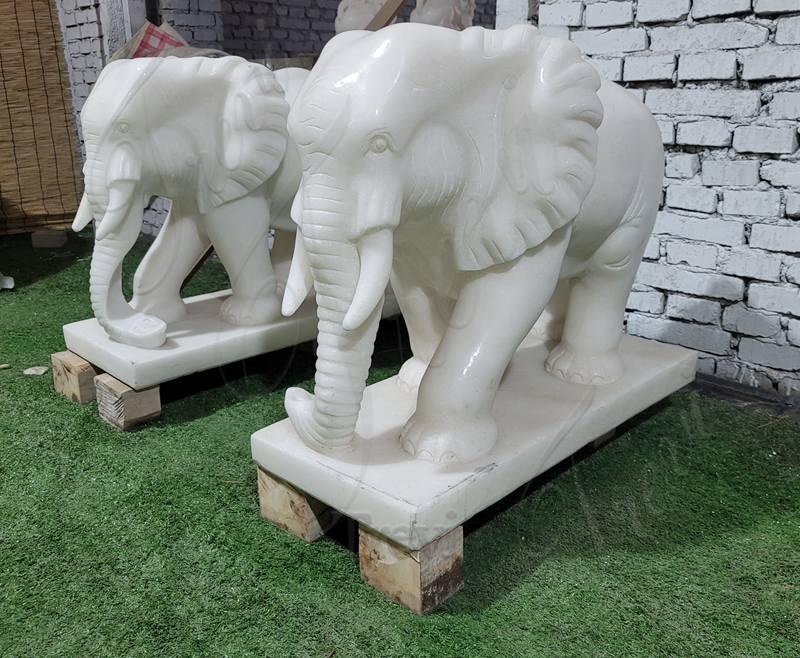 More Options:
Trevi factory has produced many different types of marble elephant statues. For example, elephant statues with long noses upturned, elephant statues with particularly obvious ivory, and elephant statues with auspicious characters engraved on their bodies. White marble elephant statues, sunset-red elephant statues. In addition, we also accept various customized services. The pose, size, material, etc. of the elephant statue could all be customized to your liking.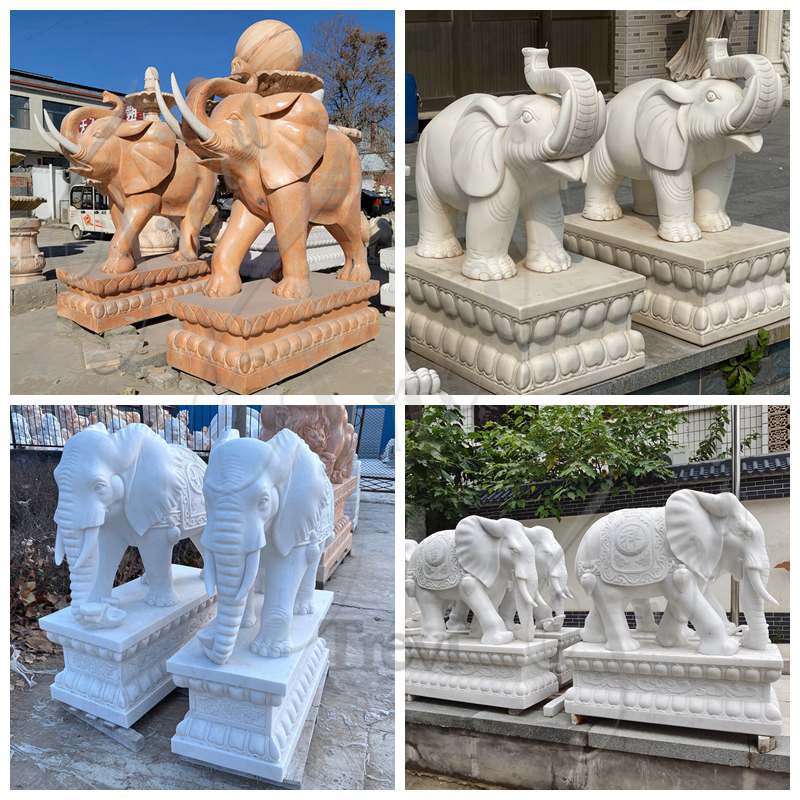 Full Shipping Insurance:
Trevi would purchase full insurance for each statue in the best interests of customers. In this way, if the statue is lost due to uncontrollable natural disasters such as earthquakes and tsunamis during transportation, the insurance company would pay for you. So you could buy our products with confidence even if the shipping distance is long.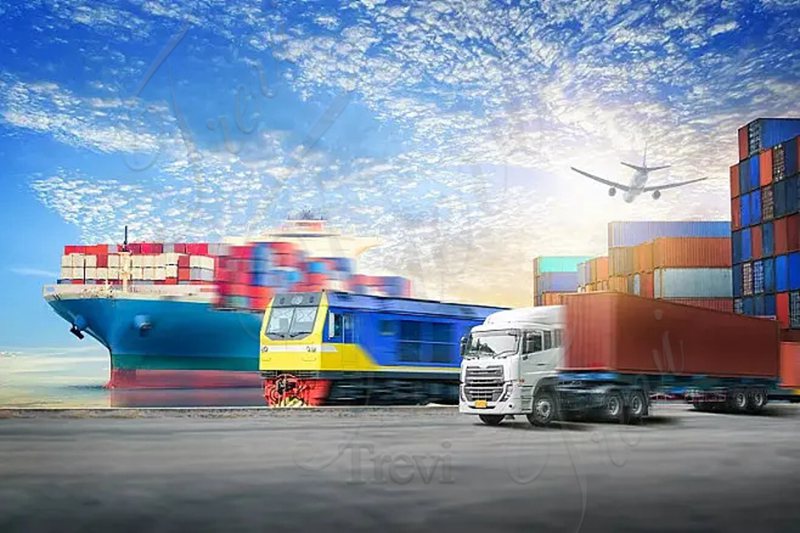 Trevi treats every customer with great sincerity and enthusiasm. If you are interested in our marble animal statues, please feel free to contact us.