This sunset red marble elephant statue has big size. It is hand-carved by artisan craftsmen at the Trevi factory. We could see that the elephant's eyes are particularly vivid as if real eyes are watching you. The muscles and skin texture of the elephant are perfectly displayed. Anyone who has seen this marble elephant statue would be struck by its lifelike image.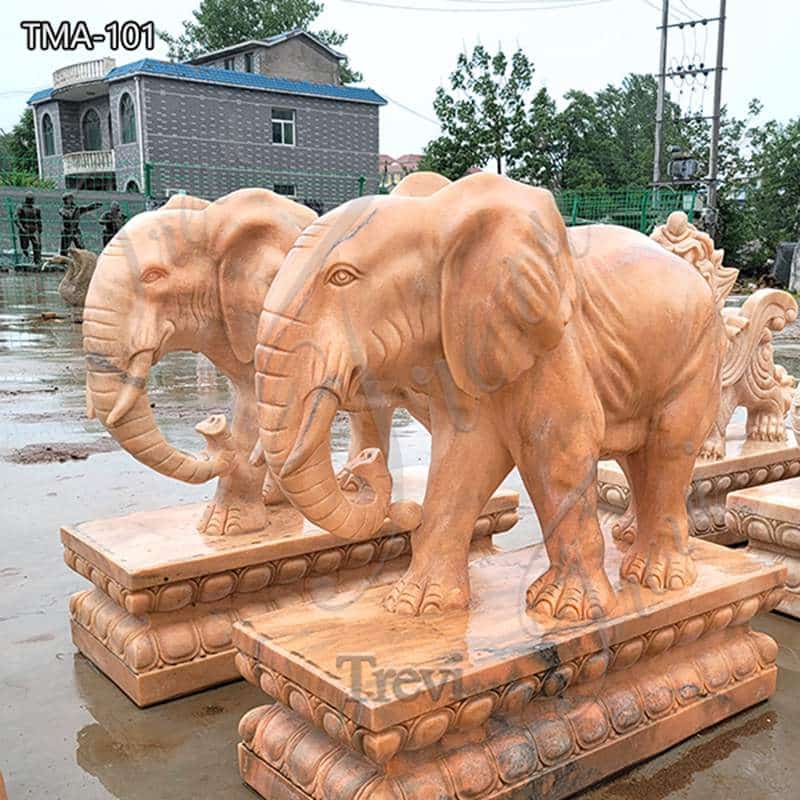 More Color of Material Choices:
Trevi factory has a wide range of colors of natural marble for you to choose from. Elephant statues made of pure white marble look noble and pure, elephant statues made of red natural marble look bright and warm in color, and elephant statues made of black marble look serious and bright. Elephant statues made of marble of different colors give people different feelings.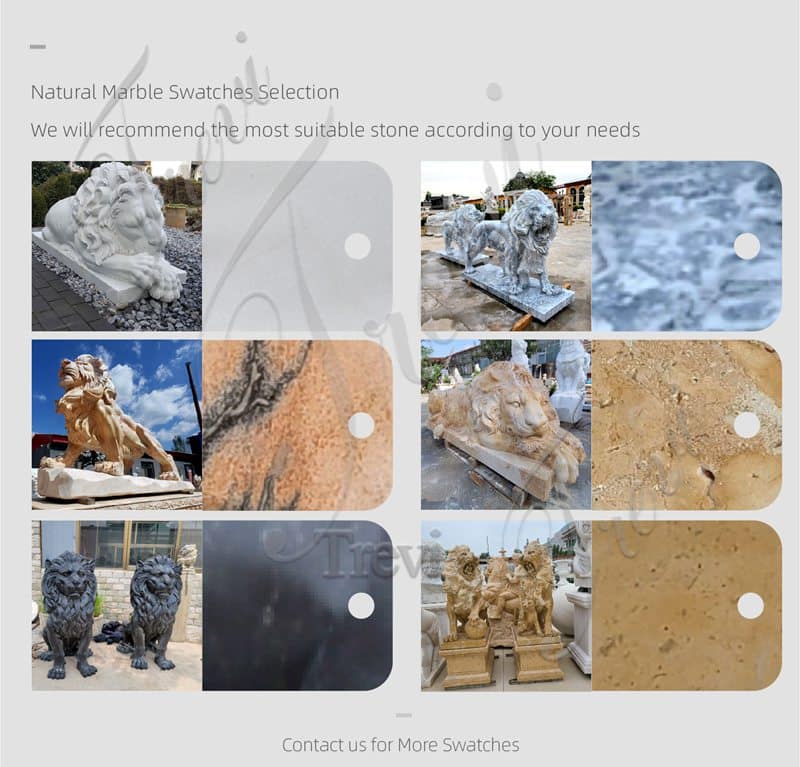 Mass Production Available:
Our factory has dedicated marble animal statue sculptors who are able to complete the mass production of marble elephant statues. The Trevi factory has been carving marble animal statues for decades. Whether it is a large-size marble elephant statue, or a life-size or small-size marble elephant statue, etc. could be made for you. And we could guarantee that every elephant statue is realistic.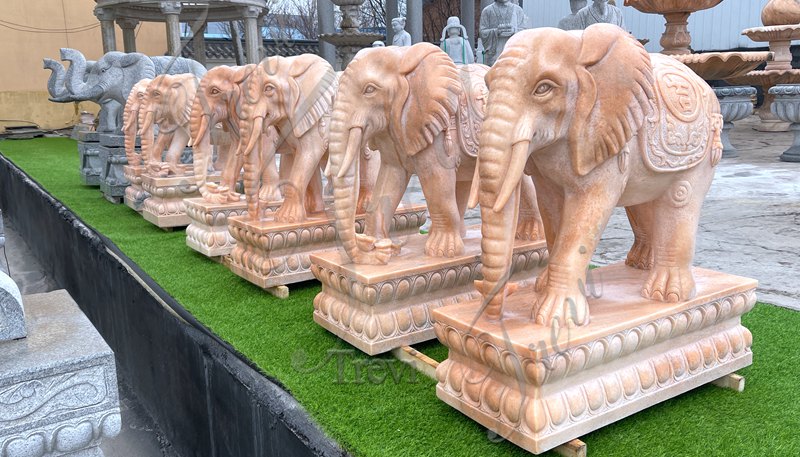 Why do People Buy Elephant Statues?
Among the many urban landscape statues, the elephant statue is one of the most familiar urban landscape statues. The naive elephant statue is a symbol of good luck. An exquisitely carved elephant statue could not only decorate the landscape of the city, but the beautiful meaning also makes people feel the beauty of life more deeply. Tall and burly stone elephants are placed in the city's green belts or squares, which could create a relaxed and happy atmosphere, increase aura, and decorate life.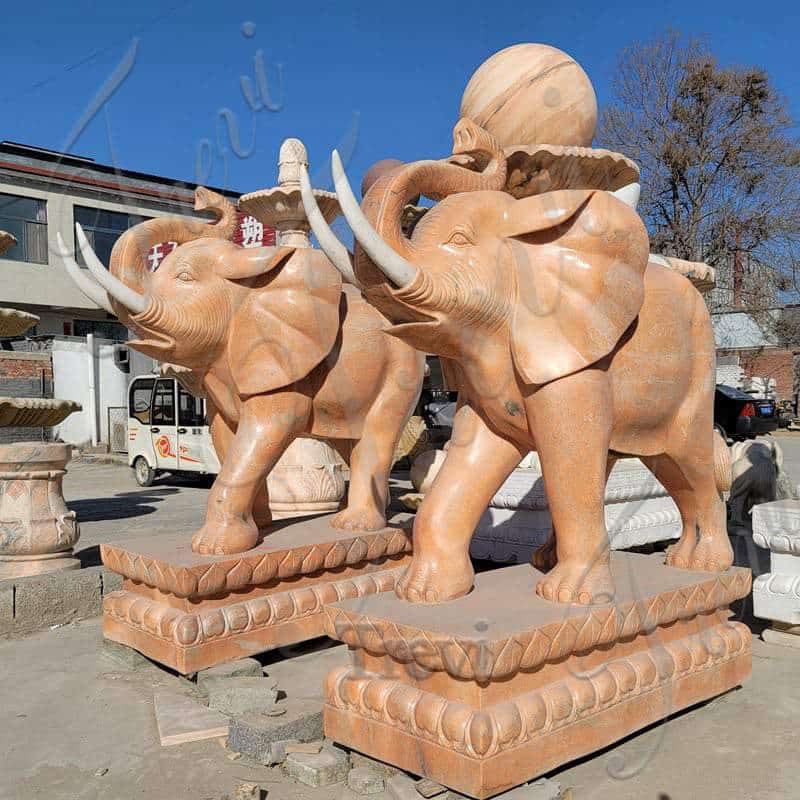 Trevi factory could provide you with a factory price guarantee. If you are interested in this marble elephant statue with big size, please feel free to contact us.