Marble elephant garden statue detail:
This sculpture is of two elephants. Their relationship is mother-son. A very robust elephant leads his child on foot, looking warm and peaceful. The whole statue shows us the strong love of mother and son. All the details of this sculpture have been carefully and rigorously cast to ensure that nothing is left out, making our sculpture very real and vivid. From the picture alone, not only the elephant's trunk, but even the tattoos look lifelike. If you're interested in this sculpture, it's sure to be even more stunning when you receive the finished product.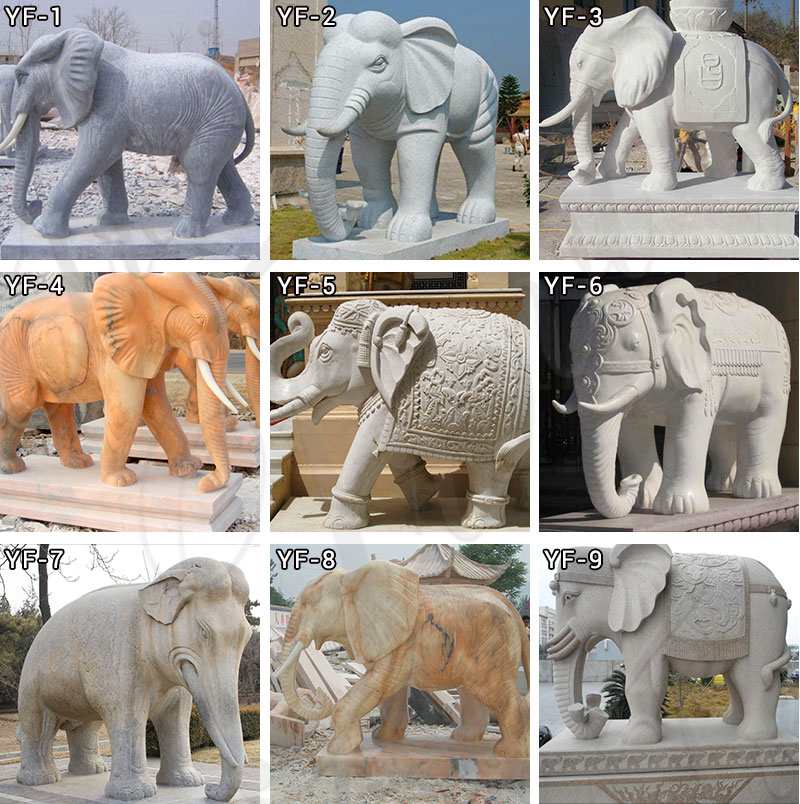 Why do people love marble sculptures?
It is well known that elephants are known in the minds of people for their strength and gentleness. As a result, elephants are beloved by the people. Although the elephant is not the king of animals, the presence of the elephant will also make the tiger give three points to the tiger. Many places now also use the elephant as a symbol to show off their ambition and status. If you want to have a statue of an elephant in your own garden or gate. It's going to be attractive, it's going to look serious, it's going to look gorgeous.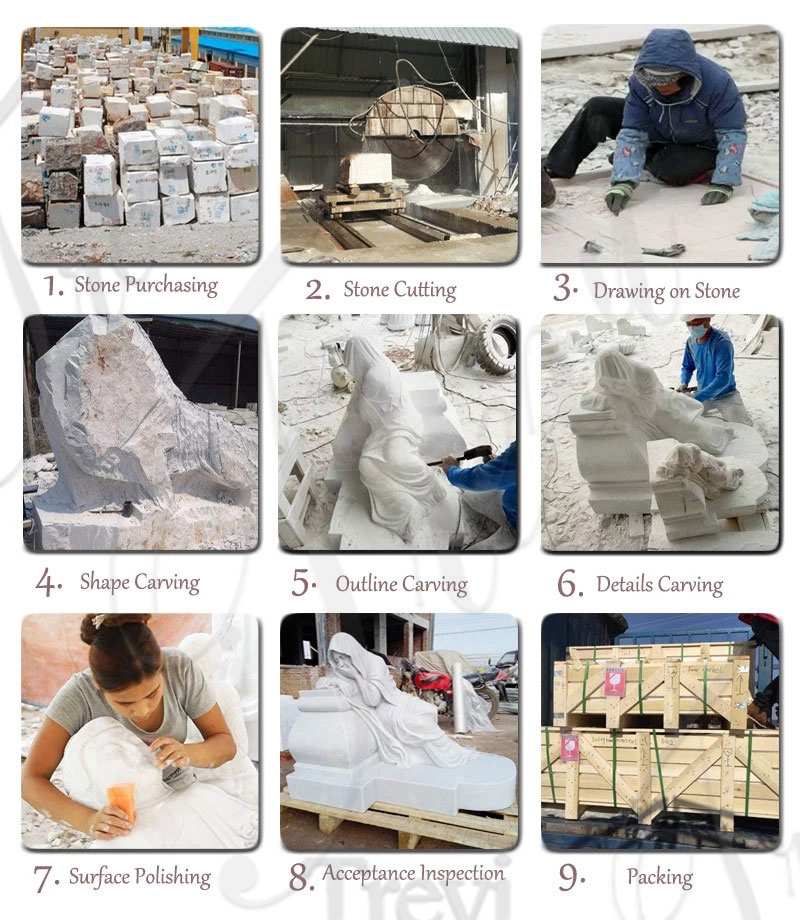 All of our marble elephant statues are made from the highest quality materials. Whether it's from material selection, fabrication, engraving, finished product to final packaging and shipping, we'll provide you with photo or video support. So whatever concerns you have, we will do our best to address them for you.
Why choose us?
You Fine Art Sculpture offers a wide variety of marble elephant sculptures. Whether you need a piece of art for a bold decoration at home or in the office, all of our marble sculptures can be made to suit your size or color requirements. At the same time, we accept customization.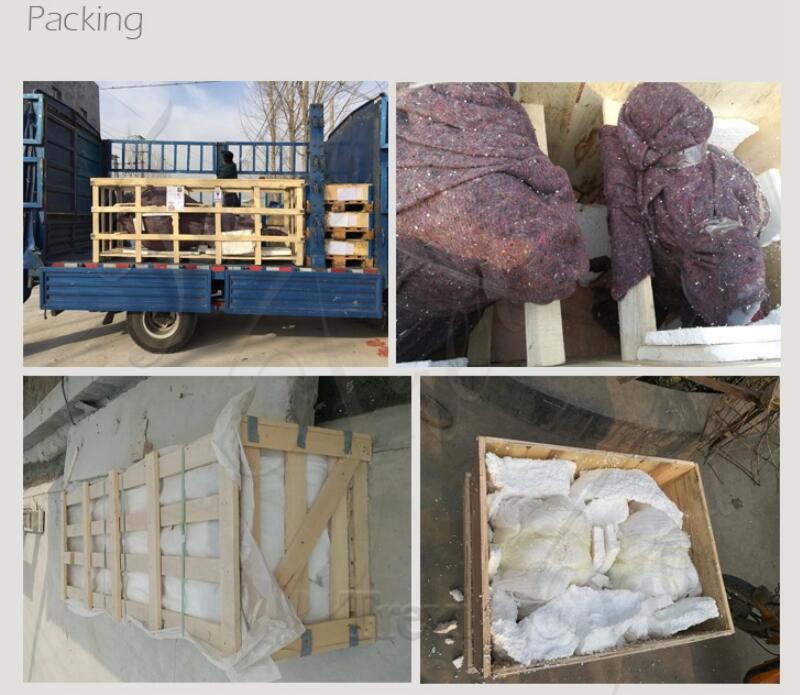 If you would like to learn more about our marble elephant sculptures, please contact us as soon as possible. Not only can we provide you with detailed product information, but we can also provide you with the best prices and the best service.