White Marble Elephant Sculpture Detail:
What a delicate white marble elephant sculpture. This is a pair of white marble elephant sculptures, we are carved with high quality marble materials. Both the elephant's nose, his ivory and his ears are very delicate. This pair of elephant sculptures are also equipped with exquisite marble bases, with delicate patterns carved on the bases.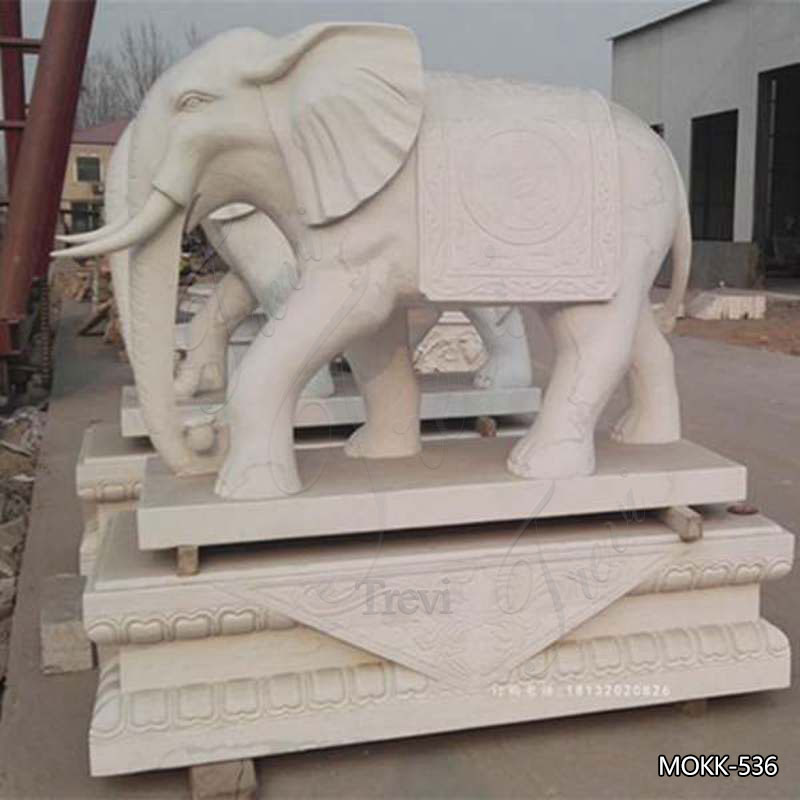 Our marble craftsman have many years of carving experience, and all the details on this marble elephant sculpture are hand carved by our craftsman. They are very careful during the sculpting process to ensure that every detail is not missed. At the same time, we also use high-quality marble raw materials to ensure the quality of the sculpture.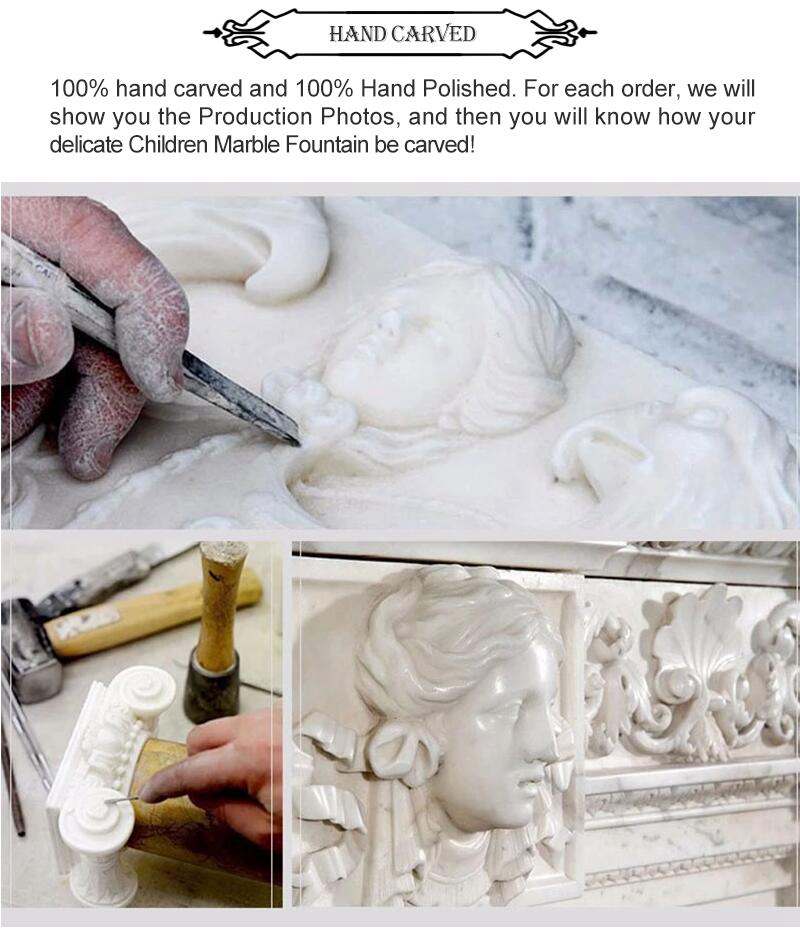 The Introduction of Elephant:
Elephants are the largest terrestrial herd mammals in the world, and usually move in families. The elephant's cortex is thick, but the skin between the cortex folds is thin, so mud baths are often used to prevent mosquito bites. Although the power of elephants is very great, the elephants have a gentle temperament; they are easy-going and honest and loyal. And being able to travel with a heavy load is regarded as a symbol of auspiciousness and strength, and is also known as the virtue of the beast.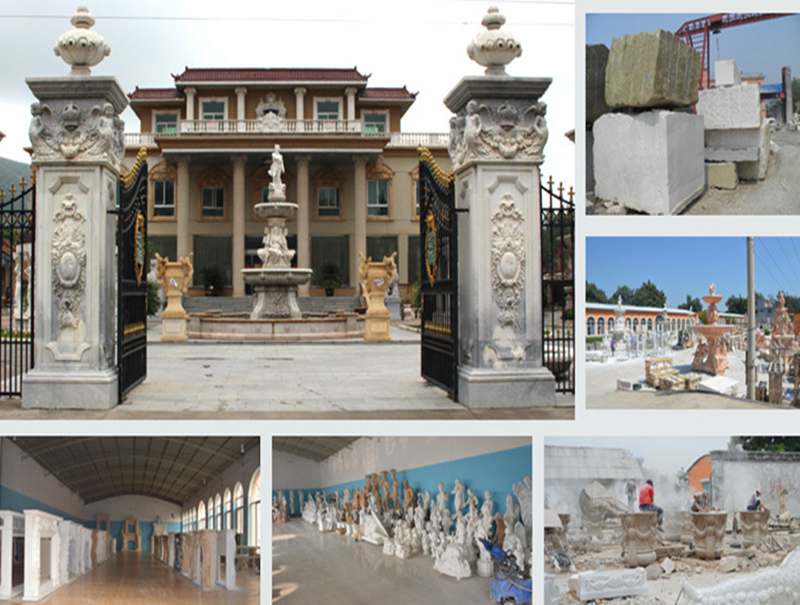 More Designs of Marble Elephant Sculpture:
Trevi Art Sculpture could offer a series of marble elephant sculptures and other marble animal sculptures for our customers to choose from. We produce marble handicrafts in China, exporting marble products around the world, and have rich experience in carving marble animal sculptures.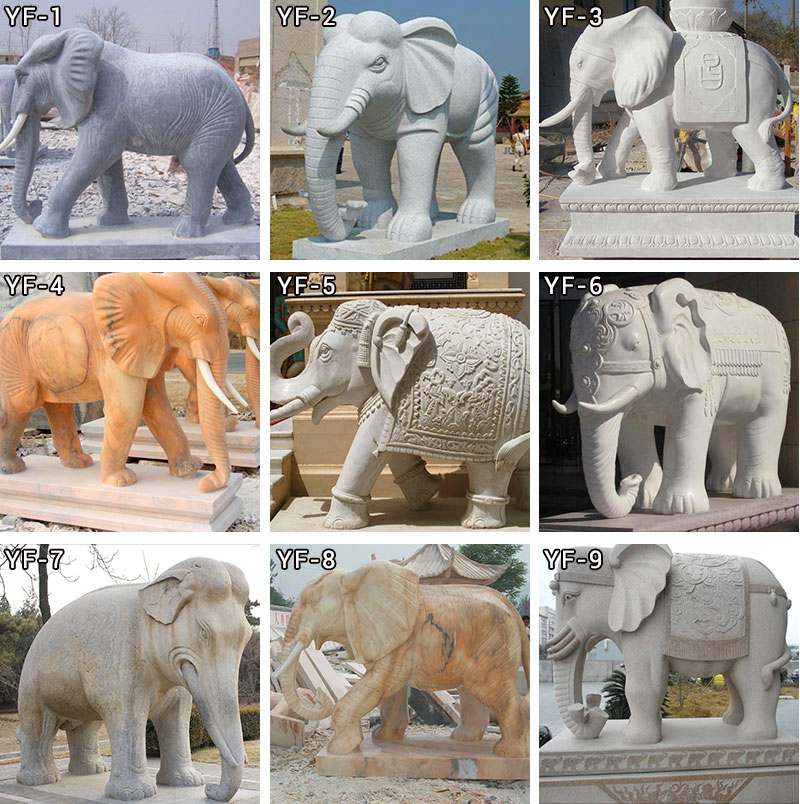 So if you are looking for any large or small size marble elephant marble sculptures or other animal marble sculptures, please contact us as soon as possible. We would provide you the detailed information about our products.