Whether as an ornament in the garden or in a medieval castle, the outdoor stone winged lion gargoyle garden statue is a design that's popularized in our pop-culture, as almost everybody can recognize the motif associated with this frightening style of stone statue.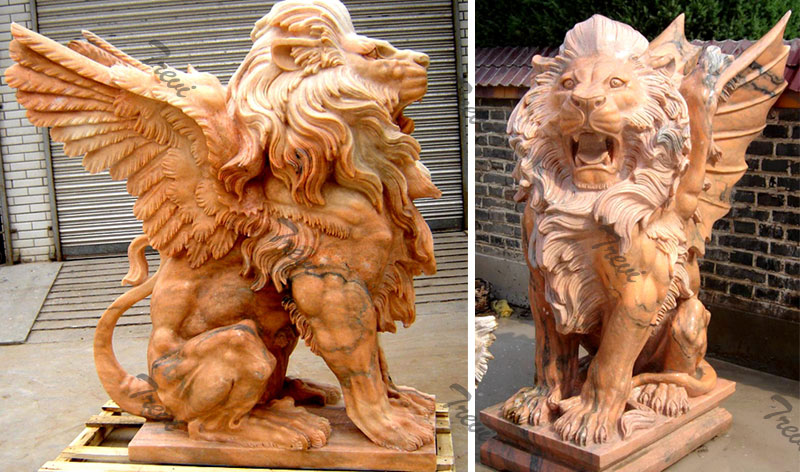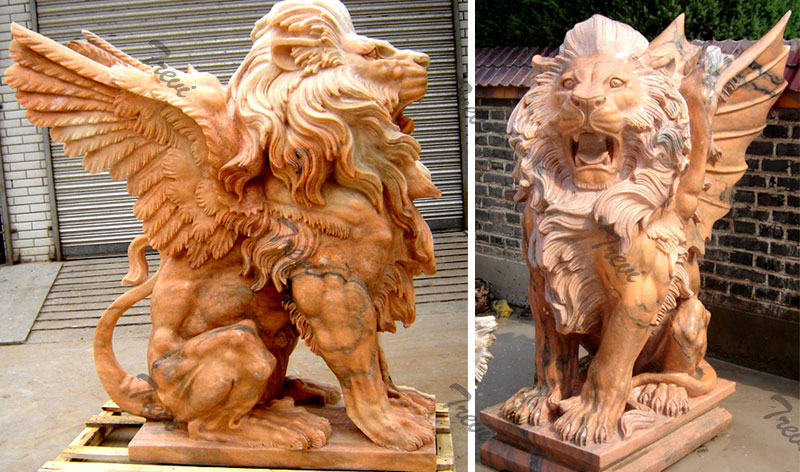 Historically, the gargoyle dates back countless generations, and they are commonly found along the sides of fortresses and cathedrals, from chapels in Italy and France to castle-walls in Great Britain. The popularity of the gargoyle stemmed from necessity, as they are a requirement for attaching to masonry walls in order to prevent excess rain leakage.
outdoor stone winged lion gargoyle garden statues are often designed with an elongated body of a mythical creature so that the rainwater is given more space to collect and funnel out of the mouth, thus preventing erosion on mortar walls.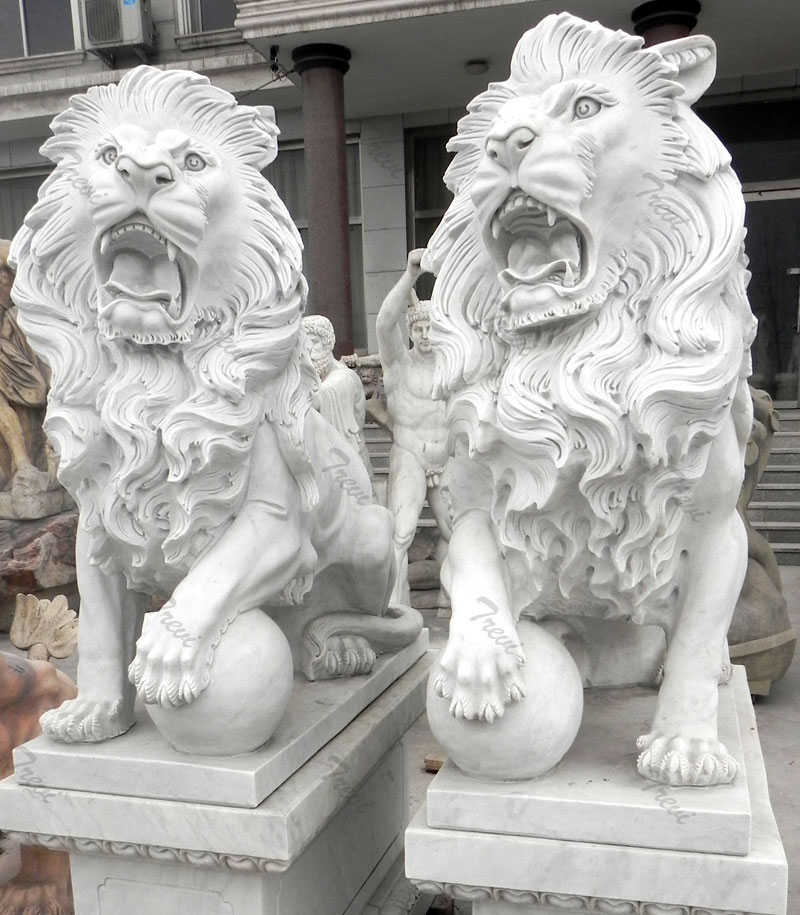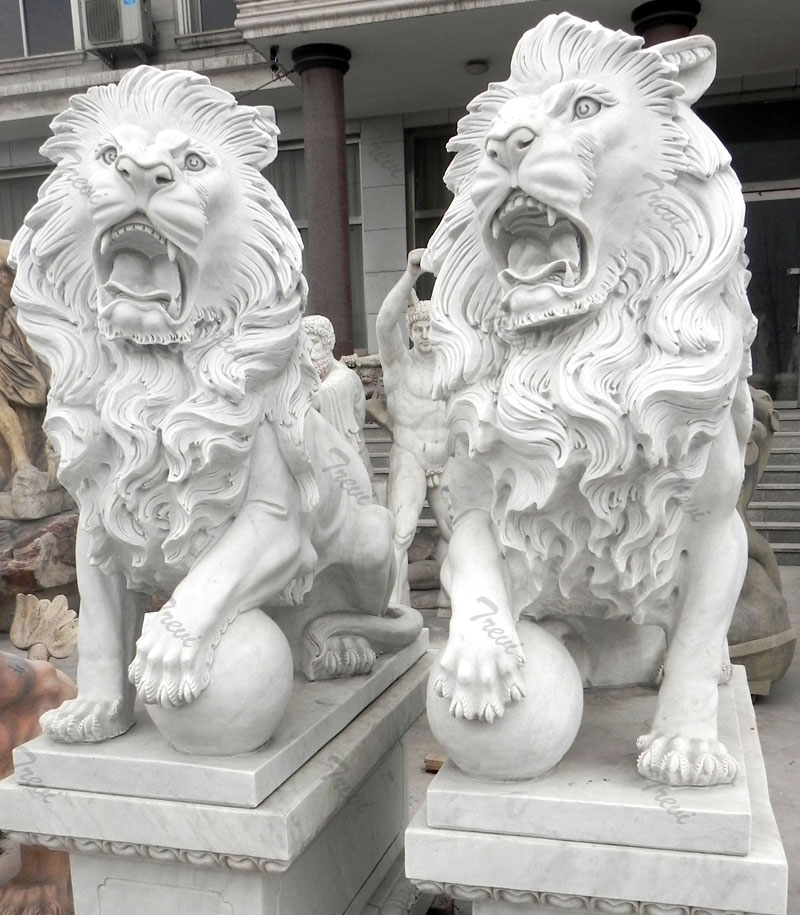 In addition to the practical purpose of gargoyles, this type of outdoor stone winged lion gargoyle garden statues also became popularized through the belief that they warded away evil spirits through their typically grotesque designs. This belief also promoted the use of gargoyles beyond the walls of citadels, and they became common décor in certain homes, sometimes in the form of lions or other animals in addition to more classic winged beasts.