This inspirational outdoor marble statue depicts a lion lying down with a lamb, making it the perfect inspirational accent. Display this gorgeous, faith-driven lion lamb statue in your outdoor garden or living room for a Biblical touch! Express your faith through the unique home decor of Chinese marble lion and lamb statues. This stunning lion & lamb marble statue is the perfect way to share your love of Jesus. a neat tribute to the Christian symbolic meaning of the lion and the lamb statue.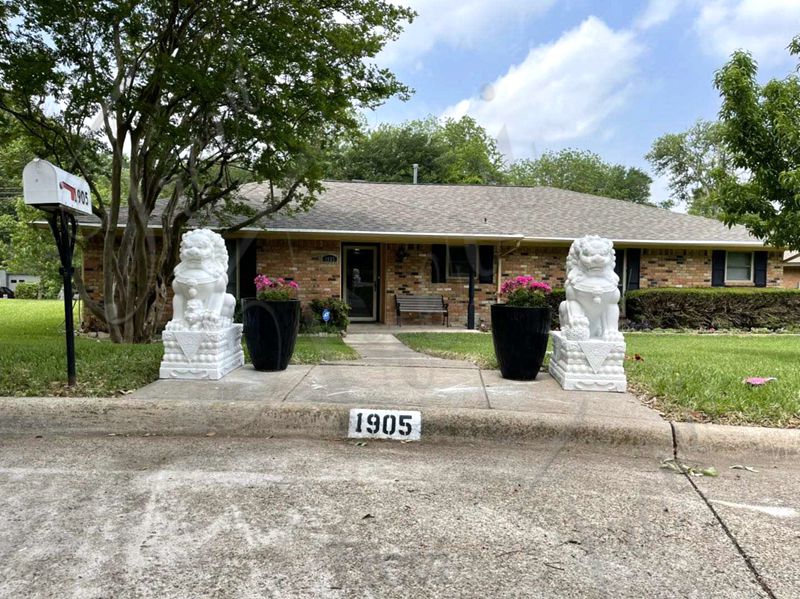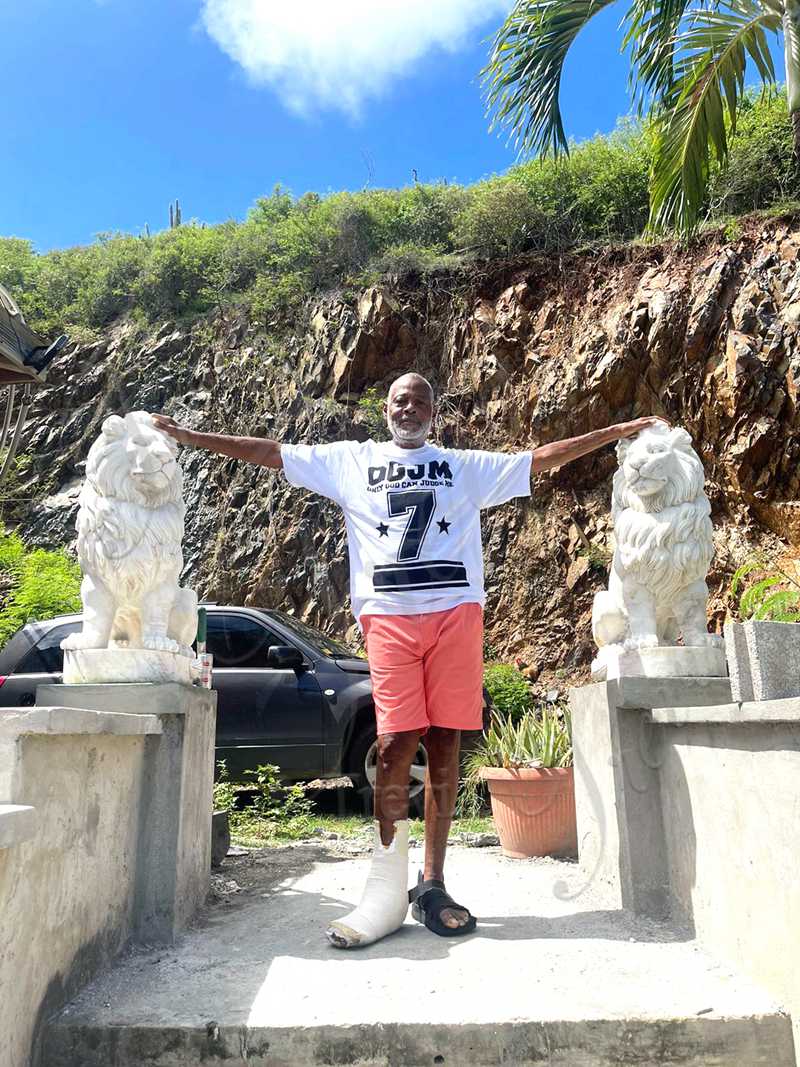 First of all, Trevi is a sculpture-making factory established in 1983. We are located in Quyang, the hometown of Chinese sculpture. So we have top sculptors and our artists are very good at carving lion statues. Engaged in carving work for decades, proficient in lion carving techniques and skills. Therefore, our artist's exquisite carving skills have carved the lion's hair, appearance, and details very vividly, fully showing the essence of the lion.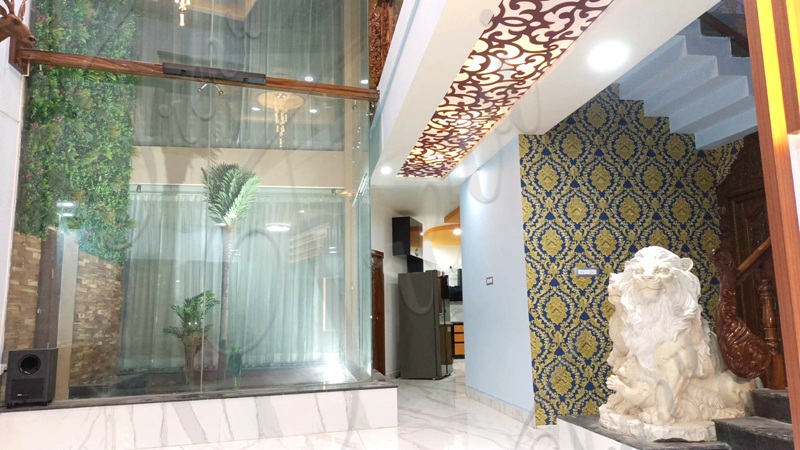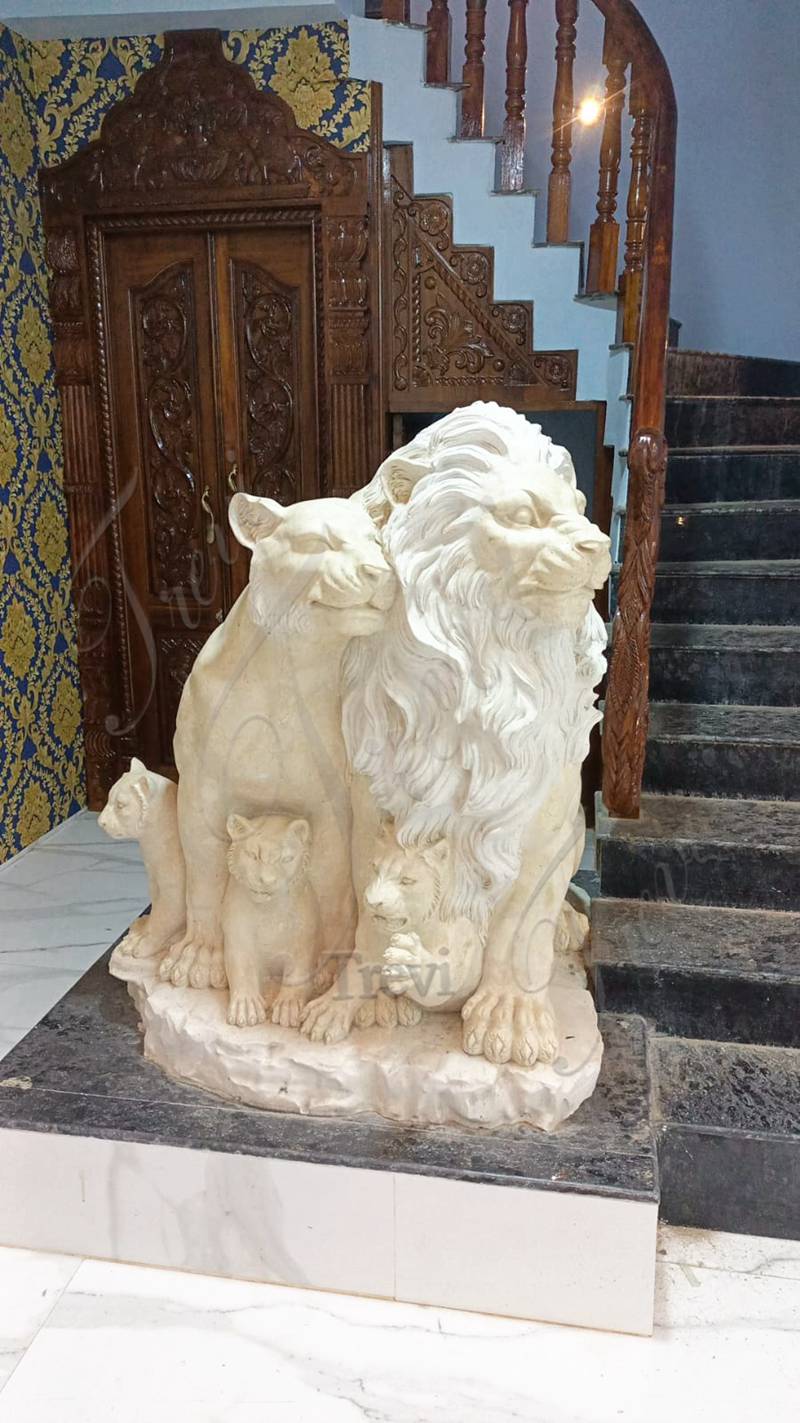 Every detail is meticulously hand-carved by our artists. Our artists all have ancestral marble carving skills, and their ancestors participated in the marble carving of the Forbidden City, Forbidden City, Summer Palace, and many other ancient royal gardens. So you would be able to buy the most vivid and lifelike front porch lion statue from Trevi.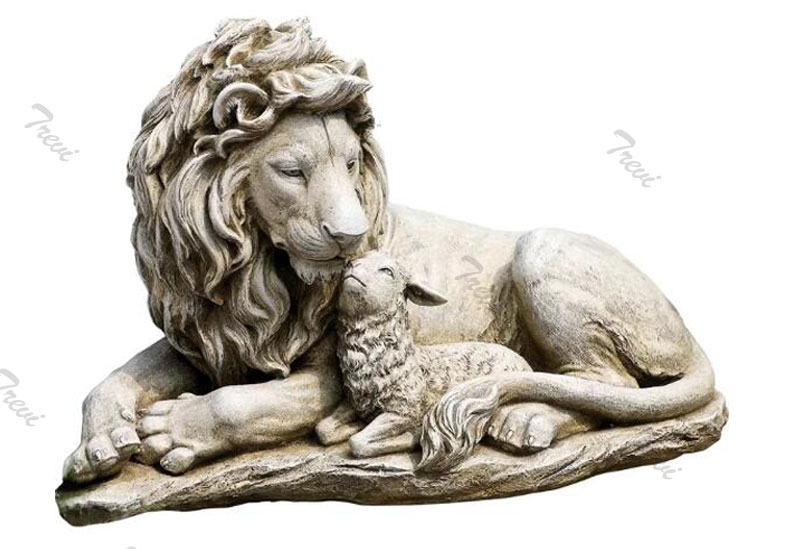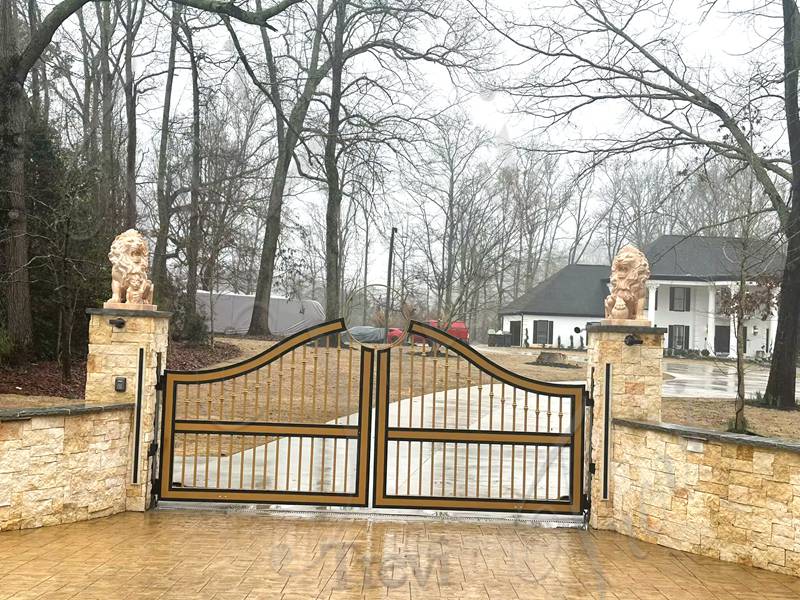 Our marble lion and lamb statue is a true masterpiece that can add a touch of elegance and sophistication to any outdoor space. The intricate details of the statue showcase the skilled craftsmanship of our artisans, while the combination of the lion and lamb symbolizes strength, courage, and peace. Made from high-quality marble, this statue is durable and resistant to weathering, making it a long-lasting investment for any garden or patio.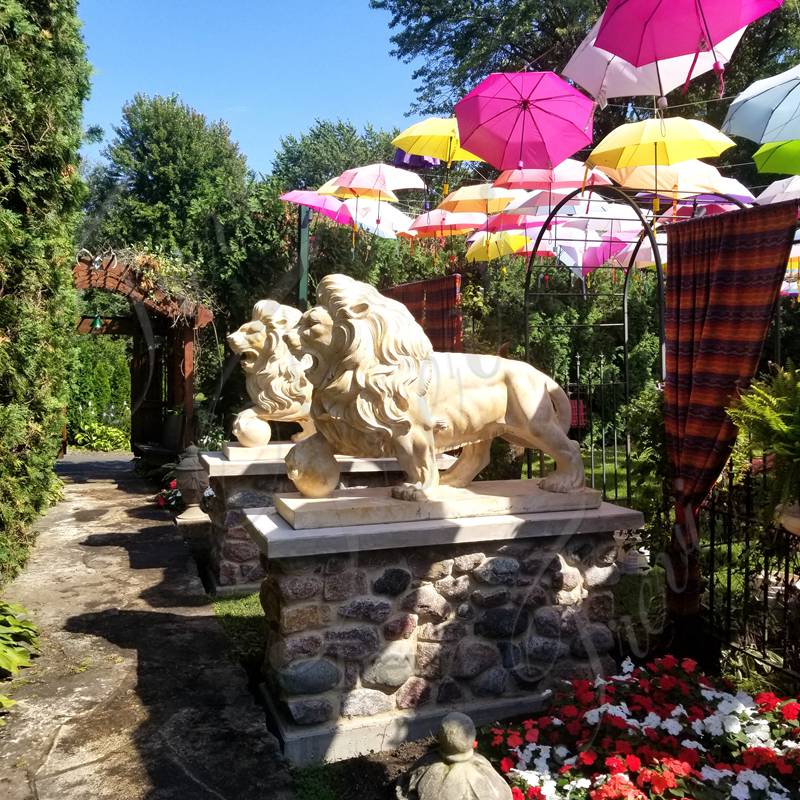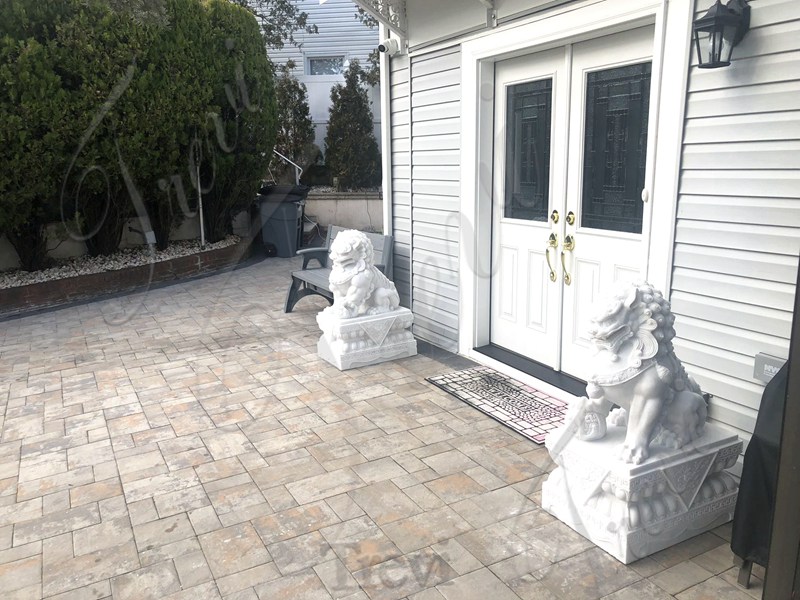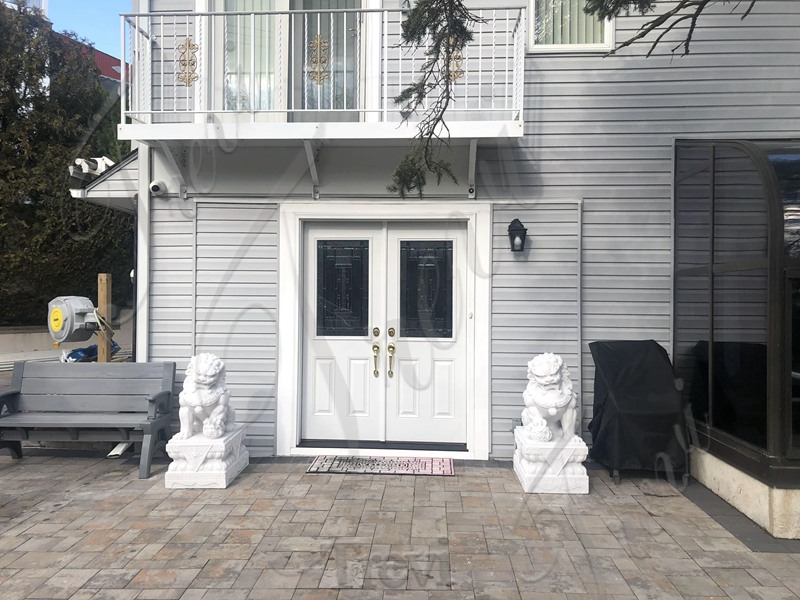 This Chinese marble lion and lamb statue is so beautiful; the picture doesn't do it justice. The detail is excellent, and you would receive many compliments on Chinese marble lion and lamb statues if you put them in your outdoor garden or front porch for yard decor. Own this stunning piece today and elevate the beauty of your outdoor space! Contact us for more information.