Lion Sculpture Details:
As you could see, this marble lion sculpture is entirely hand-carved. Our lion sculptures have flowing hair and a majestic form. Therefore, it could be used as a beautiful decoration for your house. Of course, this lion's expression is realistic, just like a real lion. So the end result of this lion design is amazing. No one wants to miss such a beautiful large lion statue.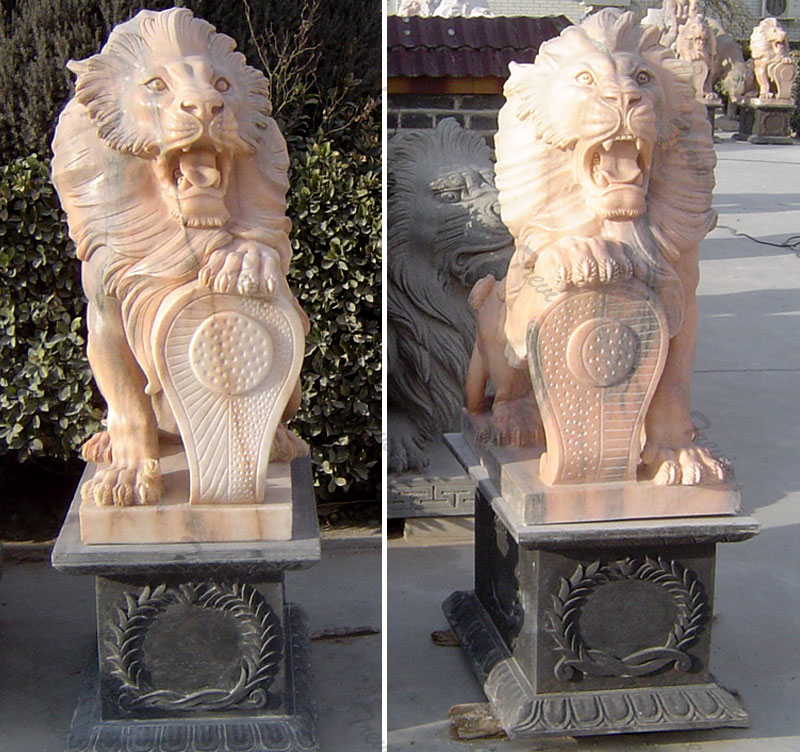 Using Natural Good Quality Marble:
The raw material of our marble products is selected natural marble. The material is resistant to sunlight and rarely deforms over time. Of course, our marbles are available in many colors, no matter what style of marble large lion statue you want. We could all meet your needs. Especially we have a large number of lion sculpture orders every year, so the price of our raw materials is very low. You could also buy high-quality lion sculptures at reasonable prices from us.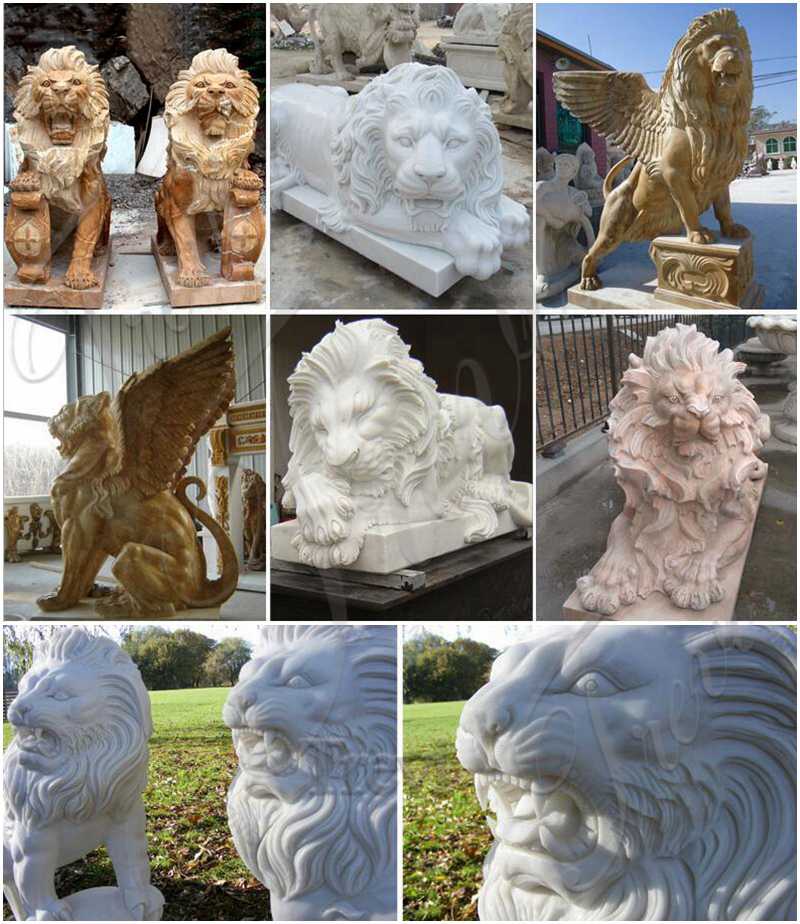 Trevi Excellent Designer:
This lion sculpture is designed by a professional designer. Moreover, our designers have thoroughly researched the lion's demeanor and living habits. So we could design the most reasonable and beautiful lion sculpture style for you. Of course, our lion sculptures are full of spirituality. And it is handcrafted by experienced carvers. No matter which angle you look at this lion sculpture, you could always see the exquisite carving decoration.
Accept Kinds of Customization:
If you want to have a one-of-a-kind large lion statue, a custom sculpture from the Trevi factory is a good choice. And, the Trevi factory has customized different sculptures for thousands of customers around the world, and they are all satisfied with the customized effect. Of course, customizing a one-of-a-kind lion statue is easy. You just need to contact our experienced consultants in lion sculpture customization and tell them your requirements. Our professionals would develop relevant customized solutions for you. Once you agree to the program, a professional custom team would begin carving the lion sculpture.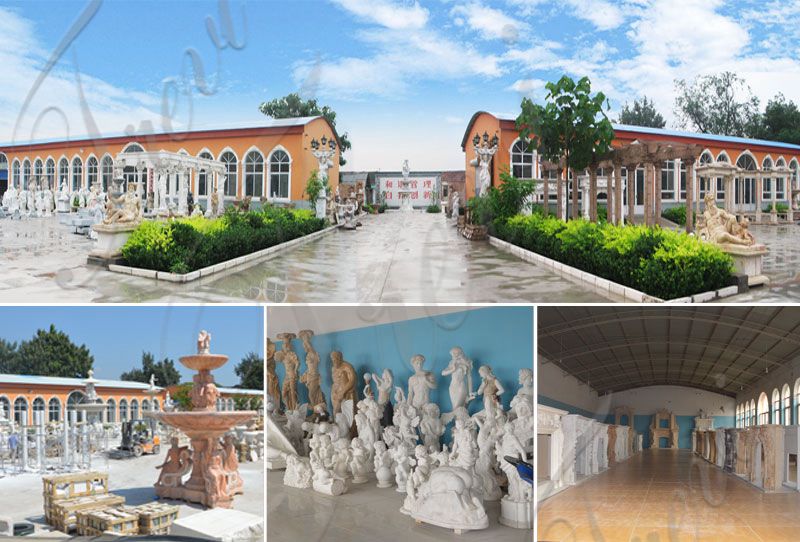 We promise that we would make sculptures to your satisfaction or we would not ship them to you. Our artists would make some adjustments based on your suggestions. Contact us today, buying decorative sculptures at the Trevi factory is your best option.