Fu is a very auspicious word in Chinese. It seems that some people think these guardian lion foo dog resemble the Pine lions and start calling them dogs rather than lions. This is really popular and they are widely known as Foo dog or Fu dog.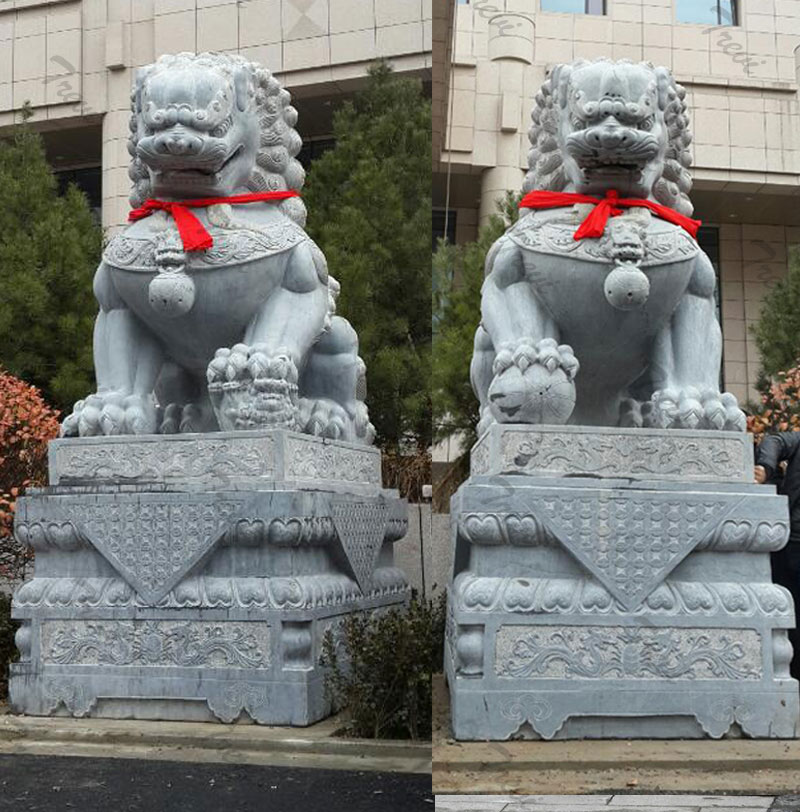 Chinese guardian lion foo dogs are designed to attract happy and satisfying customers and let trouble makers stay away from them. China's guardian Lion is a symbol of power and protection. They can be found in all the countries where the Chinese are settled. Westerners have adopted this protective sign. They now live in thousands of homes.
It is said that these guardians ' lions foo dog will prevent anyone who has malicious intrusion from entering your home. For example, it may be a jealous person or anyone who wants to denigrate you in any way. It may also be those who crush your dreams and plans to build a better future.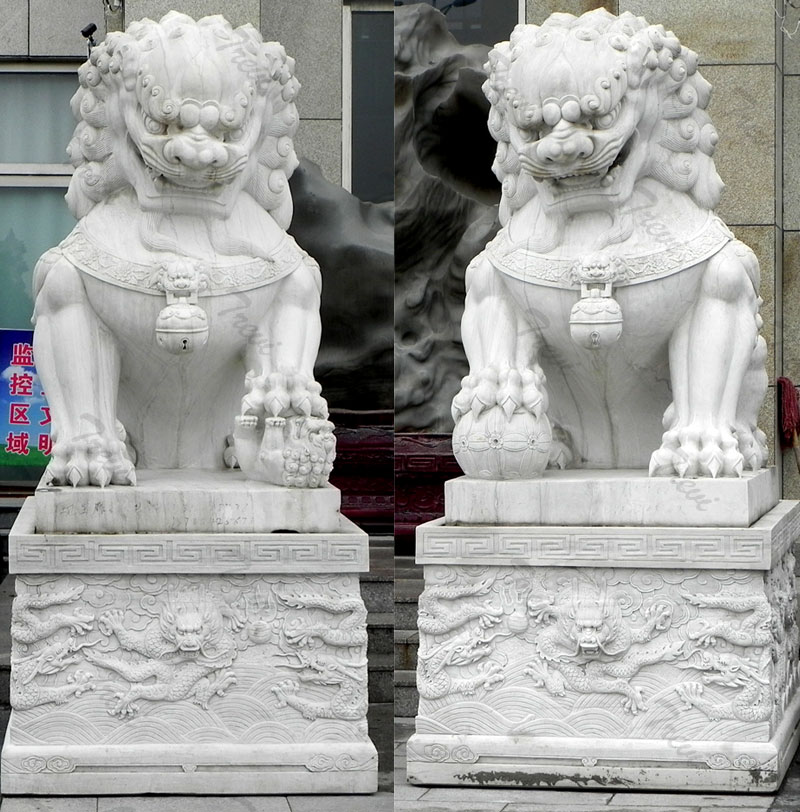 If you've ever been to a Japanese shrine, chances are you saw a dog-like lion at the entrance. If you've been to Okinawa, you've seen guardian lion foo dogs almost everywhere. In fact, you can see some of these changes in China, South Korea, Burma, Tibet and other East Asian countries, and even Chinese restaurants in the west. They are called lions, dogs, poodles, dogs or rich dogs in English.
Chinese guardian lion foo dogs are sold in a variety of sizes to meet everyone's needs. Why are they called Foo Dogs? Foo Dog can refer to Chinese characters fó refers to Buddha or FU, which means blessing and prosperity.