During the period of Nara, the guardian of the lion feng shui foo dogs came to Japan. We did not clear whether the original source of their introduction was China or Korea. In the early days, they were usually made of lion heads and used only indoors. In the Nineth century, there was a change that turned into an open lion and a corner of the mouth, with horns, like a dog komainu. By the 14th century, the horn was gone, and both animals were called Komainu.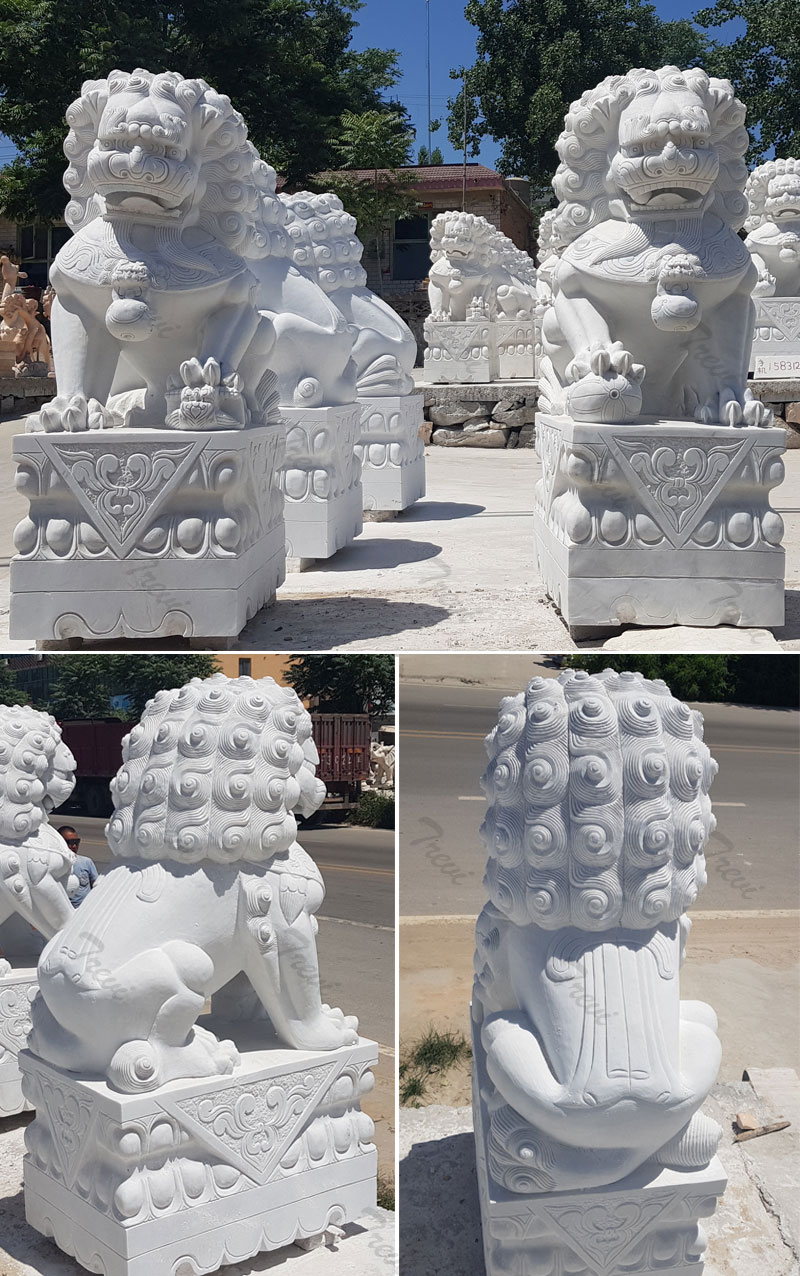 At the same time, people started making guardian lion feng shui foo dogs into stones and using them outdoors. Foo dogs should always appear in pairs. You need a male and a female Foo dog. This is related to harmony and integrity. This is to keep the balance; Yin Women and men complement each other. Always keep the two together.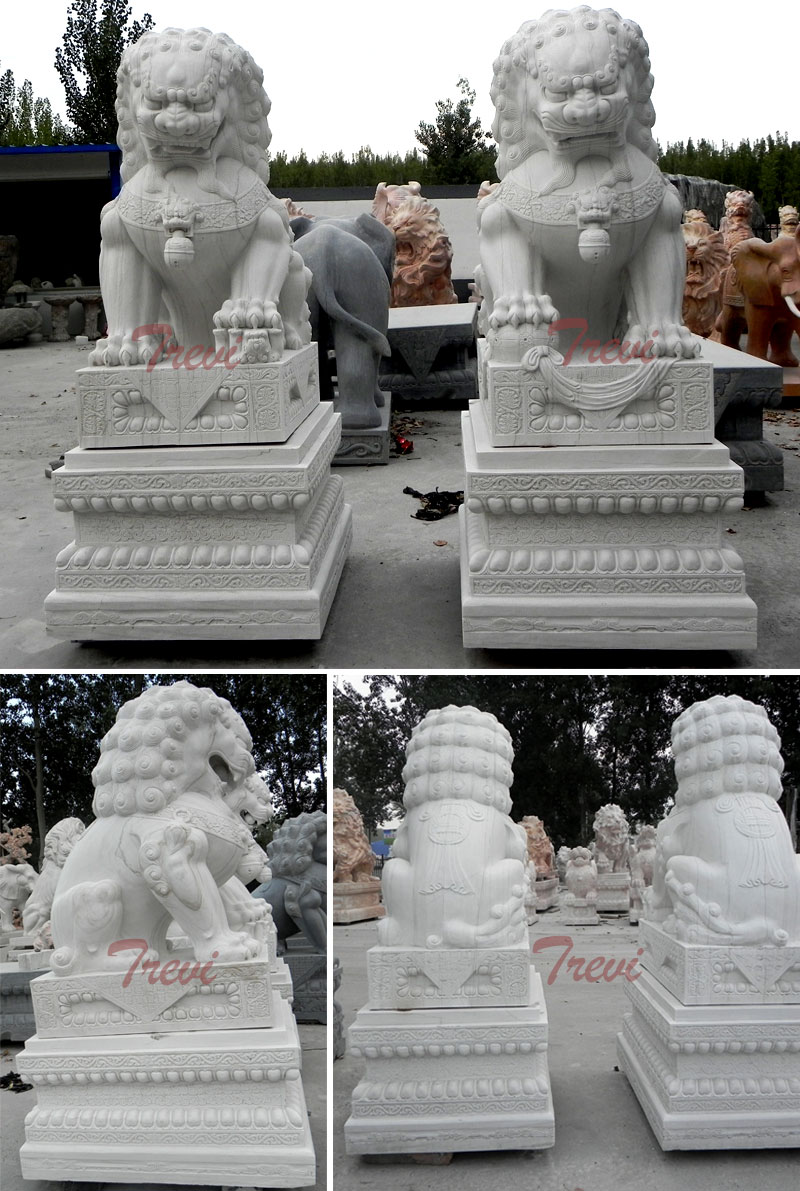 Do not put guardian lion feng shui foo dogs in a separate room. Traditionally, men are said to be on the right side of the building and women should be on the left. That's when you're standing outside looking at the entrance.Stand inside and watch as you should find the male on the left and the woman on the right. I find that the position of men and women is not an absolute rule. The opposite is seen in many places.
When you stand outside and look into buildings, you often find male  guardian lion feng shui foo dogs on the left. The conclusion must be that the placement is not very important. It is important to always have men and women work together to get complete protection.