Product Details:
This statue shows us that Jesus standing there with open arms, ready to receive us, forgive us, and embrace us. He was so selfless and great that he gave up his life for salvation. This statue could resonate with many Catholics. Carved by the artisans of the Trevi factory, the whole statue is so realistic, as if the real Jesus appeared in front of us. Therefore, our marble religious statues have been well received by our customers.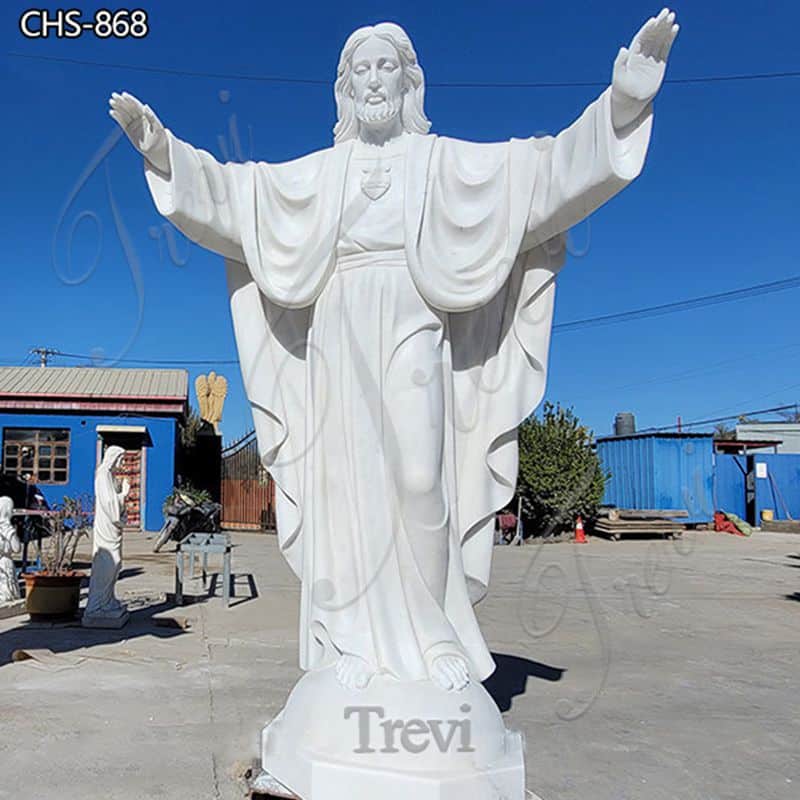 Natural Marble Material:
Trevi used a single block of natural marble for this Jesus statue. Our marble comes directly from famous natural marble bases in China, such as Fangshan, China, Guangxi, China, Hunan, China. These high-quality natural marbles are a gift from nature, with certain flexibility that makes them ideal for carving. statues made with it not only have good external performance but also have a long service life.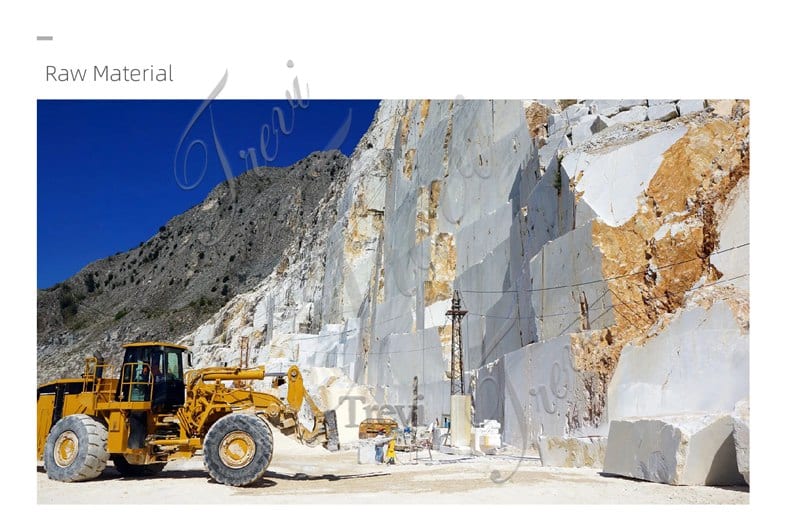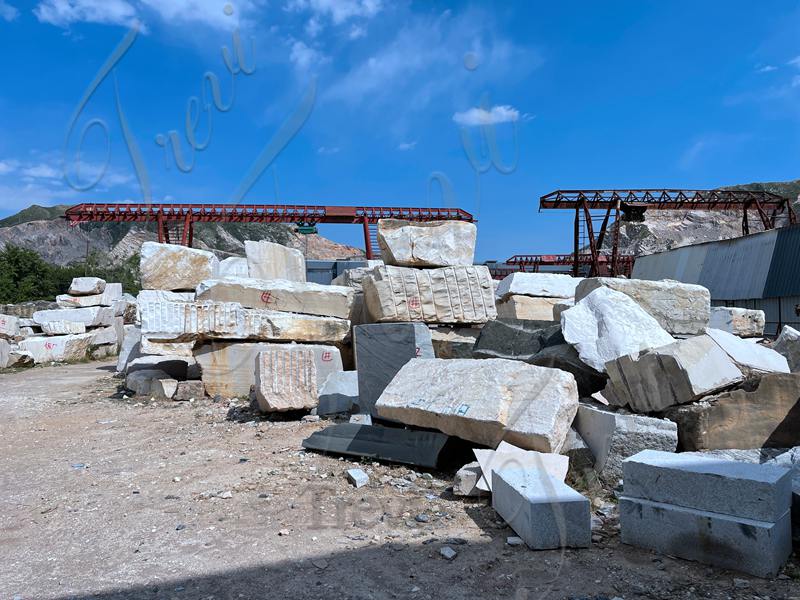 More Jesus Statue Designs:
In addition to the marble Jesus statue with outstretched hands, the Trevi factory has also many other Jesus statues for sale. For example, the marble Jesus statue wearing a crown, the baby Jesus marble statue with the Virgin Mary, the kneeling marble Jesus statue, the marble Jesus statue pointing to the sky, the crucifix statue, etc. These statues are all lifelike, perfectly showing the image features of Jesus. With so many choices, we believe that you could find the most satisfactory one.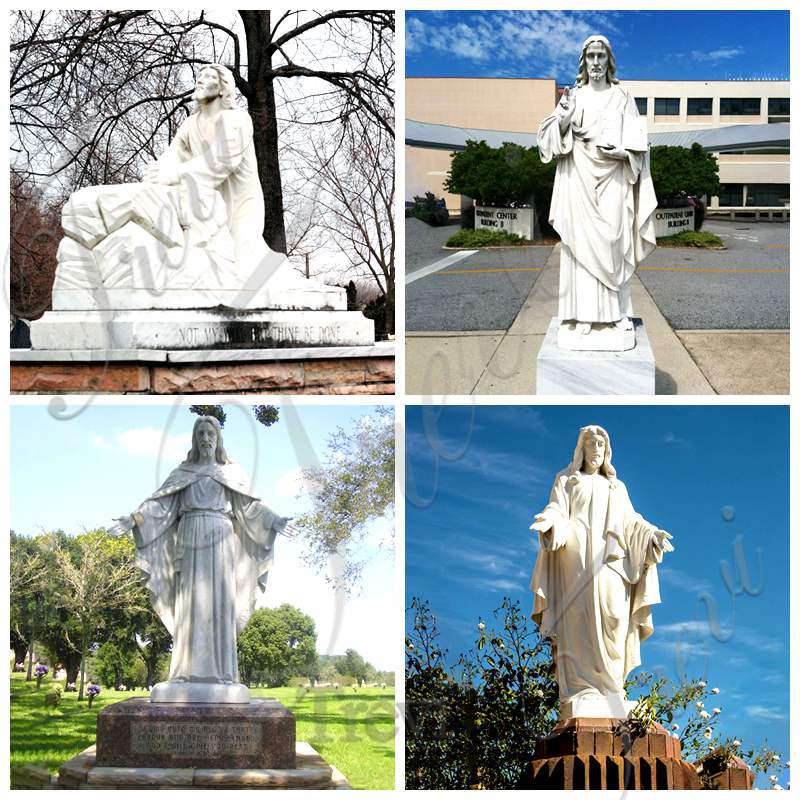 Real Customer Feedback:
Trevi has been making marble religious statues for decades. Our religious statues are found in churches, schools, and gardens all over the world. Our customers are very satisfied after receiving the statues and send us a lot of feedback pictures. This positive feedback would further motivate us to provide better status to our customers.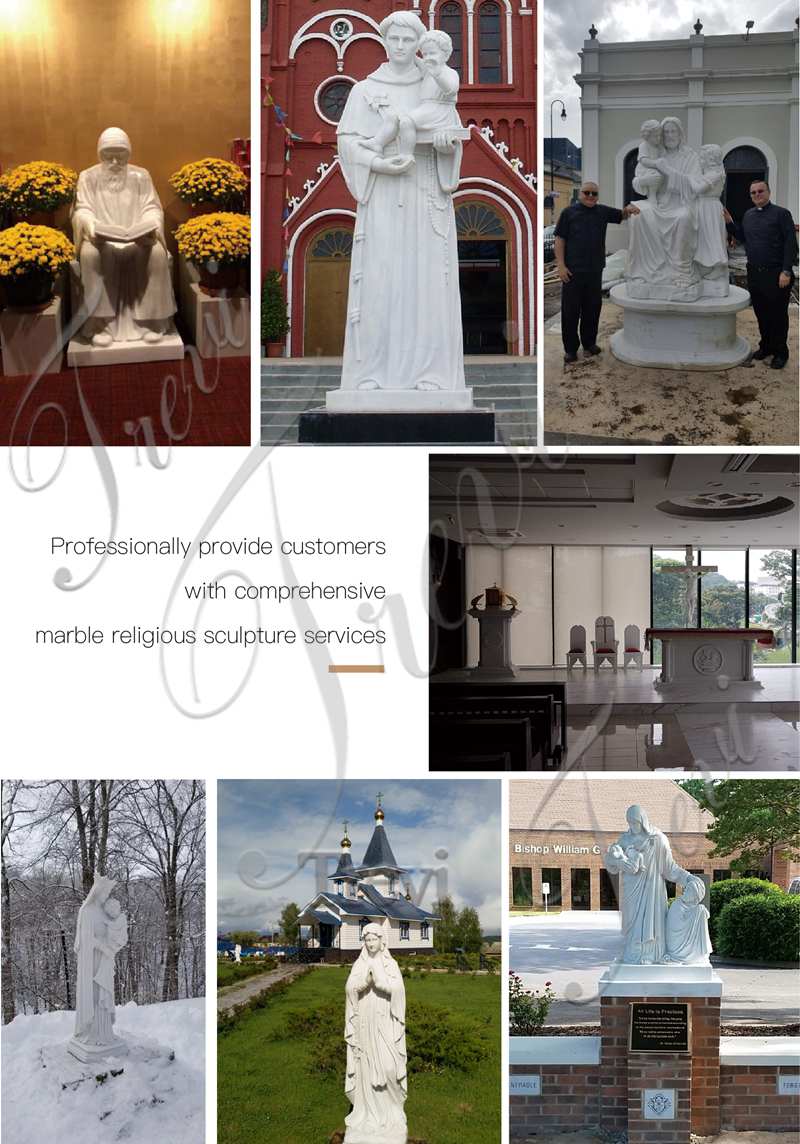 Trevi treats every customer with great sincerity and enthusiasm. If you are interested in the life-size Jesus statue, please feel free to leave us a message.