Details of the Statue of Aphrodite:
This marble nude statue of Aphrodite is a classic Greek outdoor decor artwork. The marble sculpture has a plump body and smooth skin. Her figure is so seductive that it fully reflects the characteristics of ancient Greek female sculpture. Of course, she was holding a bath towel in her left hand. The shape of this towel is also very beautiful and just like the real thing. Bath towels in particular have a natural sagging and wrinkled feel. Also, our artists are very good at sculpting figure sculptures. Our artists would be able to carve the details and finesse of this sculpture for you as if it were the original.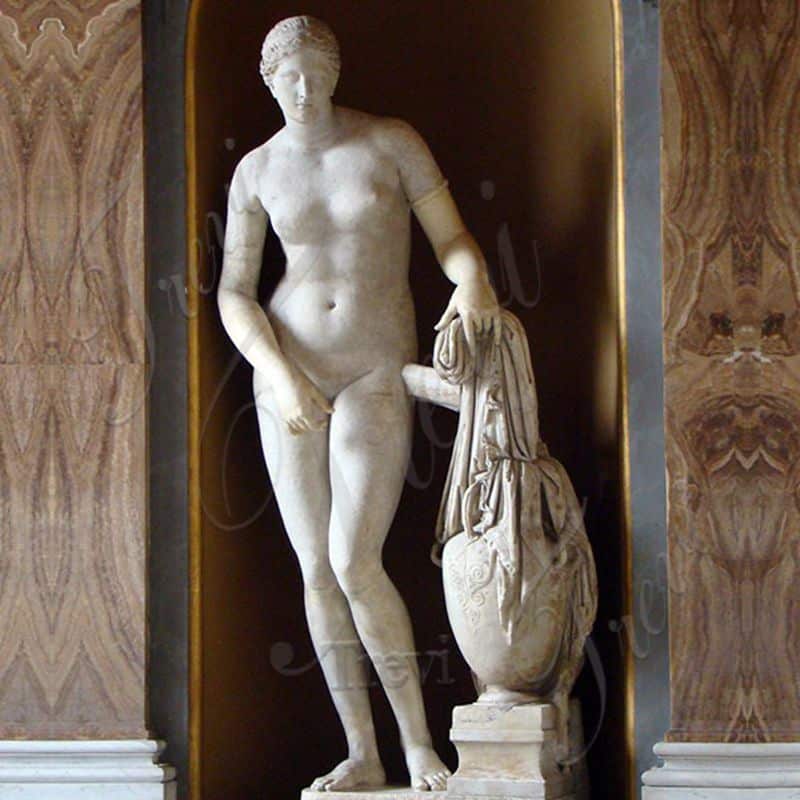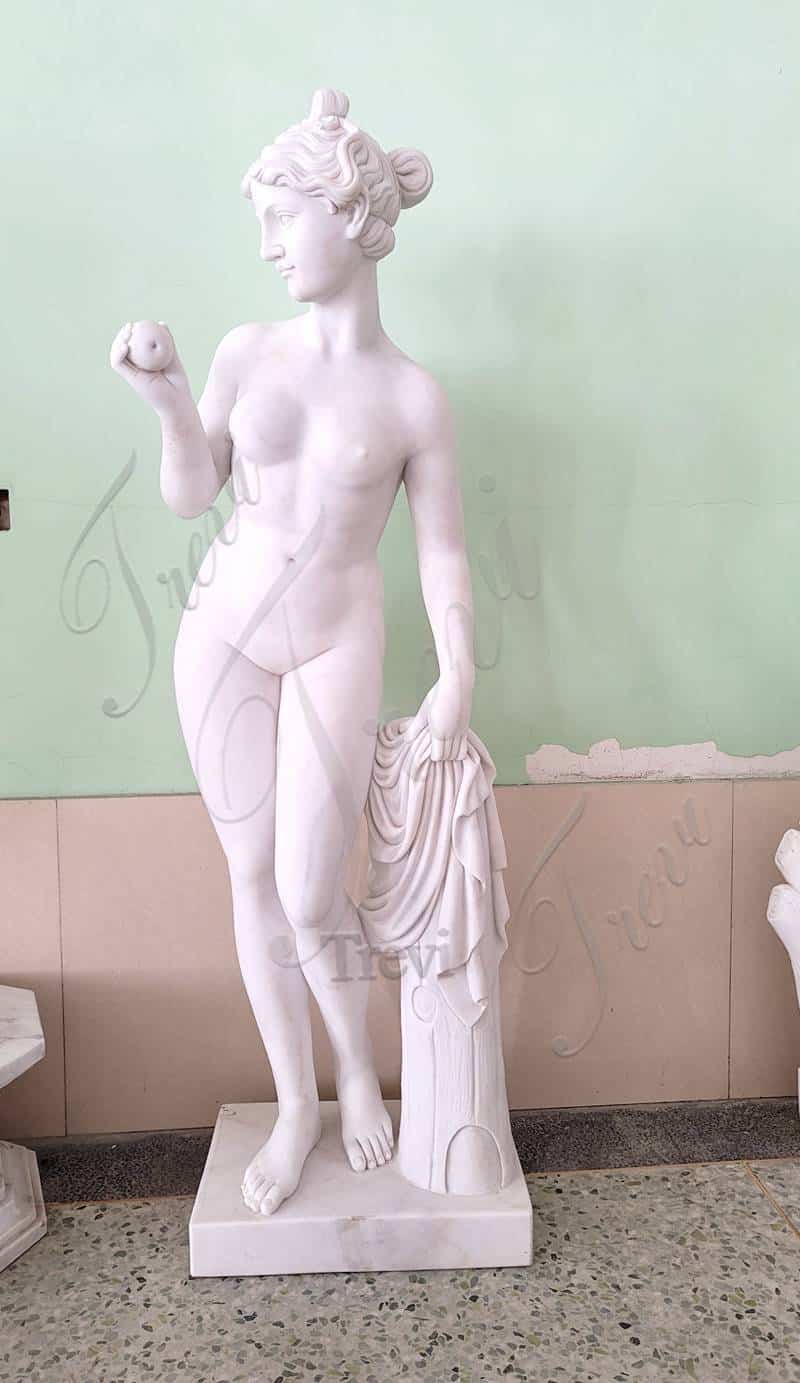 Choose Natural Marble:
We carved this exquisite Aphrodite statue from natural white marble. Of course, natural marble lasts longer. And the surface of high-quality natural marble is whiter and purer. You would be able to feel the smooth skin and graceful figure of the goddess Aphrodite statue more.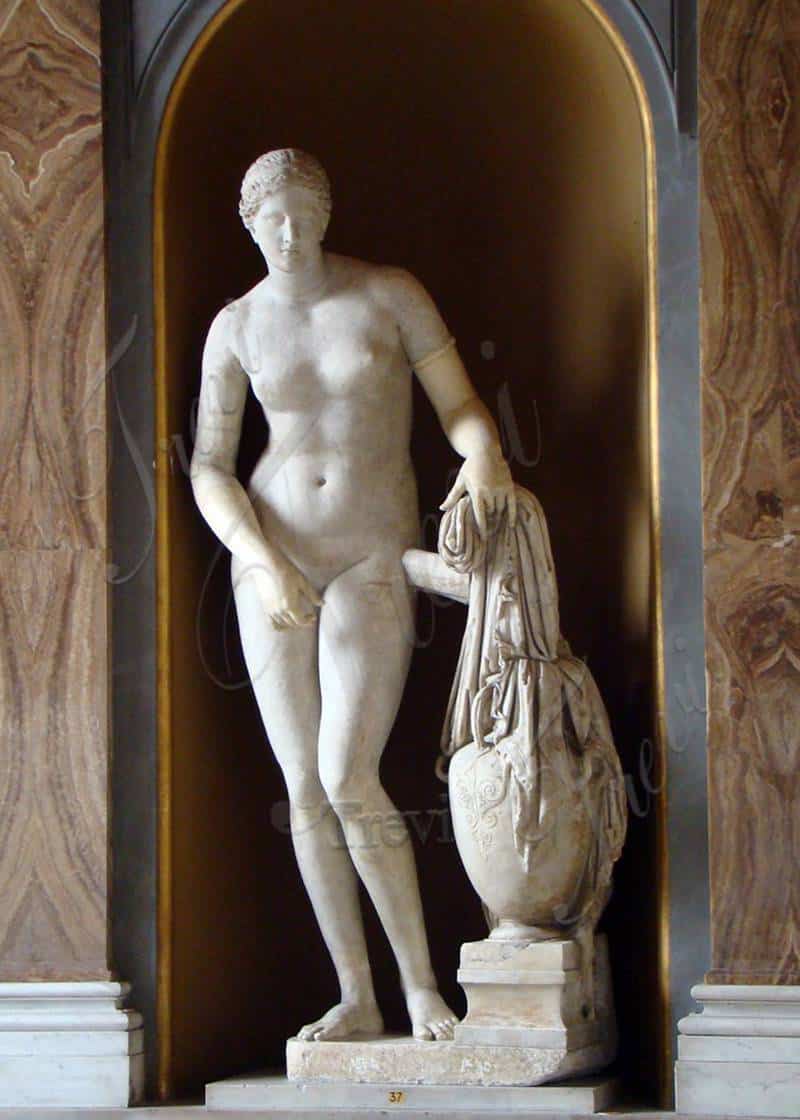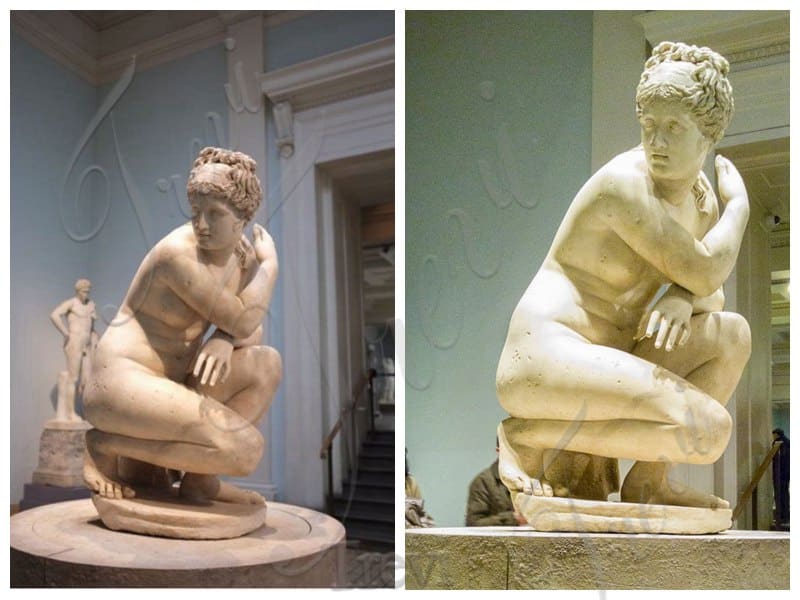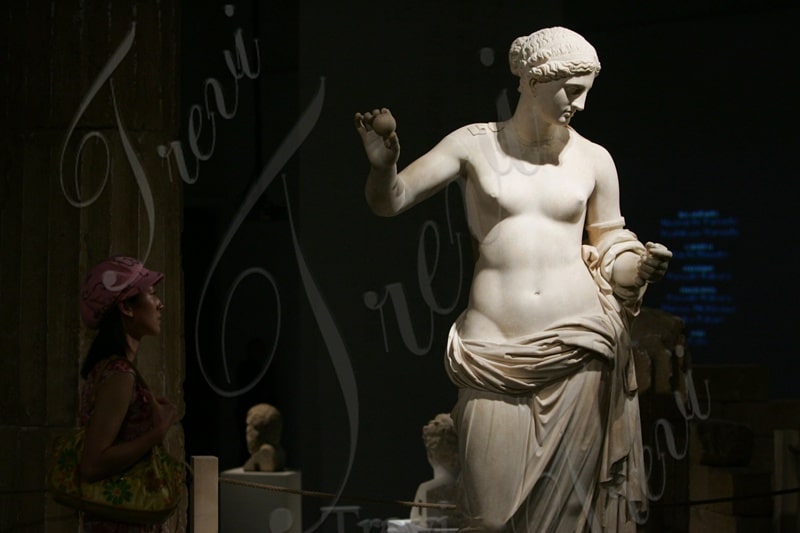 Trevi Excellent Sculptor:
Trevi as a marble carving factory for decades. We have the best sculptors in the business. They learn the techniques and techniques of marble carving in childhood. And in continuous practice and exploration, continue to form their own style. Therefore, we have artists who specialize in carving marble ancient Greek figures. Well, some artists carve marble modern figure sculptures. Of course, we also have artists who specialize in sculpting custom figure sculptures. Therefore, the detail and sophistication of this classic ancient Greek figure sculpture are sure to satisfy your needs.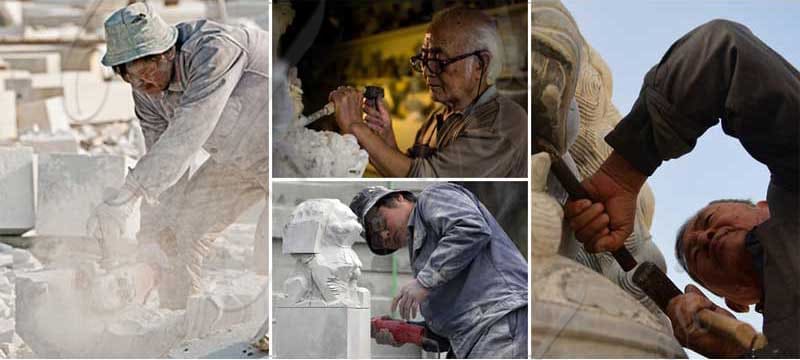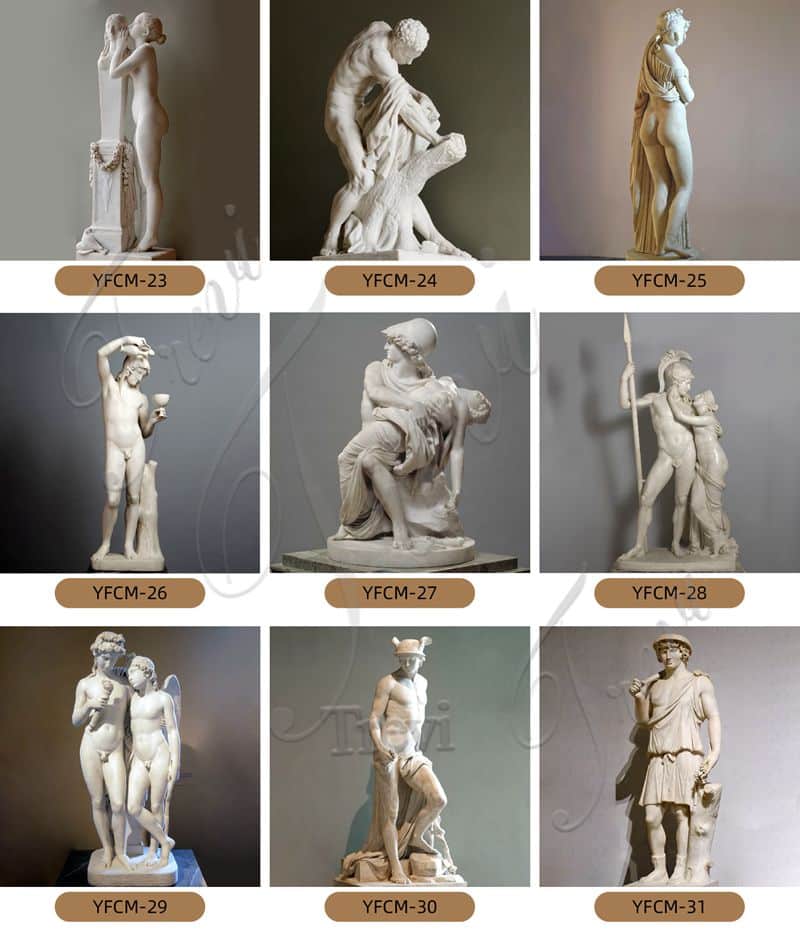 If you want this marble statue of Aphrodite as outdoor decoration please feel free to contact us. Trevi's sales staff would provide you with a free quote and a guide to the purchase of a suitable sculpture.