Head Sculpture Details:
This marble classical human head statue has an incomparably realistic appearance. It is hand-carved by artisan craftsmen at the Trevi factory. The proportion of the human head sculpture has been carefully calculated by the designer, and it is very beautiful after completion. Such classical heads placed on the desk could not only play a good decorative role but also show your noble taste.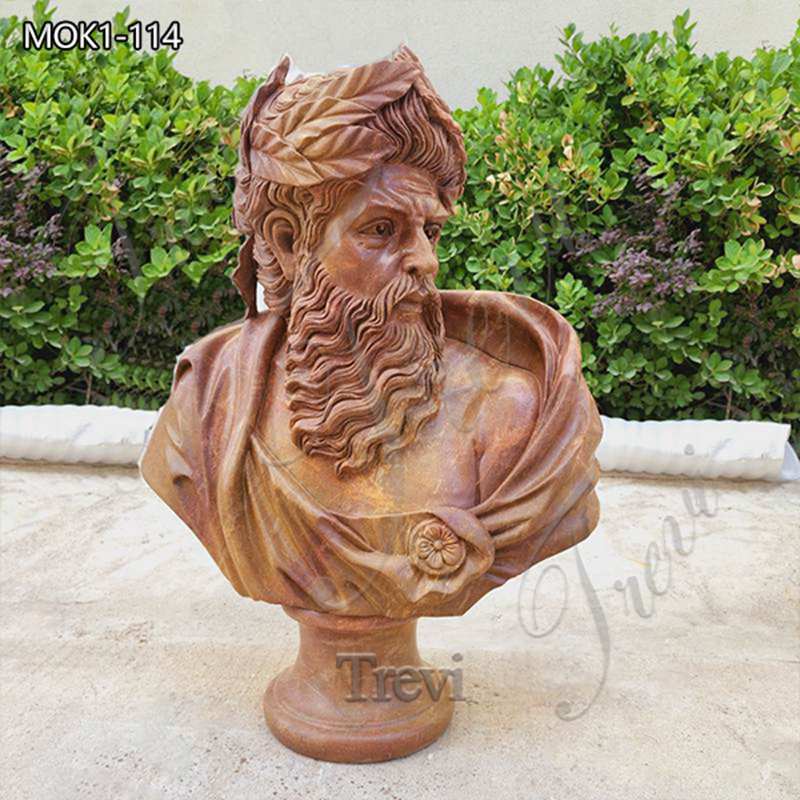 More Marble for Your Choice:
The Trevi factory has abundant reserves of natural marble. We have pure white marble, red marble, yellow marble, green marble, gray marble, and so on. More importantly, our designers would recommend the most suitable color of marble according to your preferences or the decoration style of the walls in your home.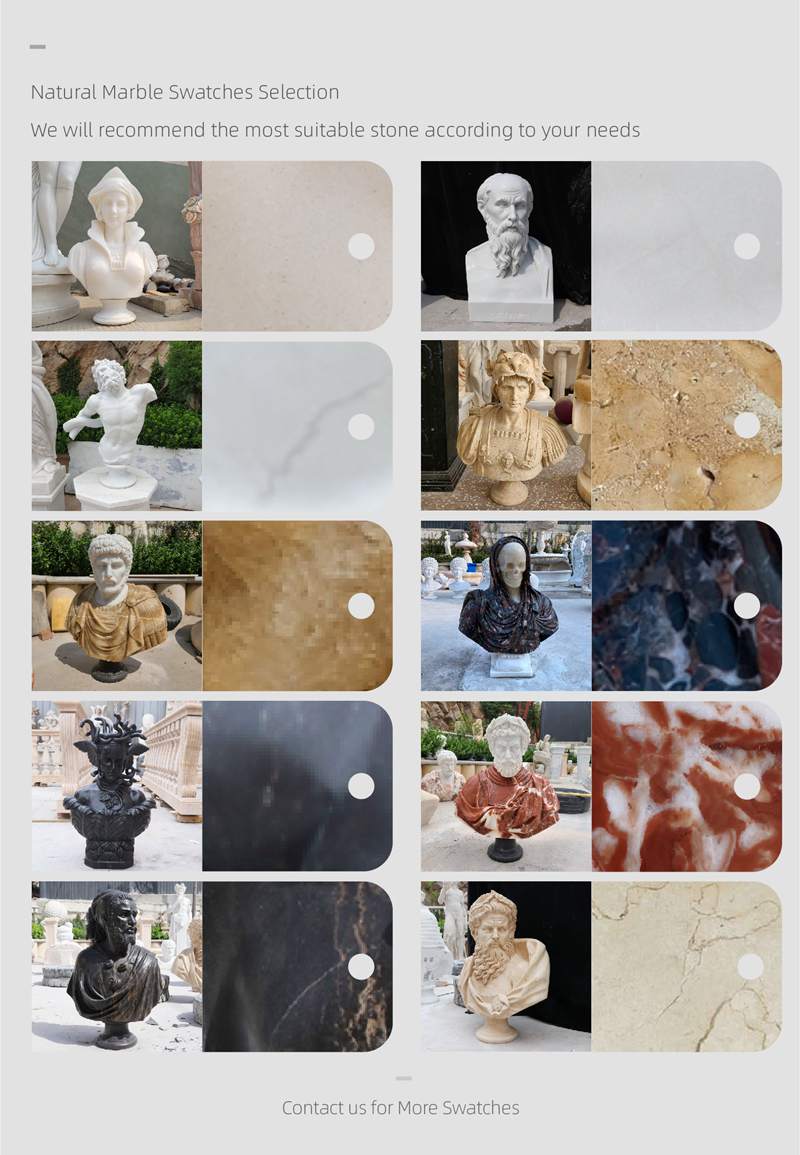 Professional Workmanship:
The Trevi factory has artisan carvers who specialize in making marble human heads. When they sculpt the human head, they pay special attention to every detail. Therefore, the human heads carved by them could restore the expressions and characteristics of the characters to the greatest extent. All the human head sculptures that have been hand-carved by them are fine products. We believe that you would be shocked after seeing these sculptures in kind.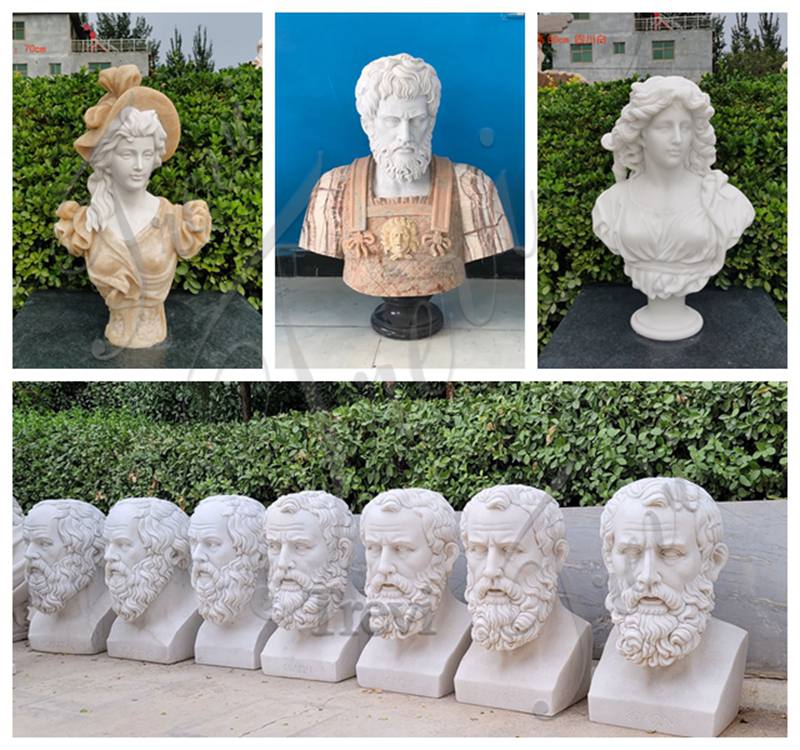 Trevi's Services for You:
First, Trevi's sales staff would provide you with one-on-one service. From the moment you make an inquiry, there would be dedicated sales staff to provide you with a full range of services.
Secondly, full transportation insurance is what Trevi promises to every customer. This could maximize the protection of the interests of customers.
Third, you could still consult our sales staff when you encounter problems with sculpture cleaning. They would still provide you with professional and detailed cleaning instructions.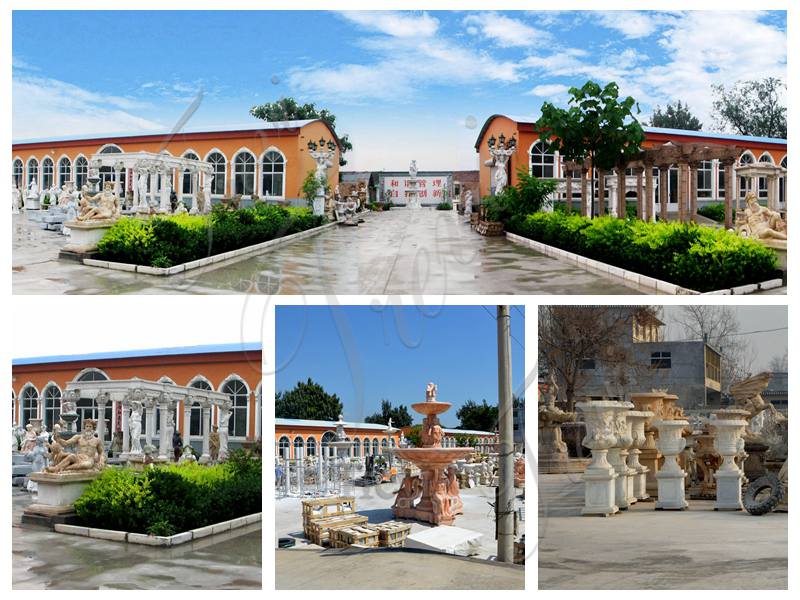 If you are interested in our head sculptures for sale, please feel free to contact us.