St. Francis of Assisi Introduced:
The Marble Saint St. Francis of Assisi with Wolf Statue portrays a captivating scene, capturing the essence of Saint Francis in a seated posture. The statue exudes a sense of serenity and humility, as Saint Francis is depicted in a meditative stance, emanating a peaceful aura. At his side, a gentle and majestic wolf leans, epitomizing the harmony between humanity and nature that Saint Francis so profoundly embodied.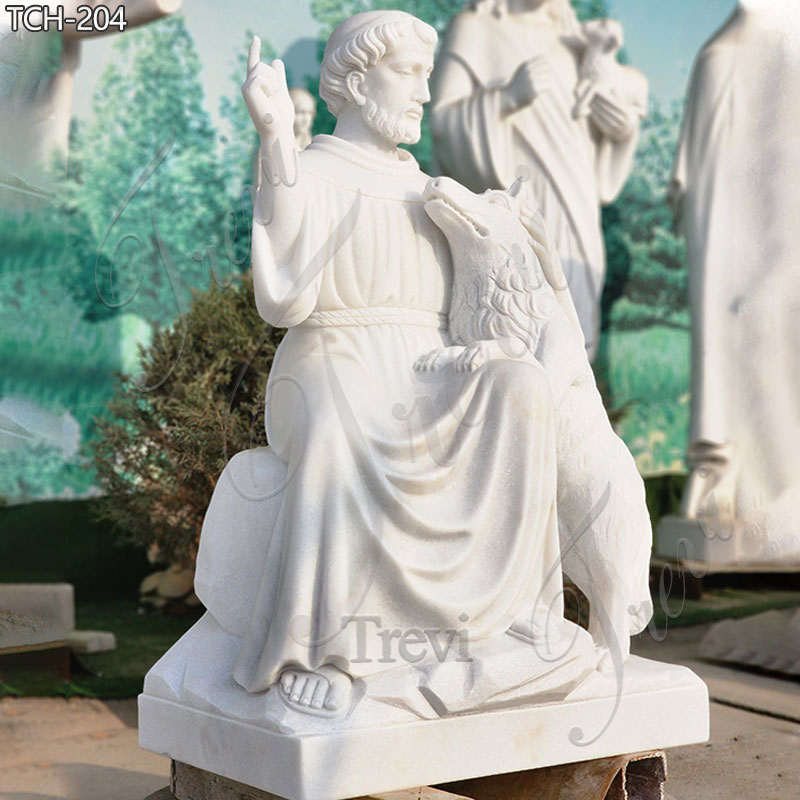 The careful craftsmanship of this marble sculpture accentuates the details of Saint Francis's robe, showcasing the intricate folds and textures, and bringing the figure to life. The expression on Saint Francis's face reflects compassion and understanding, embodying his deep connection with all living beings. The wolf, depicted with lifelike accuracy, conveys both strength and gentleness, symbolizing the saint's ability to communicate with and tame even the wildest of creatures.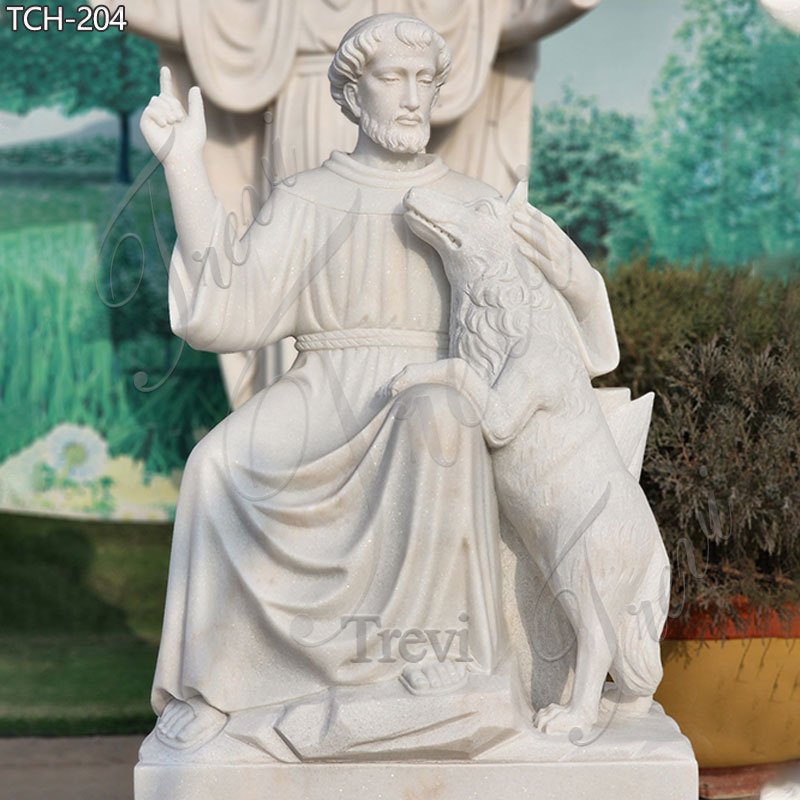 This exquisite statue not only captures a moment of profound spiritual connection but also serves as a powerful reminder of Saint Francis's teachings on love, compassion, and the interconnectedness of all living things. It stands as a testament to his legacy, inspiring viewers to embrace a harmonious relationship with nature and nurture a compassionate heart, just as Saint Francis of Assisi did throughout his life.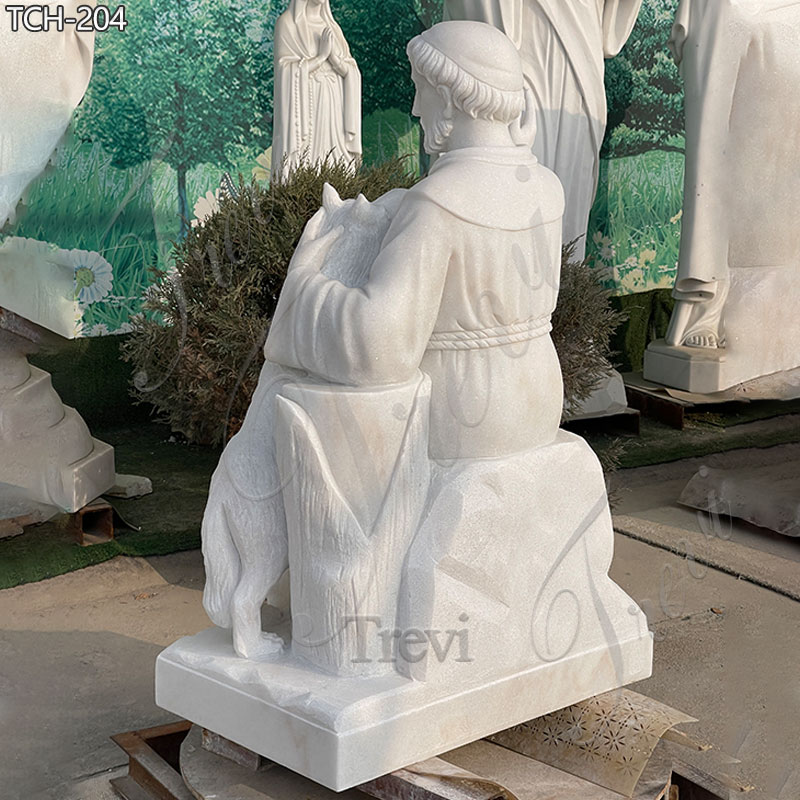 Excellent Sculptor:
With their years of expertise, Trevi's artisans have breathed life into the marble, bringing out the fine nuances of Saint Francis's robe and the wolf's fur with remarkable precision. The sculptors' dedication and skill shine through in the lifelike expressions and textures that grace this piece. The result is a sculpture that not only captures the spiritual essence of Saint Francis but also showcases the immense talent and commitment of the factory's craftsmen. Their extensive experience and expertise in the field of sculpture are clearly on display, making this work of art a testament to their remarkable skill and dedication.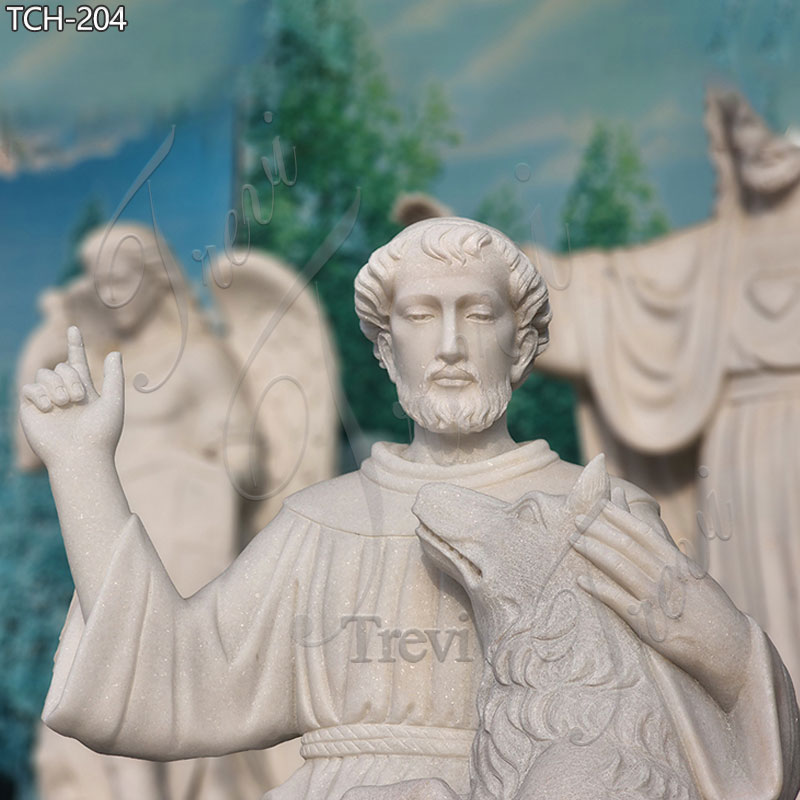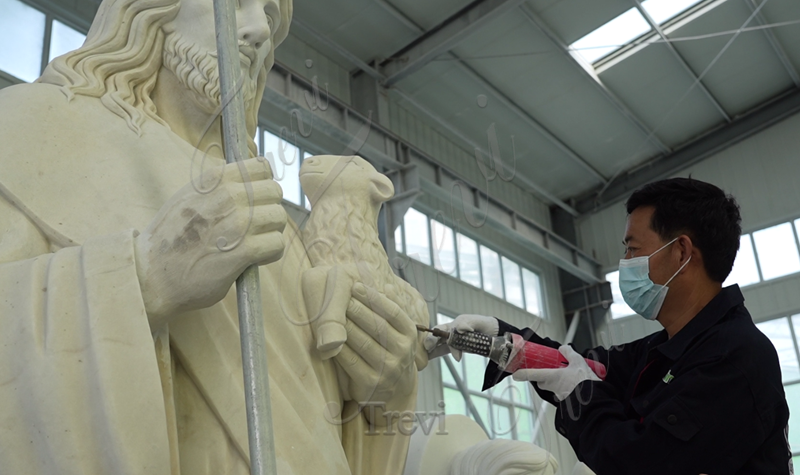 Safe Packaging and Shipping:
Every marble sculpture our customers buy from us would be treated as a gift with the same care. We would pack it with care and box it in a 3cm thick wooden crate to ensure its safety. At the same time, we also understand the urgent expectation of our customers for the "gift". Therefore, we would choose the fastest and safest way to deliver the sculpture as soon as possible.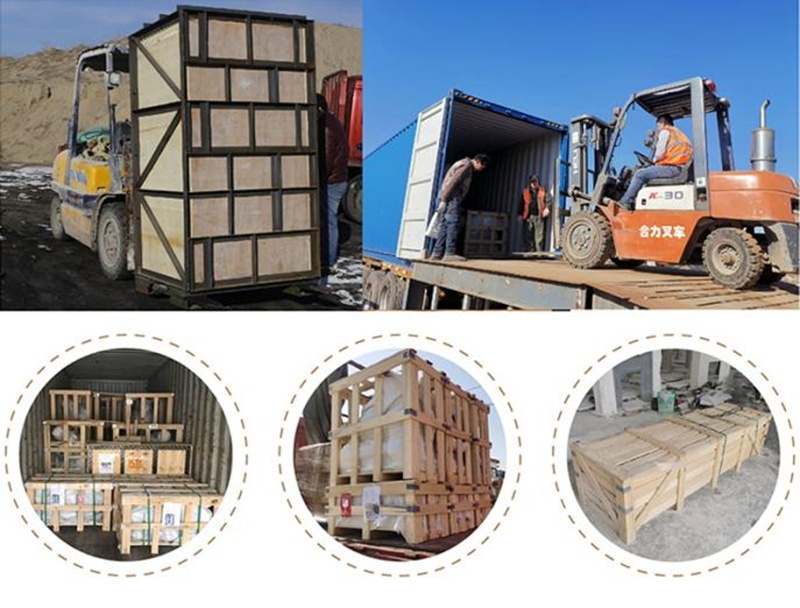 Other Church Decorations Show:
This St. Francis marble sculpture could be placed in the garden, church, and indoors. Meanwhile, we also have some church sculptures suitable for indoor decoration, such as marble altars, pulpit, and so on. They are in different styles. Customers could choose the right decorations according to their actual situation.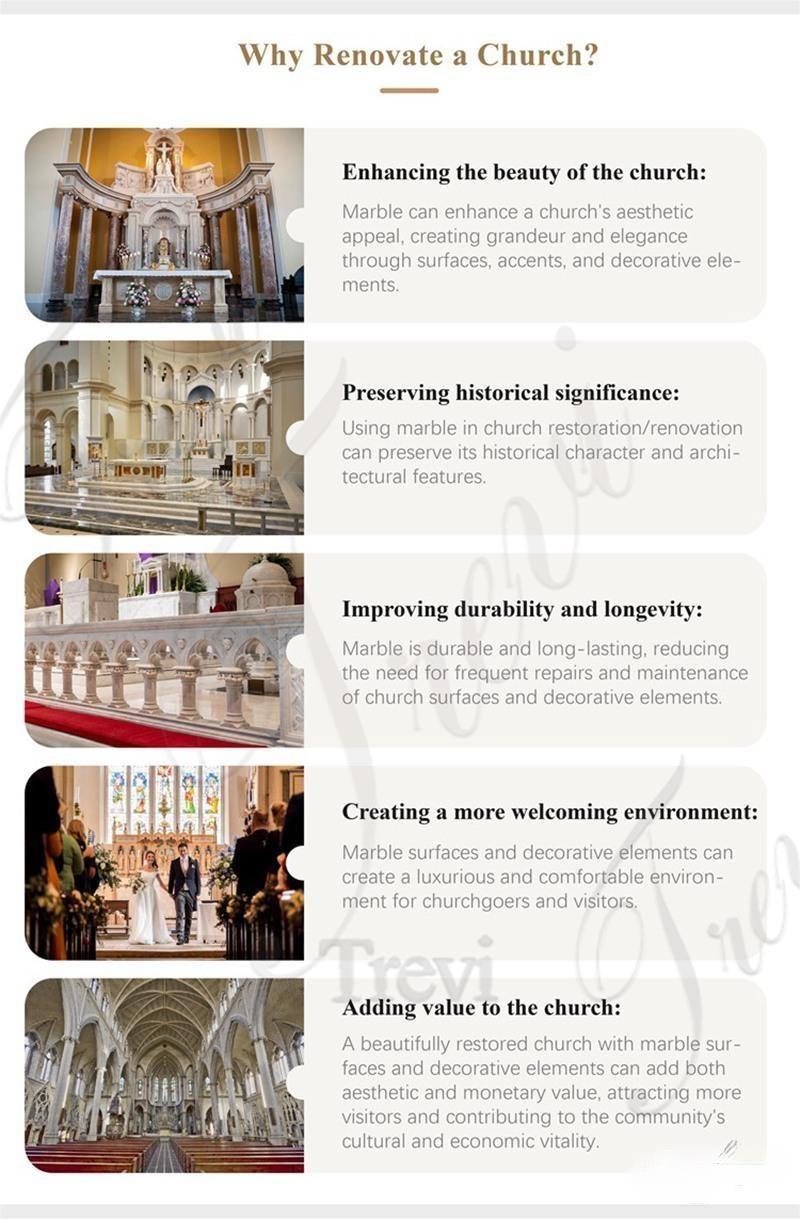 So choose Trevi, we would provide you with the best quality marble sage sculptures and the best service. If you have any needs, please contact Trevi immediately.