Double Column Gazebo Detail:
Double Column Marble Gazebos are relatively rare. This is because this design requires very intricate craftsmanship. The reason for this is that a regular gazebo consists of only the base, posts, and metal gazebo hat. Whereas this pillar is a combination of two to form a different kind of design. And the hat is not directly covered on the pillar but an additional layer of the base.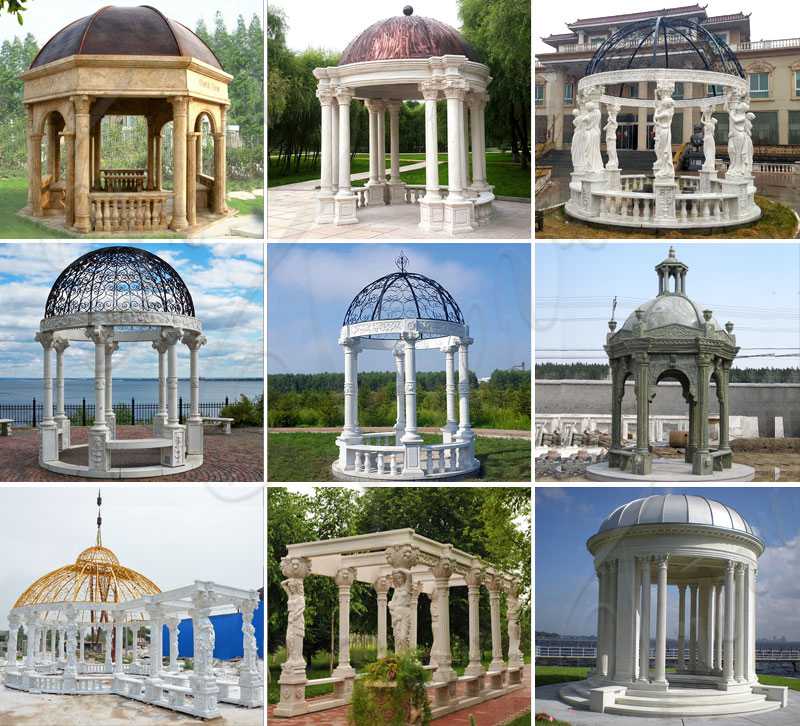 Due to the unique design of this Double Column Marble Gazebo. You Fine Factory has a wide range of stone colors and styles for you to choose from. They add an artistic focal point to your landscaping and patio gardens and provide a distinctive decorative effect.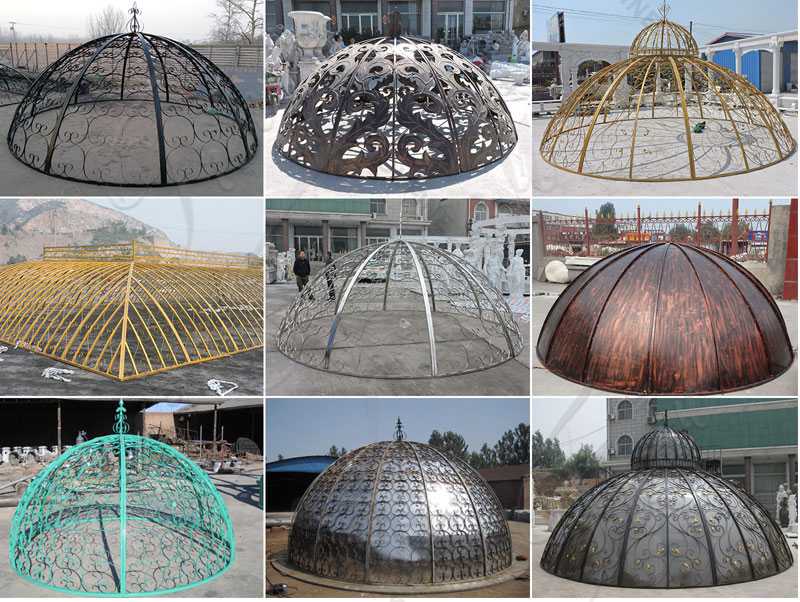 Why Choose Trevi Art Sculpture?
1) Exclusive Design: first of all, whether you choose one of our existing styles or you need a custom design. We are here to serve you with the utmost professionalism. From engraving to completion, from shipping to receiving your Double Column Marble Gazebo. We'll take photos or videos to ensure that all of your concerns are addressed perfectly. Of course, we'll also provide you with installation drawings.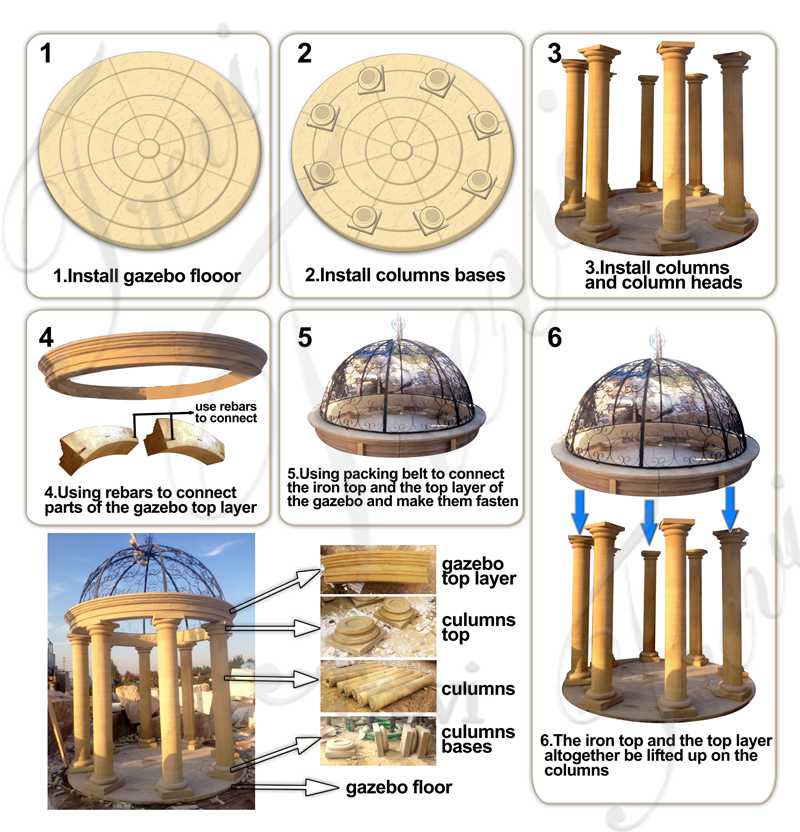 2) Also trust our professionalism, our marble carvers are highly skilled and detail-oriented, and we'll advise you on the fixed installation in your area. Finally, we will also fully insure you. Please trust us.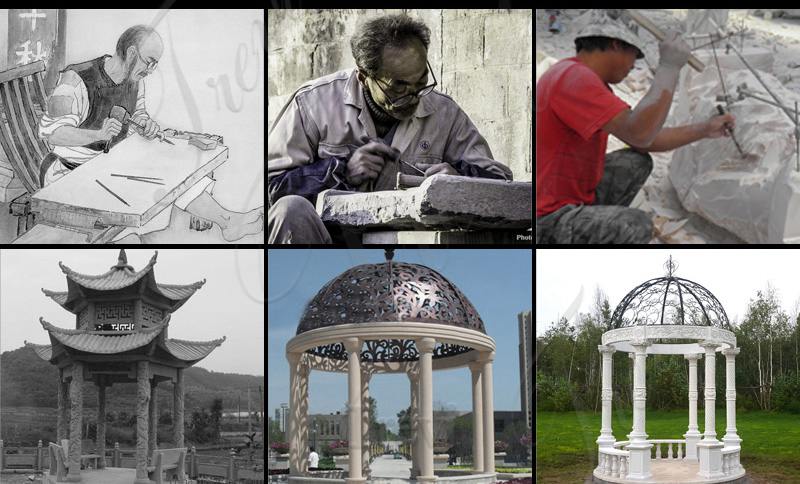 A Double Column Marble Gazebo provides shade, shelter, and decorative features to the landscape and provides a place to rest. Any design you can imagine, we can customize it for you. We provide you with the best service for your satisfaction.