St.Patrick Garden Statue Description:
This St.Patrick garden statue is carved with high-quality marble. You could clearly see that the expression of the saint sculpture is very realistic. We could feel the purity and holy spirit of the saint. Moreover, the sculpture is entirely hand-carved, so it could fully express all the beauty of detail. The overall structure of our outdoor St.Patrick statue is perfect. This is one Catholic church statue decoration you couldn't miss.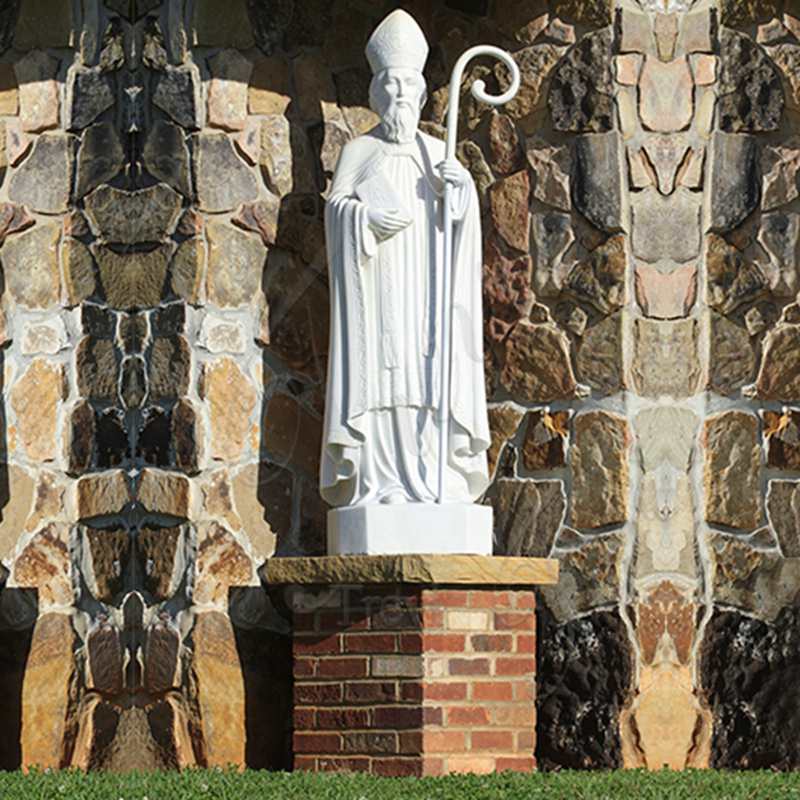 Traditions and Celebrations:
Legend has it that St Patrick used the shamrock to explain the Trinity to the ancient Irish. Well, people sometimes wear shamrocks on St. Patrick's Day. And Catholics also have the habit of wearing green clothes or green accessories. In pagan Ireland, "three" was a very important number. Because the gods they believed in at that time had three types. So St.Patrick's logo is a clover. This helped St. Patrick evangelize the Irish.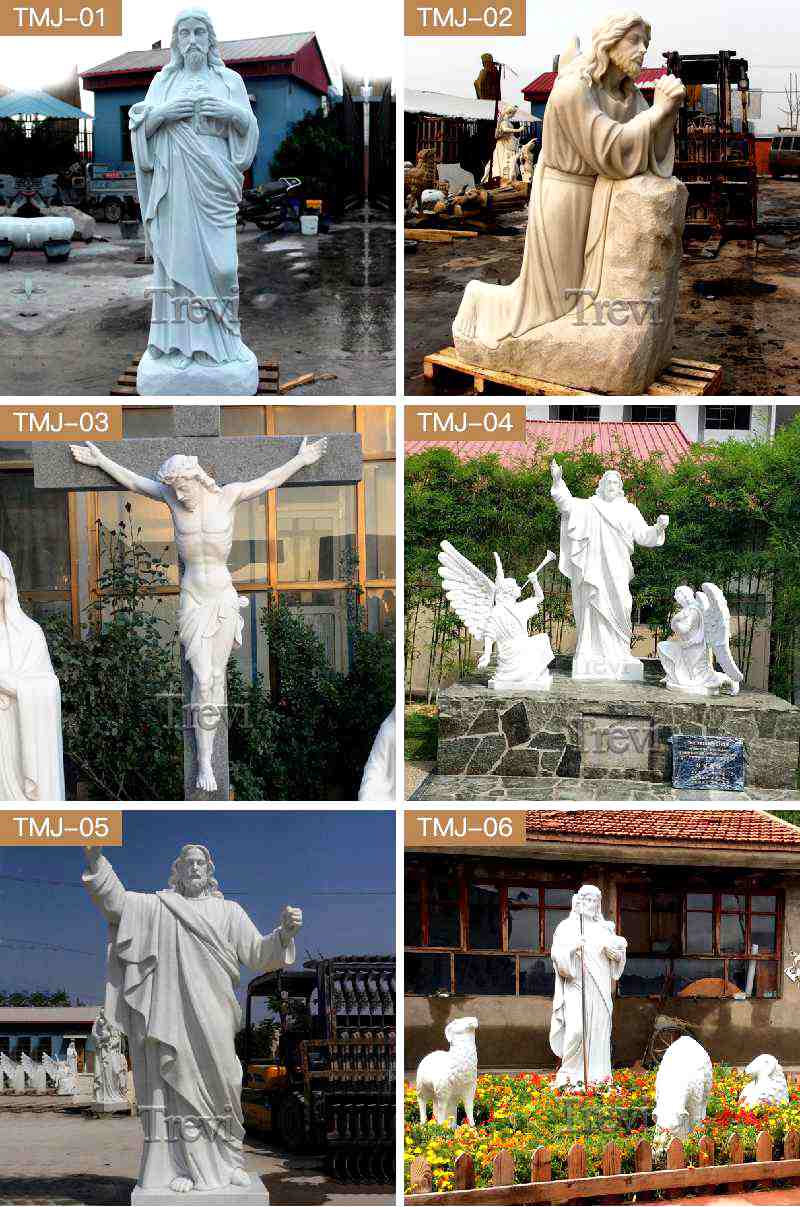 In England, Queen Elizabeth once gave gifts of clover from Ireland to members of the Irish Guard of the British Army. The Irish Guard still has the habit of wearing shamrocks on this day. The habit of people of Irish descent to wear shamrocks on St. Patrick's Day stems from the Irish conflict in the late 1960s. Clovers are now mostly worn only when participating in certain activities.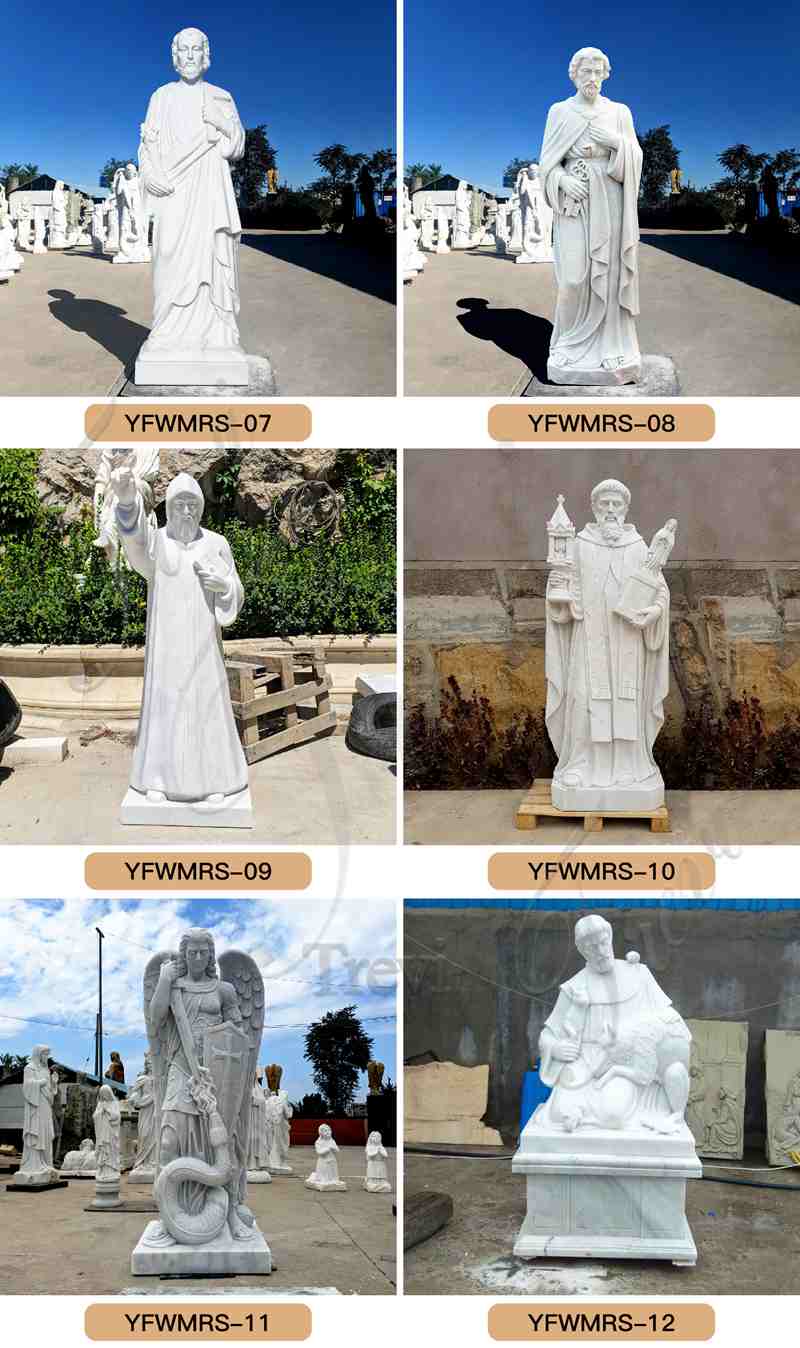 Characteristics of Natural Marble:
Trevi St. Patrick's sculpture uses natural marble. And we have a wide variety of marbles. Therefore, we are able to meet all your high-quality raw material needs. First of all, we all know that natural marble is dense but not hard. Therefore, they are easy to machine, carve and smooth, polish, etc. After the marble is polished, it is smooth and delicate, the texture is natural and smooth, and it has a high decorative effect. In addition, natural marble has low water absorption, high durability, and wear resistance. There is no doubt that your outdoor St.Patrick sculpture could be used for hundreds of years.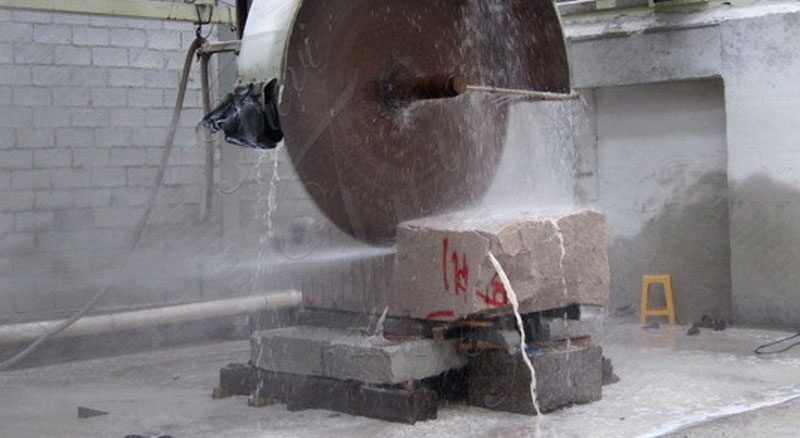 Trevi artists could highly restore the spiritual transmission of saint sculptures. And we pay a lot of attention to the finer details of the performance. In particular, the saint's expression would be more lifelike.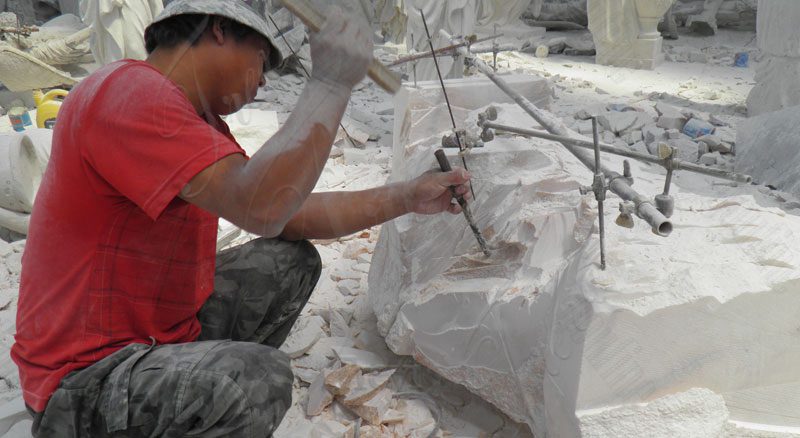 If you are looking for a quality st Patrick statue, Downpatrick, please contact us now. Trevi has an excellent team to provide you with excellent service.