This marble reading girl sculpture looks lifelike. We could see her peering down at the book in her hand. Shoeless feet, casual attire, and loose hair suggest she is utterly smitten with her book. She disregards the tunic thrown on the chair and slipped petticoat, revealing her narrow back, protruding bones, and right breast. The girl didn't seem to notice the uncomfortable and seemingly broken chair, her attention was completely focused on the words in the book.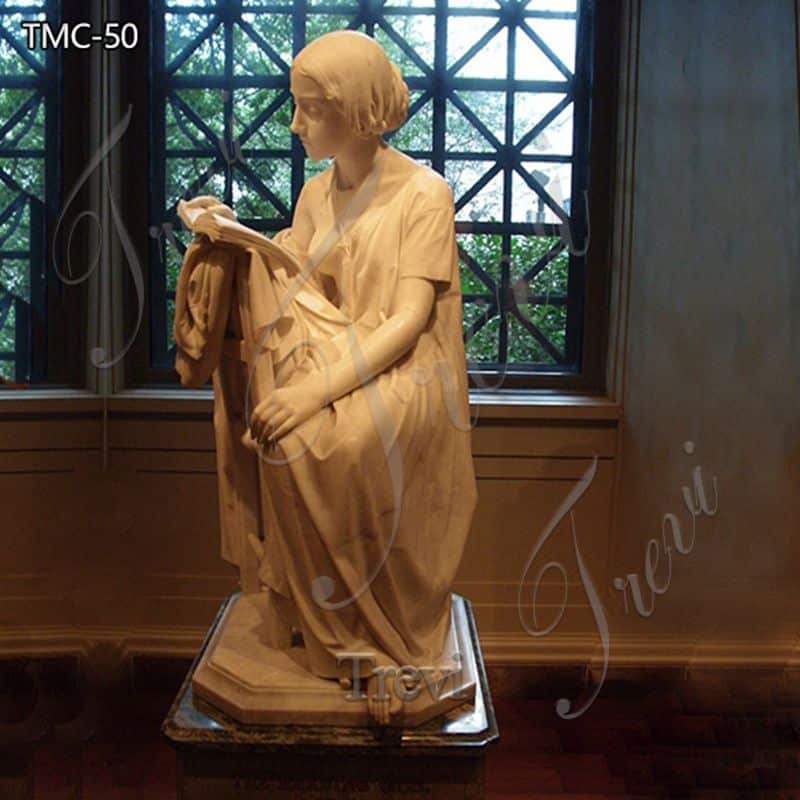 Contemporary Significance of this Sculpture:
When people see this beautiful girl statue, they would feel the naturalistic features exuding a tranquil atmosphere. The reading girl in the sculpture could encourage people to immerse themselves in the book and remind the audience of the charm of books. In today's fast-paced and turbulent era, an immersive reading life has become rare. Therefore, we need to set aside some time in our daily life to read quietly and get some meaning of life from books.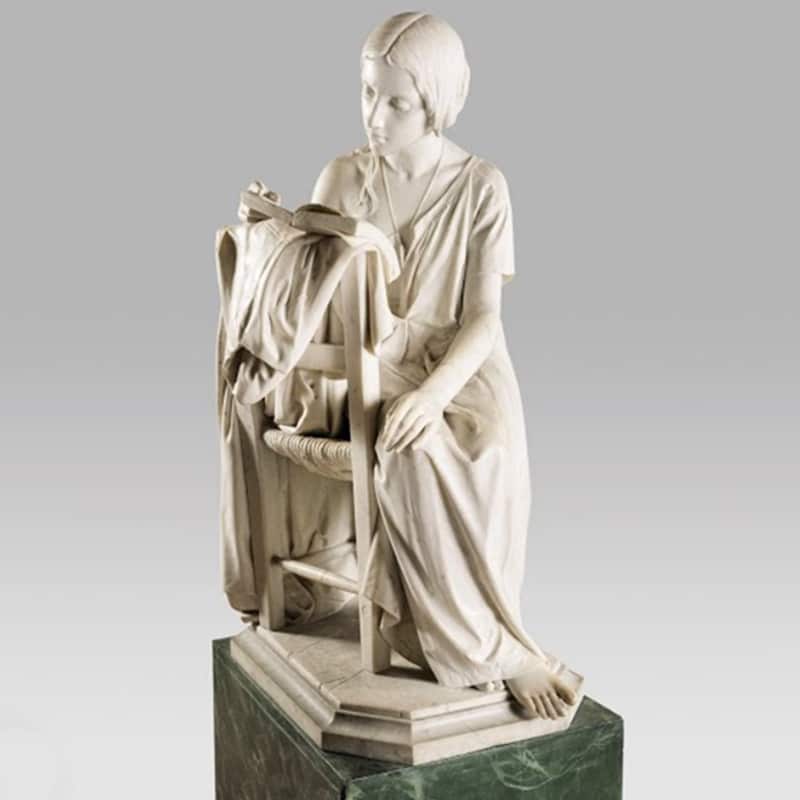 Why Do People Buy Marble Statues?
There are two main reasons why marble sculpture is worth buying and collecting. First of all, the meaning conveyed by the marble sculpture itself could give people emotional resonance or have a certain guiding significance for your life. Secondly, if the sculpture is well-made and lifelike, and every detail shows the superb carving skills of the sculptor, then the sculpture could be regarded as a rare work of art, which is very valuable for a collection.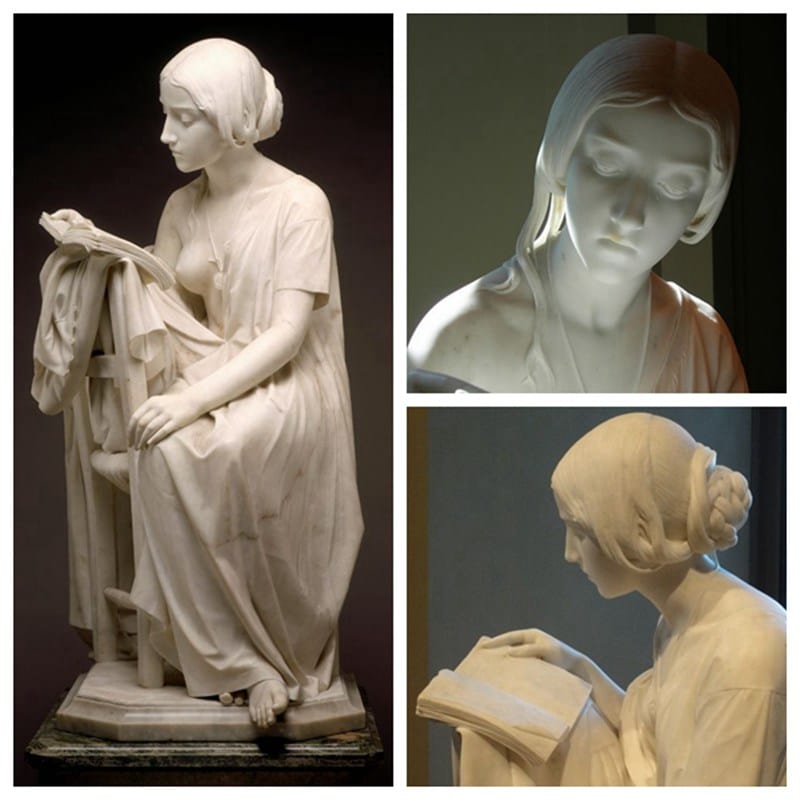 Why Choose Trevi Factory?
First of all, we are a factory with 40 years of sculpture carving experience. Every marble sculpture we make is precisely crafted, you could buy such female marble statues with confidence.
Secondly, the Trevi factory has responsible and serious sales staff. They have a professional and rich knowledge of the product and could answer all your doubts.
Third, what we offer you is a factory price. The one-stop service of sculpture making makes no middlemen in the whole process, so every customer is given a factory price.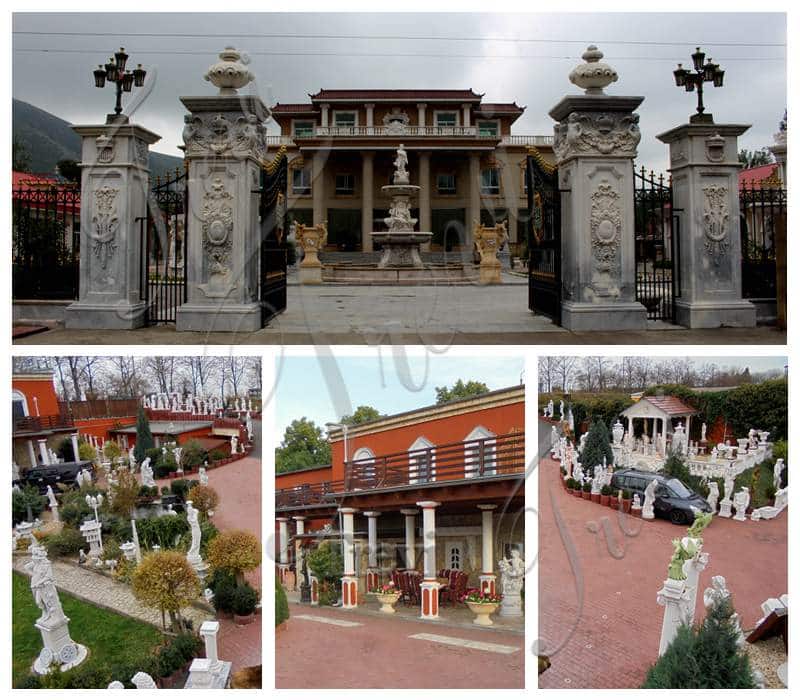 Trevi factory welcomes friends from all over the world. If you are interested in this marble reading girl sculpture, please feel free to contact us.