The Significance About the Statues of the Virgin Mary :
The  Statues of the Virgin Mary are one of the most popular kinds of outdoor garden statues for faithful Catholics. Many Catholics choose beautiful statues of Mary for their yard or garden as a reminder of our Blessed Mother's constant heavenly help and intercession. An outdoor statue of the Virgin Mary makes a perfect addition to any flowerbed.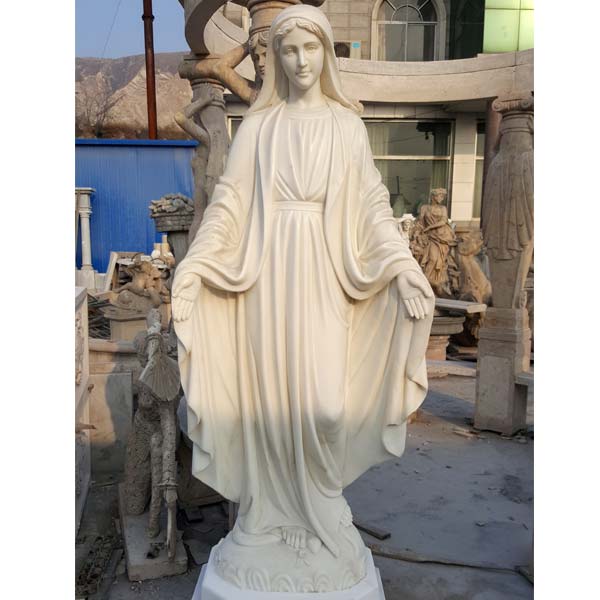 You Fine Sculpture Factory
Our mission is to guarantee the highest quality religious products at affordable prices delivered when you want it – all across the world. We guarantee our customers the highest quality – yet affordable – products because we have our own factory and the best Sculptors with rich experience and the material for our products.
The team behind The You Fine Sculpture Factory strives to conduct business with honesty and integrity. We do what is best for YOU and we take your needs seriously. Our associates are specially trained to provide you with accurate answers for all of your needs and we want to be your only source for Religious Virgin Mary Statues!
We never compromise on quality In the You Fine Sculpture! If they do not meet OUR standards – they are not shipped. We make sure you get the best value and highest quality for your money.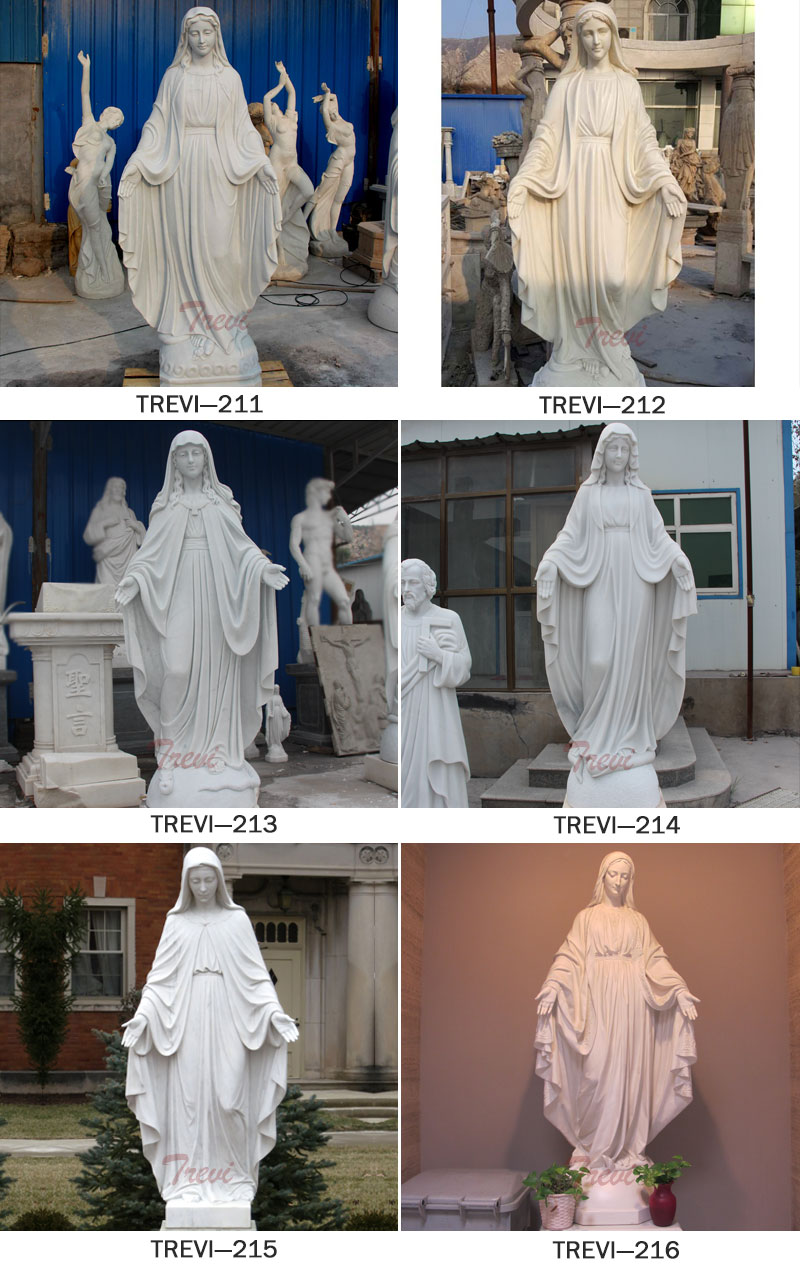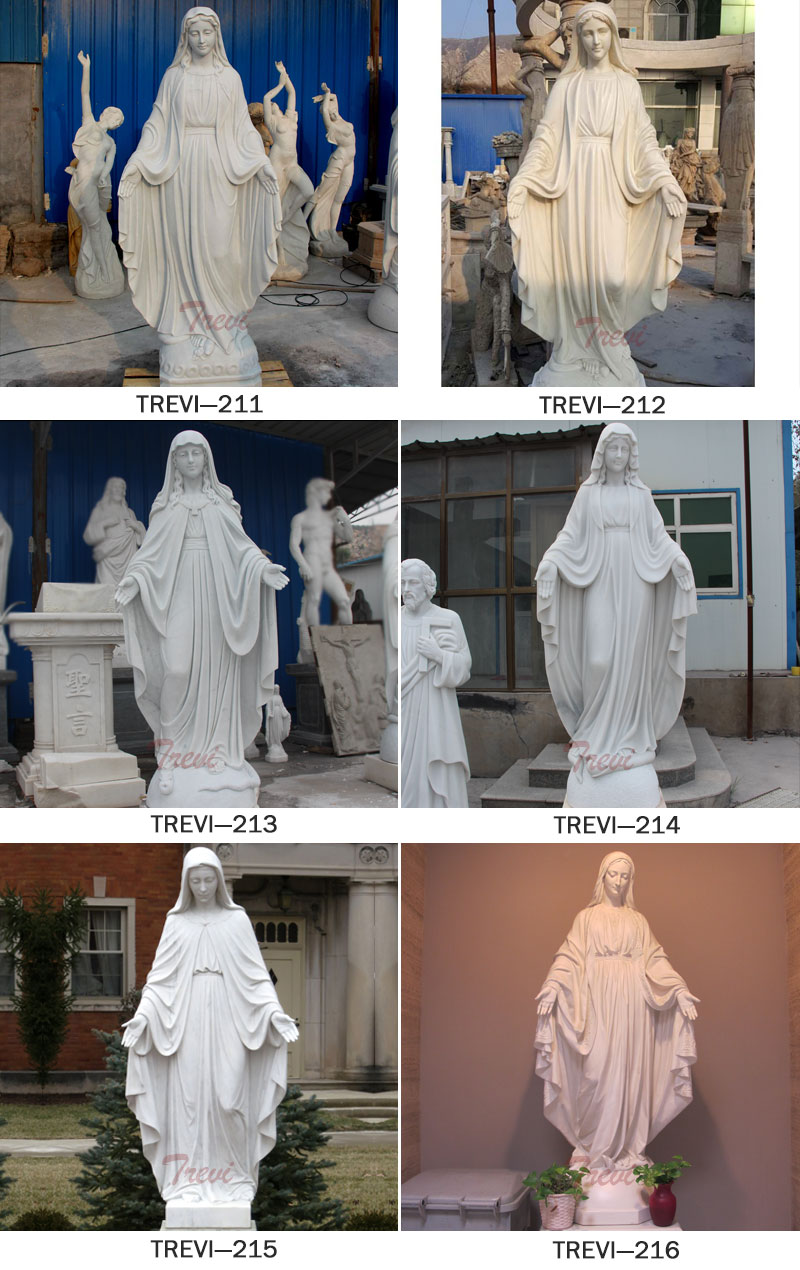 Our goal is to give you the best Religious Statues in the quickest time frame possible! We have a variety of shipping methods so that you can choose the shipping method that best suits your needs. After just one order, you will see why The You Fine Factory is the premier place to buy Religious Sculptures online.
Why Buy From Us
We provide all kinds of Religious Sculptures as well as the Virgin Mary Statue. Our Religious Sculptures can change lives, save souls, save marriages, protect friendships, and help each of us grow closer to the Lord!
We ship directly from our warehouse every weekday (excluding holidays)!
We provide all major payment options and multiple shipping options for your convenience!
We care for each and every one of our customers, as we are all a part of the Communion of Saints!
We are faithful to the Magisterium of the Catholic Church!
We remember each of our customers in our daily prayers!