The famous Cupid angel statue. The son of Aphrodite, the goddess of love, he was pictured as a naked, lovely child. The golden bow was his weapon of choice, and his arrows never missed. Pain. Cupid has also been described as the most mysterious symbol of love: the golden-headed arrow that promotes love to marriage and the arrow that breaks love to break it up. The lead-headed divine arrow. In addition, he has a torch that illuminates the heart.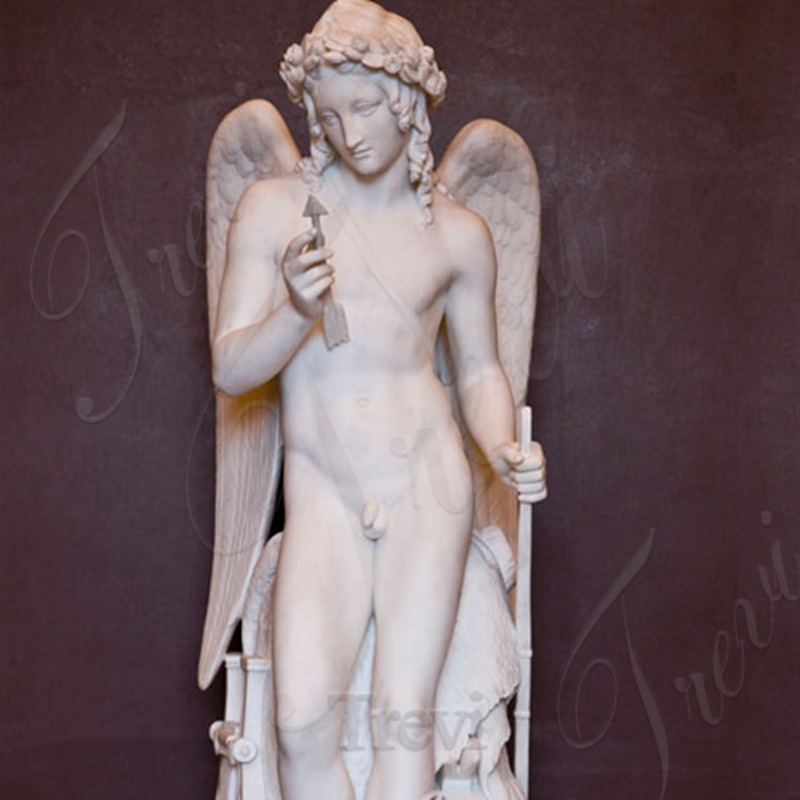 In the features of this young god of love, strictly conforming to the norms of ancient Greek art, and in his calm gesture, we see an appreciation of the An expression of the abstract idea of beauty. What love is, differed among men. The ancient Greeks and Romans believed that love was a feeling or purely wild, unspiritual, surrounding a person's external beauty and pleasure and fertility The Ultimate Purpose.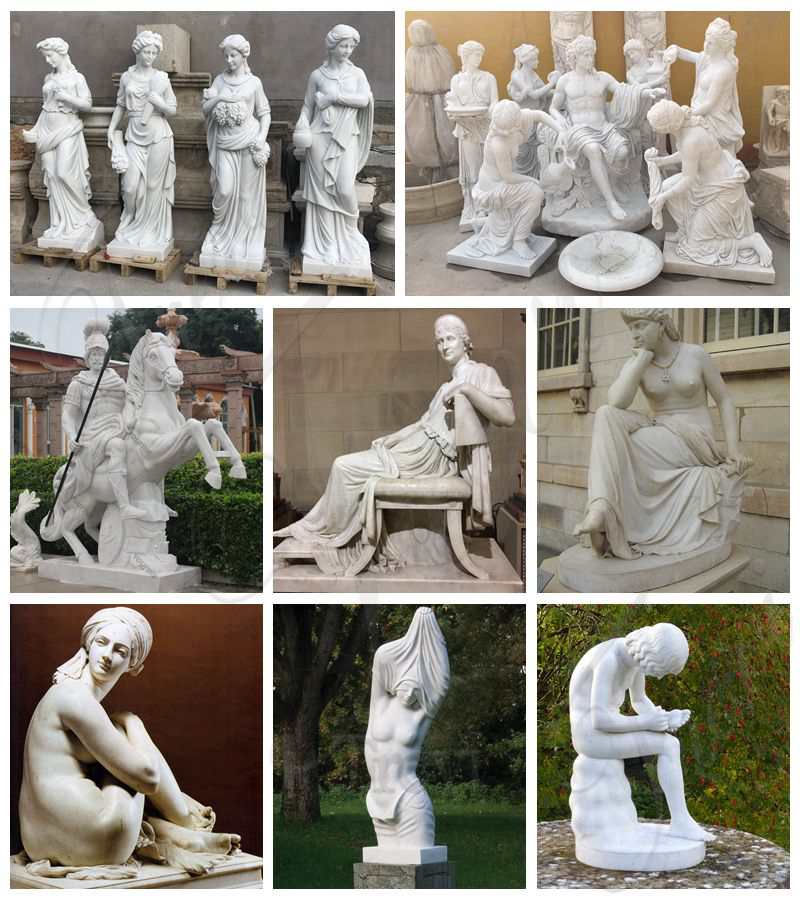 The Advantage of Our Factory:
As a marble factory with over 35 years of experience in carving, we can provide you with a range of Greek marble statues. We are customer-focused. Possess ethical business practices and the ability to fulfill large orders. We have earned a commendable place in this field. As a quality-oriented organization and a reputed company in the field, the quality of the statues we offer will never be compromised.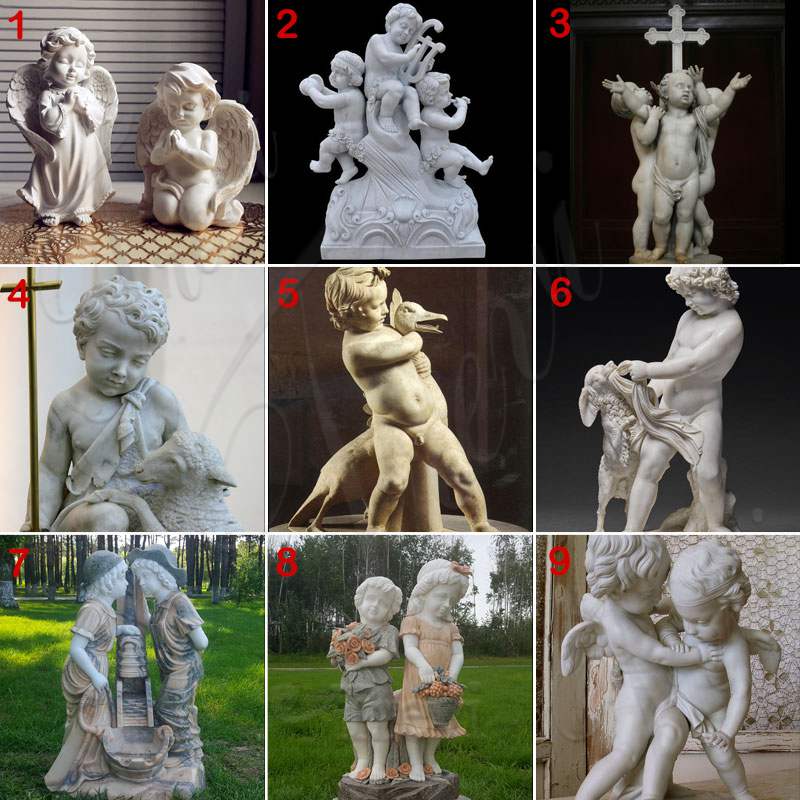 We guarantee that all the carved details are hand-carved by our professional marble man masters to ensure the perfect production of all the details. Our experienced marble craftsmen began to learn marble carving at a young age, they are very familiar with the various techniques of marble carving. As a result, this garden marble statue can be completely reproduced.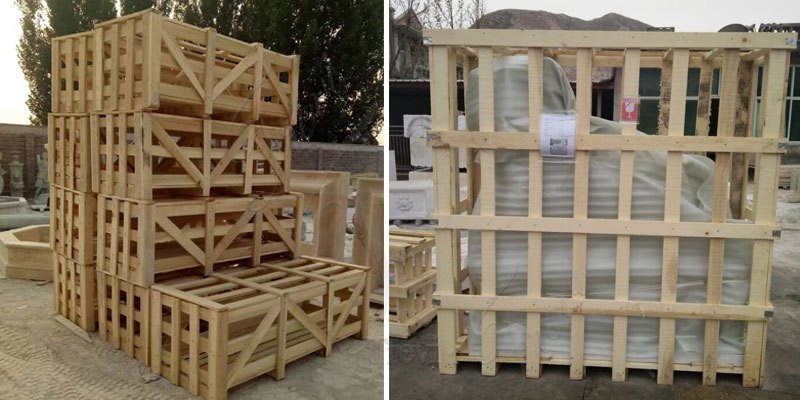 With art as our roots, we use the traditions of Chinese culture to approach the bronze sculptures of Western writing. Showcasing the charm of European art and its unique style. We are innovative and pursue excellence. A strong customer-focused approach. We are always at the forefront of the booming sculpture industry. we can provide you with a series of sculptures.