Trevi Art Sculpture offers white marble flower pots of various sizes from samll to large and different shapes. We also offer different materials of marble planters such as travertine, sandstone, limestone and granite etc. We also offer customized products to meet the needs and preferences of individual buyers.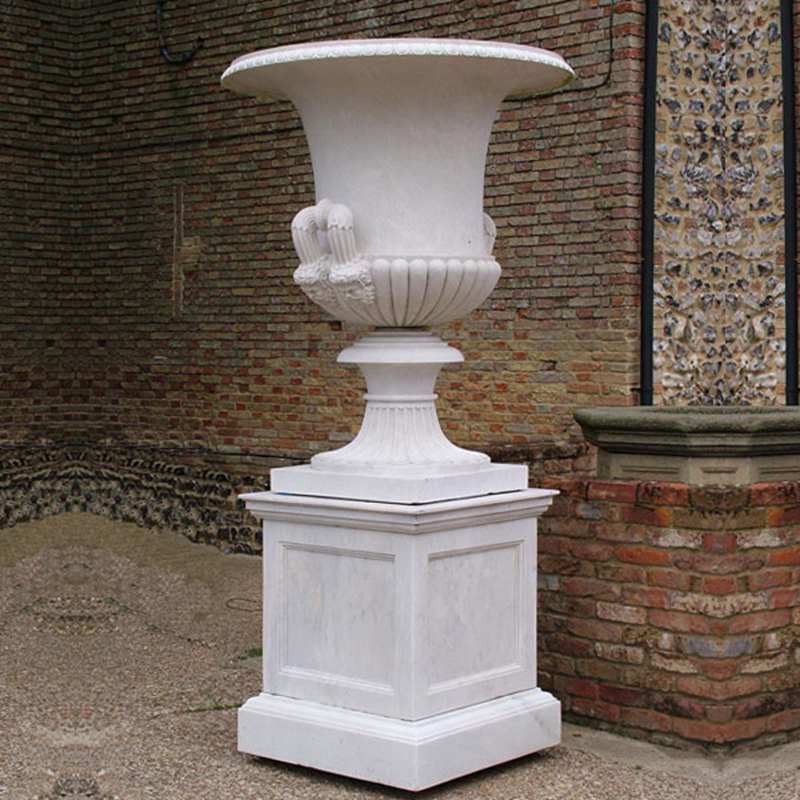 Here are some introductions about our company to help you better understand our company and our products.
Q 1: Which marble products can you produce?
A: We have more than 30 years of marble product experience. We are a professional manufacturer of marble sculptures and various marble construction products, with a variety of products such as large white marble flower pots, marble fountain, marble gazebo, marble animal statues, famous marble statue and religious marble statues and so on.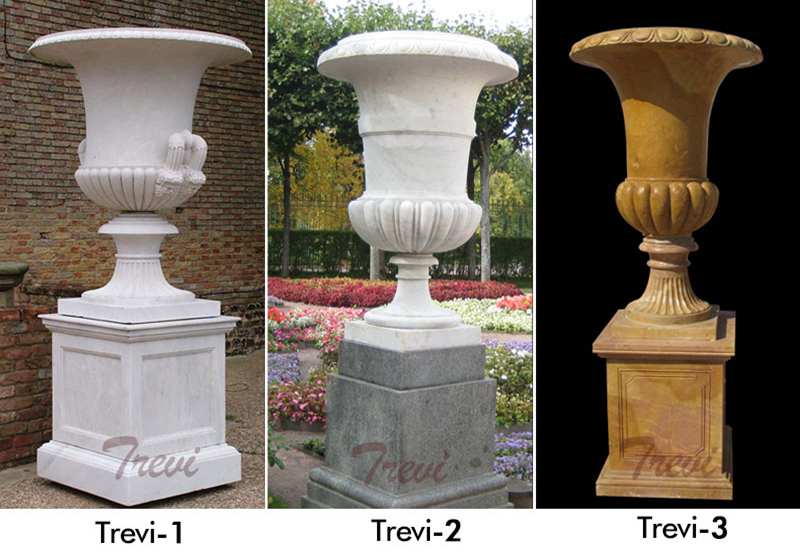 Q 2: How long is your production time?
A: Different products and quantities have different procedures and times, depending on the quantity of products you order. In general case, the production time of small marble products is about within one month, and the production time of large products may be delayed.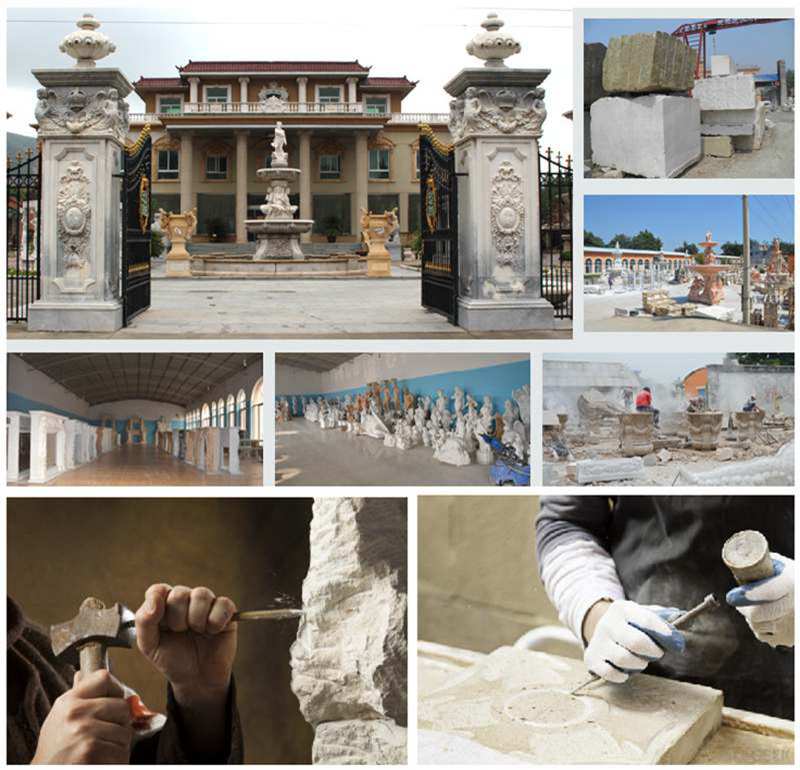 Q 3: Can you produce customized products?
A: Yes, as long as you provide us with product sketches, we can produce customized products. Of course, if you have any new ideas, please contact us and our design team members can help you turn your ideas into reality.
Q 4: How do we start an order?
A: First we will provide you with a quote. Second, we will provide PI and payment information after you confirm the quotation. Then it is kind of you to arrange the deposit. And when we receive the payment, we will make the product. After completing the product, we will take a detailed photo for your confirmation. Next, you arrange the balance payment, and finally we ship the white marble flower pots you ordered from Tianjin Port, China.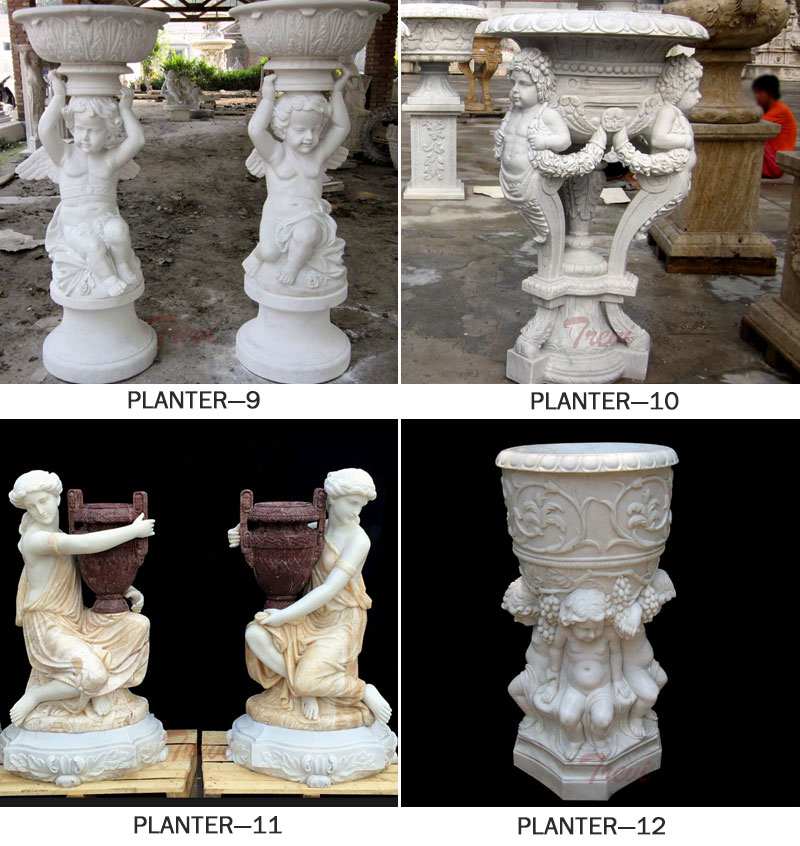 The above questions fully demonstrate the situation of our company. If you want to know more information, please feel free to contact us. If you need to buy any white marble flower pots regardless of small or large size, please choose us.