Life-Size Garden Marble Angel statue is our factory's best work. These Statues are mostly used outdoors. Of course, you can also use them for interior decoration. We can customize the color and size according to your design. For outdoor use, we prefer to recommend 1.8m size, but of course, it can be bigger.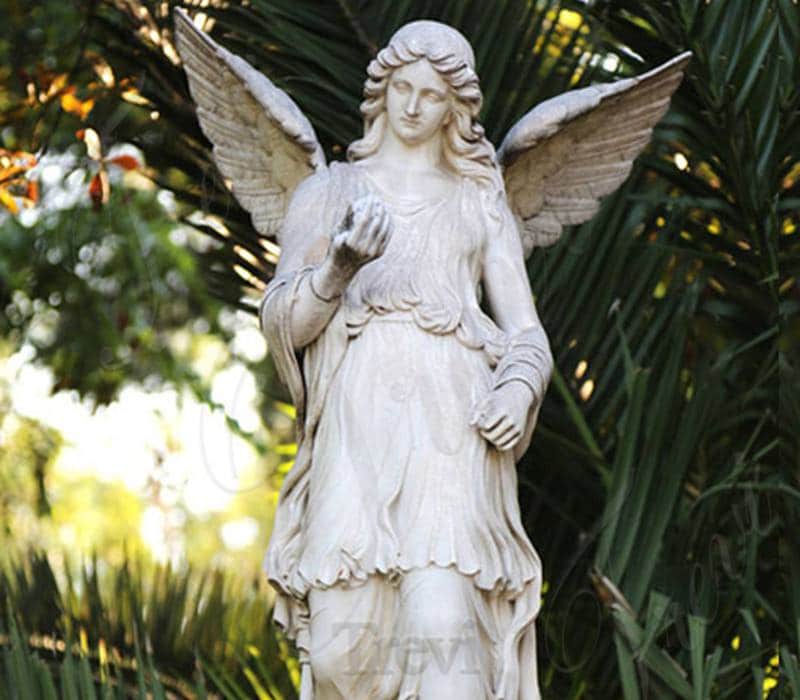 Why you should choose our angel with wings marble statues?
1) The factory will use the best materials and high quality.
2) We will provide you with an installation video demonstration before delivery.
3) Provide installation diagram & fitting video & installation guide and foreign installation team.
4) Solid standard wooden box packing. Fully insured to cover all risks during transportation.
Our factory makes famous modern art sculptures that impress every customer. If you choose to customize a marble sculpture with us, you will be involved in all decisions and always see it in the best detail!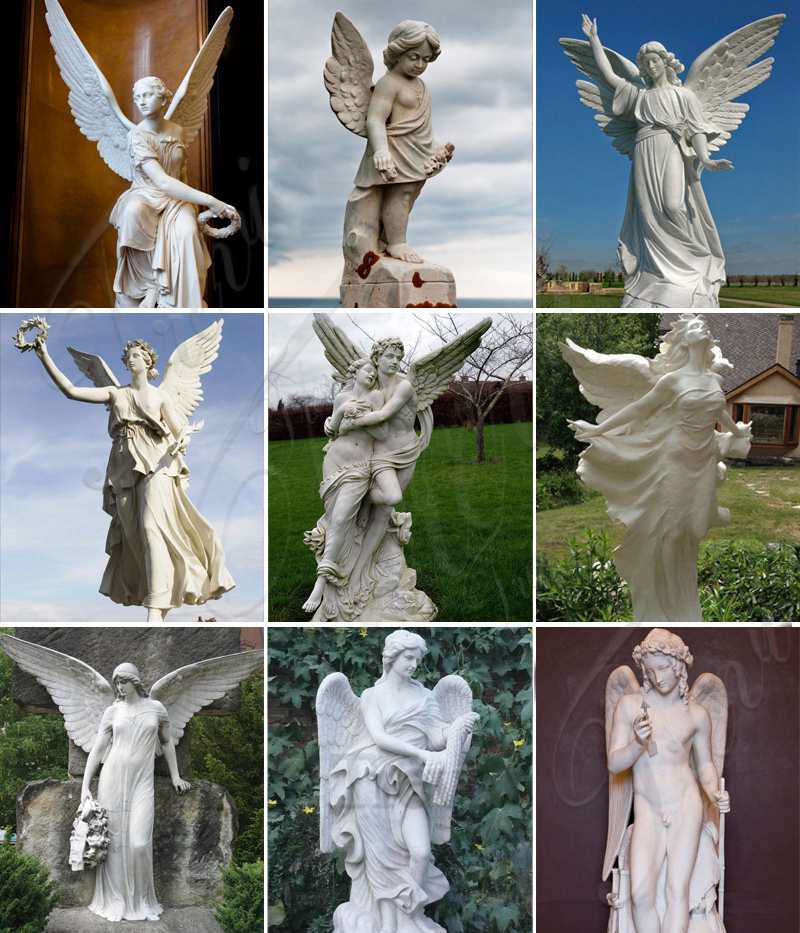 We are known for quality, value, and the highest standards of customer service. Our customers come from all over the world. Each piece of artwork has a story about us and our customers. Each piece is made with the highest level of craftsmanship. Our factory pays very special attention to detail and design! But don't worry, the prices are within the public's reach.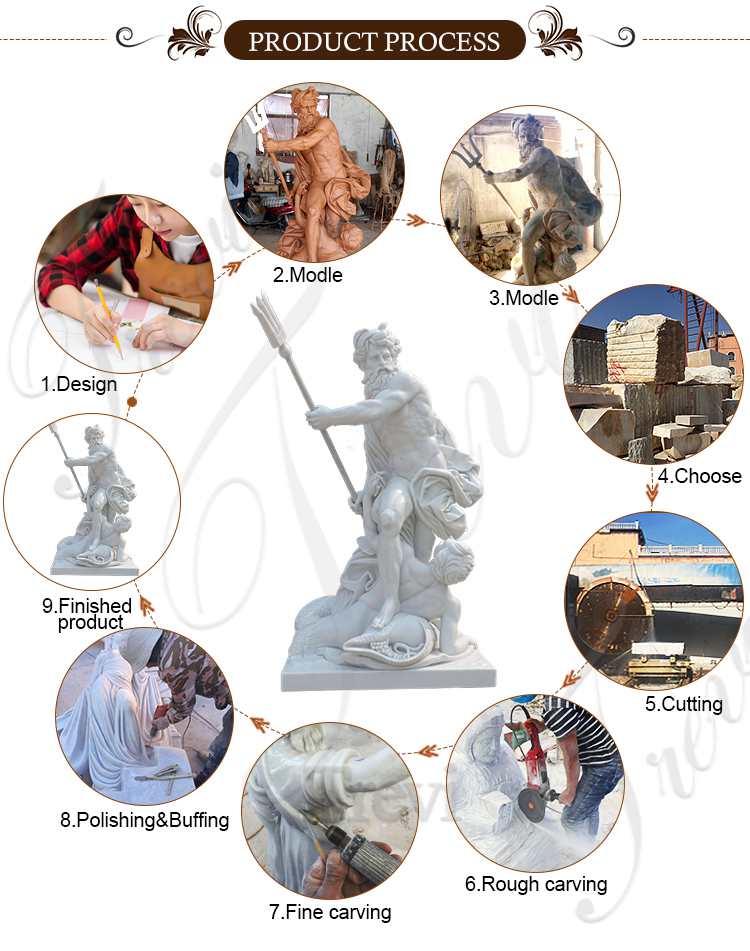 We recommend that you carefully choose a competent professional artist and sculptor to design and create a high-quality statue that will make a lasting impression on your home decor makes a real impact. And we at Trevi Sculpture Works have the most efficient and professional team of artists.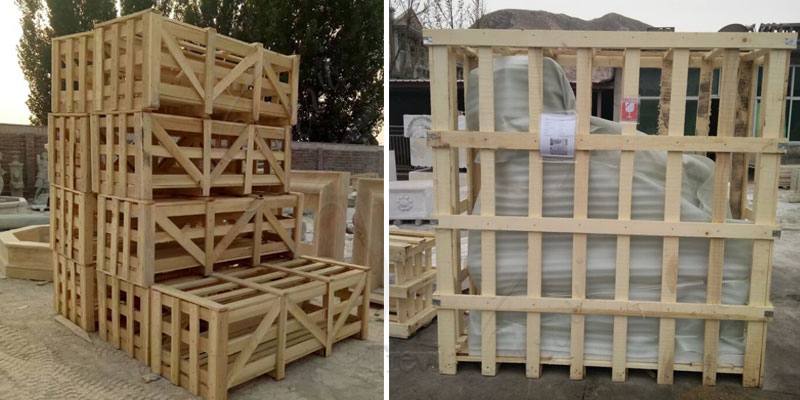 Please contact us:
If you have any queries regarding our products, please do not hesitate to contact us via email or through our online chat facility. We will be happy to reply as soon as possible. We look forward to hearing from you.