Trevi Art has been focusing on stone carving since 1983, from a family workshop in Quyang,hometown of detailed carving in north of China.
Main stone carvings are marble sculpture,marble gazebo,marble fountain,architectural decor.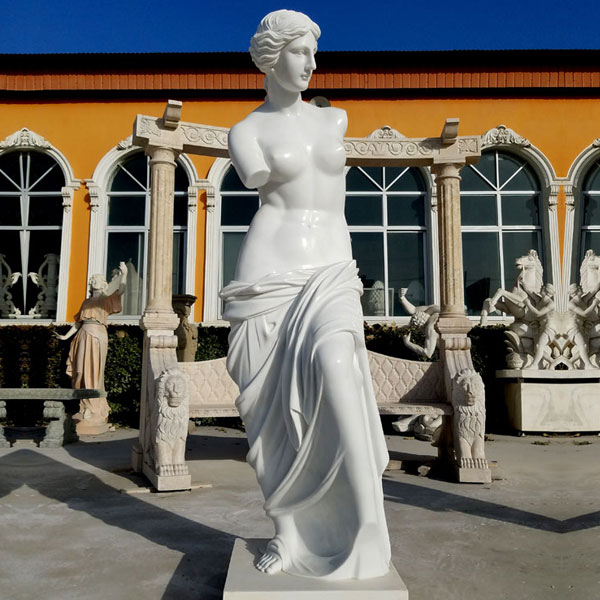 Marble column is one of the most important artchitectural decors such as round porch column,porch column home depot,square porch column,custom porch column,ect.
Or classified as roman column, Greek column, Corinthian column, ionic column and Doric column.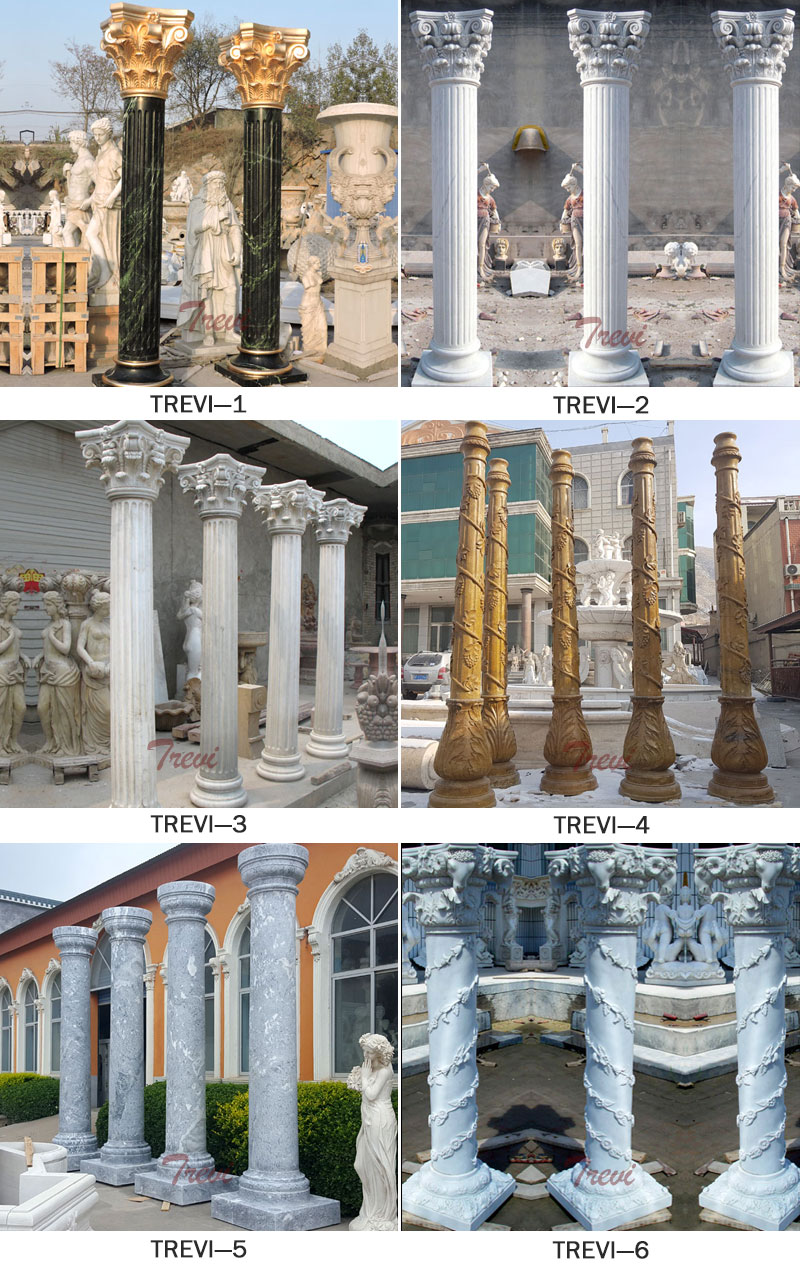 The stone carving skill is inherited from generation to generation.Most maters are Quyang local masters,very professional and skillful.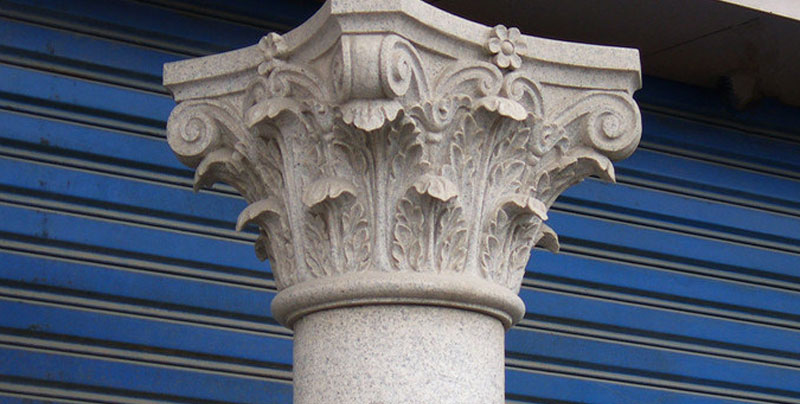 Customized design and size are welcomed.
Call us today or visit www.chinamarblesculpture.com and browse our amazing products first hand.
We look forward to serving you!