Trevi Art Sculpture has more than 30 years of experience in creating beautiful White Marble Pure Hand Carved Planters. We use state-of-the-art technology to accurately sculpt your marble pots and vases to your exact specifications.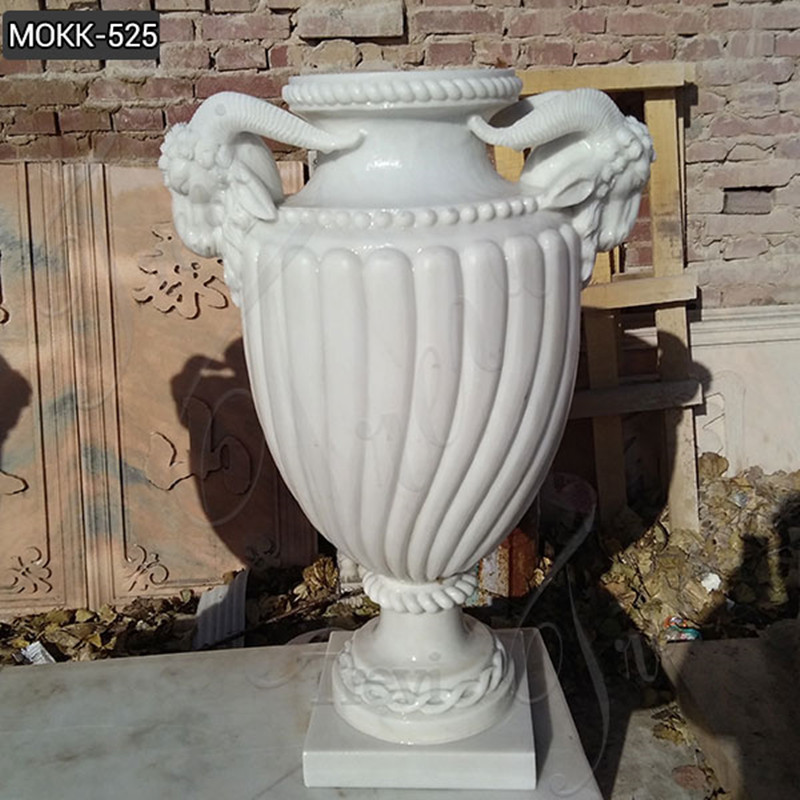 Pair of White Marble Planter Detail:
The White Marble Planters are usually used to decorate our home, it's a good choice for our customers to put then in your garden, living room, or office. The White Marble Planters are not only a artwork, but also can add a beautiful landscape to our house.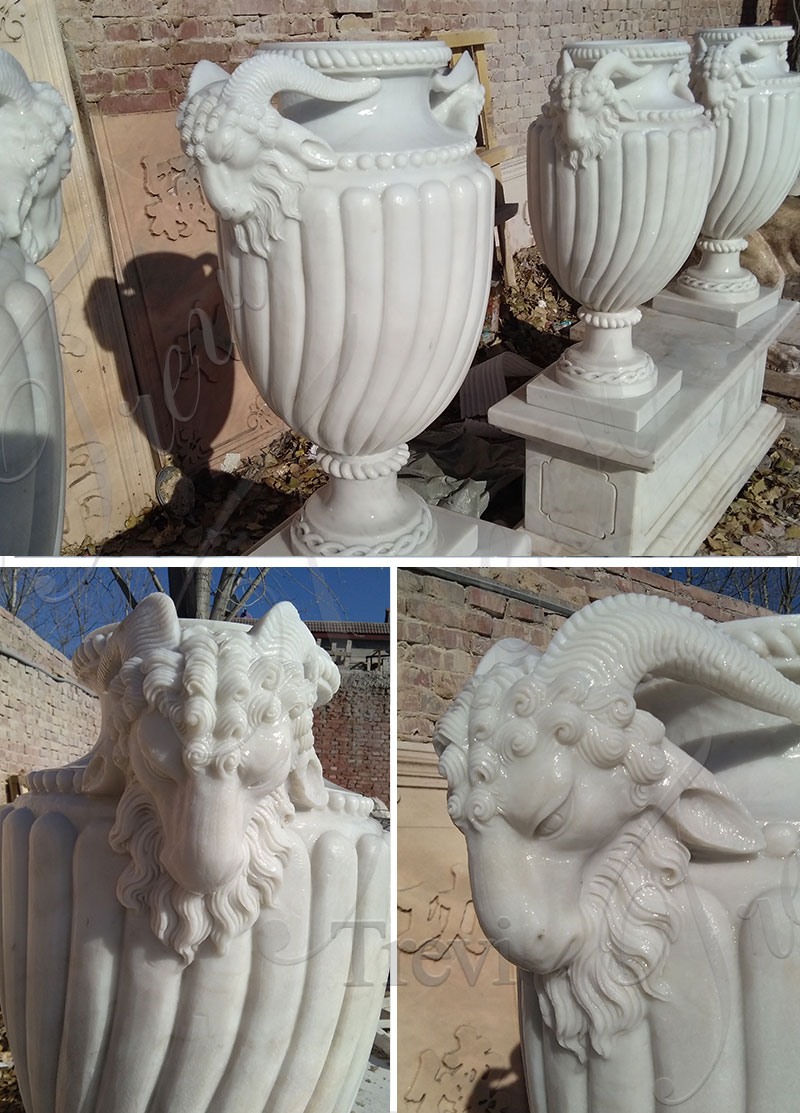 These beautiful Pair of White Marble Planters are all pure hand carved by our experienced professional sculptors, at the same time we use high quality marble materials to make the White Marble Planters look perfectly.
We could offer customers the customized service, we can carved The White Marble Planters according to your your size requirements. So you can give it as a gift to your family or friends, it will be a memorable gift!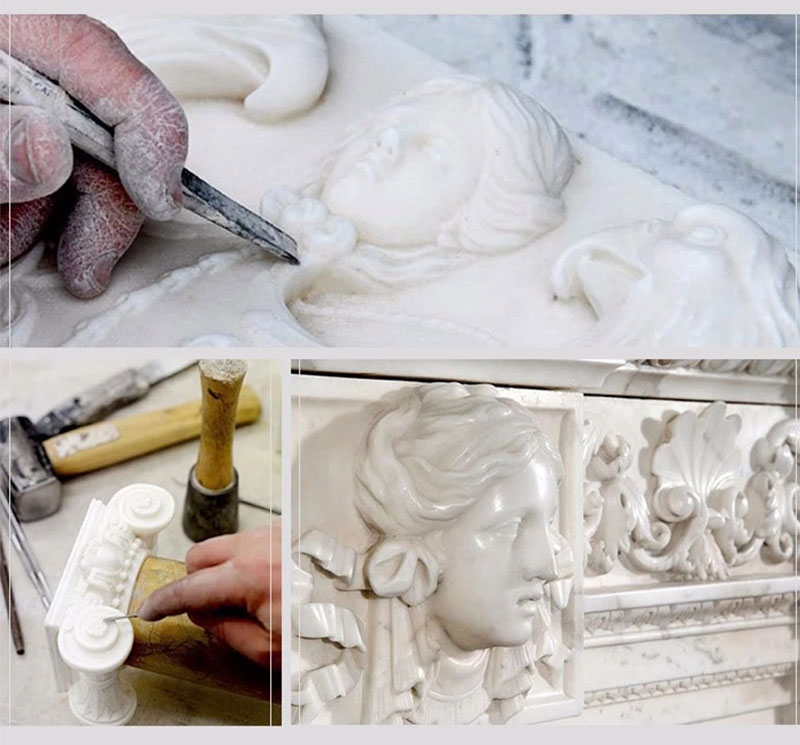 We have many kinds off Marble planters and Flower Pots for your house decoration, so if you are interested in our marble products, please contact Trevi Art Sculpture as soon as possible, our sales team would give your the best choice for you.