Luxury Marble Fireplace Surround Detail:
The theme of this Marble Fireplace Surround is beauty and harmony. Instead of simple columns on either side of the fireplace, there are two people holding wine glasses. It looks very harmonious. In the center of the fireplace is a symmetrical pattern of birds and flowers. The pattern above is hand-carved by our experienced craftsmen.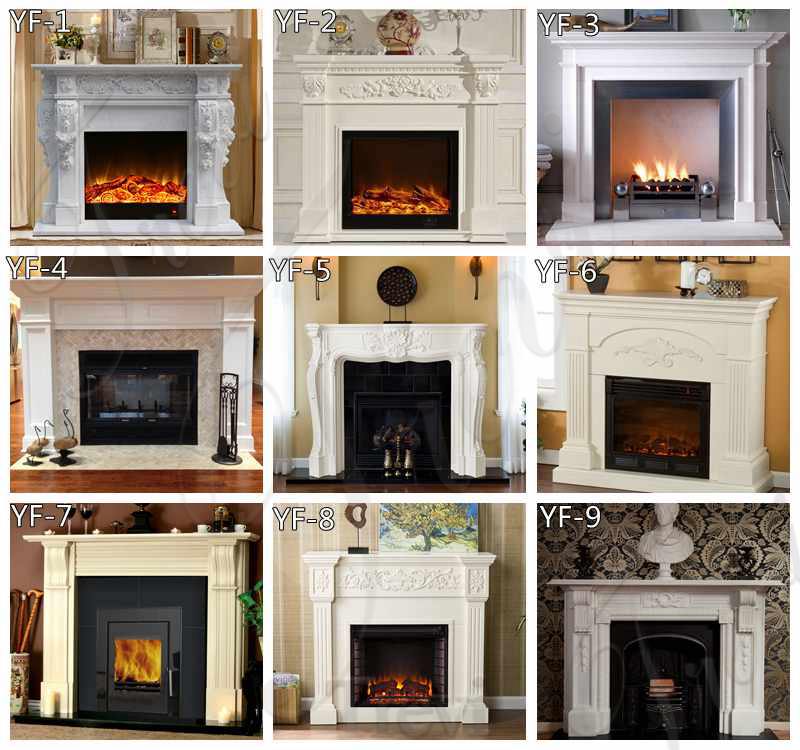 Marble figure fireplace surround features:
The Marble Fireplace Surround is surrounded by elegant curves and delicate carvings. This exquisite marble fireplace is carved with delicate patterns and the curves of the fireplace door and mantel are very symmetrical. The fireplace is flanked by symmetrical marble figure sculptures.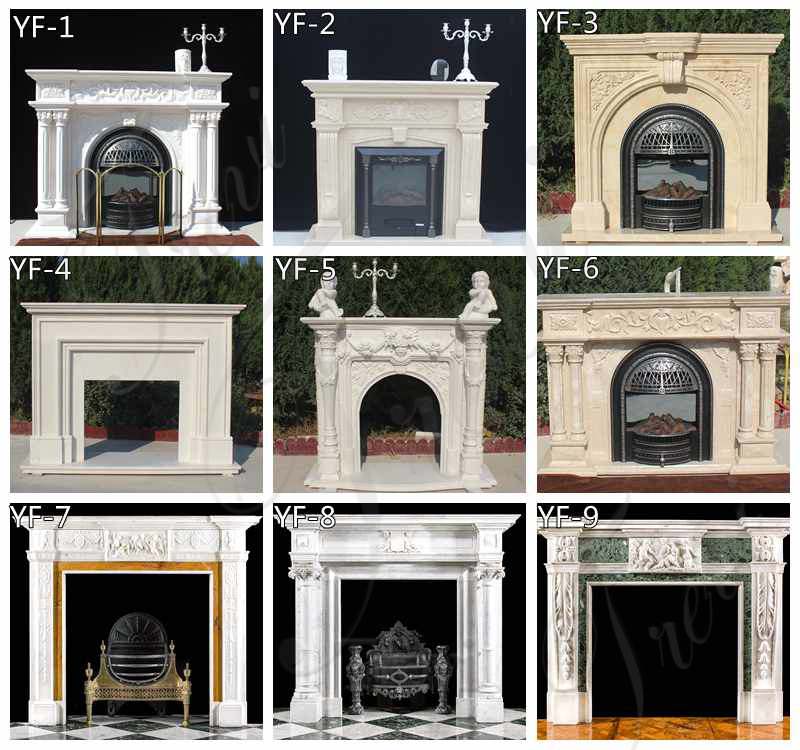 We suggest that when you want to buy a fireplace, you need to tell us the exact size. Or we can make an existing size. Just let us know your size requirements and we will try our best to produce according to the size information you provide. This will make the most sense for the fireplace.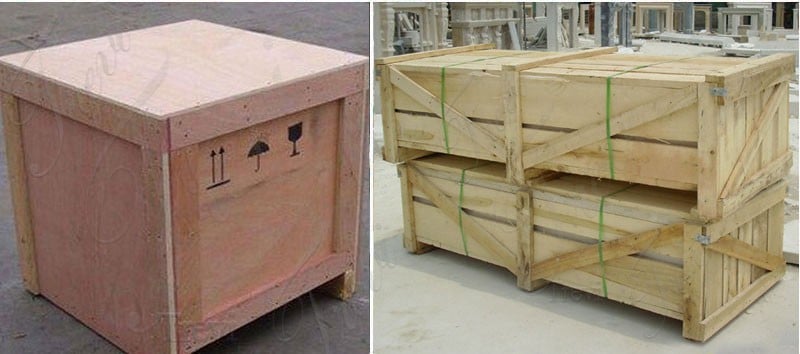 The production of Marble Fireplace Surround products requires a complex process, and we use only the best quality marble materials. After the product is made, our staff will check the quality and details of the product and perform installation tests to help you install the marble fireplace with ease.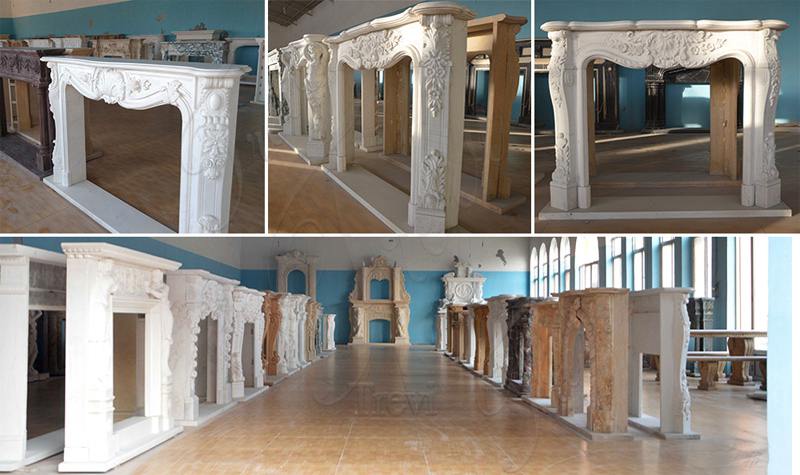 If you have any concerns during the shipping process, we will solve them for you. We use the most cost-effective shipping company and will show you the process from production to packaging and the final product in pictures or video. Once you purchase, we will do our best to address all of your customization questions and concerns.