This statue for sale shows us Hercules Fighting the Hydra. It stands tall and imposing, depicting the mighty Hercules engaged in an epic battle against the fearsome Hydra. The sculpture is a testament to Hercules' unmatched strength and heroic determination. With meticulous attention to detail, our skilled craftsmen bring this mythical scene to life, showcasing the exceptional artistry and mastery of our factory.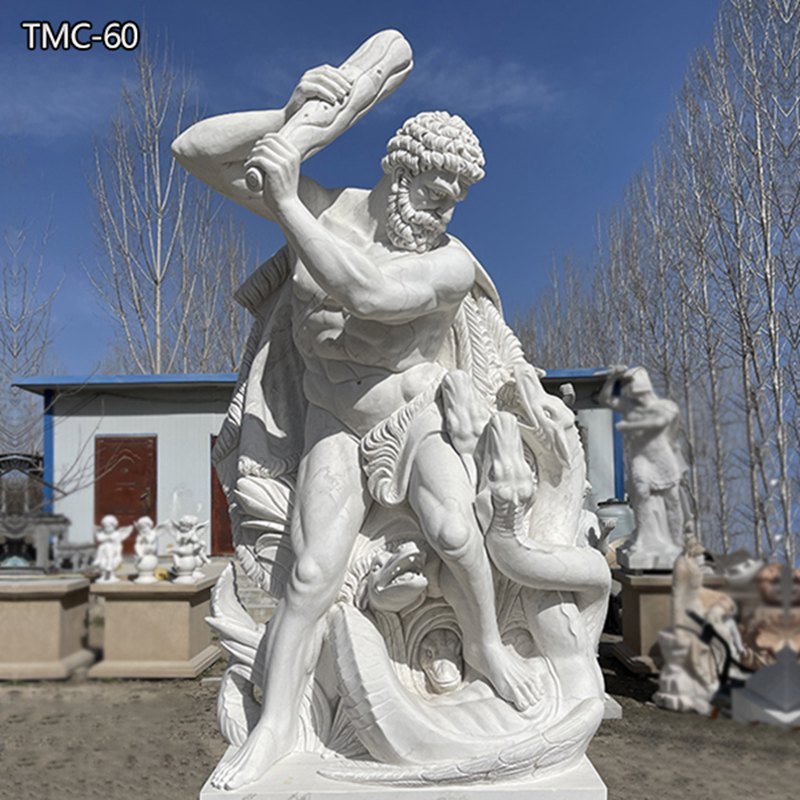 Exquisite Craftsmanship:
Every intricate detail of the Hercules Fighting the Hydra Statue is meticulously carved by our talented artisans. From the sinewy muscles and determined expression on Hercules' face to the twisting serpents of the Hydra, no aspect is overlooked. The impeccable craftsmanship and attention to anatomical accuracy make such famous marble statues a true masterpiece, capturing the essence of the classical marble statues that have inspired generations.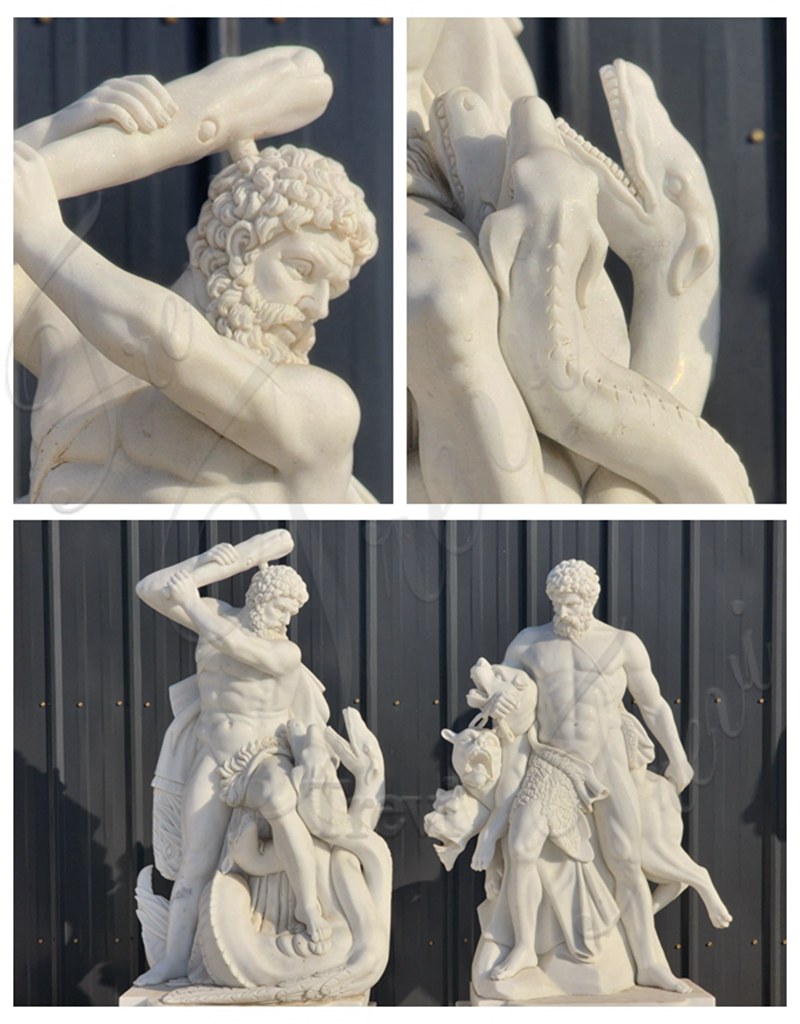 More Hercules Statues:
In addition to the Hercules Fighting the Hydra Statue, our factory offers a range of other captivating Hercules statues. Whether you desire Hercules in a different pose, size, or material, we welcome customization to create a unique piece that perfectly suits your aesthetic preferences. Our skilled craftsmen will work closely with you to bring your vision to life, ensuring a personalized masterpiece that reflects your individual taste and style.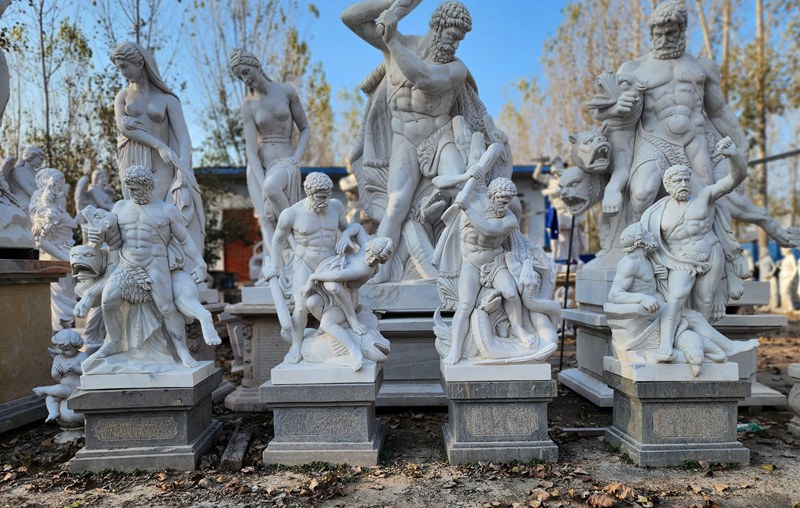 Secure Packaging for Safe Delivery:
At our factory, we understand the importance of ensuring your sculpture arrives in pristine condition. To guarantee safe transportation, we employ robust packaging measures. Each sculpture is carefully encased in a specially crafted wooden crate, providing optimal protection against external forces. Additionally, multiple layers of thick and soft cotton wrap the sculpture's surface, safeguarding it against potential scratches. With over a decade of experience, our packaging methods have proven effective in ensuring the safe arrival of your cherished Hercules statue.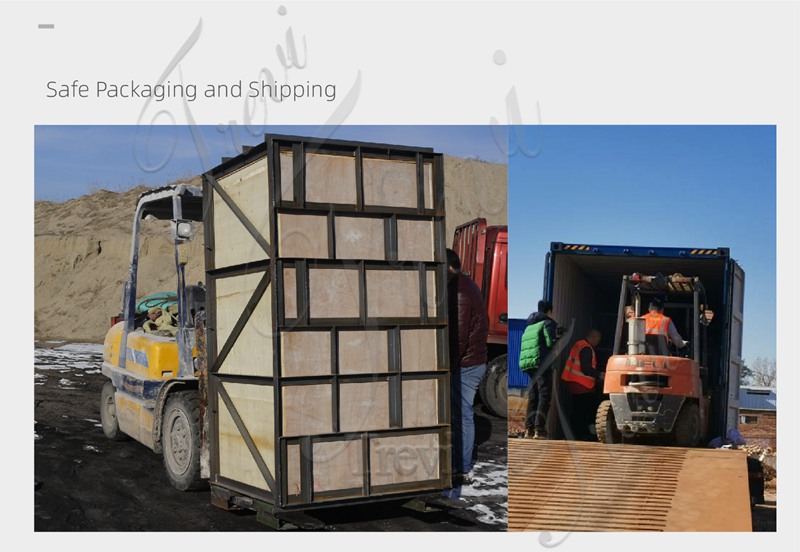 As a trusted supplier of classic marble statues, we are committed to delivering high-quality, customized sculptures that captivate and inspire. Contact us today to explore the Hercules statue for sale or other classic marble statues.