Product Introduction:
This statue shows us a statue of a marble nude Aphrodite and a goose. Aphrodite is an ancient Greek goddess associated with love. Aphrodite is the Olympian goddess of love, beauty, sexual pleasure, and fertility. She is one with the Roman goddess Venus. The main symbols of Aphrodite include the myrtle, rose, dove, sparrow, and swan. The Greeks worshipped Aphrodite primarily as the goddess of romantic love, but also as the goddess of sex, the sea, and war.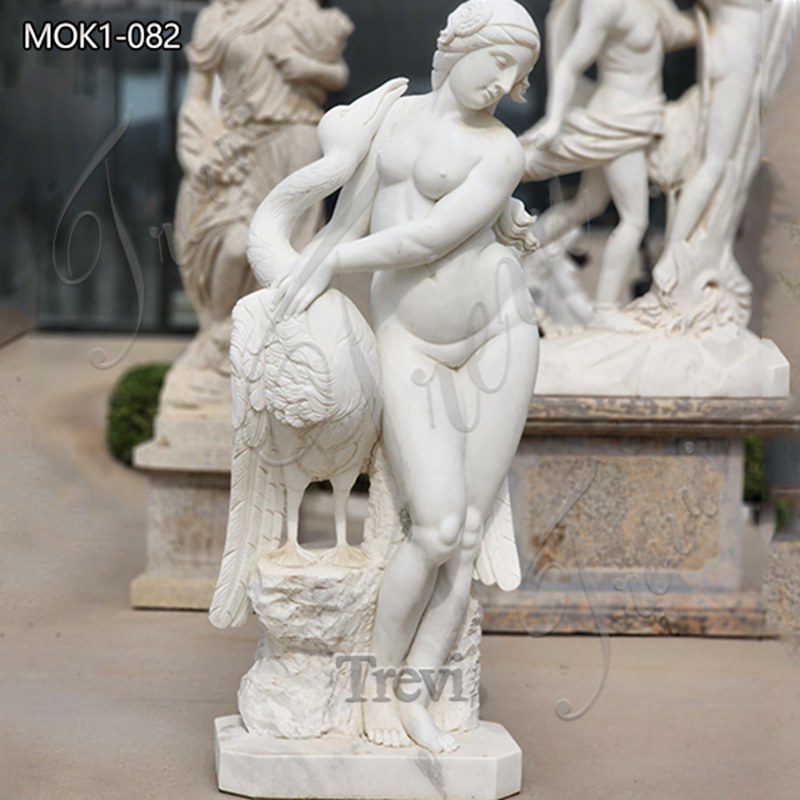 Exquisite Carvings:
We could see from this Greek Aphrodite statue that Aphrodite's plump figure, beautiful face, and graceful figure are so realistically sculpted by the artisan sculptor at the Trevi factory. Everyone who sees this statue would be shocked by it. The geese beside Aphrodite stretched their long necks, and the feathers on their backs were lifelike. In short, every detail of the statue is perfectly displayed.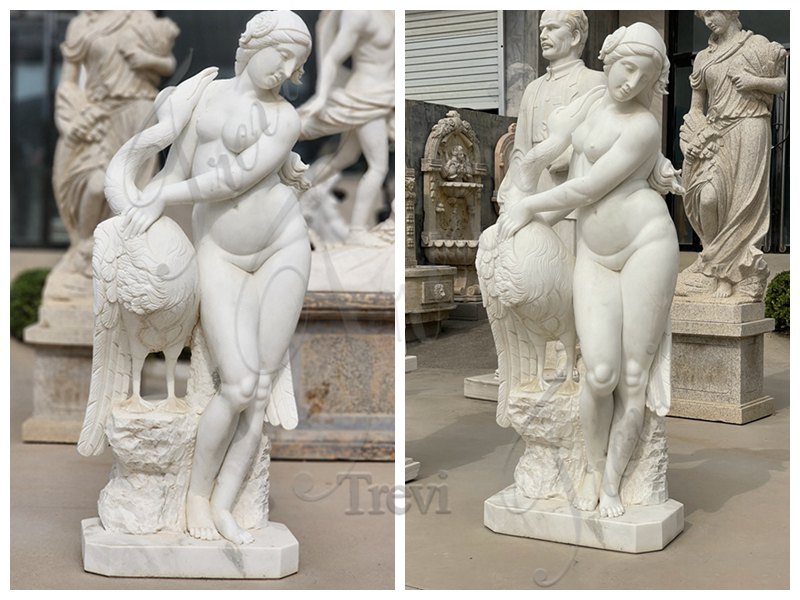 More Options:
As a professional marble statue factory, we have many other types of replicas of Greek goddess statues for sale. For example, marble statues of the goddess Hera, marble statues of the goddess Hecate, marble statues of Themis, marble statues of the goddess Athena, marble statues of goddess Hestia, etc. These are famous statues of Greek goddesses. The replicas we make have a very high degree of restoration. Of course, if you want to customize the corresponding statue, we could also help you achieve it.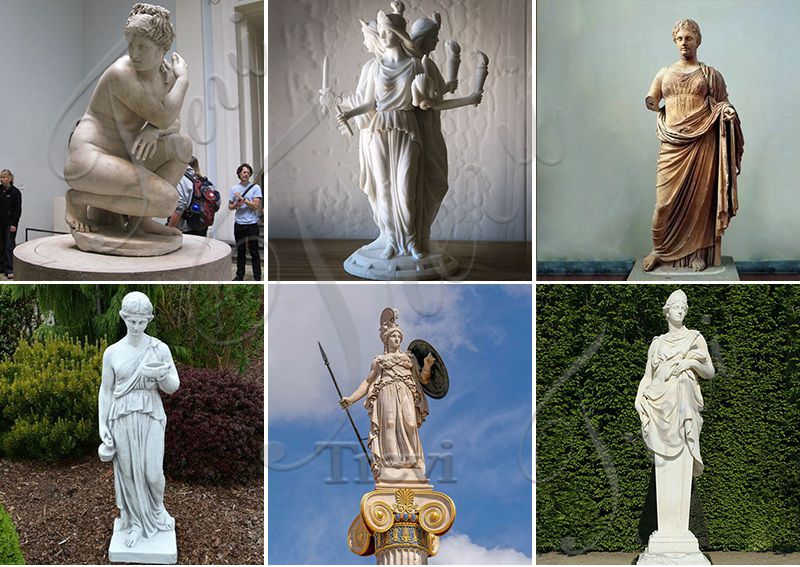 Trevi Factory Profile:
Trevi is a factory dedicated to the production of marble statues. We have decades of experience in statue making. In China's statue production industry, we are the first. Our marble statues are made of natural marble and 100% hand-carved to provide you with a high-quality guarantee. We have worked with partners all over the world. We welcome friends from all over the world to visit.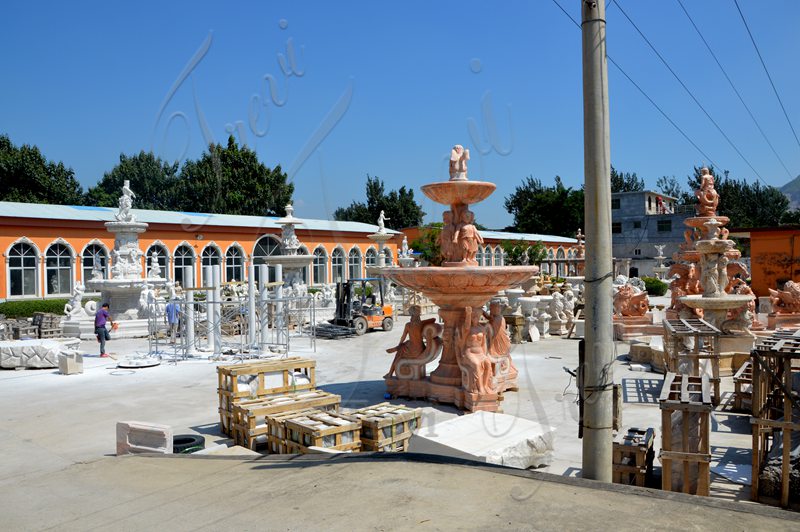 Trevi treats every customer with great sincerity and enthusiasm. If you are interested in the marble Aphrodite statue, please feel free to contact us.