Marble Farnese Atlas Detail:
Farnese Atlas is the second-century Roman marble replica of the Farnese Atlas Greek cultural sculpture. The marble Farnese Atlas on his knees, carrying the earth on his shoulders. Atlas's work was weighed down because he had been sentenced by Zeus to support the skies.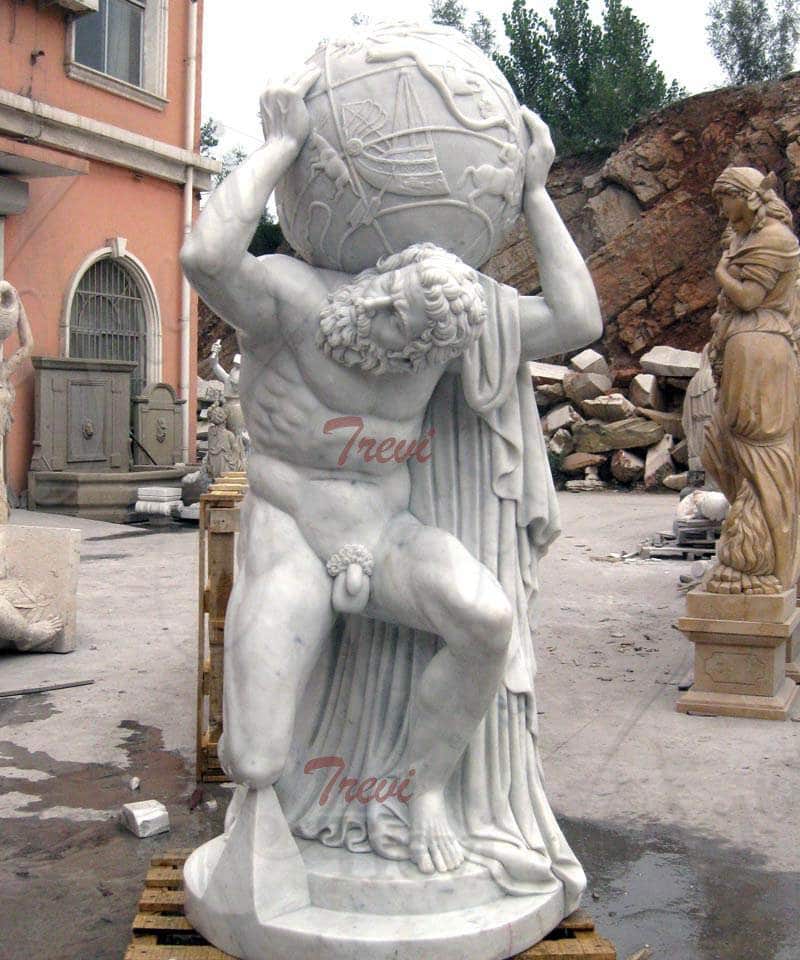 Farnese Atlas Origin:
World-famous garden sculpture life-size marble Farnese Atlas is the oldest extant statue in Titan's history in Greek mythology, which occupies an important place in early vase painting and, more importantly, the oldest known celestial image.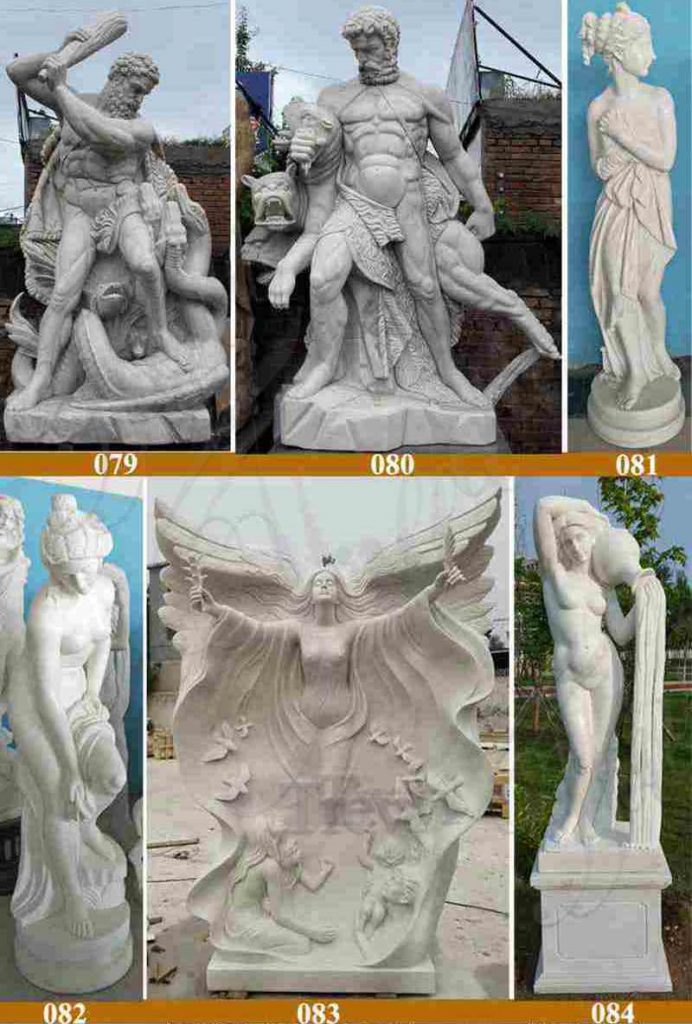 Now, the marble life-size marble Farnese Atlas of the National Archaeological Museum of Naples, Italy. World-famous garden statues life-size marble Farnese Atlas is 7 feet (2.1 meters) high and the Earth is 65 centimeters in diameter.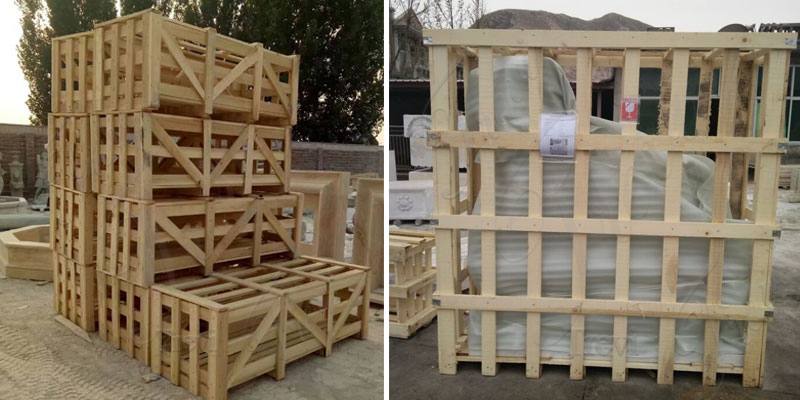 Of course, maybe this size is too big for you, we can adjust it. Any custom design and size are available!