Greek Marble Statue Boy with Thorn Details:
In the later period of Greece, sculpture works began to incline to realistic subjects. The sculpture shows a boy concentrating on plucking a thorn from his left foot. His head was bent and his eyes fixed on his right hand, which was plucking the thorn. We can deeply feel the strong life atmosphere embodied by the statue, and the characters are full of reality.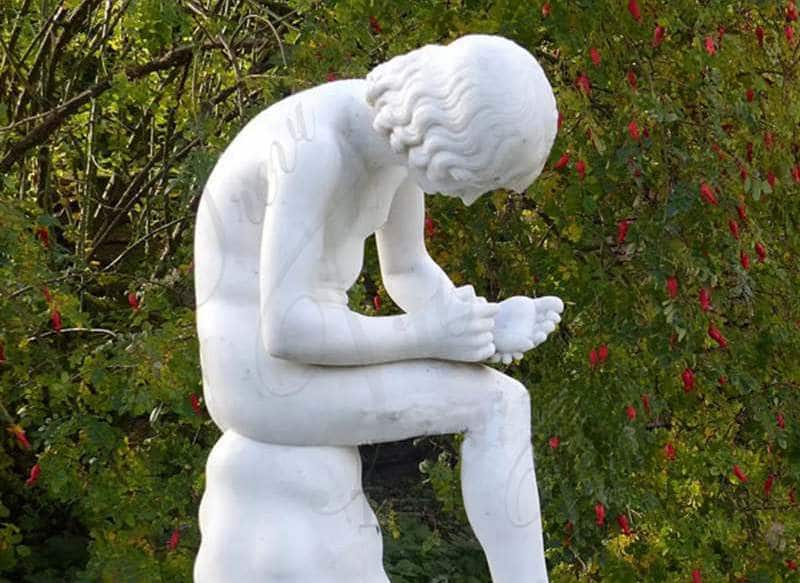 The famous marble statue depicts a naked boy sitting on a rock, his head bent and pulling a thorn from the soles of his feet. The original is a bronze statue in the Roman Caputo museum. Artists explore real-life subjects with great interest, from major historical events to simple everyday life to gods and heroes. This famous sculpture is one of the few bronze sculptures in Rome that has never been lost.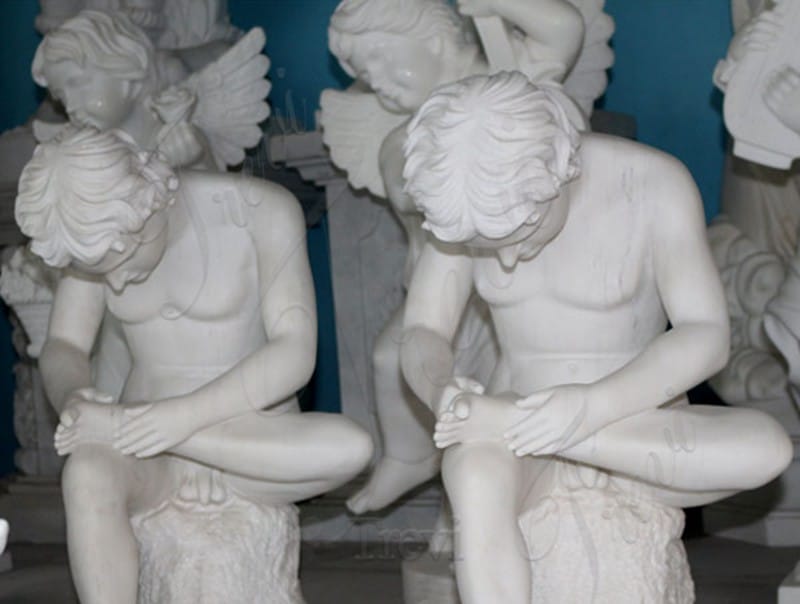 Our Advantage:
1、As a marble factory with over 35 years of carving experience, we can provide you with a series of marble statues. Our customer-centric principles, ethical business practices, and the ability to complete large orders have earned us a commendable position in this field. As a quality-oriented organization and a company with a reputation in this field, the best quality of the statue offered is never compromised and always safe to reach.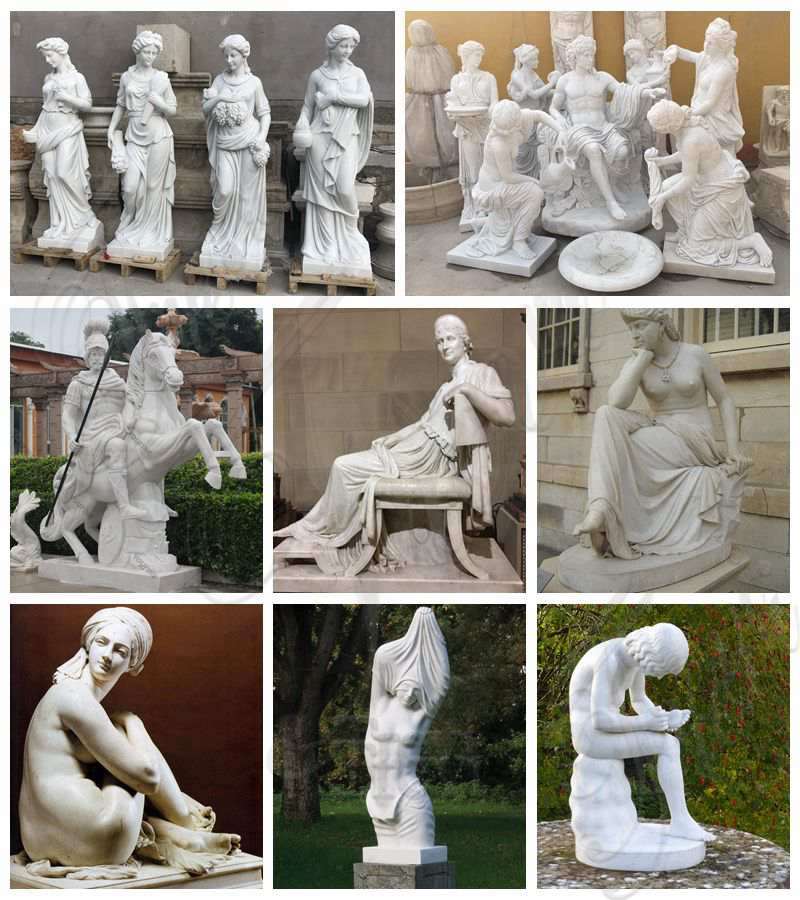 2、Our experienced marble craftsmen began to learn marble carving at a young age, they are very familiar with the various techniques of marble carving. As a result, this classic Greek marble statuecan be completely reproduced. We guarantee that all the carved details are hand-carved by our professional marble masters to ensure the perfect production of all the details.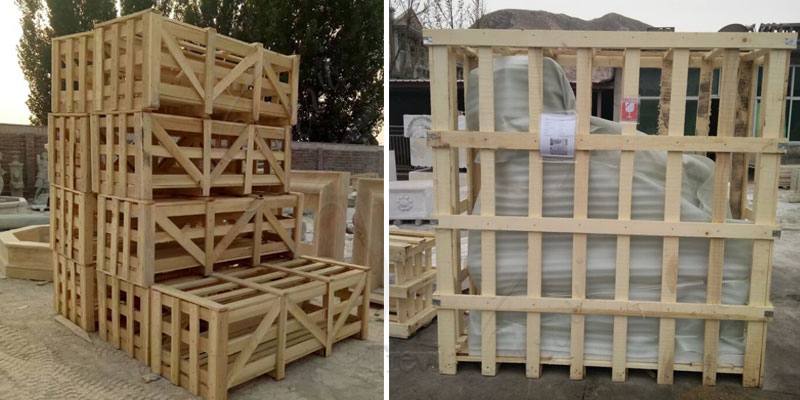 Please be assured that our factory will provide you with the best service and the highest quality marble sculpture products. The Boy with Thorn statue is very popular. Please feel free to contact us for the latest product quotation. We offer the best statue, so you can get a quality product at a reasonable price.