Masked Virgin Mary Statue by Strazza Introduction:
The Italian sculptor Giovanni Strazza depicted the veiled bust of the Virgin in Carrara marble. This famous marble work of art was originally carved in Rome in the 1850s. Strazza's work is a profound portrayal of the beauty of the Virgin Mary under the veil. Although her face is covered by the veil, you can still observe the graceful beauty of the Virgin's face. You have to admit that this perfect piece will draw you in at first glance and make you fall in love.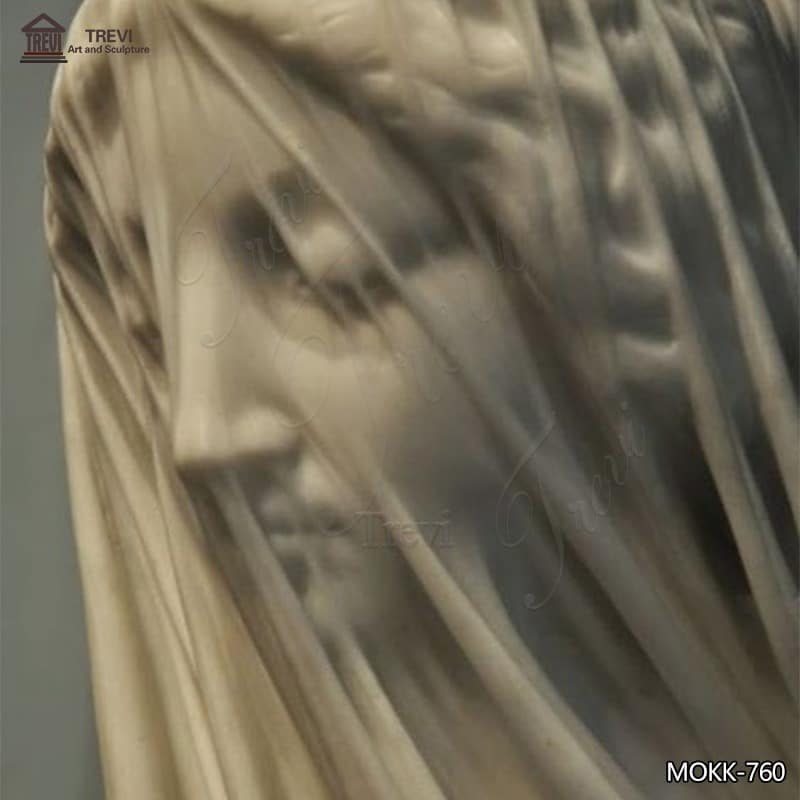 The advantages of our Marble Veil Madonna Bust:
Firstly, our carvers have excellent carving skills. They all started learning carving techniques from their parents. And after years of practice, our masters can restore the Madonna to a very high degree. For this famous bust of Our Lady of the Veil in marble, our expert masters can reproduce 100% of the original.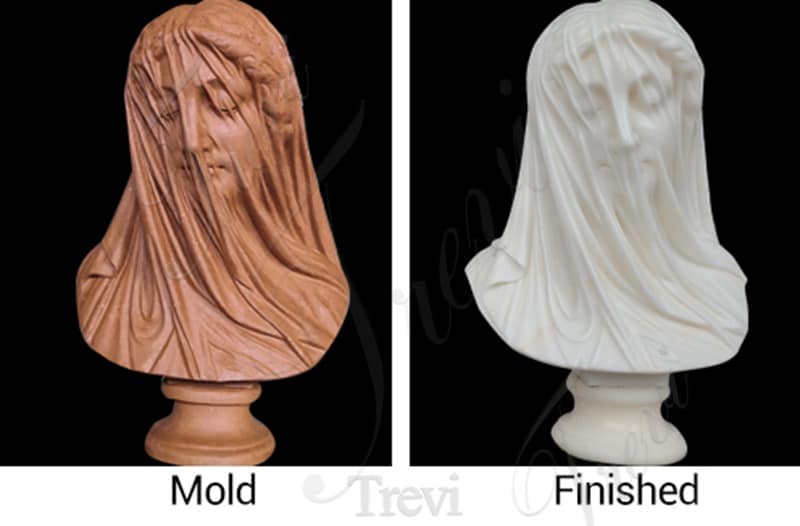 Secondly, for figure sculptures with great ornamental value. Our factory will use pure natural quality marble for the carving. Therefore, our factory will use high-quality Carrara marble to carve this beautiful bust of the Virgin. The essence of the sculpture is brought to the forefront.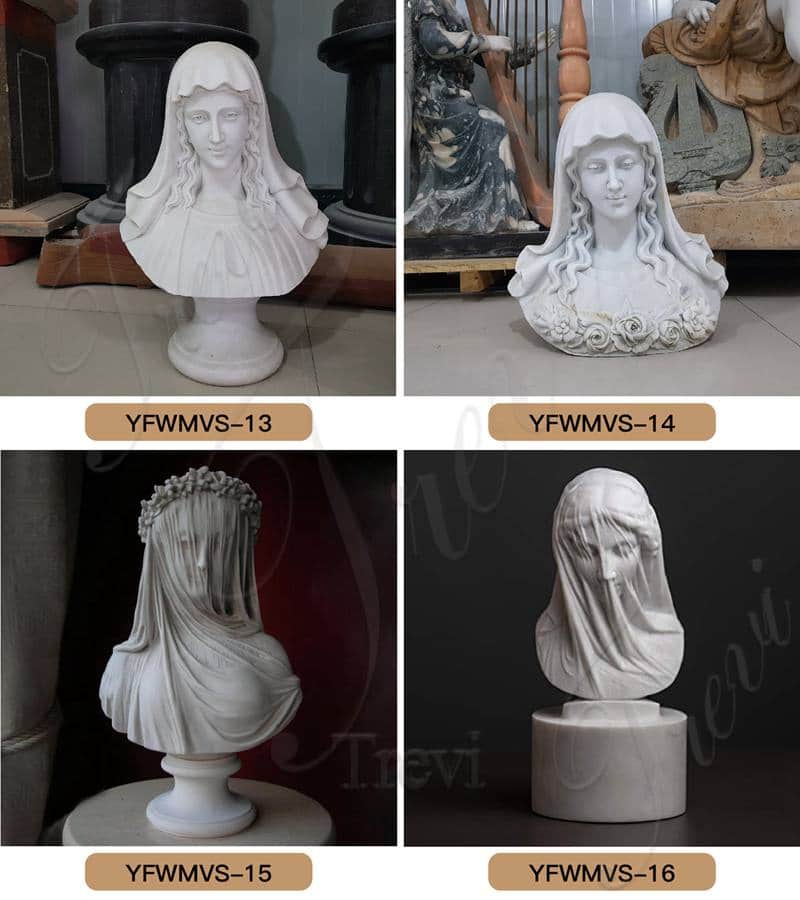 Why is the veil popular among Italian sculptors?
One of the reasons these figures love the subject is because the sculptures under these veils allow them to show off their artistry. It takes a high level of skill to achieve the illusion that a solid material such as natural marble is actually a flowing piece of fabric stuck to the body. For this reason, since ancient times, sculptors have dressed their figures in drapery to highlight their sculptural talents. Greek Hellenism and Italian Renaissance sculpture are the most famous examples of this phenomenon and undoubtedly inspired Strazza and his sculptor contemporaries.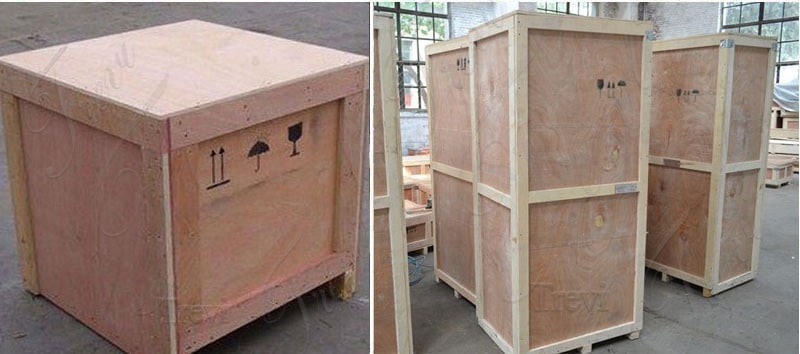 This exquisite marble bust of the Virgin of the Veil is sure to be a collectible piece of art. And it will add an elegant touch to your interior. Please feel free to contact us for detailed information and a price for this beautiful sculpture.