Detail of the God of Wine Dionysus statue:
This Famous Garden Sculptures God of Wine Dionysus of a man is beautifully designed and elegant in temperament. Especially the man's demeanor and the superb detail of their costumes. Hands relaxed on the shelf with the grapes growing, looking off into the distance. It makes one look with awe. The statue is life-size. Of course, we can also design sculptures and bases specifically for you, and we will do our best to make you happy.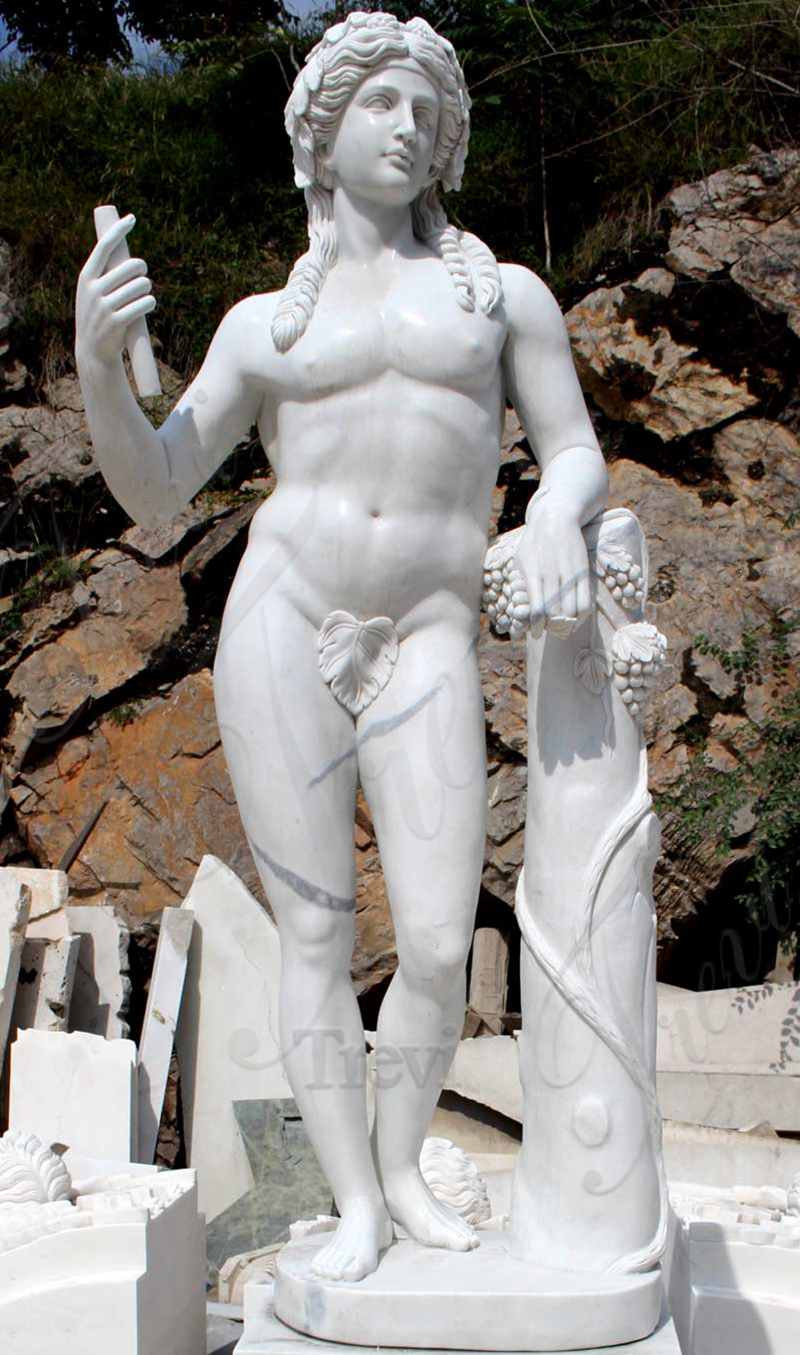 Why choose us:
Greek Nude statues were popular among the ancient Greeks as far back as 2000 years ago. Today, this realistic nude statue is still a popular choice for decorating a house or garden. In addition to natural beauty, these female statues can be used to symbolize your love and affection for others.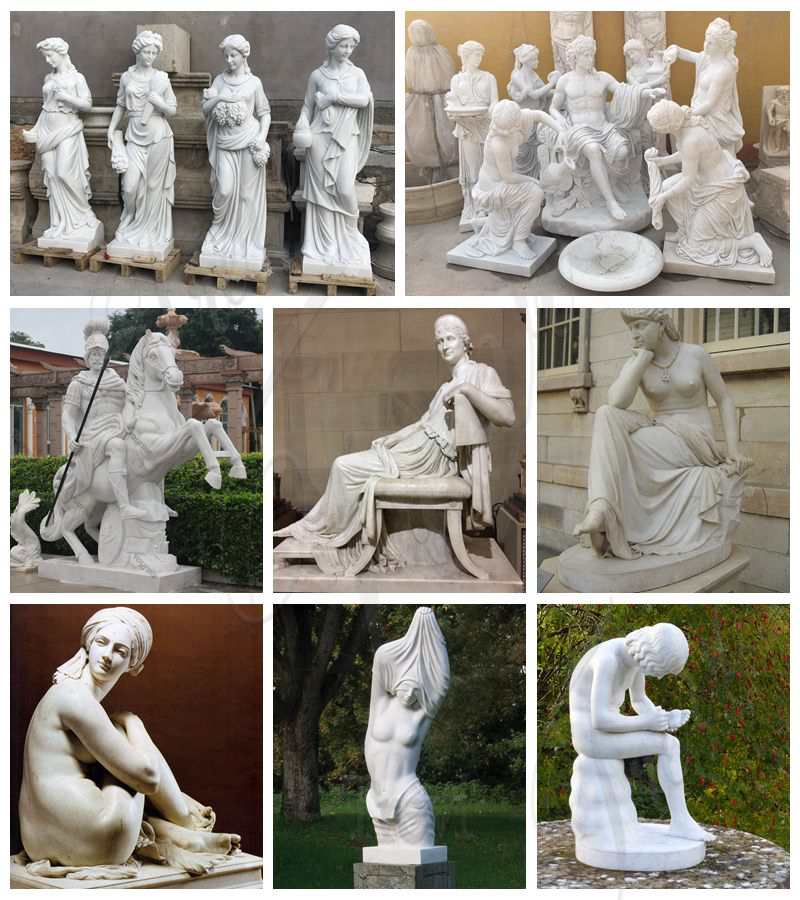 Trevi Art Sculpture is a company based on sculpture. Please believe that we have the same claim to art as you do. With art as our roots, we have tried to approach the marble sculptures of Western writing in order to show the unique charm and style of ancient Greek statues. We don't forget our beginnings and we innovate. We are customer-focused and have a place in the booming sculpture industry. We can offer you a range of sculptures.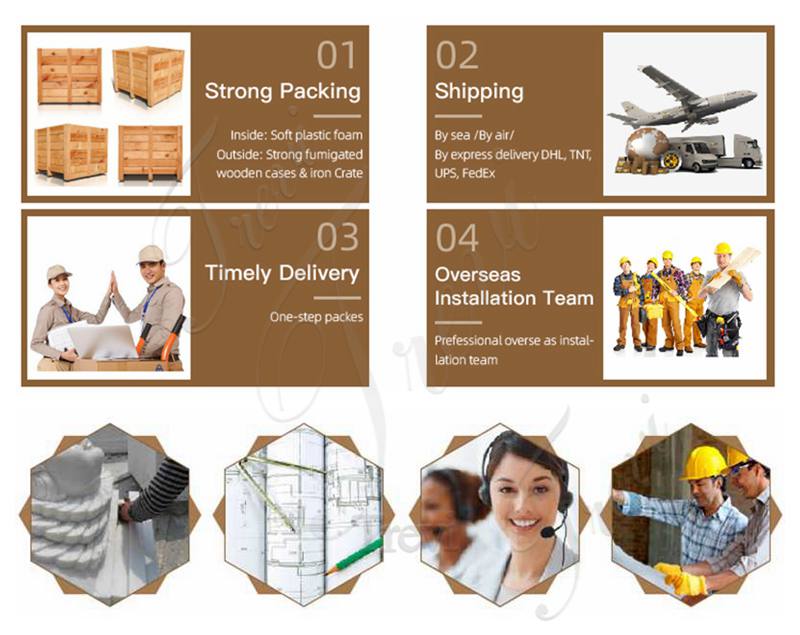 As a marble factory with over 35 years of experience in carving, we can provide you with a range of marble statues. We are customer-focused. Possess ethical business practices and the ability to fulfill large orders. We have earned a commendable place in this field. As a quality-oriented organization and a reputed company in the field, the quality of the statues we offer will never be compromised.