The Bernini Bust of Louis XIV captures the essence of the Sun King with remarkable accuracy and finesse. This magnificent marble sculpture showcases Louis XIV in regal attire, with intricate details meticulously carved to bring his visage to life. The commanding presence, intricate facial features, and flowing drapery exemplify Bernini's masterful craftsmanship. The sculpture stands as a timeless tribute to the legacy of Louis XIV, making it a highly sought-after piece for art enthusiasts and collectors alike.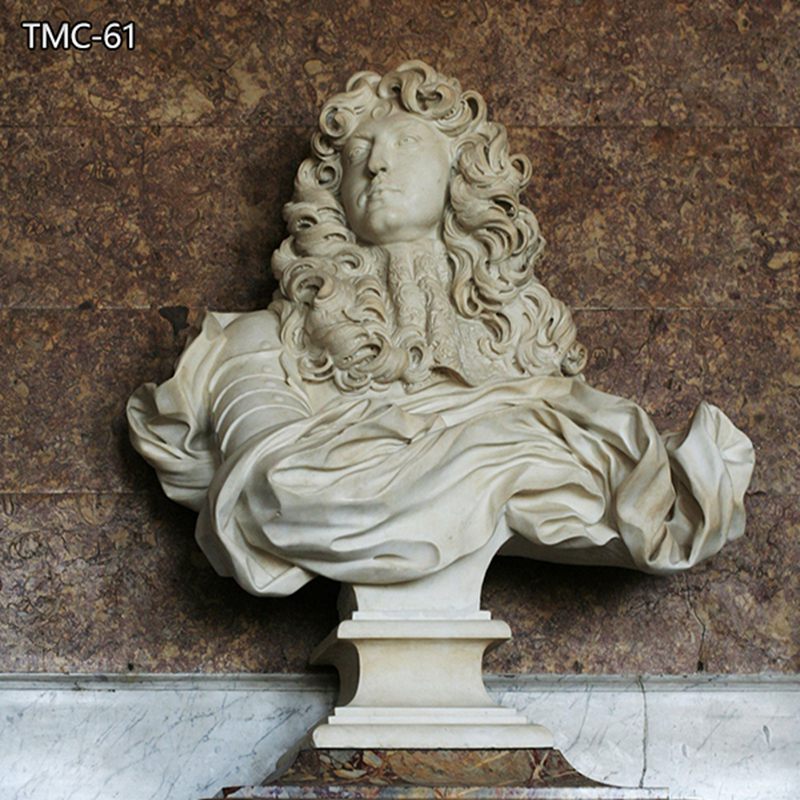 Excellent Carving Artisans:
At our factory, we take pride in our team of skilled masters who possess exceptional carving skills. With years of experience and an unwavering commitment to excellence, our artisans excel in breathing life into complex figure sculptures. The statue made by them is a testament to their expertise, showcasing their ability to capture the intricacies of facial expressions, gestures, and details. Rest assured that our factory is fully capable of restoring the height of this extraordinary marble bust of a man with utmost precision and artistry.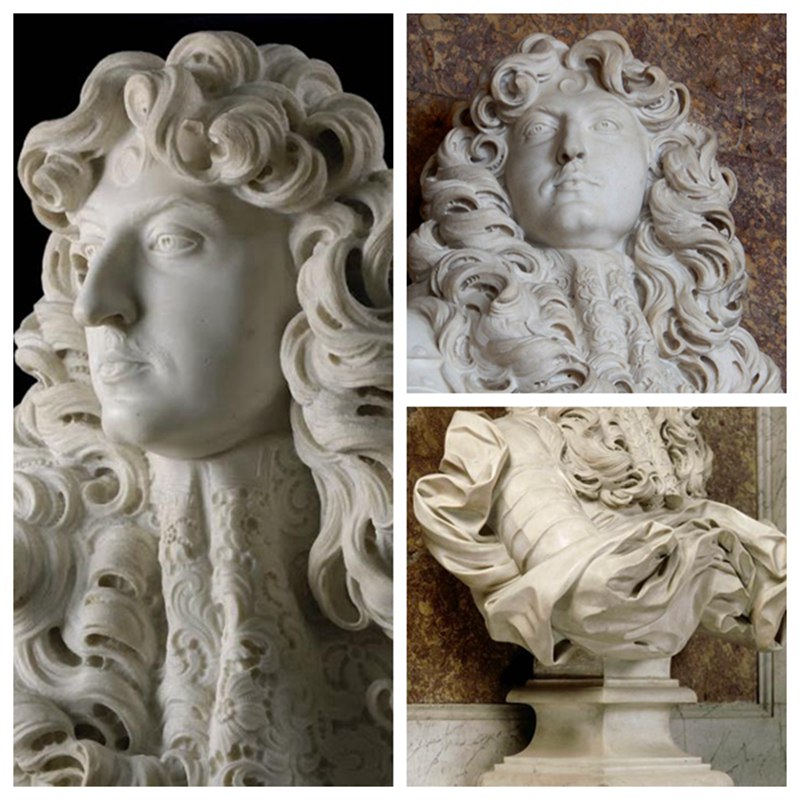 Custom Marble Busts:
Our factory has catered to numerous clients seeking marble head sculptures, both classical and modern. We possess the expertise and versatility to create custom marble busts that truly reflect the essence and likeness of real individuals. Whether you desire a portrait of a loved one, a historical figure, or a prominent personality, our skilled artisans can transform your vision into a tangible masterpiece. With meticulous attention to detail and a commitment to capturing the unique characteristics of each subject, we ensure that every custom marble bust becomes a cherished and personalized work of art.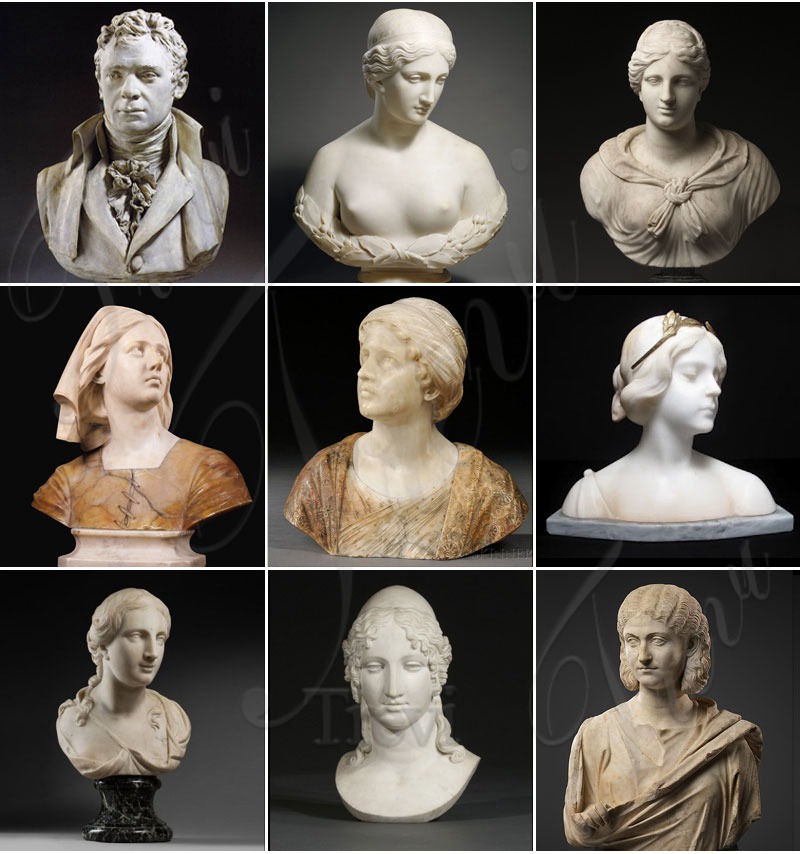 Secure Shipping: Protecting Your Investment
We understand the importance of safe and reliable transportation for delicate art pieces like the Bernini Bust of Louis XIV. To ensure the utmost protection of your investment, we offer sea transportation, which is not only secure but also cost-effective. With full transportation insurance, you can have peace of mind knowing that your sculpture is safeguarded against any loss or damage during transit. If you require expedited delivery, we also provide air transportation options to meet your specific timeline and needs.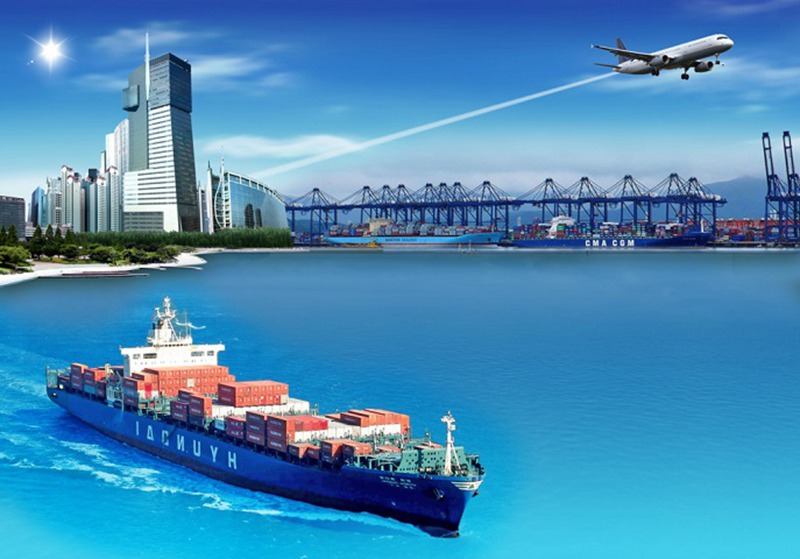 If you are interested in this Bernini Bust of the Louis XIV statue or want to custom a marble bust, please feel free to contact us.