Our marble bust statue is a classic Roman character made from natural beige marble and white marble raw materials. The man was wearing a helmet, he was wearing a robe, his face was very solemn and serious, with large eyes drilled to have deep pupils, and he kept looking down at a place.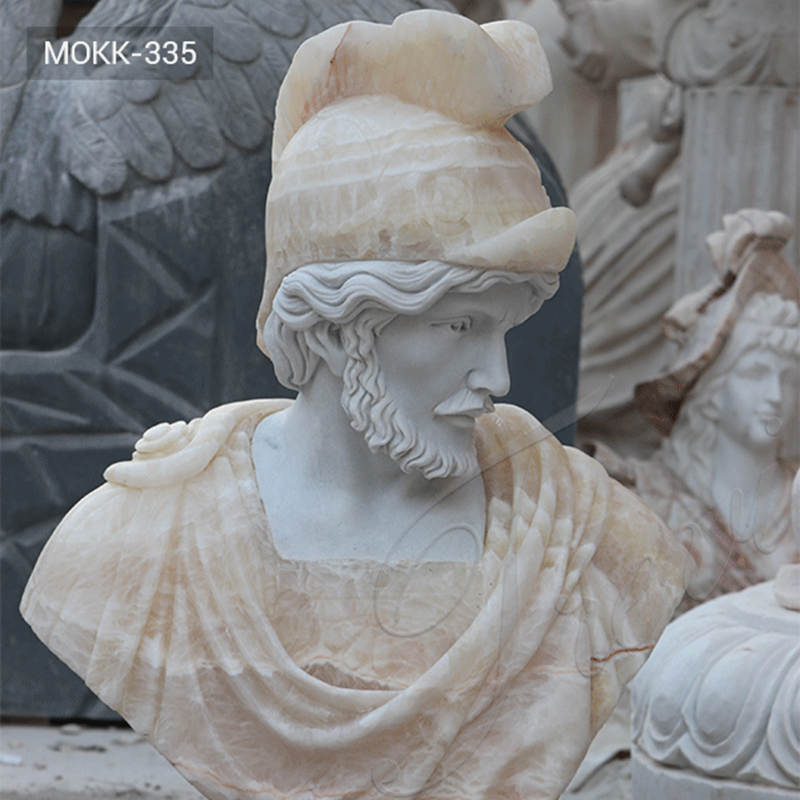 This exquisite Roman male marble bust shows extraordinary beauty and elegance, this character has a proud face. At Trevi Art Sculpture, we have experienced marble engraving workers who have finished carving and polishing this statue to complete this work of art. This bust is in stark contrast to the rich beige and white two-tone marble.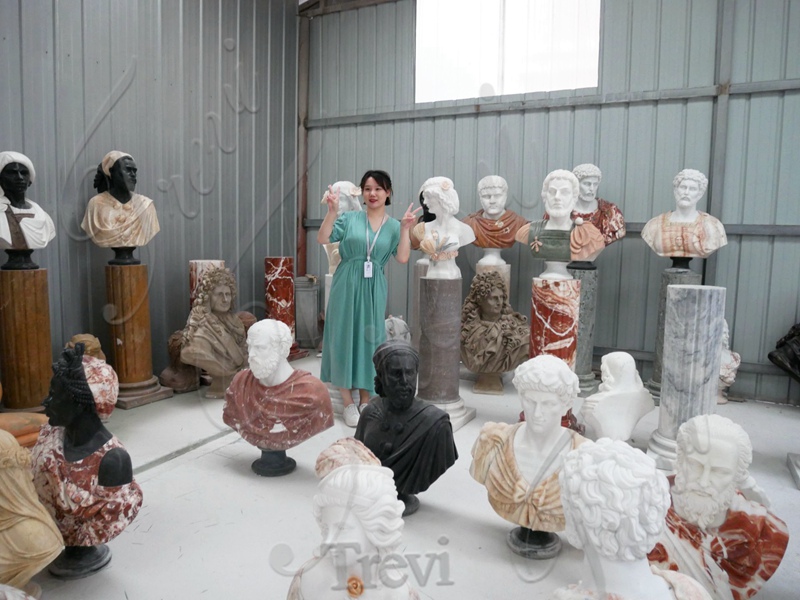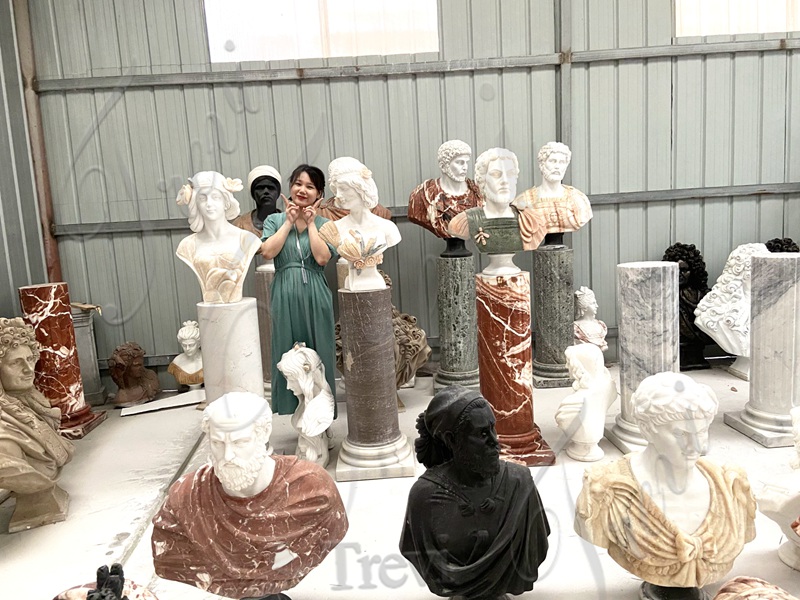 More Classic Marble Figure Busts:
A portrait bust is the most intimate sculptural form of sculpture and is the engraving or casting representation of the head (or head and neck). Some sculptors also include the shoulders and chest, but most do not. We could make statues and busts of different classic characters, such as Apollo, Venus, Athena, and so on. As well as we could customize the bust according to your requirement, as long as you send us a photo, our sculptor could make it follow the picture.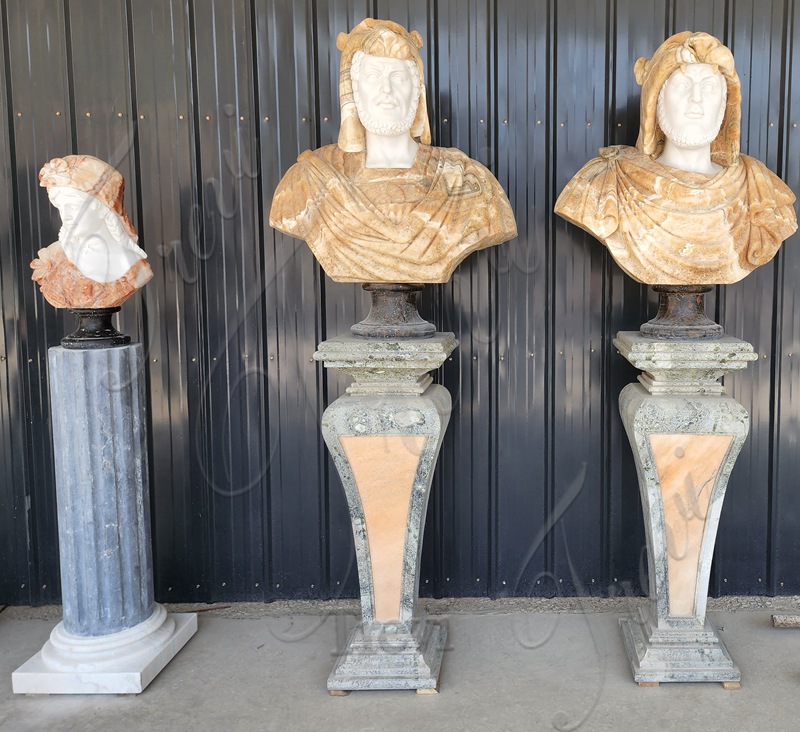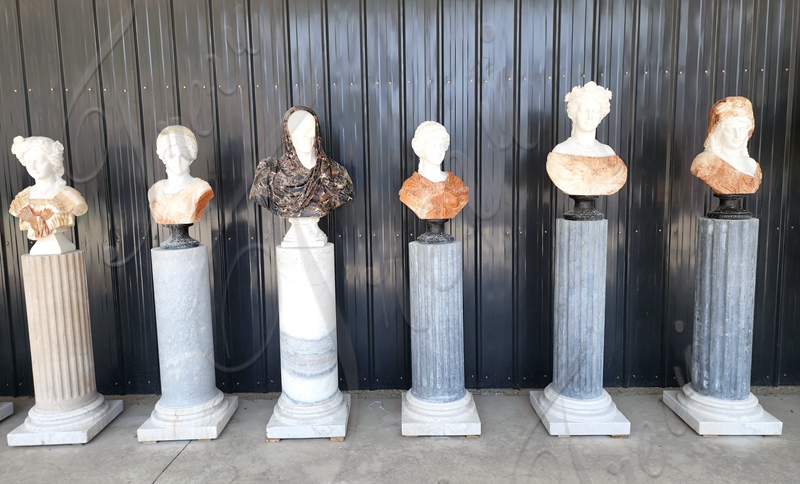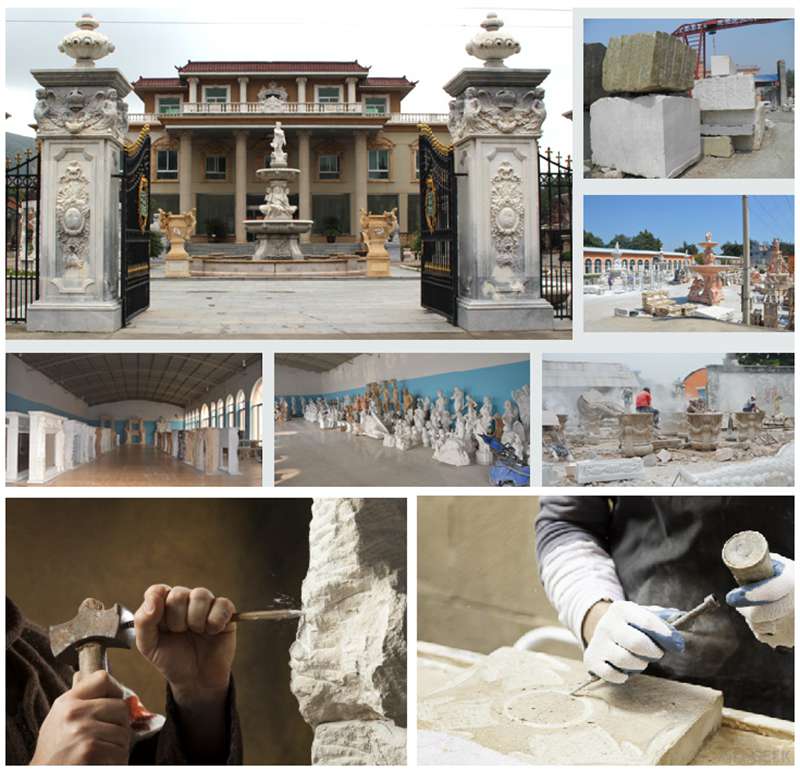 Provide Different Customized Services:
For the size of the bust statue we made, we could make any size, such as a life-size placed in your room or home garden, or a larger size placed in the park. Due to the nature of the marble material, the weight of the Roman marble bust statue is very heavy. Therefore, if you want to reduce the weight of the marble bust, we could hollow out the back of the bust so that you could carry it easily. We could also choose to ship the product to your destination by sea or by air.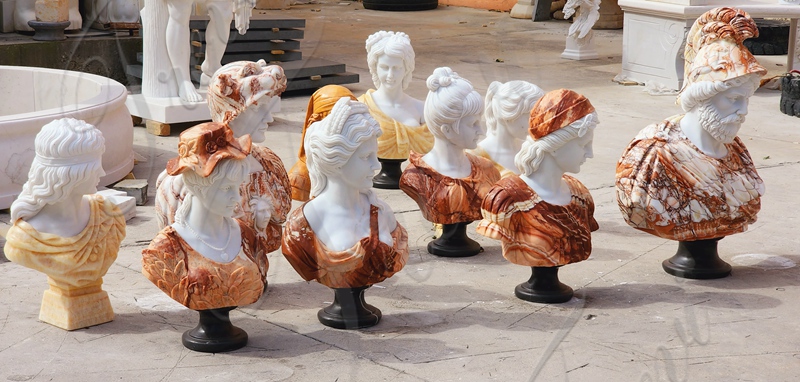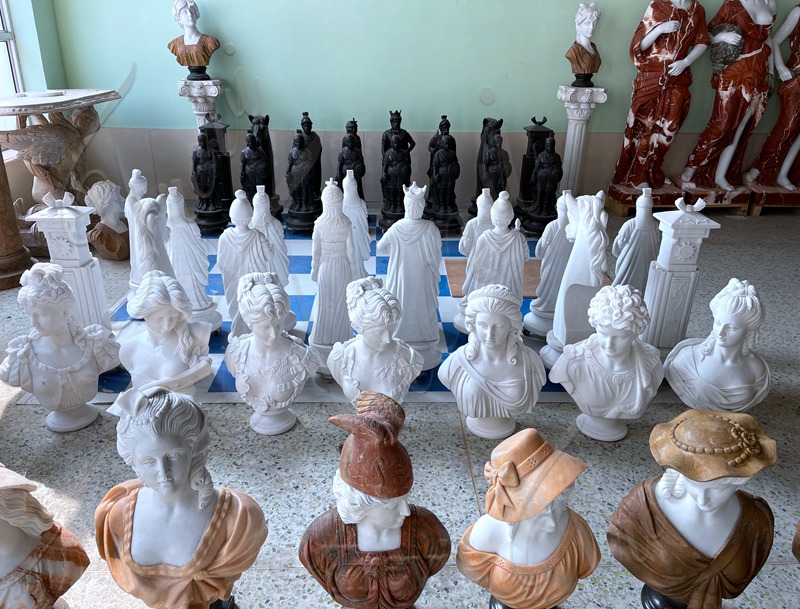 Trevi Art Sculpture specializes in the manufacture of classic marble figure sculptures and roman marble busts for more than 40 years. Our carving technique is very mature, welcome to consult us about any sculpture problems.